This Company Makes Air-Conditioned Clothing With Built-In Fans
By Ryan on 06/11/2020 10:31 AM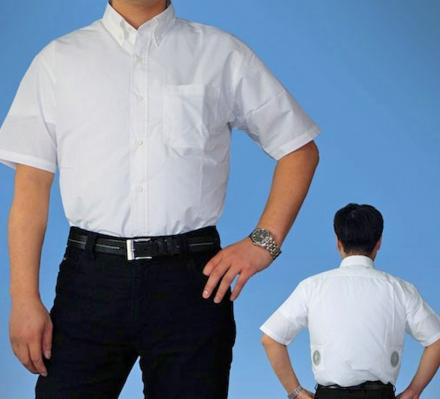 If you're like me, just reading a book makes you sweat bullets in any room above 70 degrees F. If you don't happen to have control of the air-conditioning at your place of work, or it's just an extra-hot day out, one of these unique air-conditioned shirts might be your best friend. The company Octocool (Kuchofuku) makes clothing that features integrated fans to help you keep extra cool on the job or outdoors.

Alternate purchase link
The company makes a bunch of different pieces of clothing that have integrated fans to keep you cool, including both long and short-sleeve shirts, jackets, work pants, a fishing hat, and they even make heated options for the same types of clothing.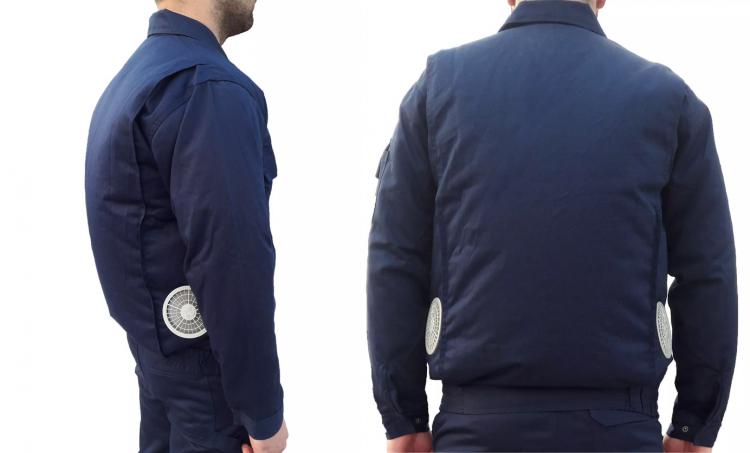 How is the air-conditioned shirt powered?
An internal rechargeable battery is hidden away inside each piece of clothing and can keep the fan going for up to 8.5 hours on the high setting, or an incredible 59 hours on the low setting. The heated clothing also uses an internal rechargeable battery and offers 4 different heat settings that can offer up to 12 hours of heat per charge.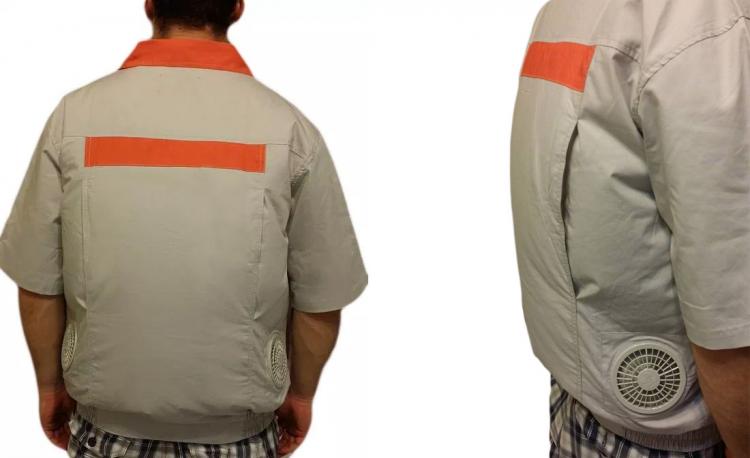 The shirt works best when tucked in to your pants, whereas the jackets and pants have cinched ends to keep the air from escaping too quickly, the shirts and pants are made from polyester and cotton, and comes in a few different sizes to choose from. The fans are fully removable to easily wash the clothing when needed, and each clothing purchase comes with 1 cord, 1 charger, 1 battery, and 2 fans that get installed into pre-made holes in the clothing.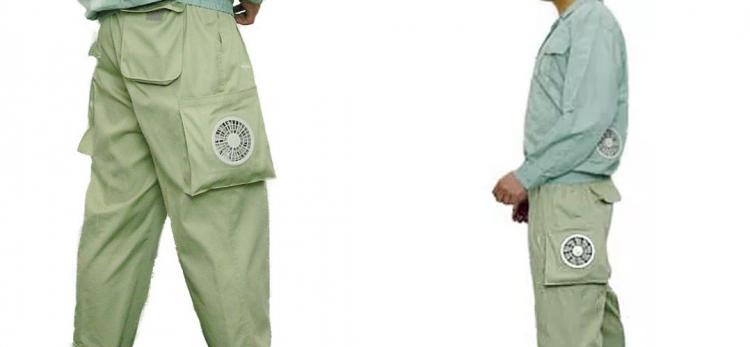 The air-conditioned shirts, jackets, and pants are perfect for jobs in hot warehouses or assembly lines, and the heated jackets and pants are great for staying warmer on outdoor job sites, or for activities like snowmobiling, snowboarding, and more.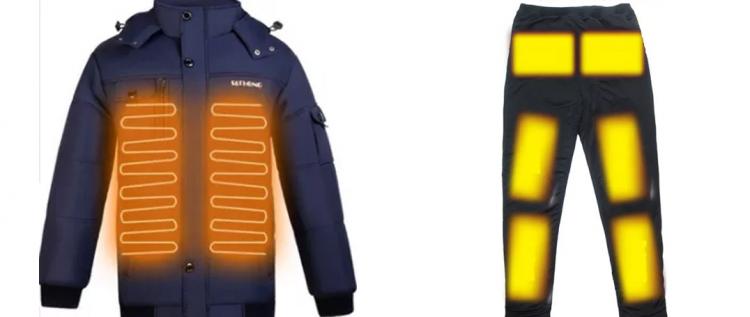 Check out the Octocool air-conditioned clothing in action via the video below.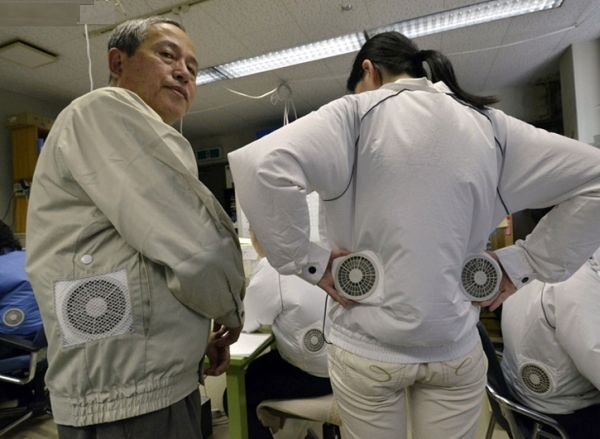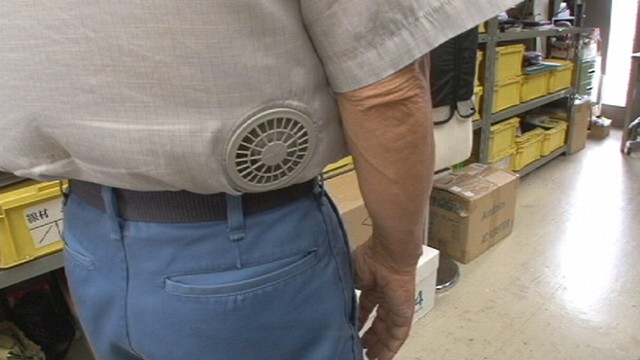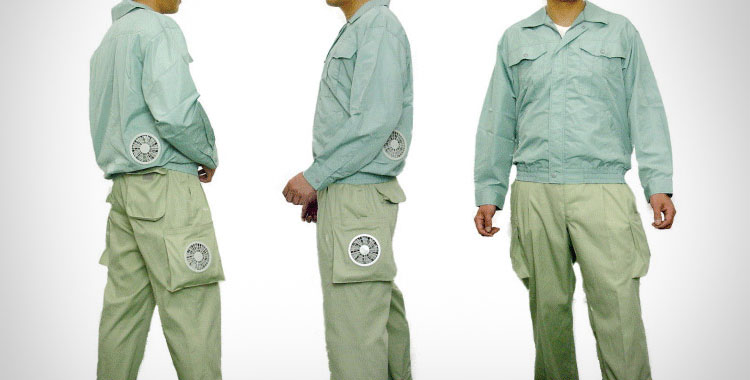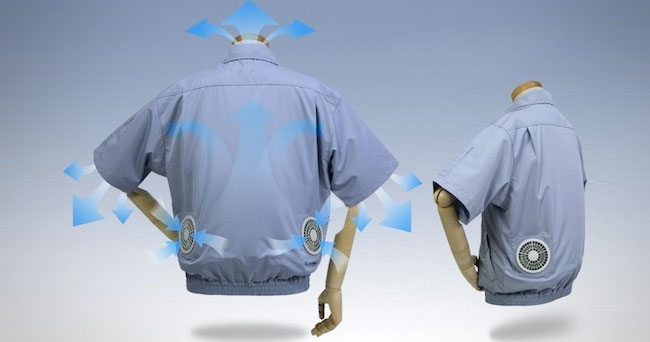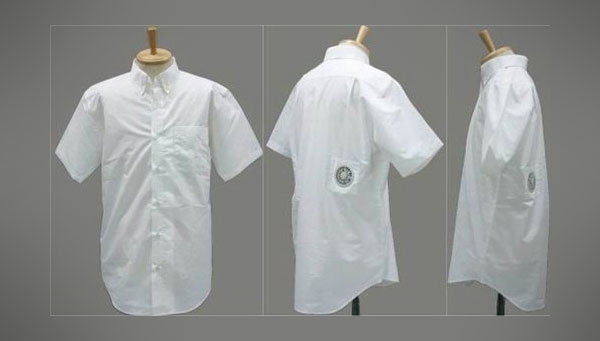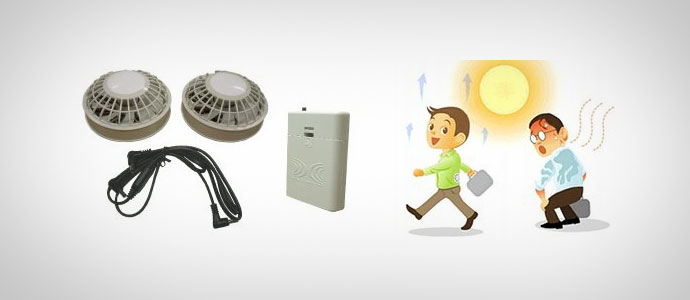 Subscribe To Our YouTube Channel