This Acorn Growing Vase Helps You Grown Your Own Oak Tree
By Ryan on 06/09/2021 9:34 AM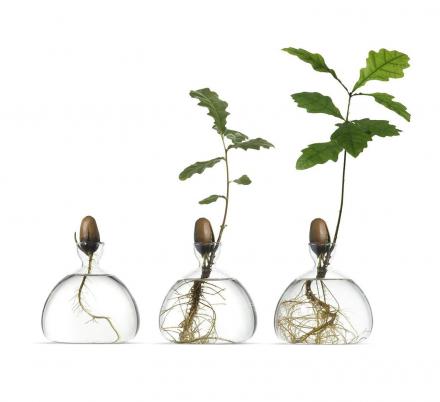 There is just something about house plants that makes life a little brighter. Maybe it's the splash of green added to your decor, the air purifying qualities, or just the feeling of growing something truly alive.
No matter what it is, buying a gift for the plant lover in your life is easier said than done nowadays. But once again, you can breathe a sigh of relief knowing that the brilliant creators at Etsy have your back. This time, it's not a living terrarium coffee table or a crocheted sloth plant holder. Now you can impress and educate your loved ones by introducing them to this innovative and stylish acorn vase!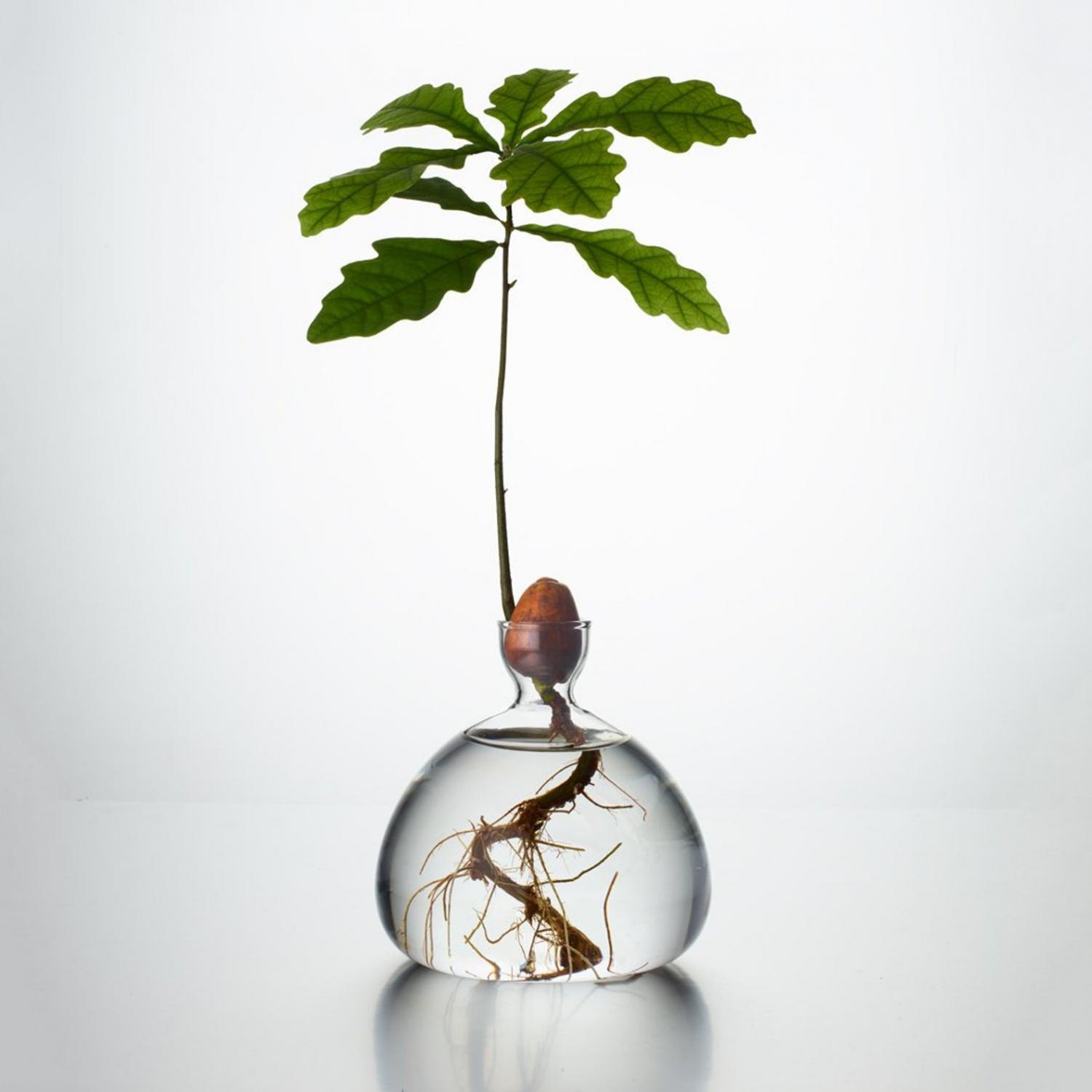 Equal parts plant holder and fine art piece, this aesthetically pleasing acorn vase is also educational for all ages. This is how it works. Simply walk into your yard or a nearby park and pick out the loveliest acorn that you can find. Then just take it home and you're ready to get started.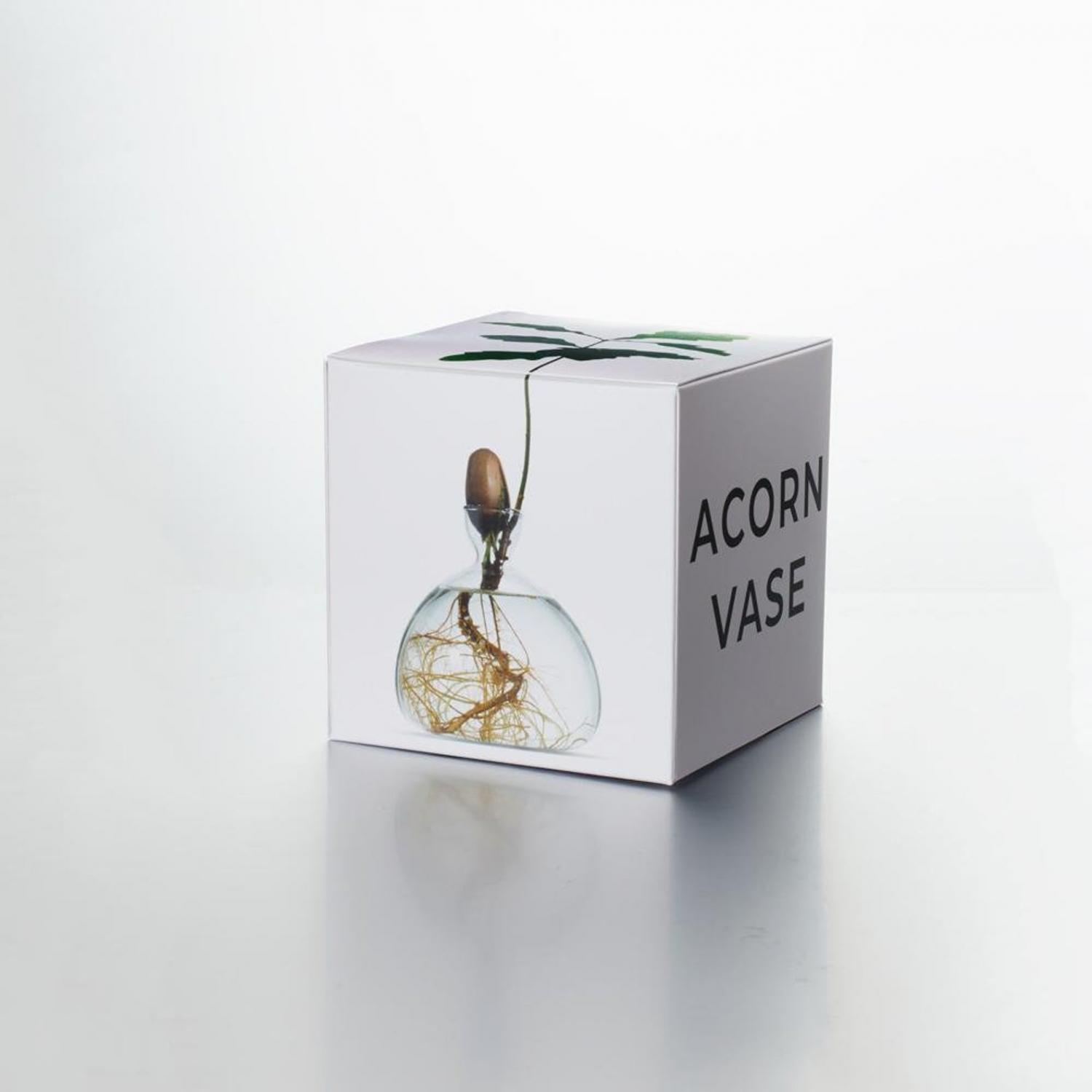 The modern and visually-appealing vase comes with an accompanying 20-page, step by step handbook that walks the user through germinating and growing the seed from a tiny acorn into the grand and towering oak tree.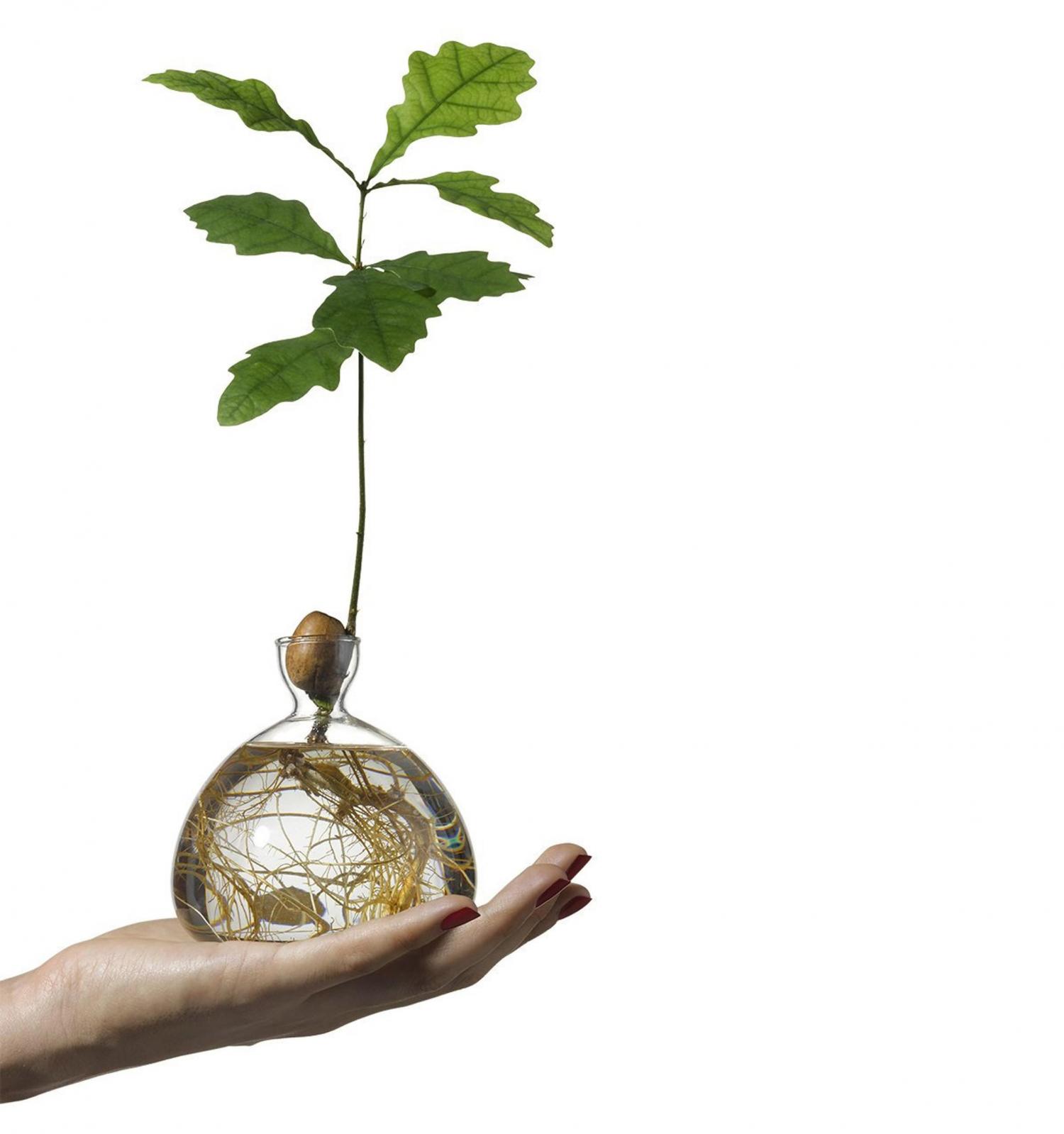 The vase is 10cm x 10cm and is made of crystal clear borosilicate glass. Borosilicate glass is a high-end, durable glass favored by restaurants and wineries for its ability to withstand changes in temperature.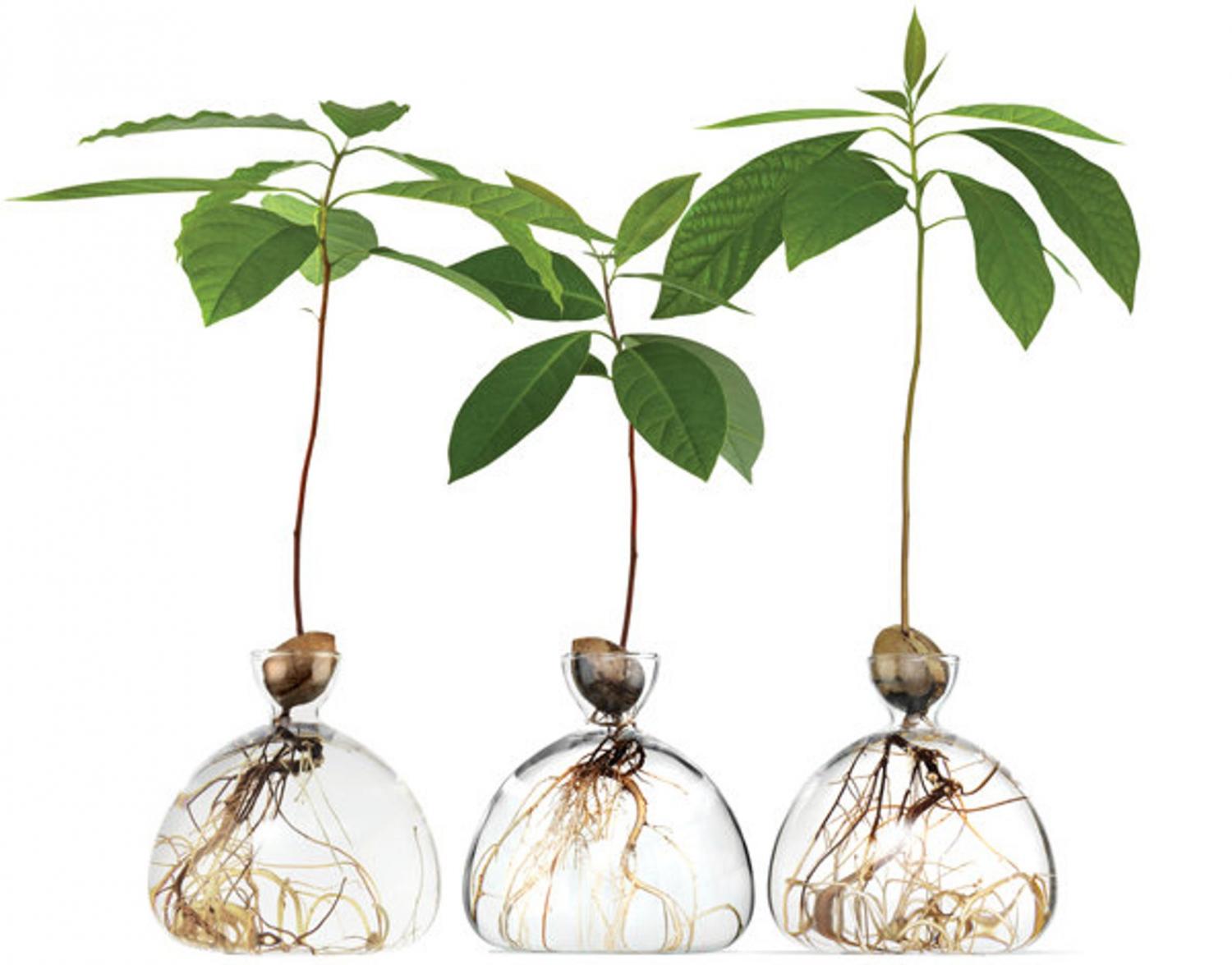 The compact size and clear presentation means that you can literally watch the miracle of life unfurl in the palm of your hand. You'll watch as a bundle of curling roots sprout from a simple, ordinary acorn.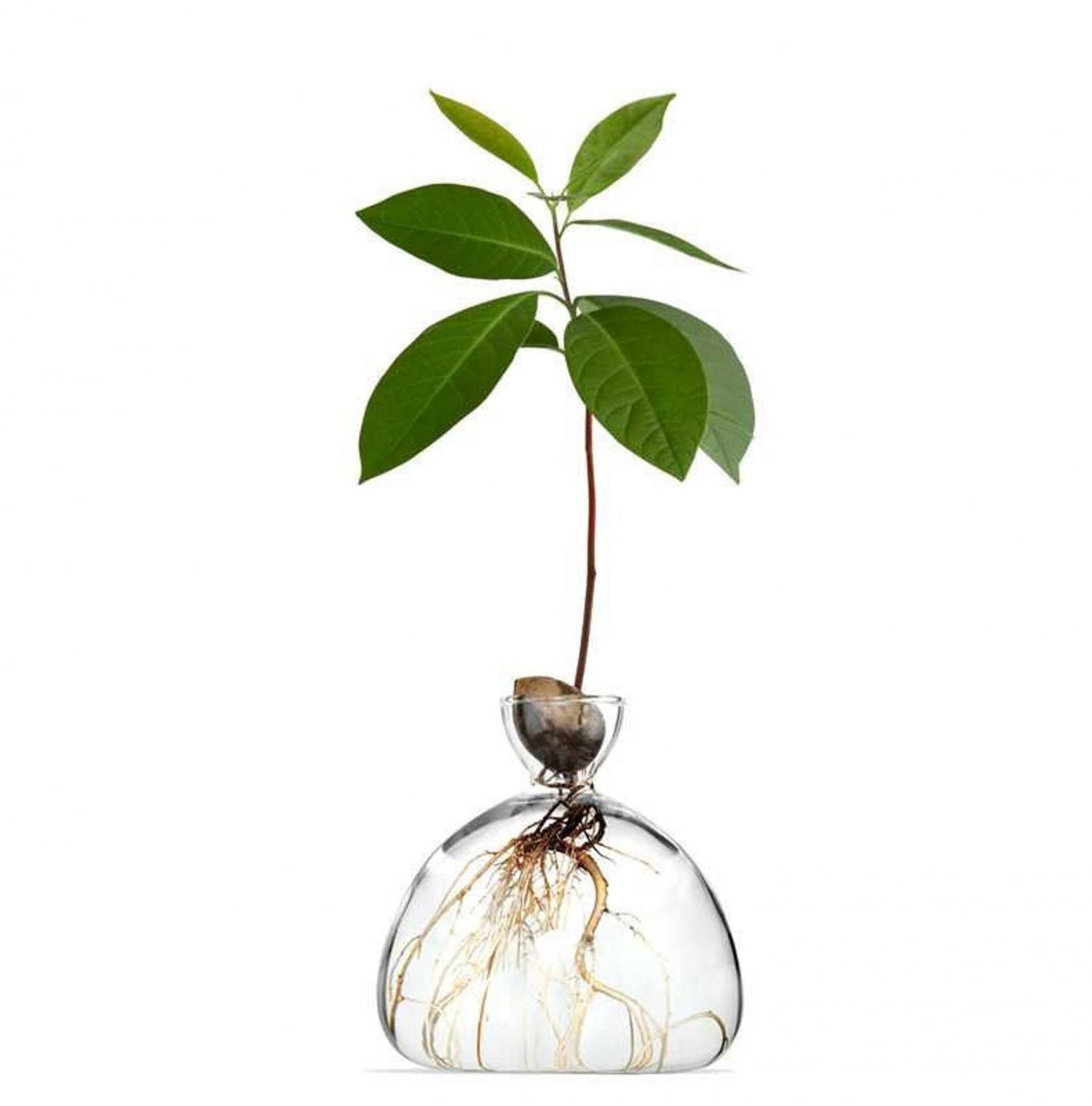 The beautiful design makes the acorn vase one of the few plant related gifts that will appeal to curious children and interior designers in equal measure. Imagine your friend in their chic downtown apartment showcasing their young oak tree on their windowsill, or your child watching excitedly as the roots expand and the tree grows tall. This promise of longevity truly makes the acorn vase a gift that keeps on giving! The gift comes from a company called AvocadoVase, based in London. In addition to the acorn vase and helpful instruction manual, the Etsy shop owner, Ed, will also send you some artistic and literary inspirations to further your passion for planting oak trees that future generations can enjoy.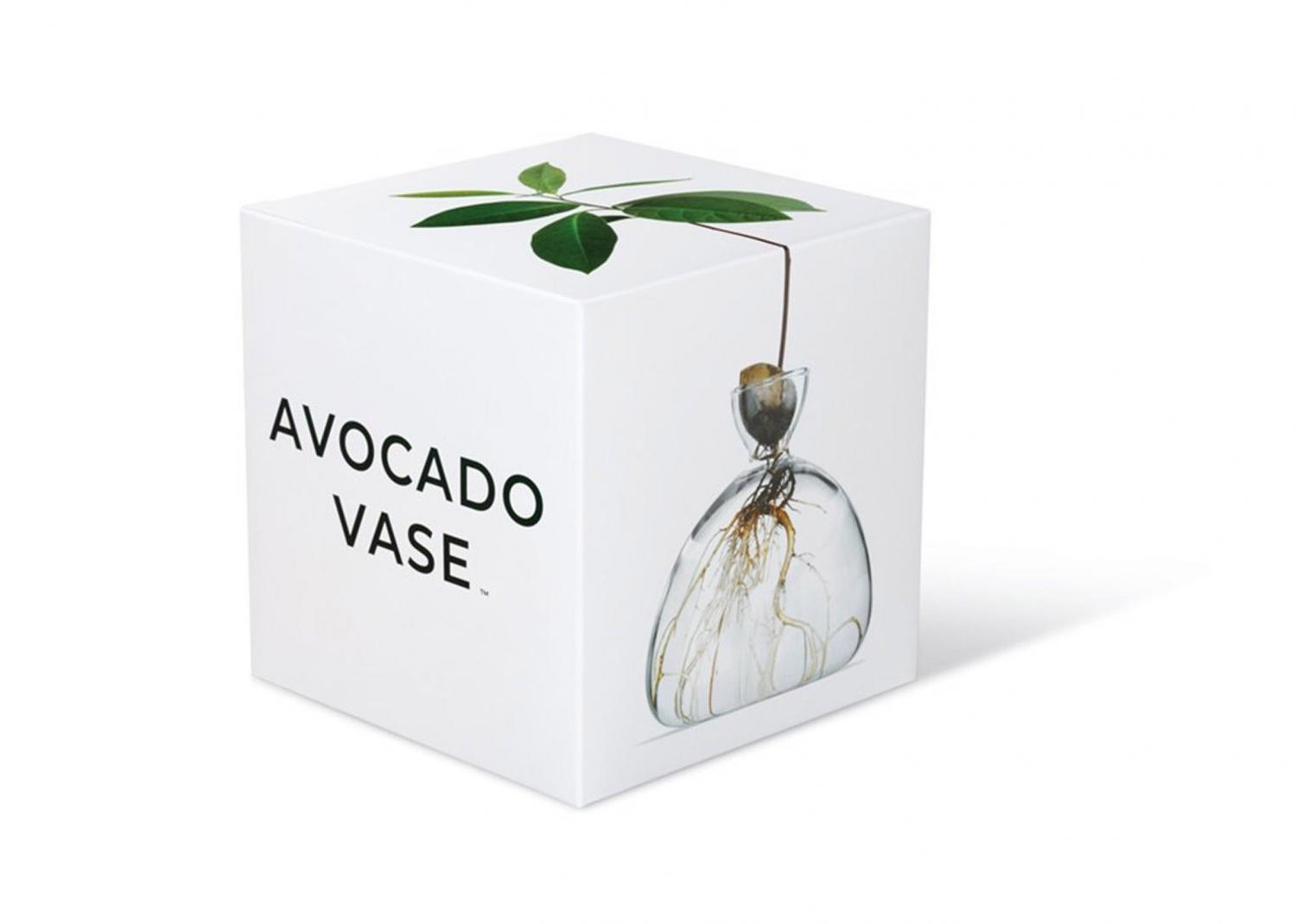 The creator's dedication to the environment is emphasized further by their use of recycled paper for all accompanying handbooks and packaging materials.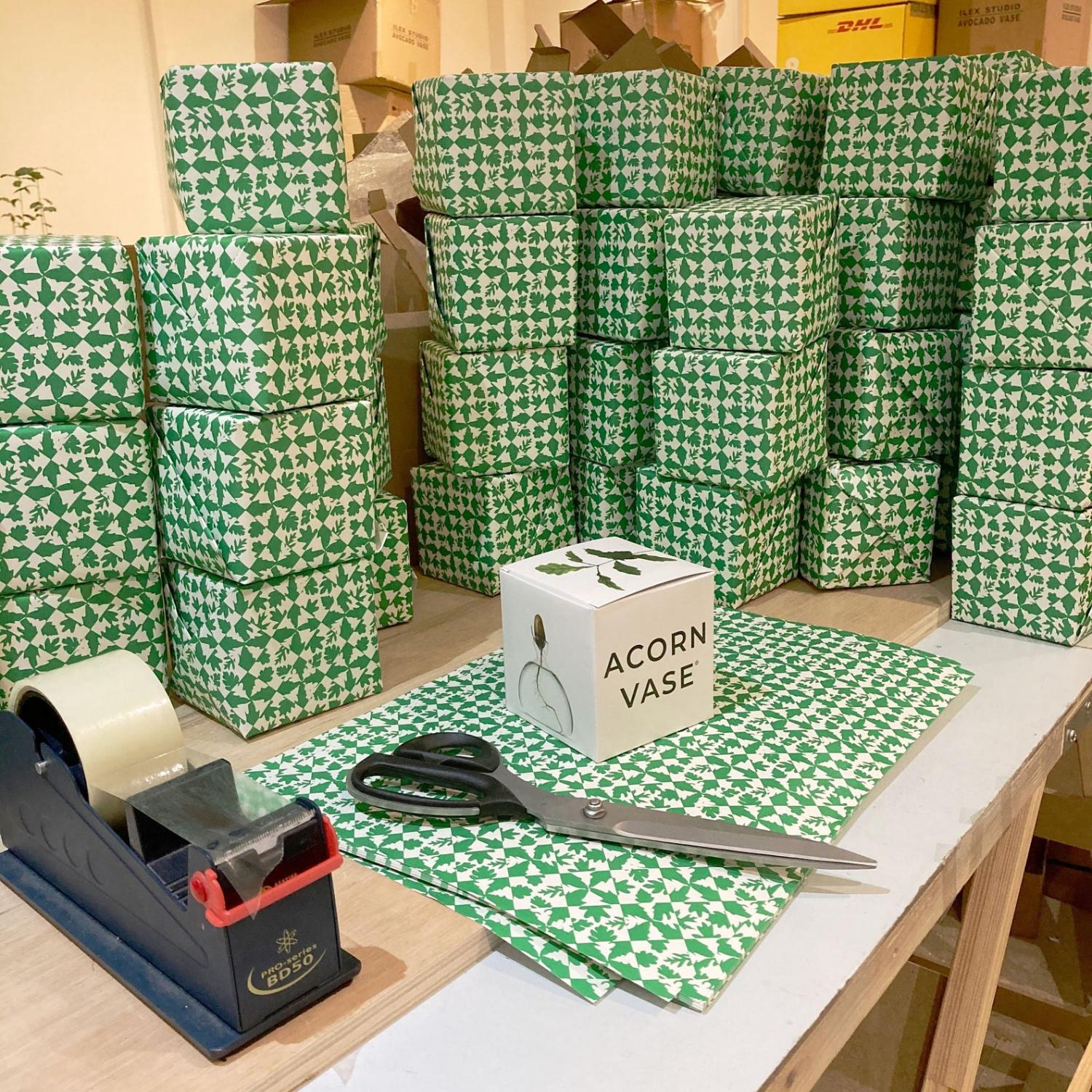 Scrolling through the item's reviews makes it clear that this attention to detail does not go unnoticed. One reviewer bought the acorn vase as a wedding anniversary gift. Another happy customer, Becca, bought it for their mother in law. In their five star review, Becca said, "Quick delivery, packaged really well! Came with a lovely postcard. Mother in law loved it and has framed the postcard too! 100% recommend". We all know that buying gifts for in laws can be an intimidating prospect, so that is high praise indeed!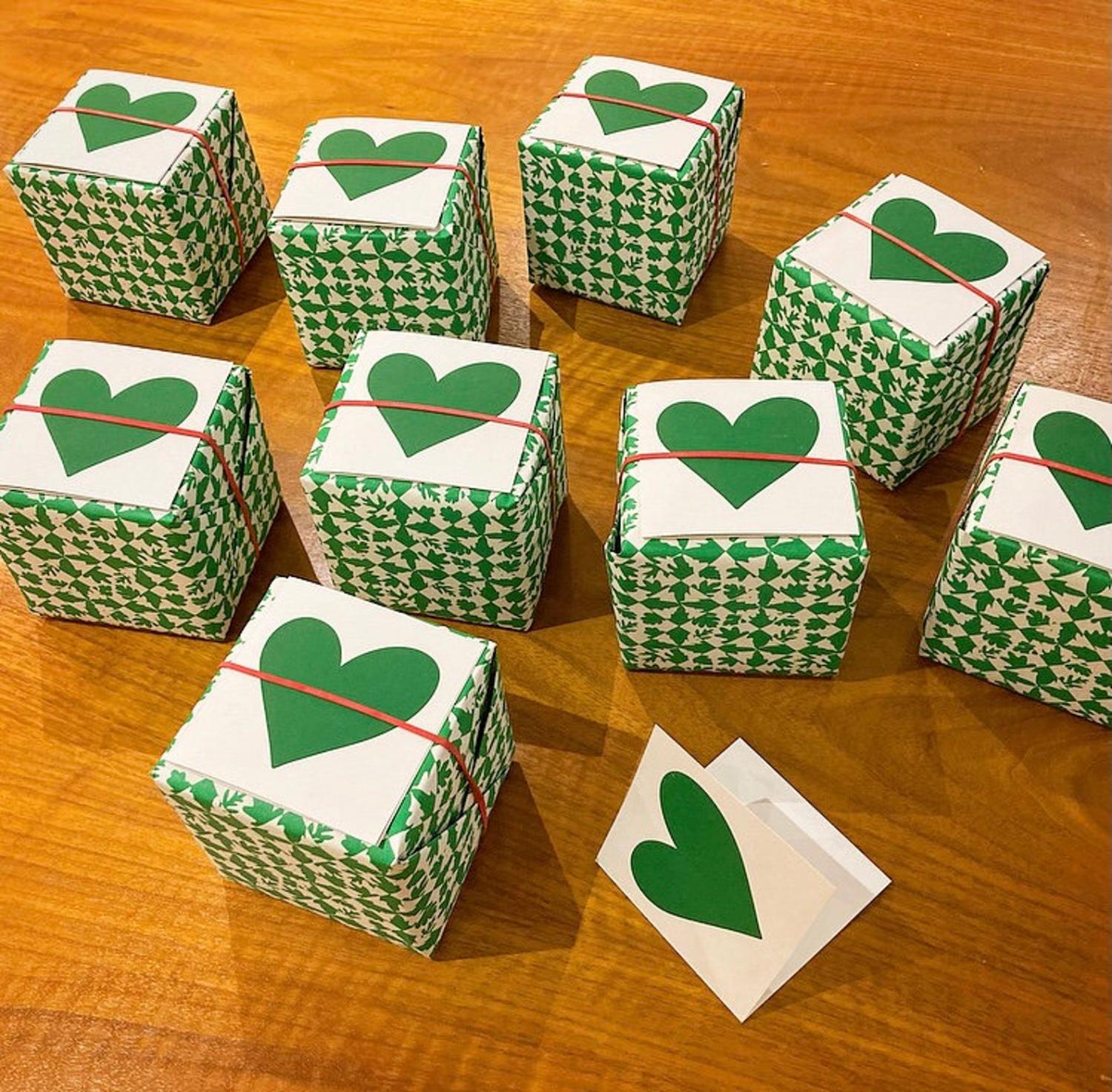 Either way, whether you're simply looking for a modern accent piece to liven up your living room or planning on growing your already impressive plant family, it's certainly worth checking out AvocadoVase's innovative, informative, and beautifully designed Acorn Vase!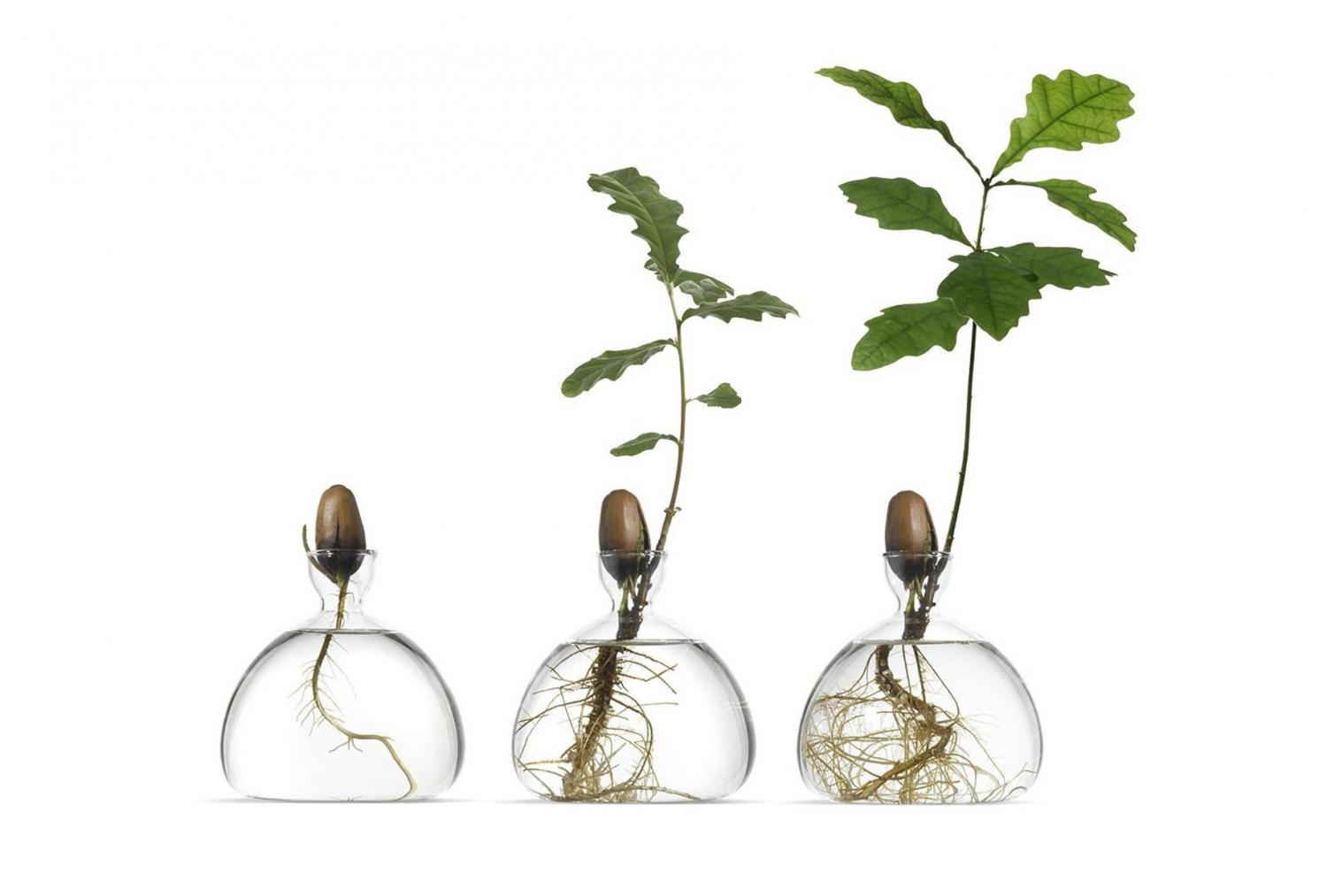 It may take a while, but after many years, you could have one of these giant majestic oak trees in your yard that'll last for generations to come!