9 Shades Of George Costanza Pillow
By Ryan on 05/12/2015 2:01 AM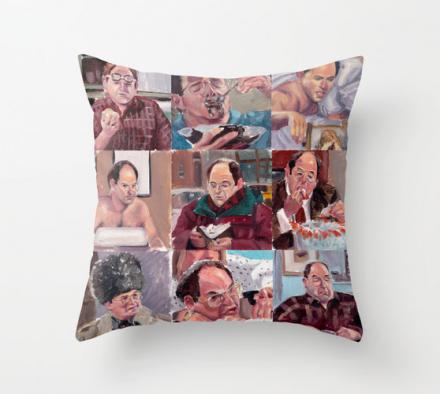 The 9 shades of George Costanza is a pillow that features 9 of George's most famous moments from Seinfeld that was taken from an oil paining and made into a pillow case. The original 9 Shades Of Costanzas art piece was created by Johnathon Bergeron, an artist from Montreal Canada. If you're not into pillows, you can also get this wonderful art piece on a pair of leggings, a tote bag, or a canvas print as well, depending on what form you'd like to display your love for George Costanza to the people around you. No longer will people enter your house in wonderment of your knowledge and love for Seinfeld, as soon as they take a seat on your couch with your George pillow gracefully resting on it, they will know what's up.
Off the top of my Seinfeld knowledge ridden head, the famous George Costanza moments included on the pillow from top left to bottom right are:
Through my journey of finding the videos for each clip, I have come to two conclusions, 1) is that every single scene from Seinfeld is on YouTube in one form or another, 2) I have spent way too much time on this post. Be sure to check out every corresponding video for each of the 9 squares on the George pillow below.
The George Costanza pillow can either purchased as just a pillow case if you already have a pillow to use with it, or you can purchase it with a pillow included for an extra 7 bucks. The throw pillow is made from 100% spun polyester (which would leave George extremely disgruntled), is printed on both sides of the pillow, and comes in sizes ranging from 16 inches x 16 inches to 20 inches x 20 inches.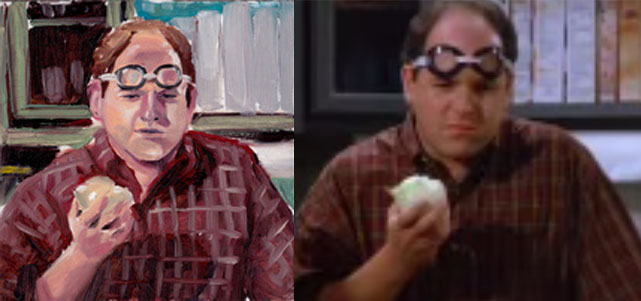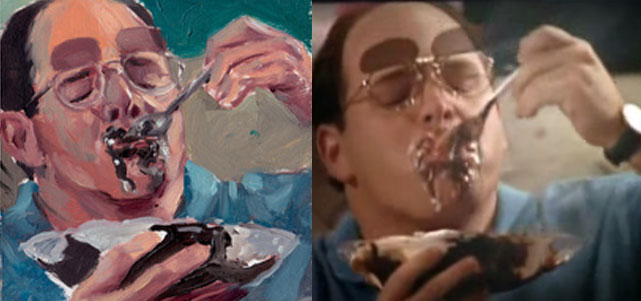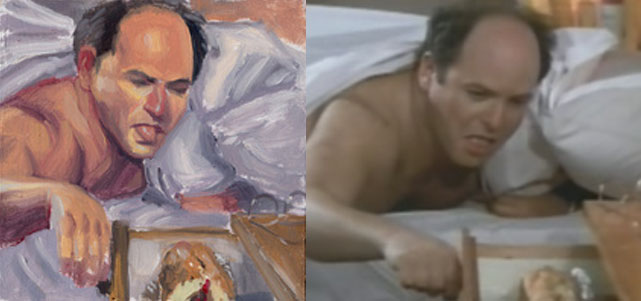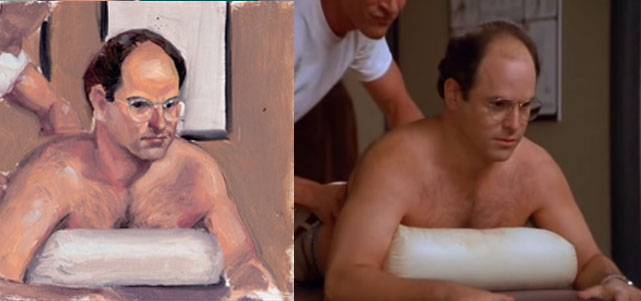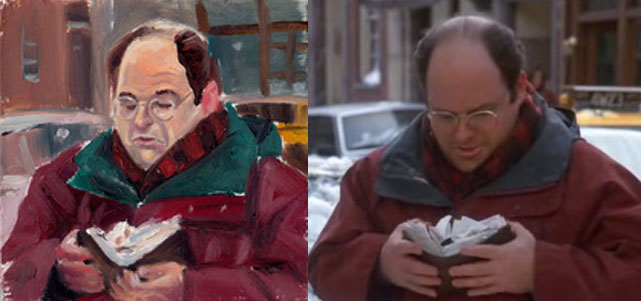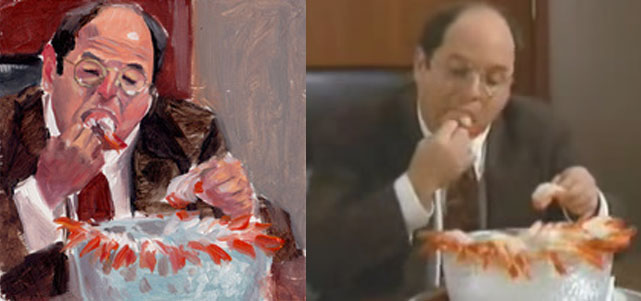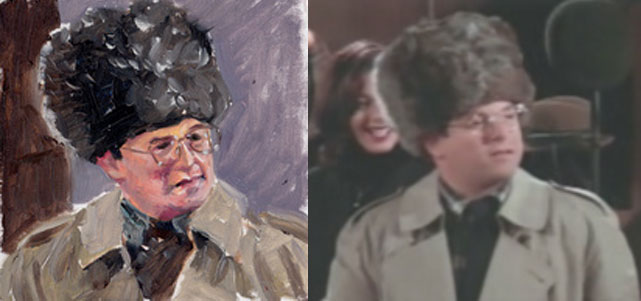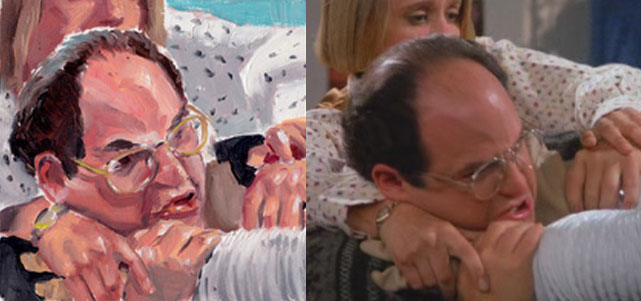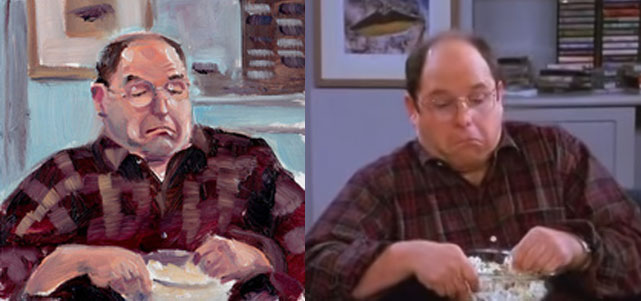 Subscribe To Our YouTube Channel