3D High-Def Wall Sticker Decals
By Ryan on 08/11/2017 9:35 AM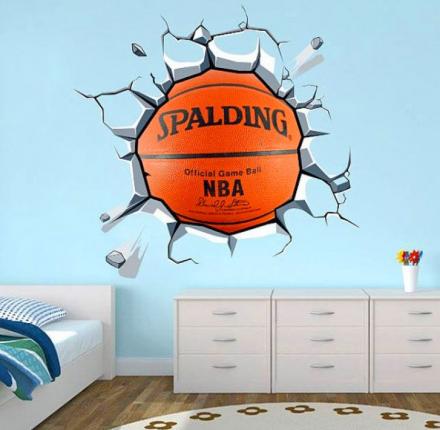 If you want to decorate your home in a unique way, you will want to check out these amazing high-definition wall sticker decals. You can choose from some really eye-catching and stunning designs, like the LEGO brick style torn wall stickers, which make it look as if you peeled some wallpaper back to reveal a LEGO wall behind it, sports balls protruding through your wall, or other very unique wallpapers that give your room a 3D look.

Check out all of their designs here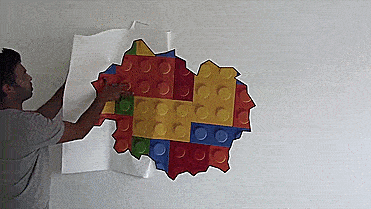 If sports is more up your alley, you can always choose a decal of a basketball crashing through your wall as if Micheal Jordan got mad in the next room and lodged it in your wall. The soccer ball, or football might be a good choice too.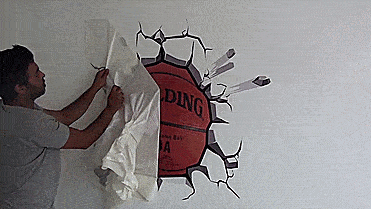 If your tastes run more toward heavenly bodies, maybe you want a moon in your room. This will add some artsy flair to any wall and is perfect in minimalist environments, whether you want it in your office or home.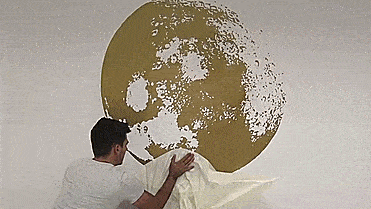 Maybe you fancy yourself a music authority. If that's the case, you will want to decorate with the record blowing music notes wall decal. They really have designs for everyone!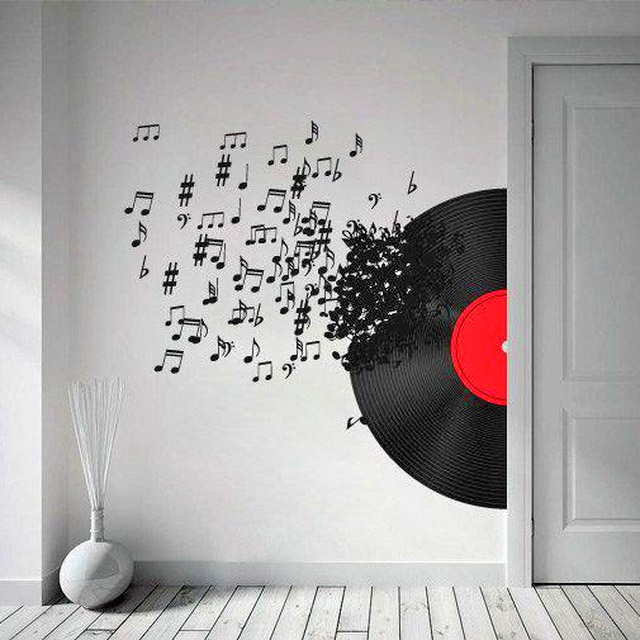 These adhesive wall decals work on almost all smooth surfaces, like walls, doors, glass, furniture, and tiles. To prepare the surface you will want to clean the area of dust and grease or any other debris and then just attach your decal. The unique 3D wall decals are made from vinyl, and can even be removed without any damage to your wall.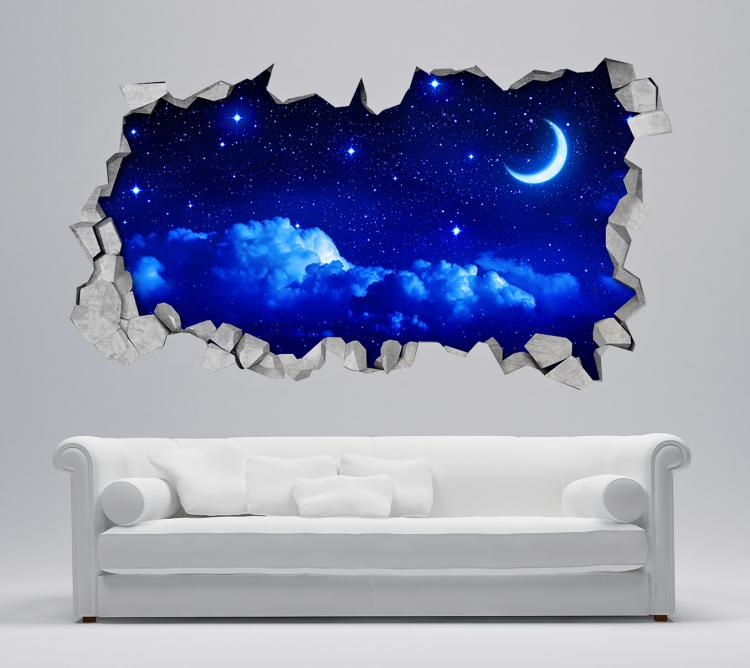 MoonWallStickers, the creators of the unique 3D wall decals, also have a plethora of 3D landscape imagery decals that make it look like a hole has been taken out of the side of your wall. These decals will make it look like you're looking onto a beautiful beach, into the night sky, into a futuristic city, or watching dolphins swimming right from your home.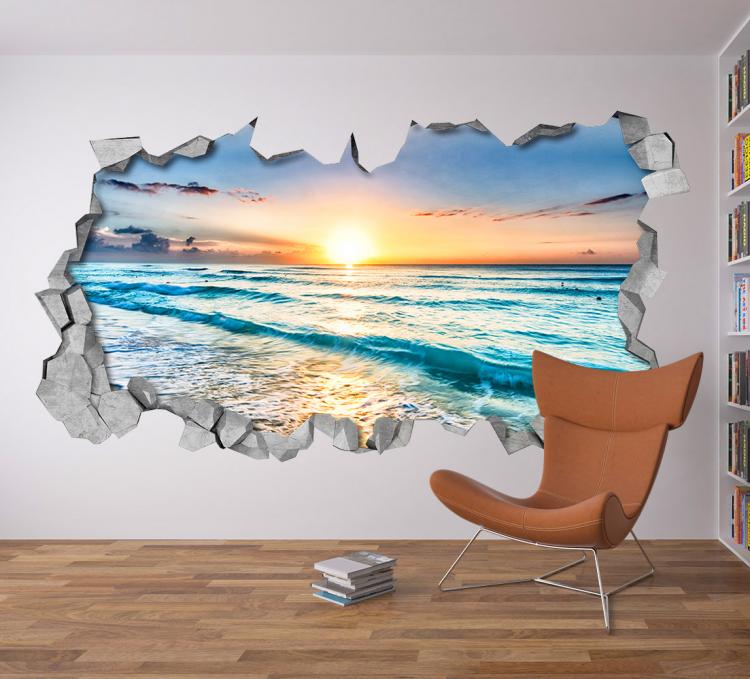 Check out the unique 3D wall sticker decals in action via the video below. Plus you'll get to see how the process works of actually applying them to your wall.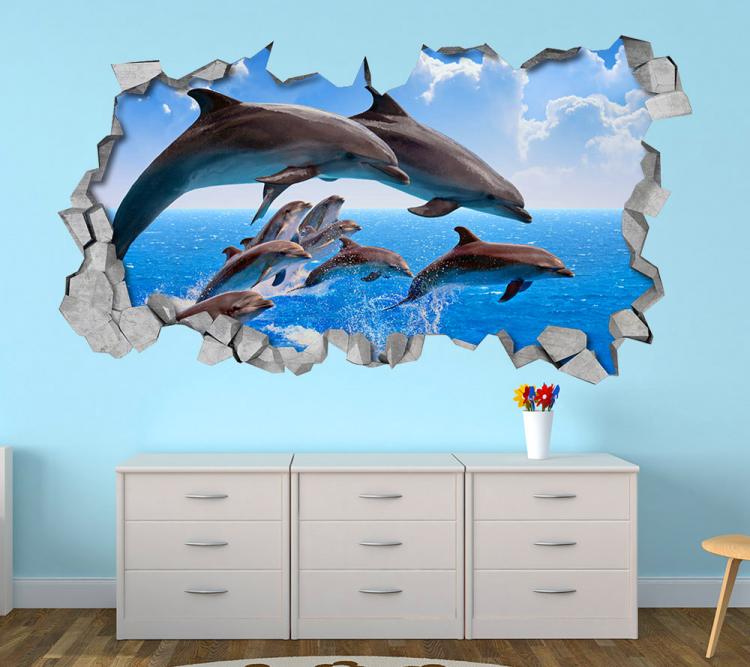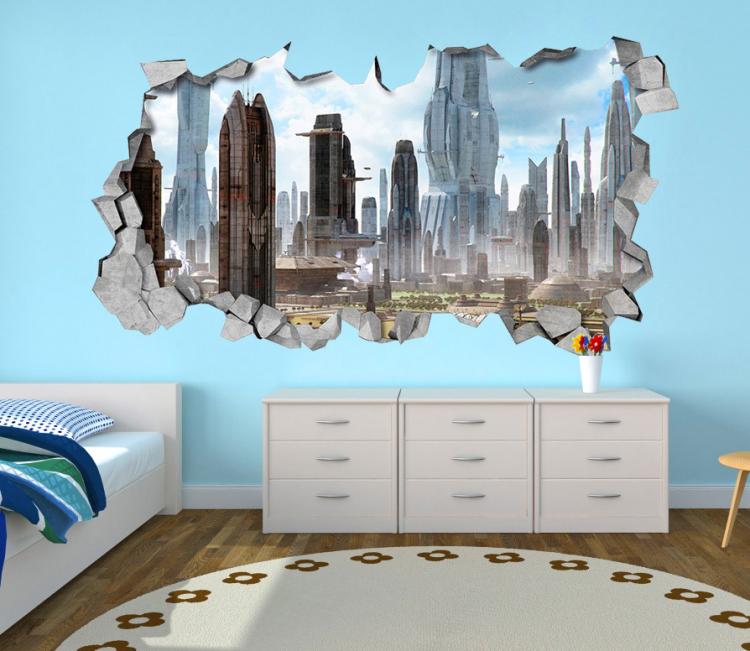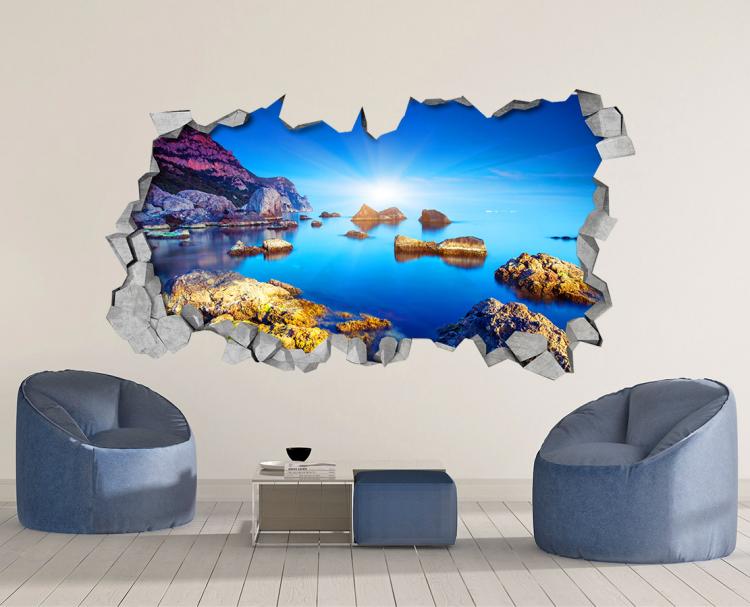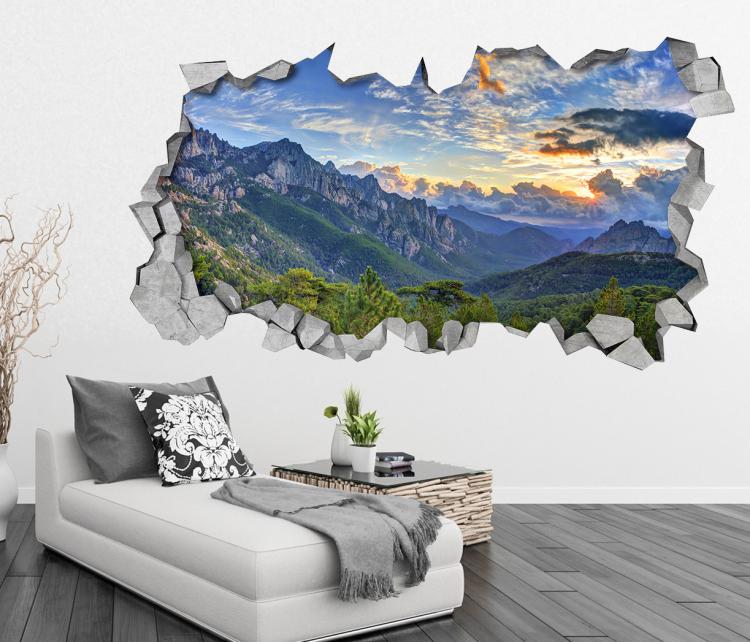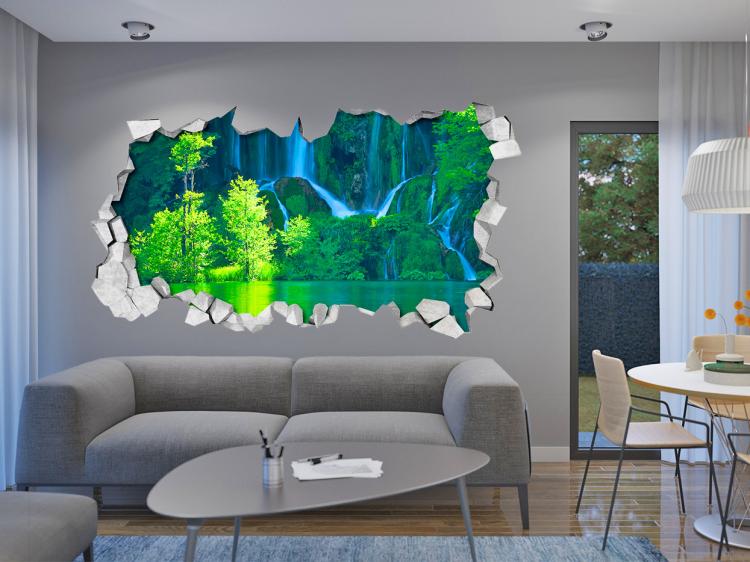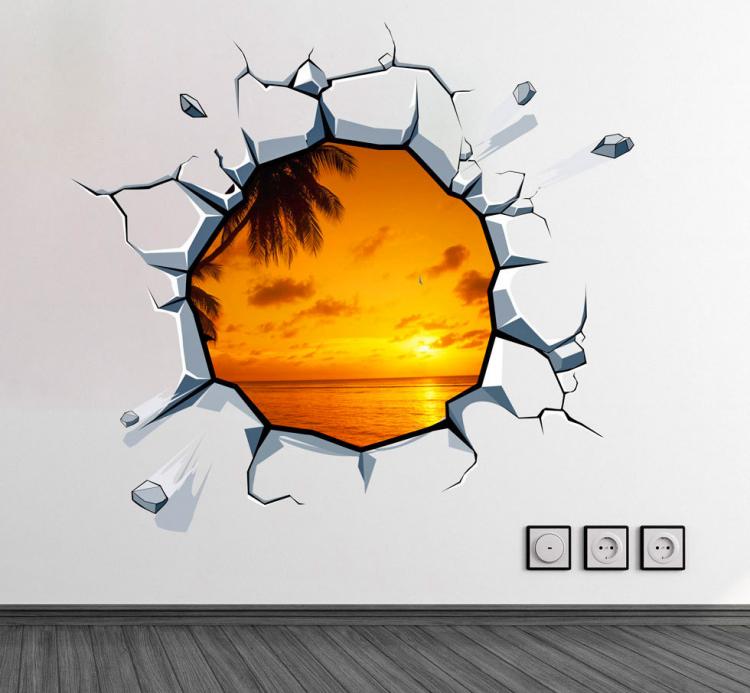 Some of the 3D wall sticker decals make it look like you're looking out of a futuristic spaceship window onto some amazing outer-space views! These would make for a perfect gift idea for any kid.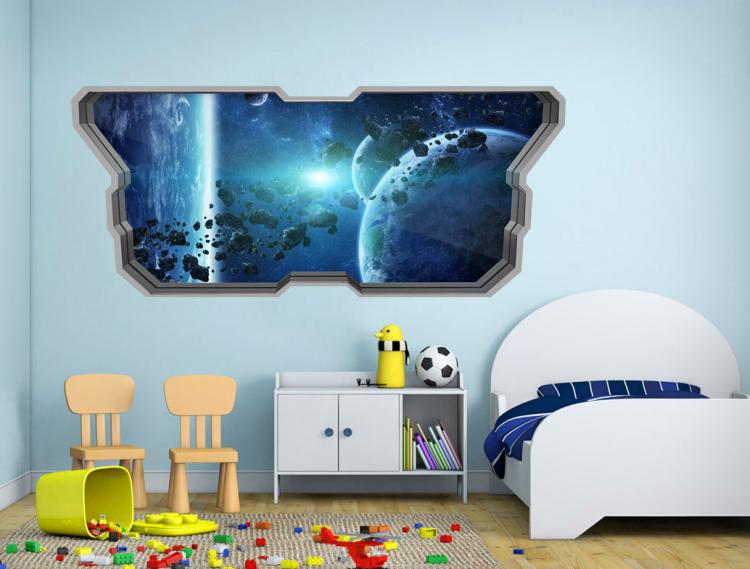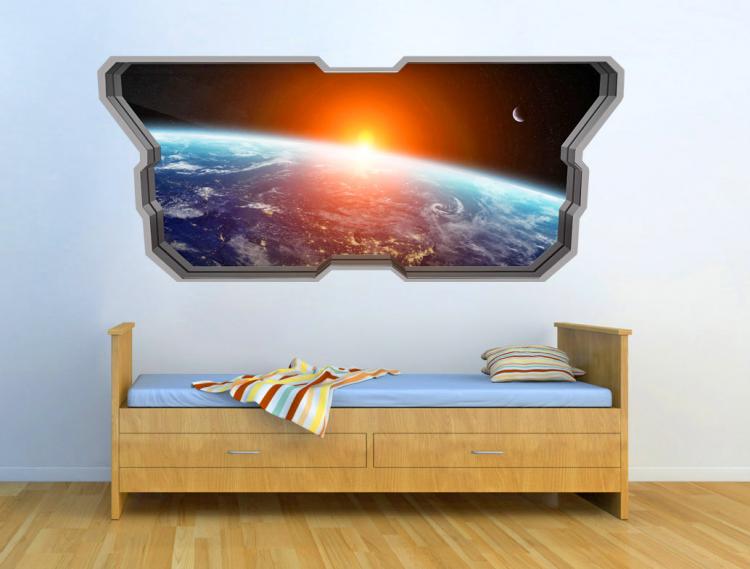 Subscribe To Our YouTube Channel