3D Batman Face Night-Light
By Ryan on 02/23/2018 1:05 PM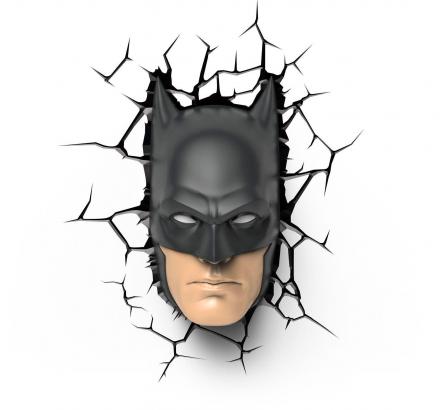 Who owns the night? The guardian of Gotham of course. But sadly, those of us who don't live in Gotham can't benefit from the Dark Knight's protection. Or can we? This 3D Batman Face Night-Light will bring Batman from Gotham, into your home. He will protect both kids and adults from villains like the Boogeyman, Two-Face, the Joker, the Riddler and anyone else who means you harm.

View all 3D super hero night-lights
And bad guys will be scared too, because this 3D night light makes it look like Batman literally just headbutted his way through your wall to surprise them. Not only does it work as a great night-light for kids who love Batman, but it can also work to scare the hell out of anyone who isn't expecting a creepy lighted face protruding through their walls!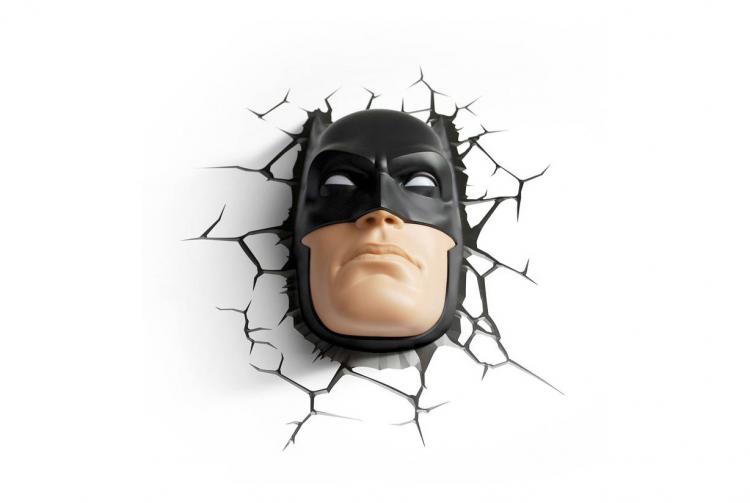 This fun night-light will just light up Batman's eyes so it'll give off just enough light to be awesome! (and a little creepy). The 3D Batman face night-light is cordless since it runs on batteries, it uses LED Lights so it'll never be hot to the touch, and that also means you'll never have to change the bulbs.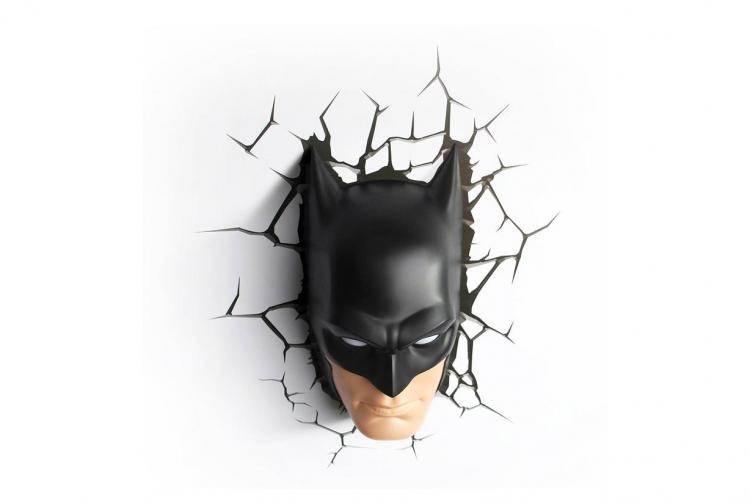 The Batman face night-light even comes with a cracking sticker that you can put around the light to give it the extra effect of him coming through your wall. Just wrap the sticker around the already installed light and it'll make it look super realistic.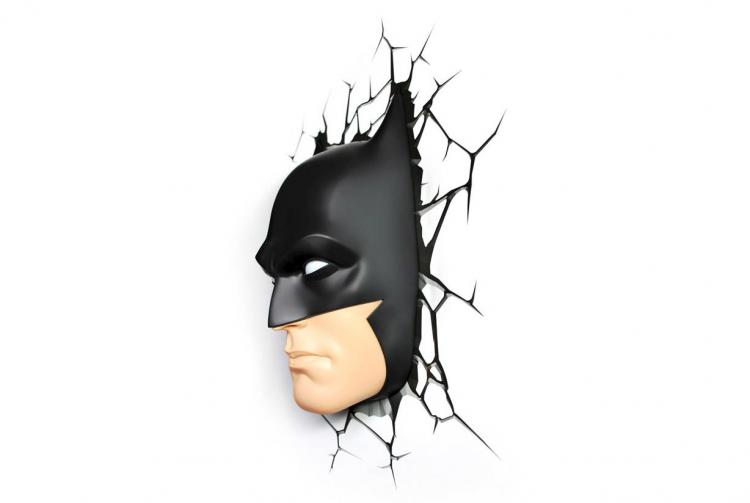 As any kid will tell you, there's no better night light than a Batman night light. Since it's cordless, this light is perfect for rooms or other areas with limited outlets, and it makes a great gift for kids, or geeks!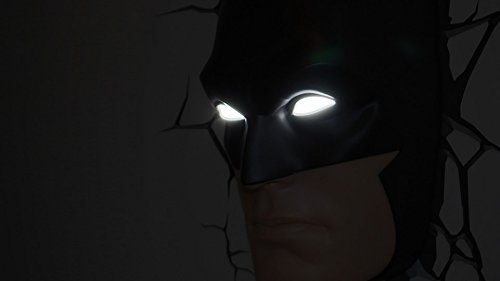 They also offer many other superheroes too, so if you wanted to, you could have a kick-ass team of superheroes protecting your room for the ultimate in night lighting.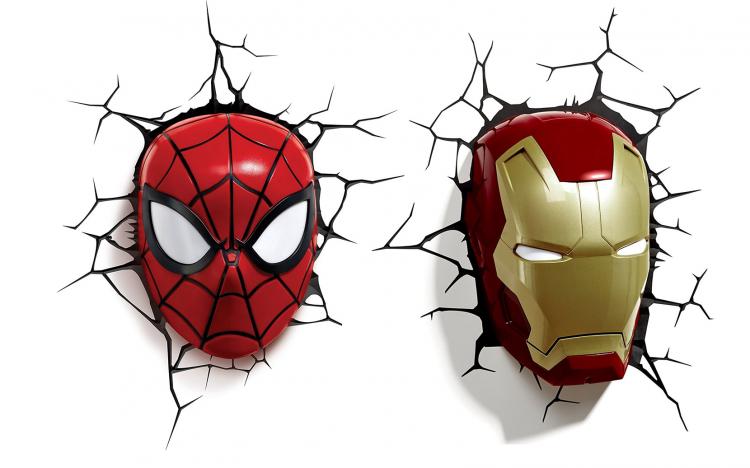 Check out the 3D Batman face night-light in action via the video below.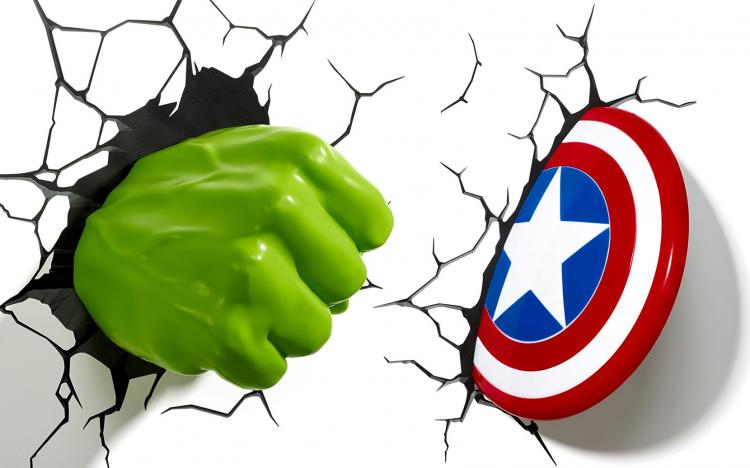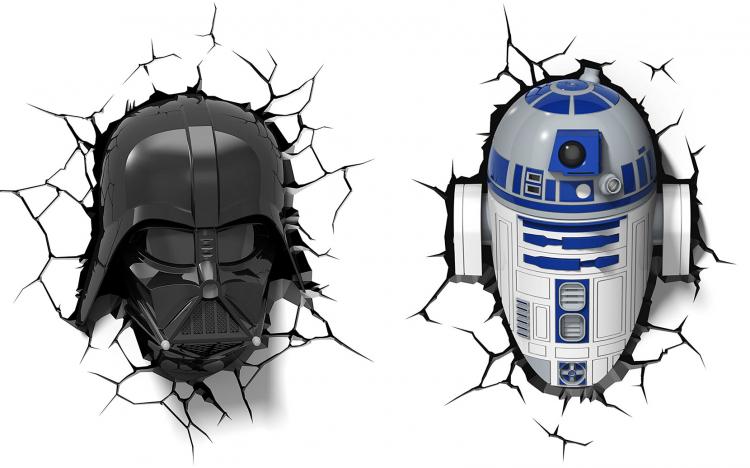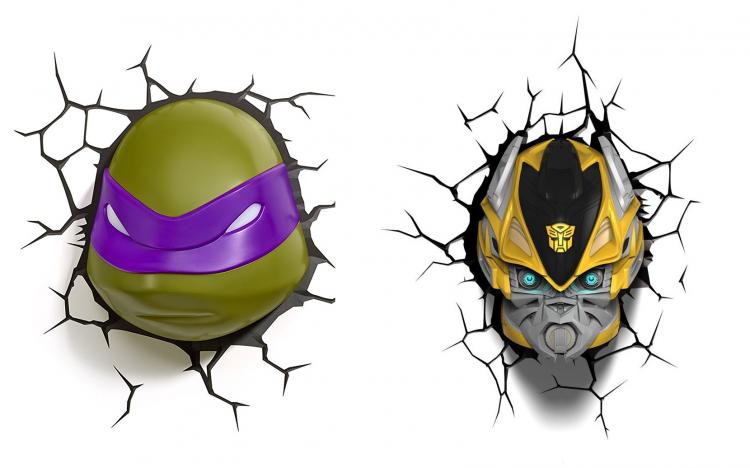 Subscribe To Our YouTube Channel