This Giant 20 Person Tent Has 5 Private Bedroom Compartments and Huge Living Area
By Ryan on 06/27/2023 7:16 AM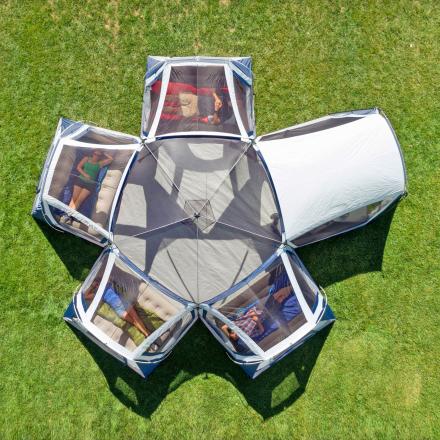 Who doesn't love camping the same tent as 20 people? Well probably every adult over 30, but for kids and young adults it's probably pretty fun! That's probably why this incredible 20 person camping tent exists. It's made by Ozark Trail, and best of all it has separate bedroom compartments so you can still have a bit of privacy when sleeping! You may also want to check out the giant family tent with bedroom compartments!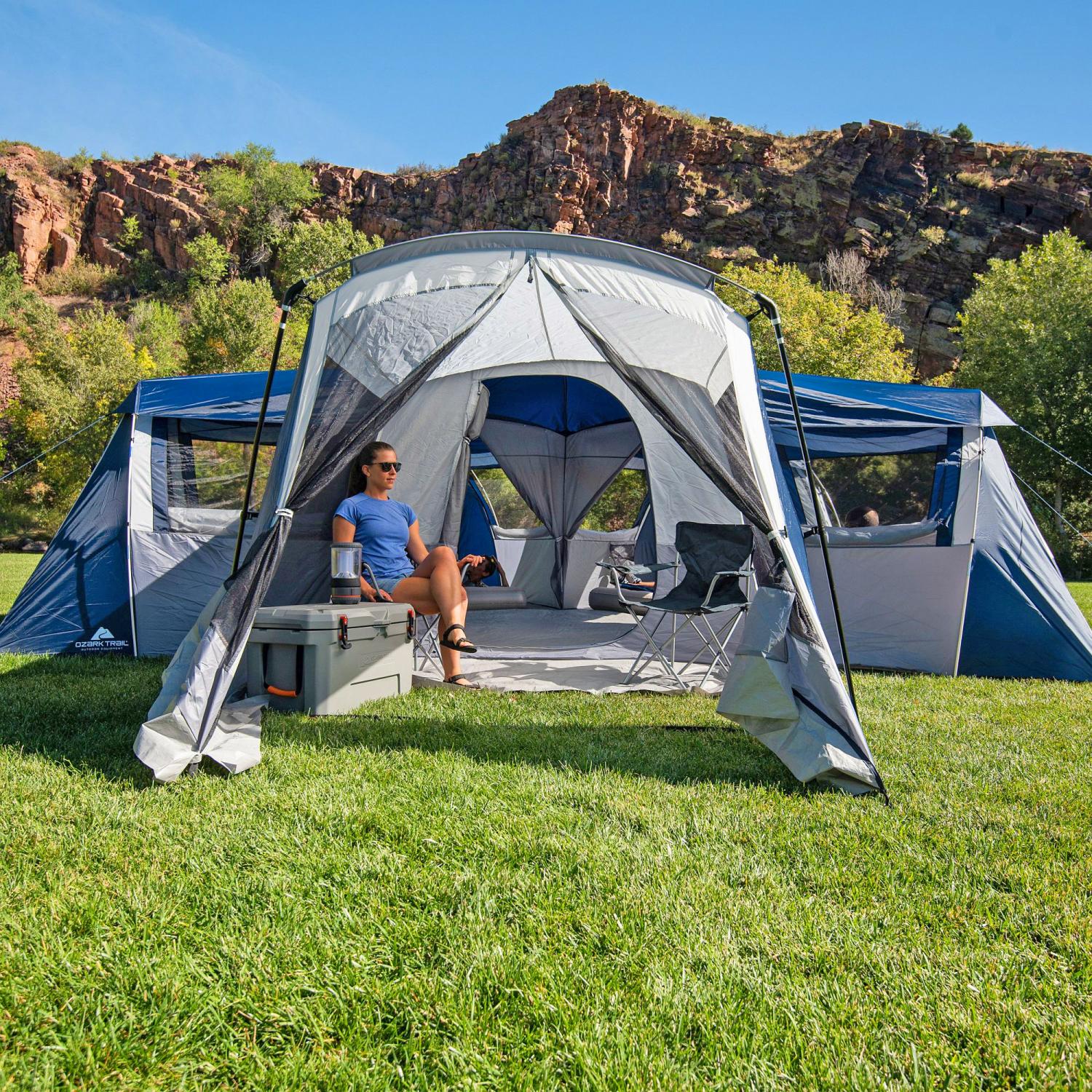 The 20-person camping tent recently went viral on social media platform Tik Tok, when a user demonstrated setting up the unique tent in a video. The viral video is captioned with "My friends and I bought a 20 person 5 bedroom tent. There were so many pieces. 2 Hours later lol. Ouuu this is nice."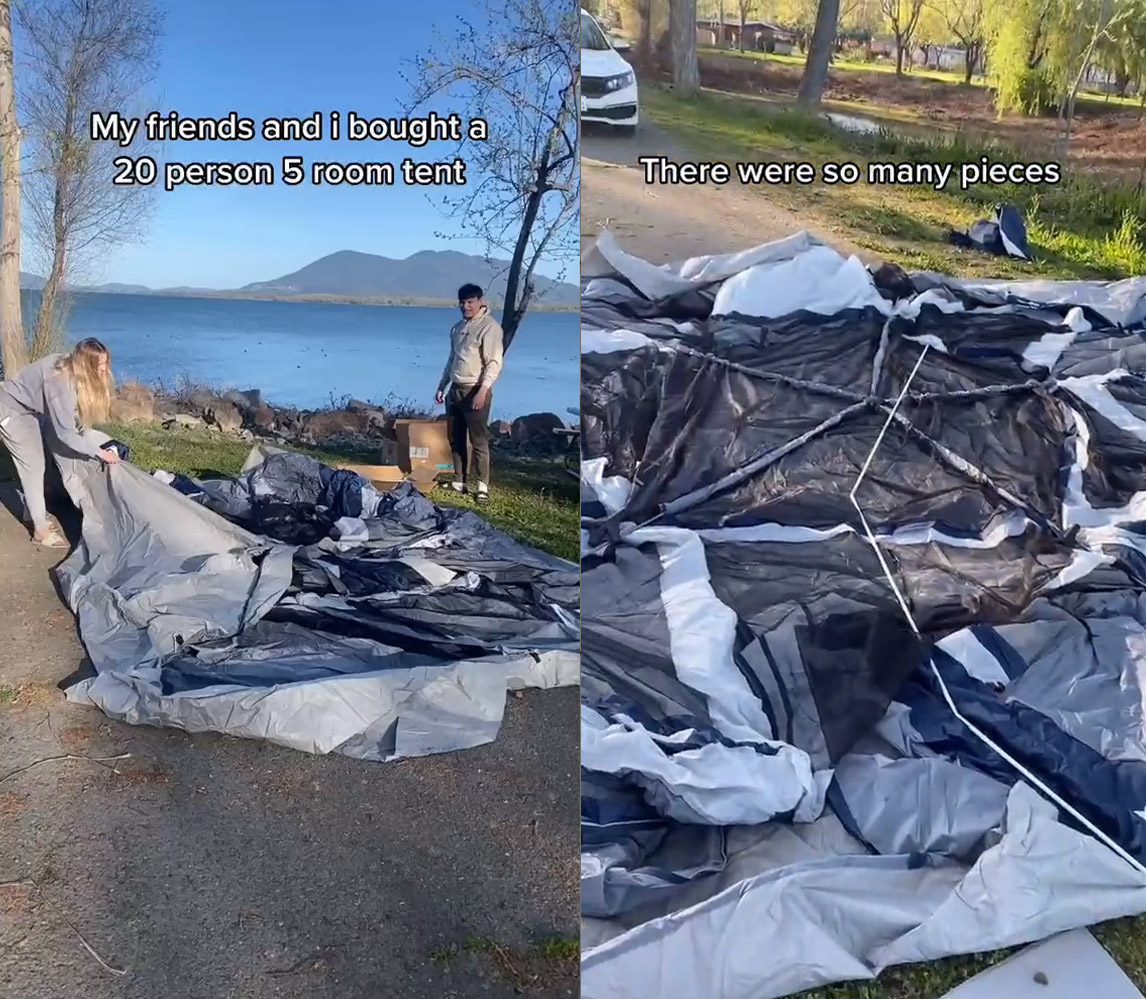 Credit: arianalee99
So apparently the 20-peson tent does take some time and practice to set up, but once it is fully setup, it's truly glorious!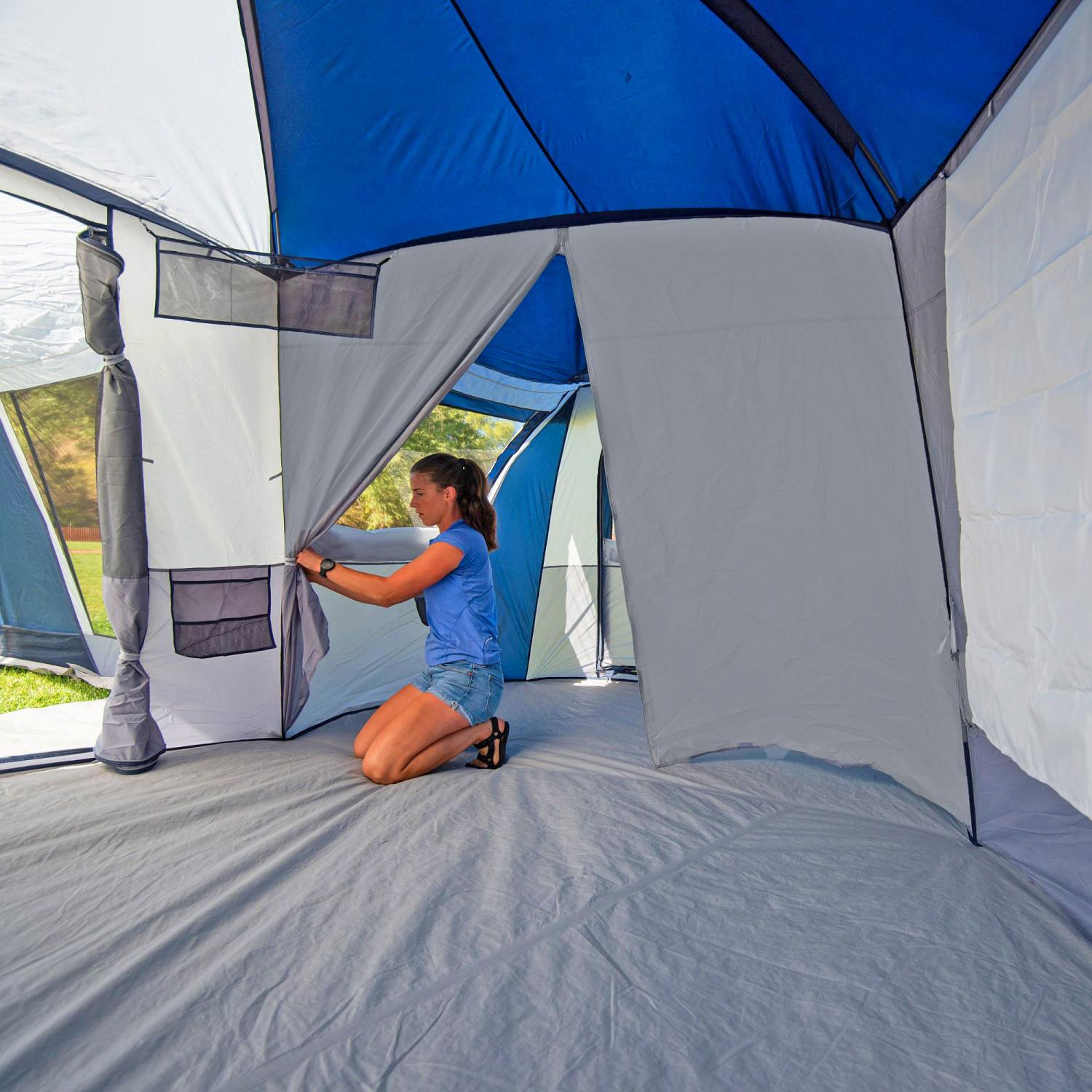 The massive 20 person tent features a large opening where you can get in and out of the tent, which doubles as a porch for when you'd like to get out of the sun, or away from the rain while still taking in the views of the outdoors! Inside is then a large community area were everyone can congregate, along with 4 separate bedroom compartments where everyone can sleep.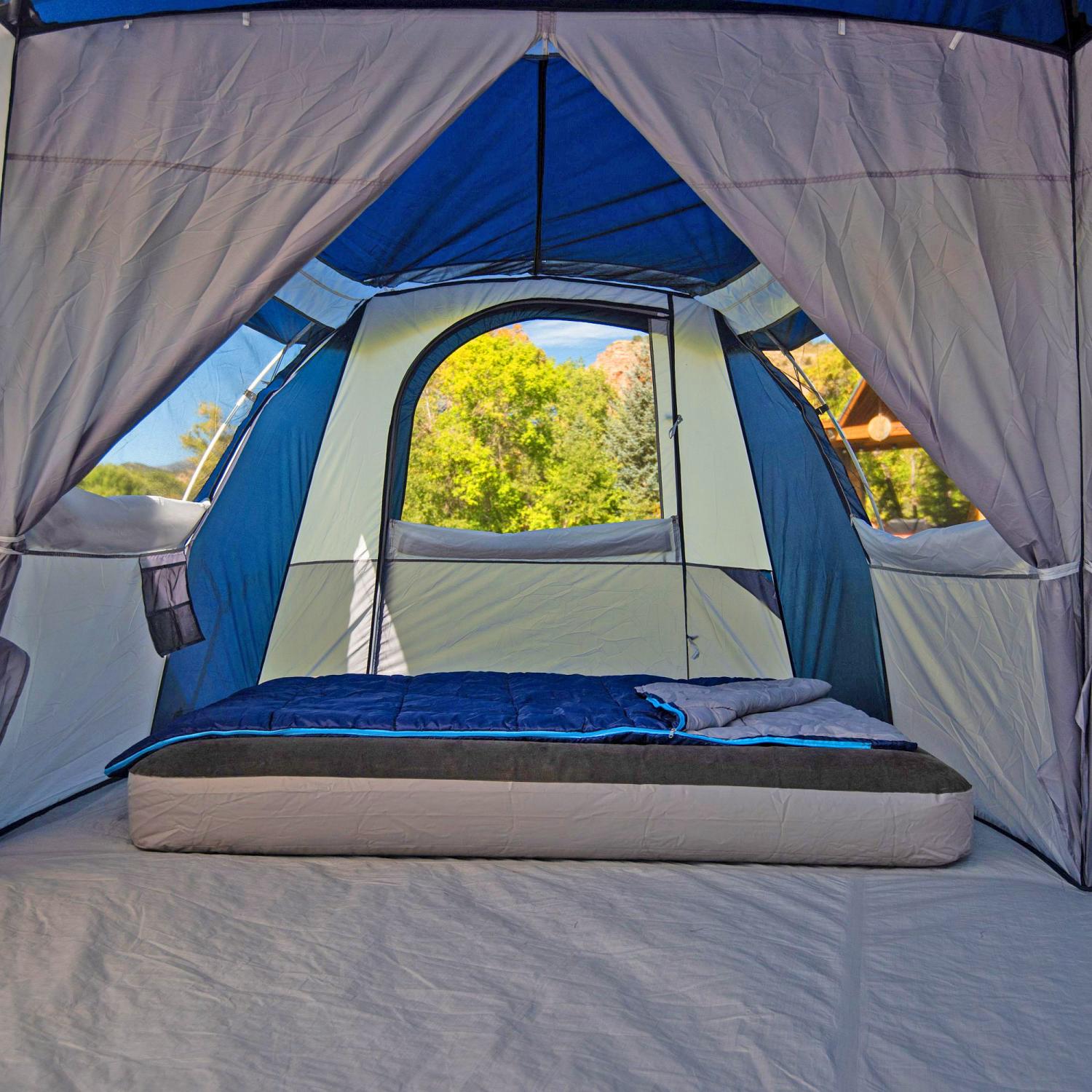 After the 20 person tent went viral on Tik Tok, it quickly sold out, though the tent does come in and out of stock on both Amazon and Walmart, you just have to check often and check-out quickly to assure you can get one when they come back in stock!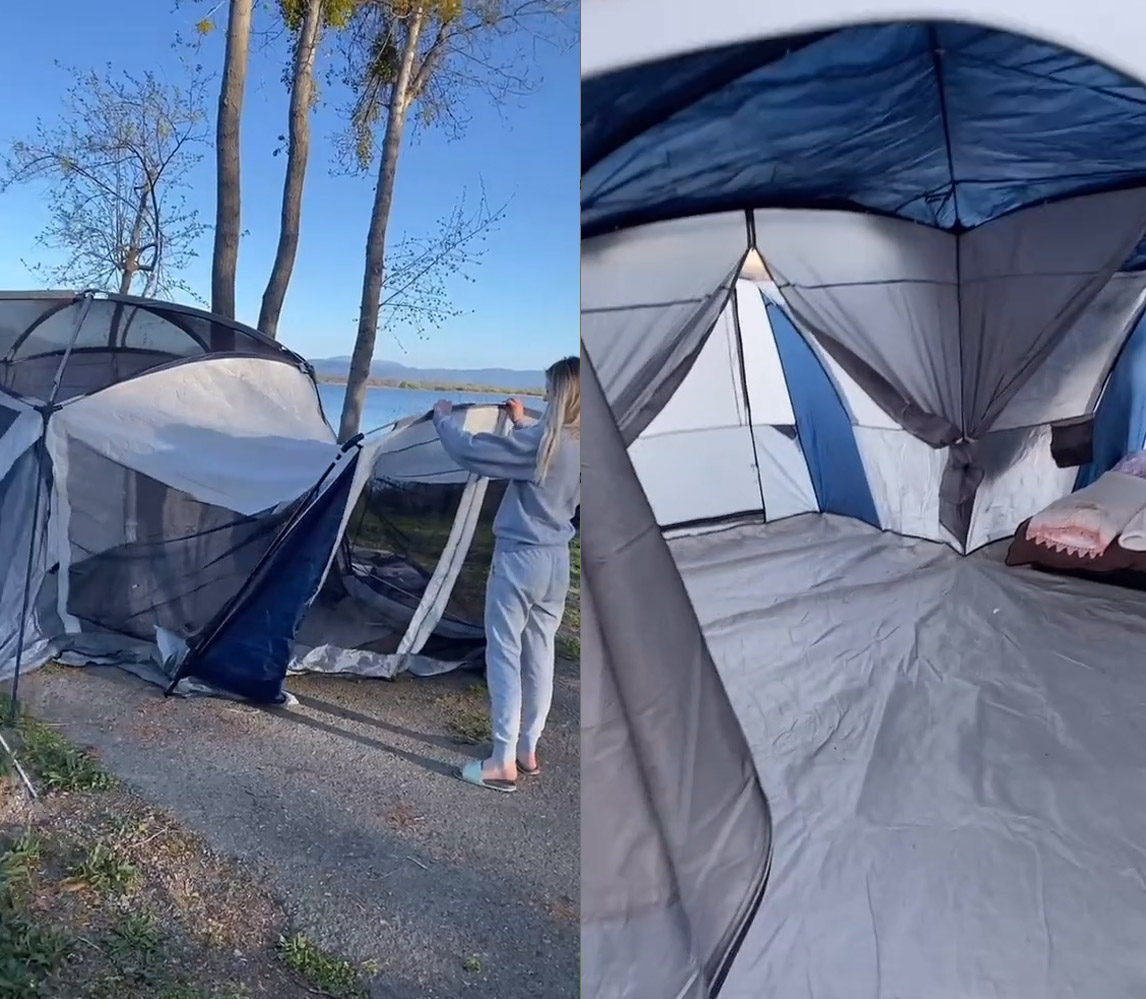 Credit: arianalee99
Through the many views and comments the 20 person tent has received on social media, people are comparing the design of the tent to a studio flat or even the quidditch tents from Harry Potter!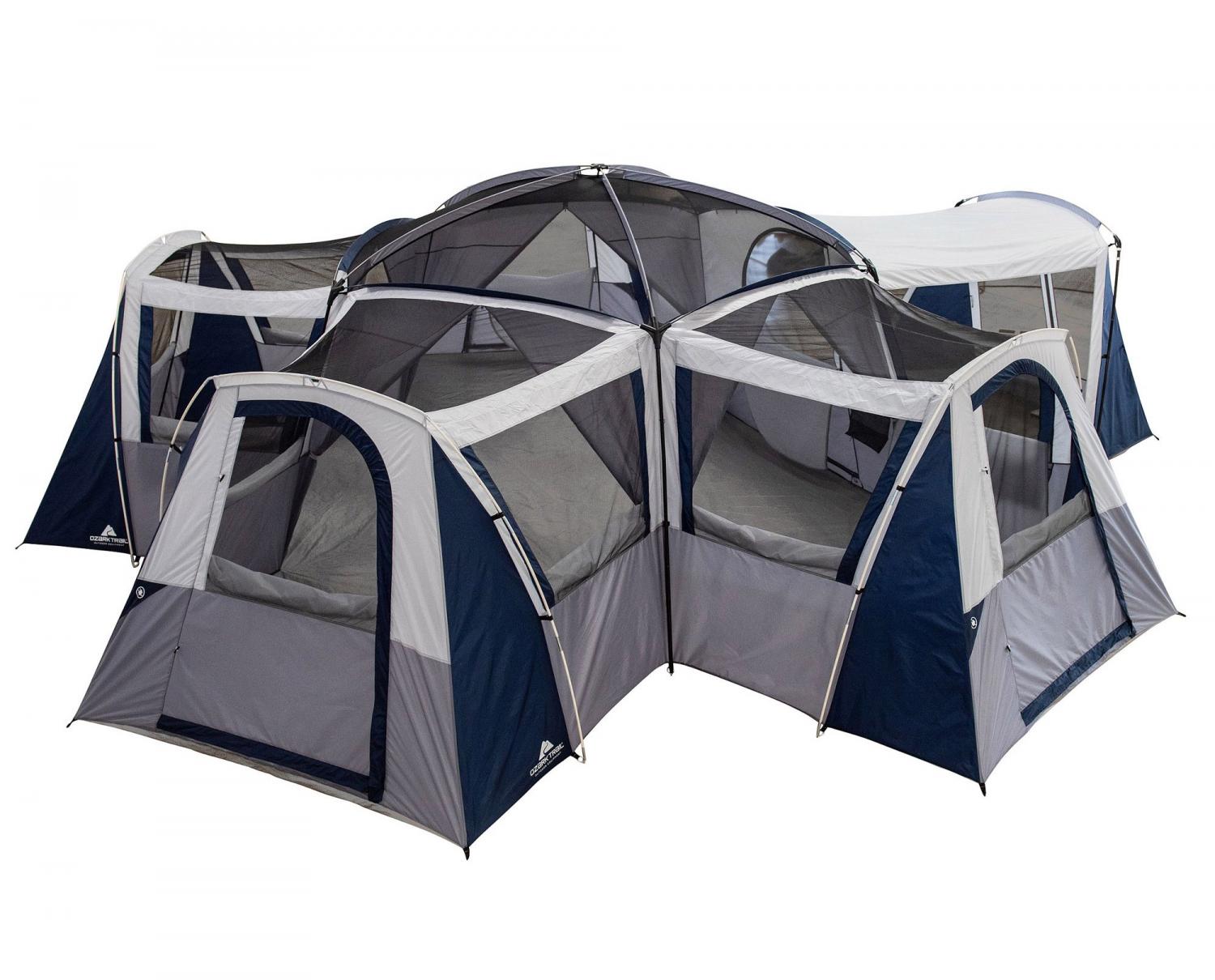 The 20 person camping tent even has an option for connecting power right into the tent to power your devices!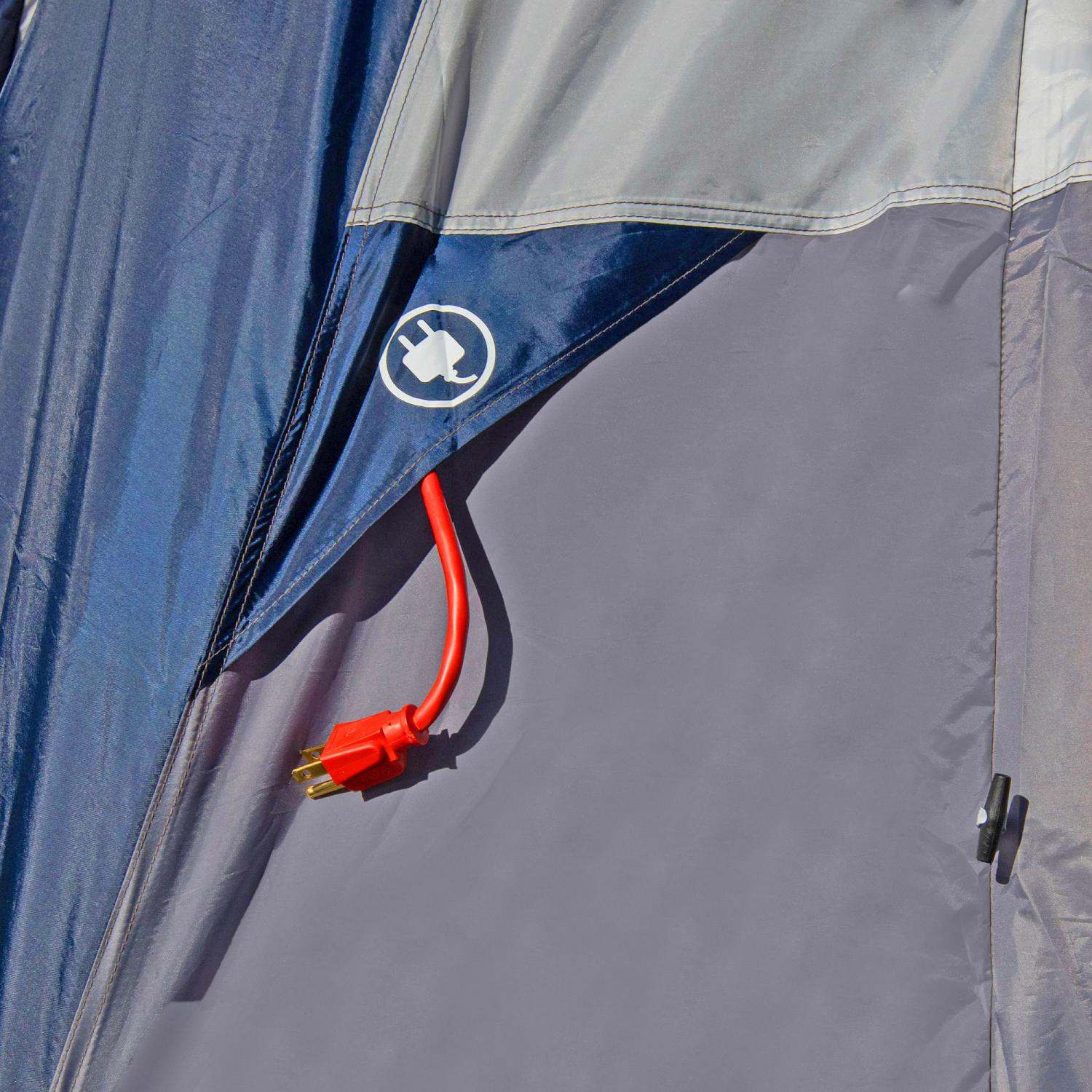 With the connected power you can then hang a tablet to watch some Netflix before you fall asleep in your private bedroom compartment!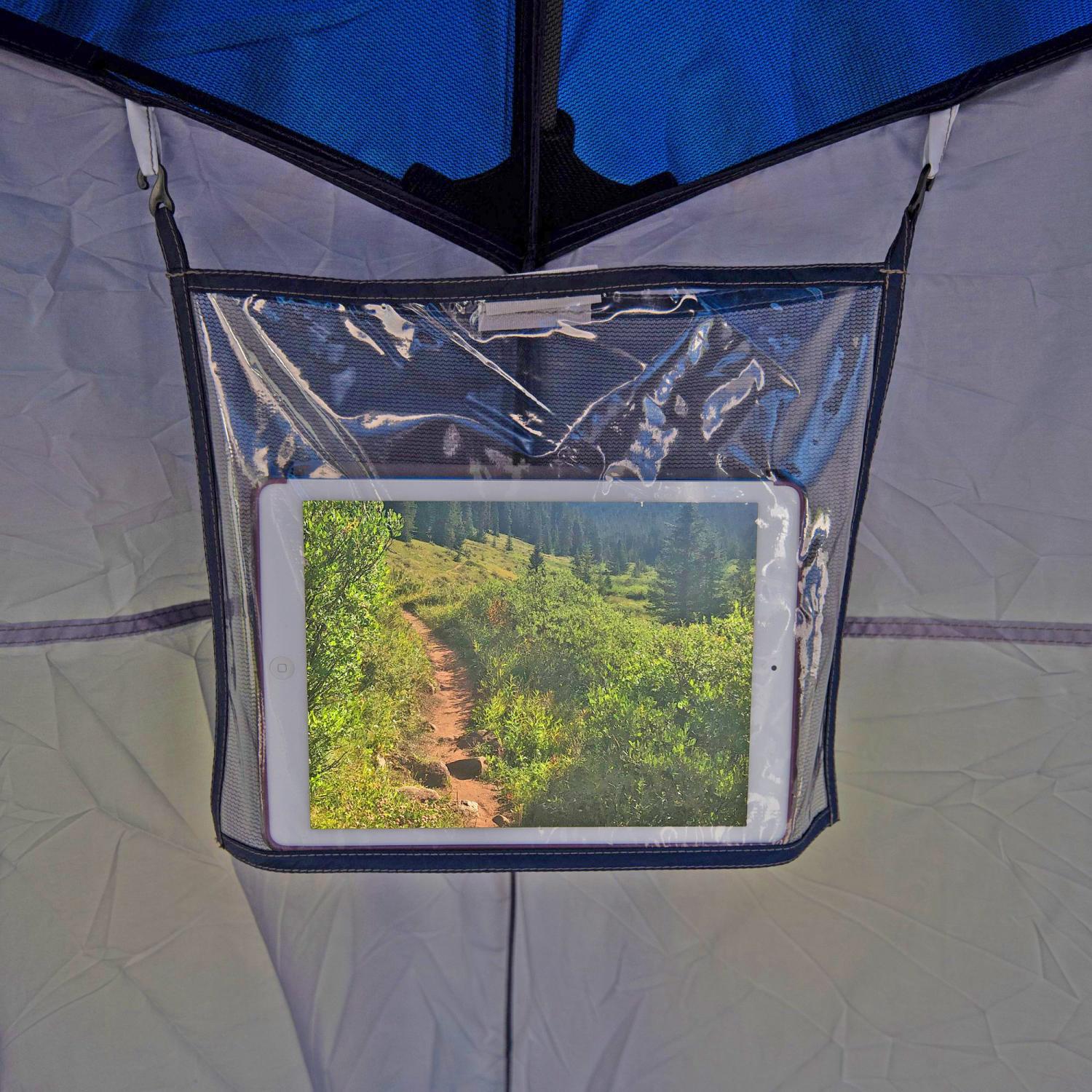 A top clip allows you to hang and mount a lantern or light from the top of the tent to provide light to the entire area inside! Plus extra storage is up top for small essentials!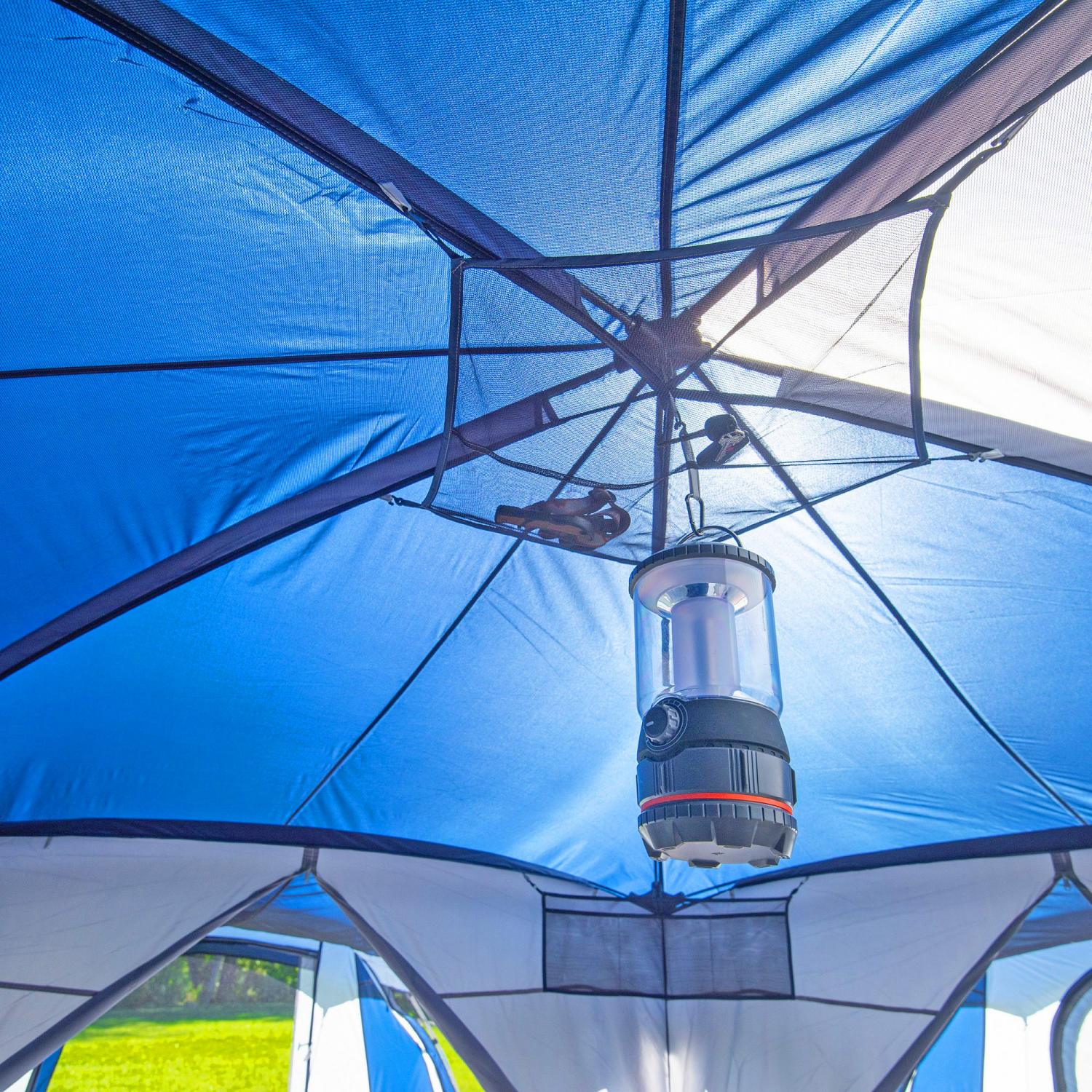 The entry-way has a tarp for holding your boots and shoes to prevent dirty and debris from getting inside the 20-person tent!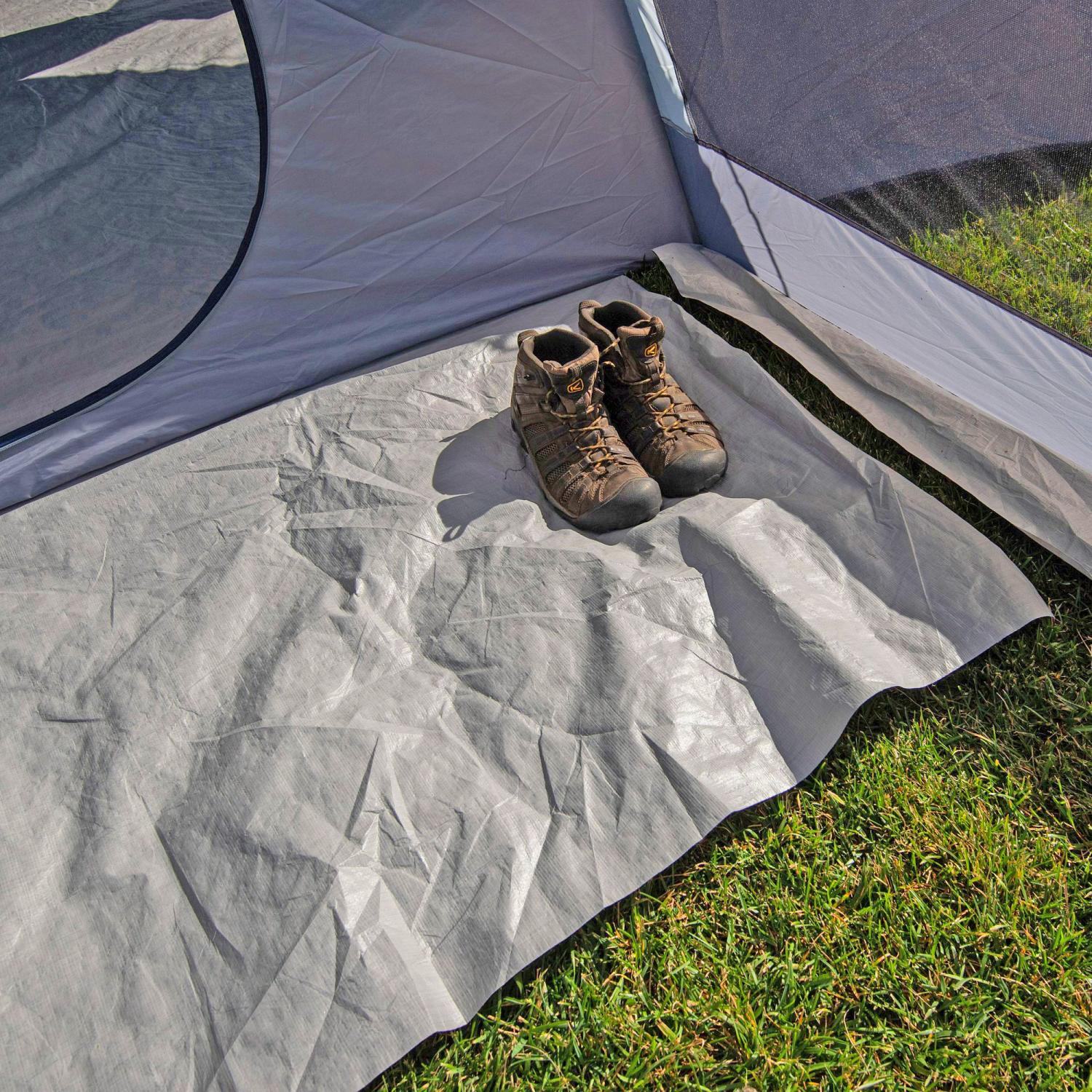 No worries on carrying or transporting the giant 20 person tent, as it has a large carrying case that has wheels! It is heavy though, as it weighs 60 lbs!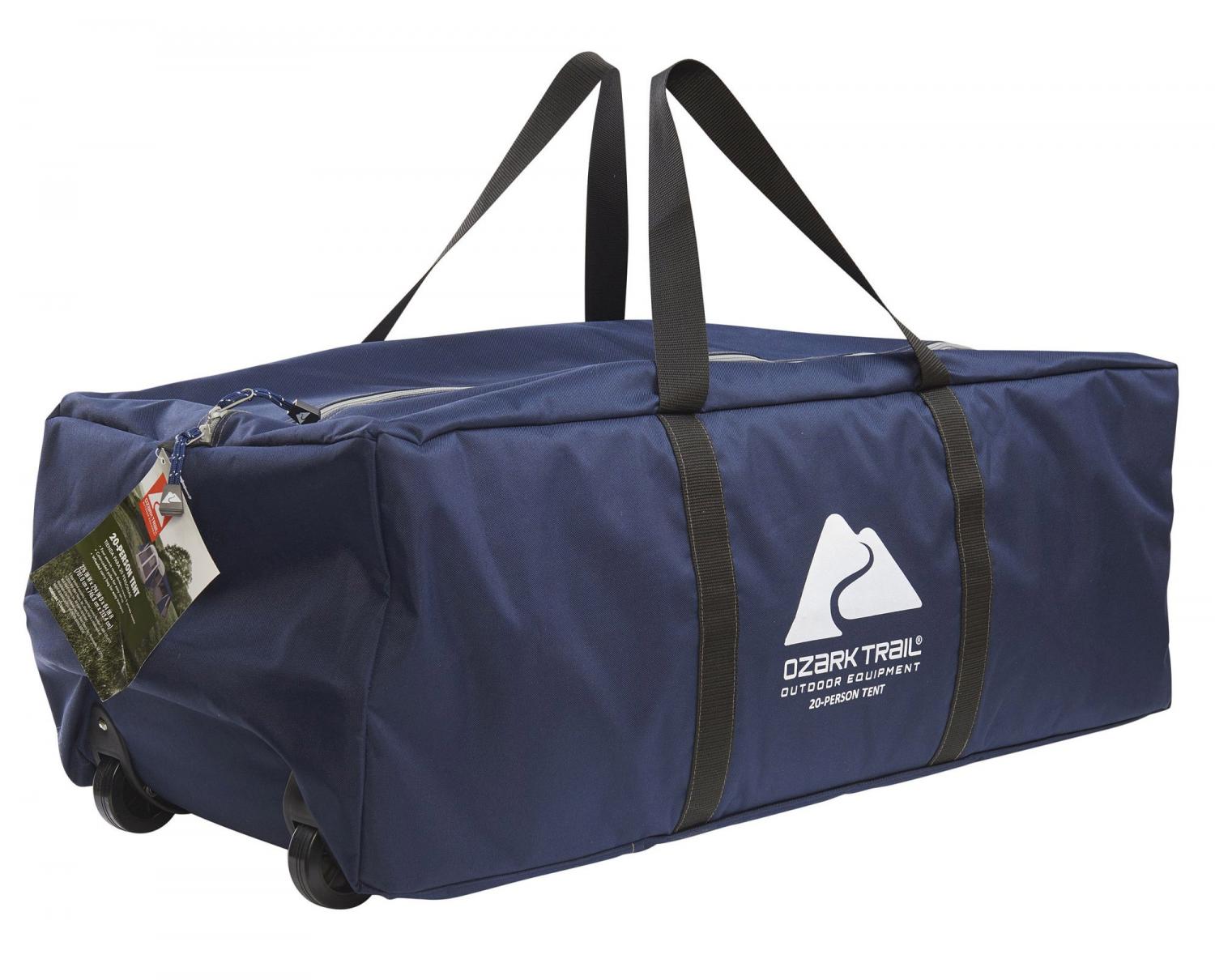 The 20 person tent has a massive 279 square feet of living space along with room dividers to create 5 separate private rooms!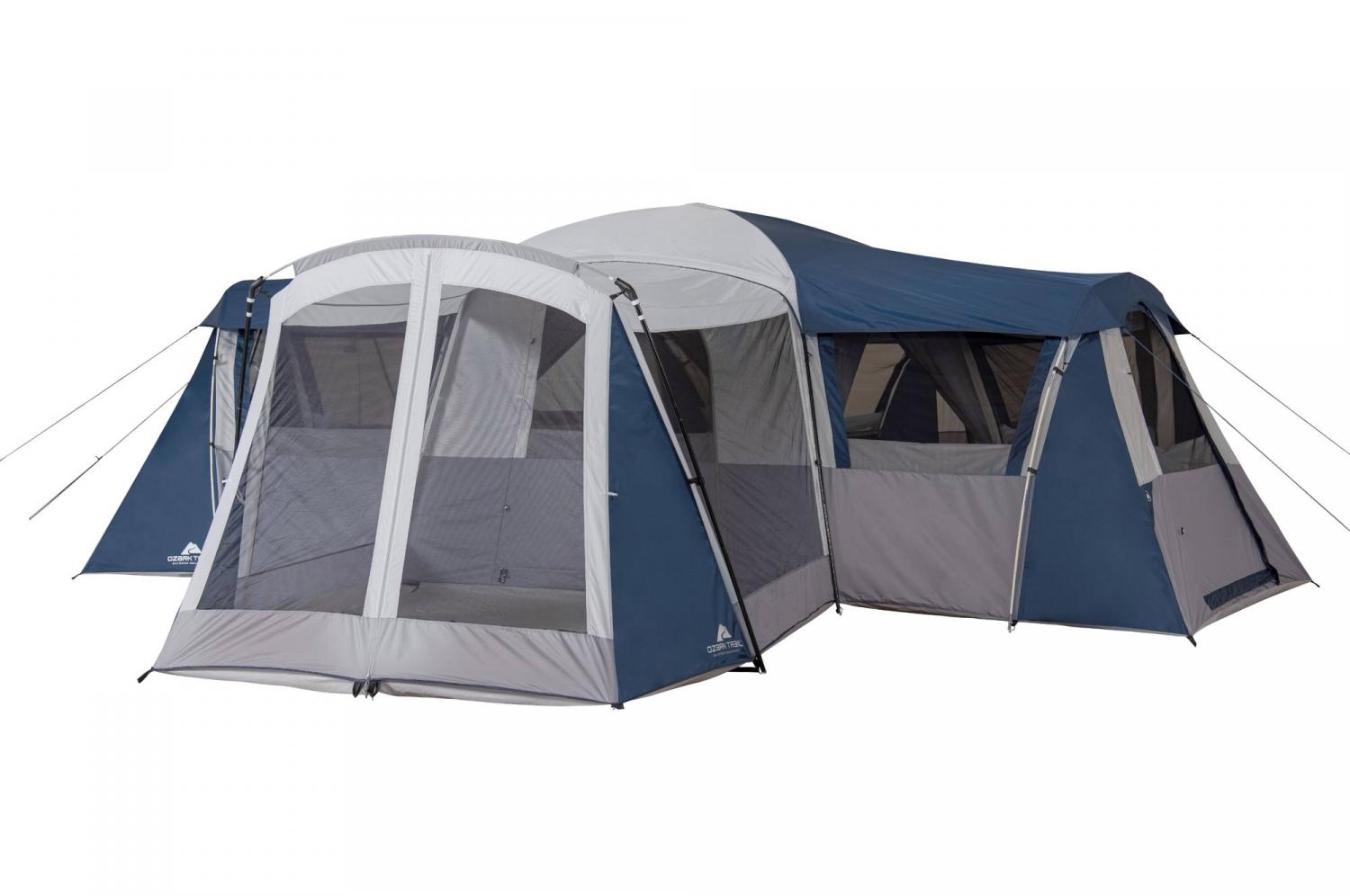 Extra storage pockets are scattered throughout the giant tent for storing all of your essentials while keeping the tent nice and tidy while in use!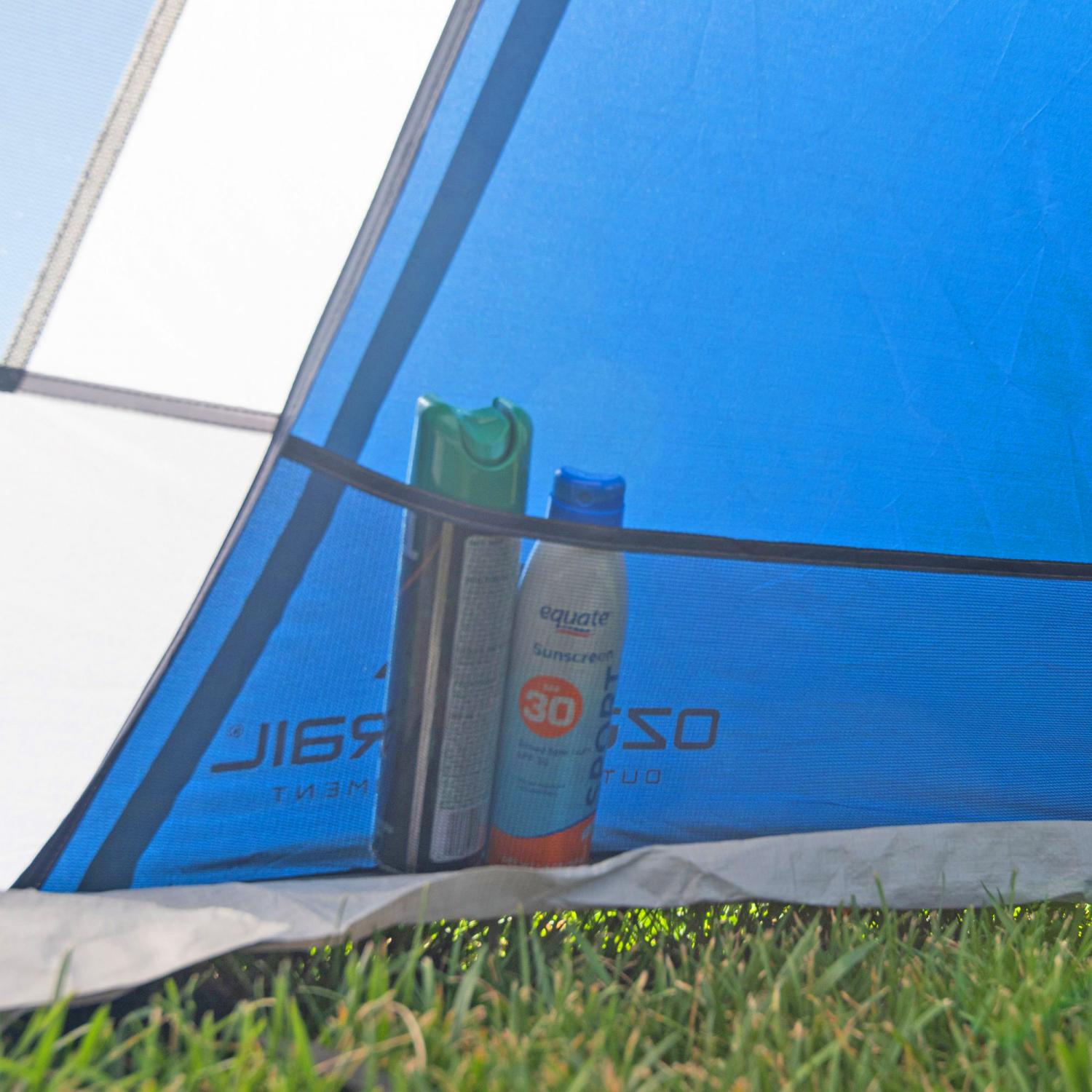 Even more netted storage pockets are located up top for storing even more items!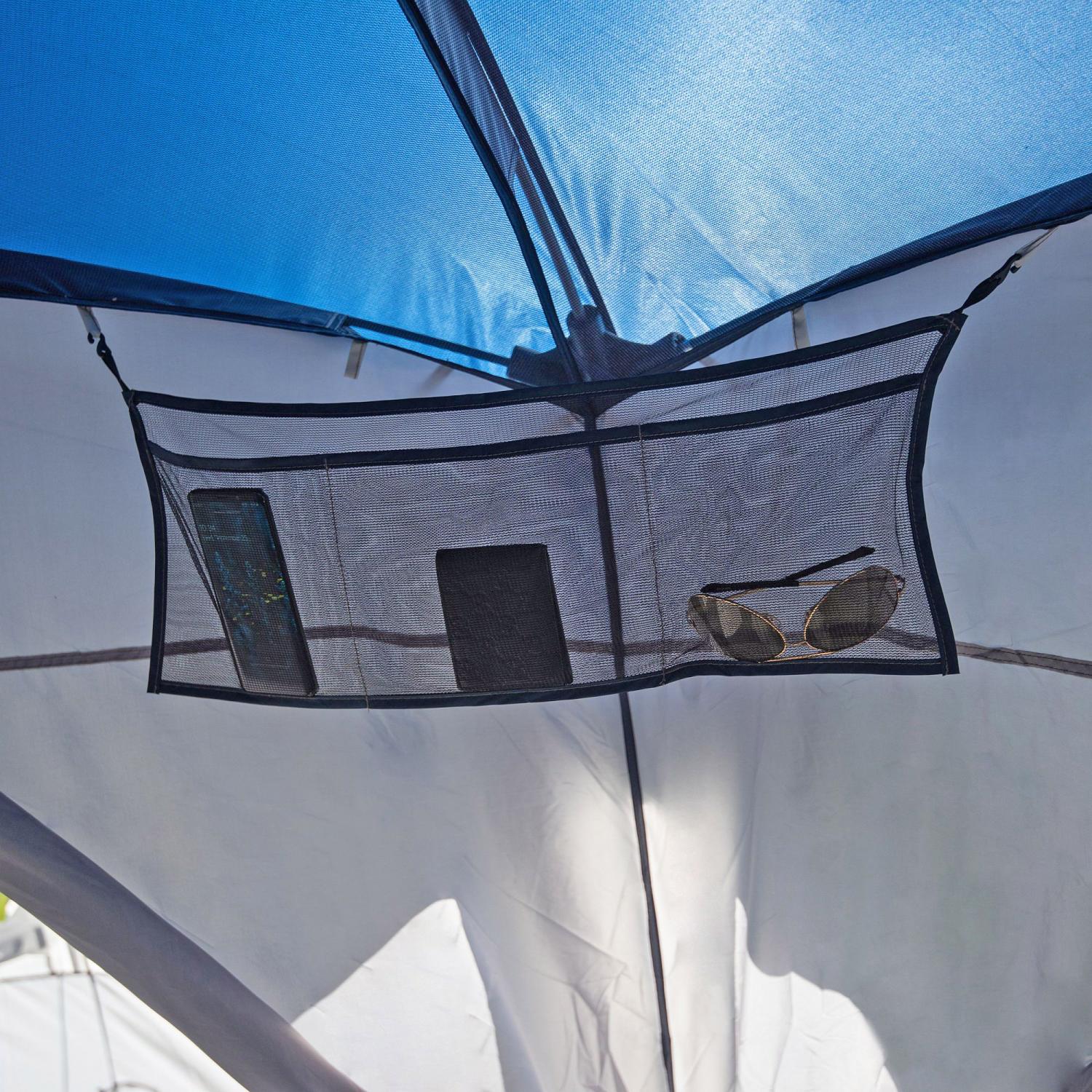 Each side room in the giant tent is large enough to hold a queen air mattress and the center room holds 2 queen air mattresses for a total capacity of 6!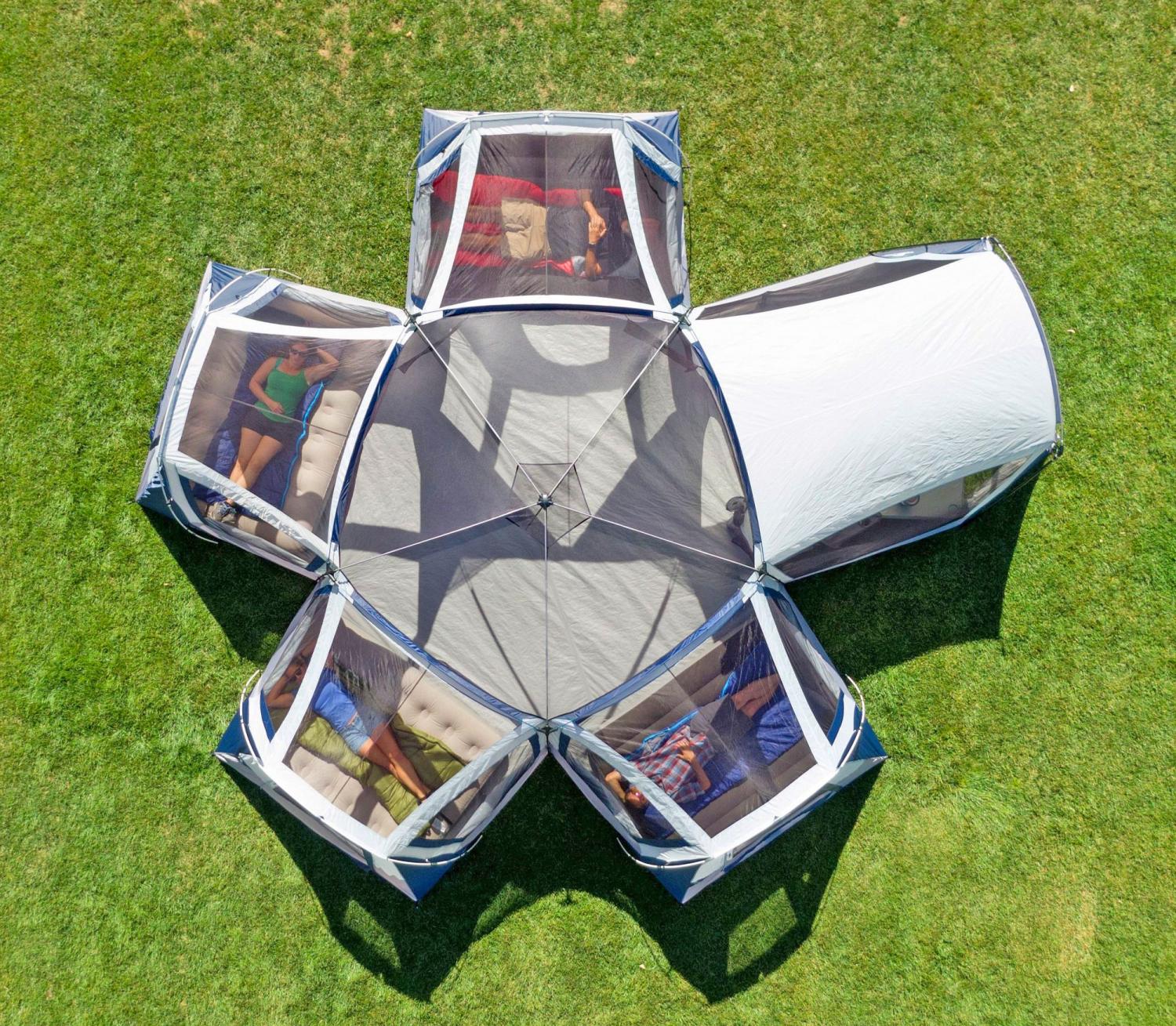 Each of the 5 rooms has a separate door for easy access and privacy, plus the 84 inch tall cathedral ceilings in the middle area allows for plenty of walking around room!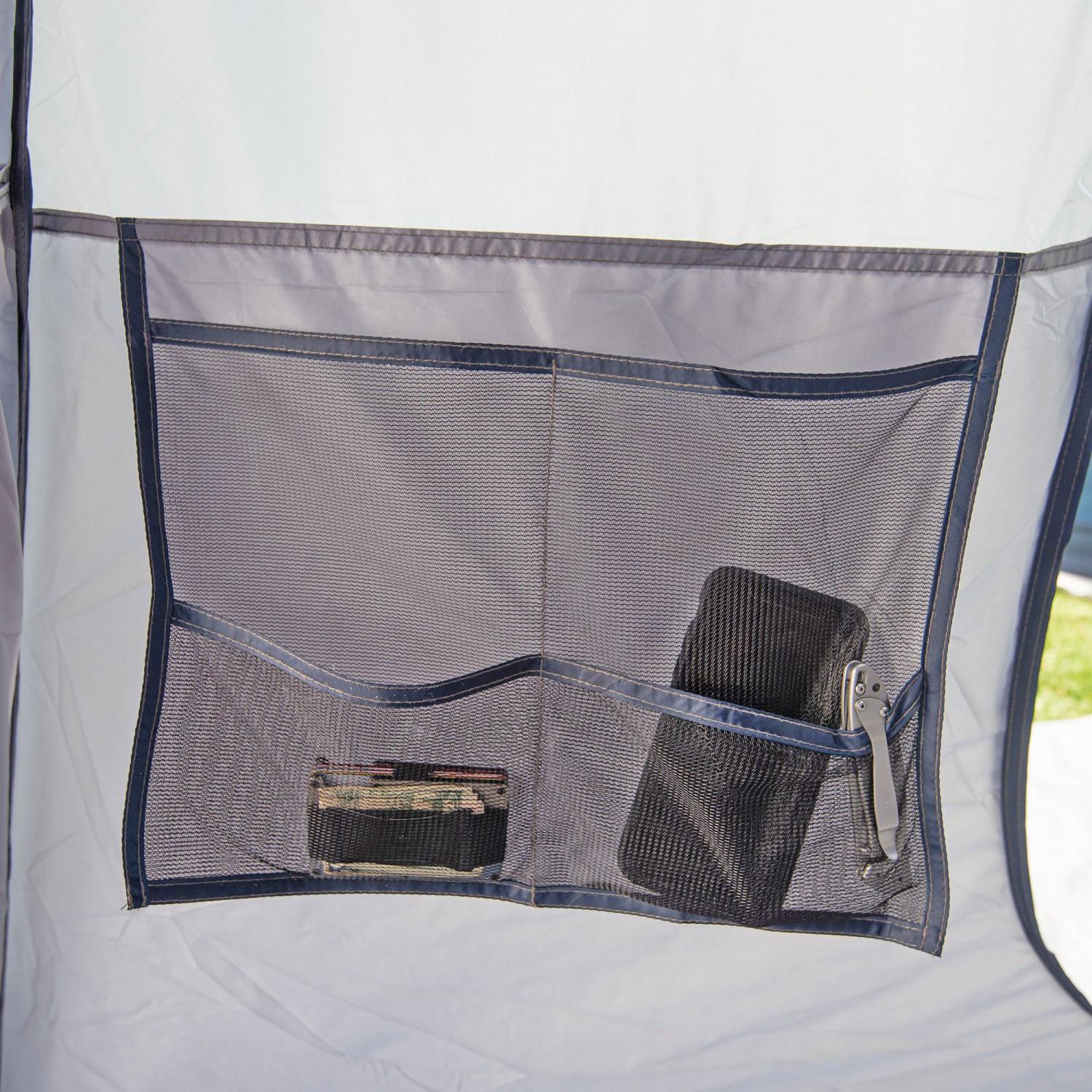 If you can catch the 20 person tent in stock on either Amazon or Walmart, you can expect a price of around $380 (at least at the time of this writing)!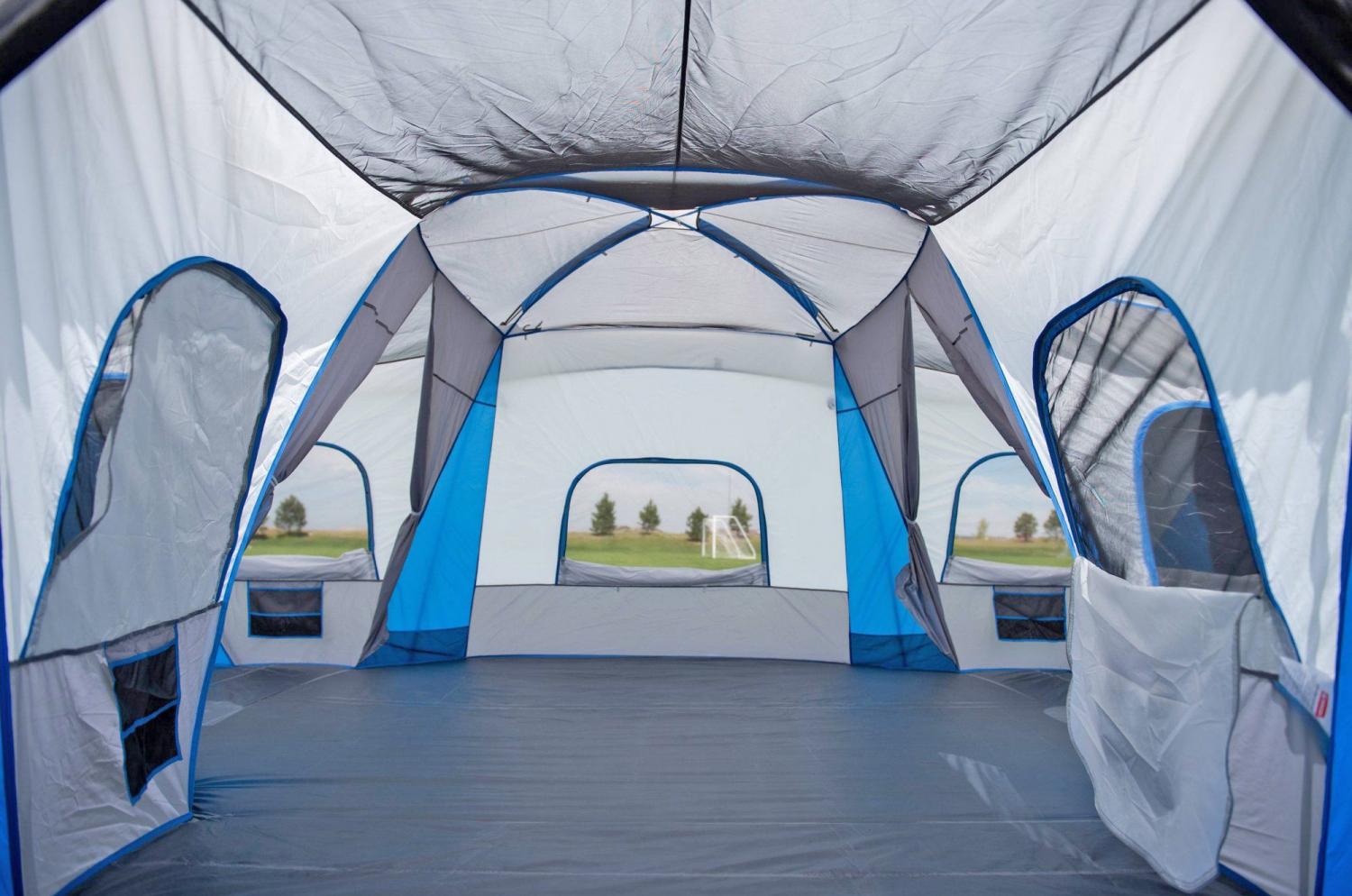 One thing to note is that the giant tent says that it sleeps up to 20 people in sleeping bags, whereas if you're using inflatable air-mattresses and sleeping 2 adults per queen bed, you're probably only going to be able to fit around 14 people maximum. So if you're really looking to fit 20 people, you're going to need to get rid of the air beds and go full sleeping bags for everyone!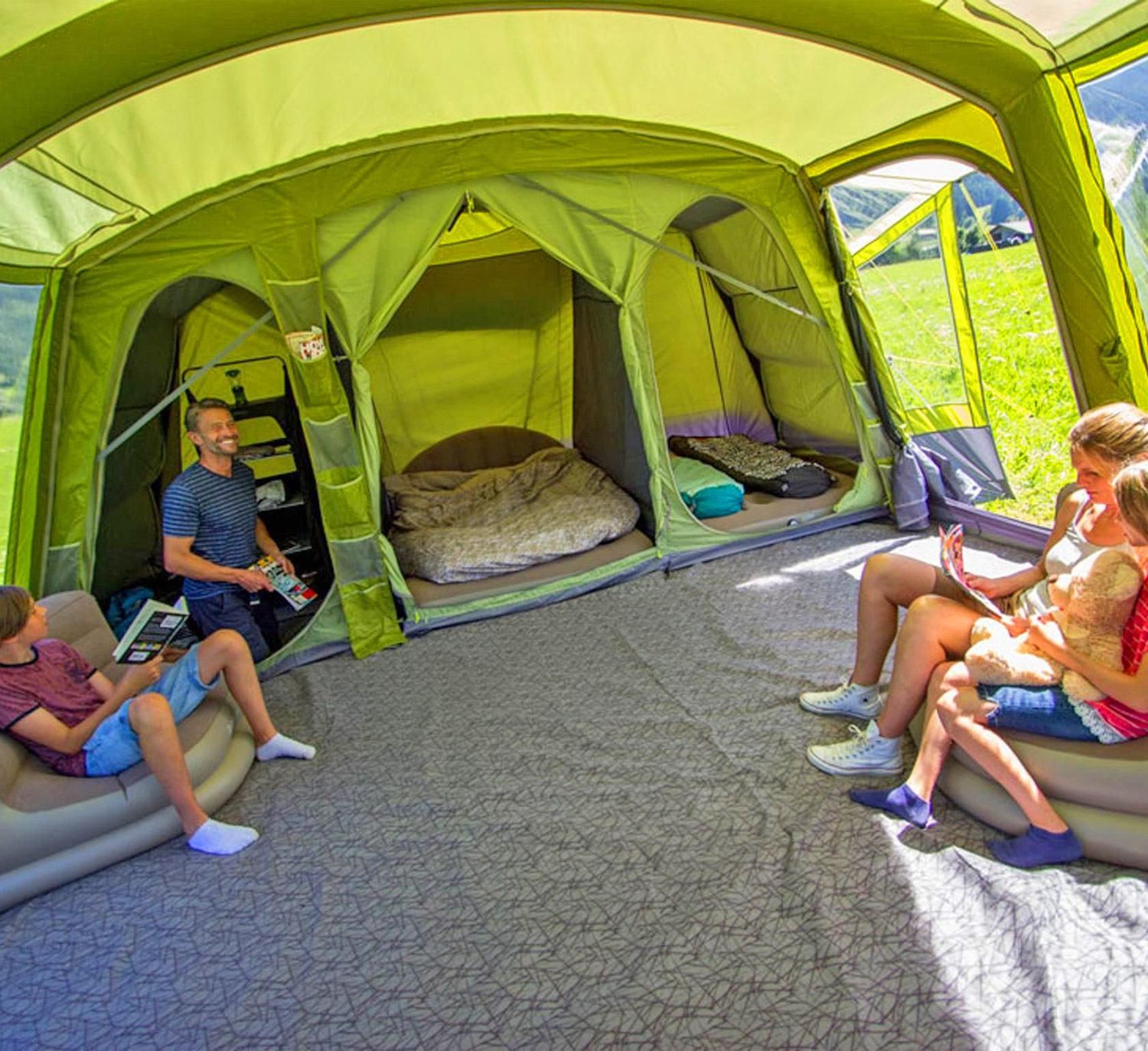 Source
Check out the 20 person tent with 5 bedrooms in action via the video below!
Subscribe To Our YouTube Channel