This Zombie Head Archery Target Is Perfect For Halloween Target Practice
By Ryan on 10/14/2022 10:45 AM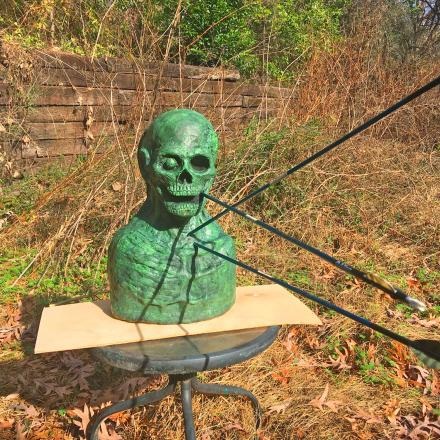 Those who shoot guns and bow and arrows or those who use handheld weapons like swords and knives are often well aware of the practice needed to master the skills. Whether you use weapons for hunting or self-defense from the zombie apocalypse, a practice target is crucial — and this particular practice target can even double as a Halloween decoration with how good it looks.
Introducing the realistic zombie head foam target from Prop Chop Shop, the future solution to your target practice, Halloween decoration or just gag gift dreams!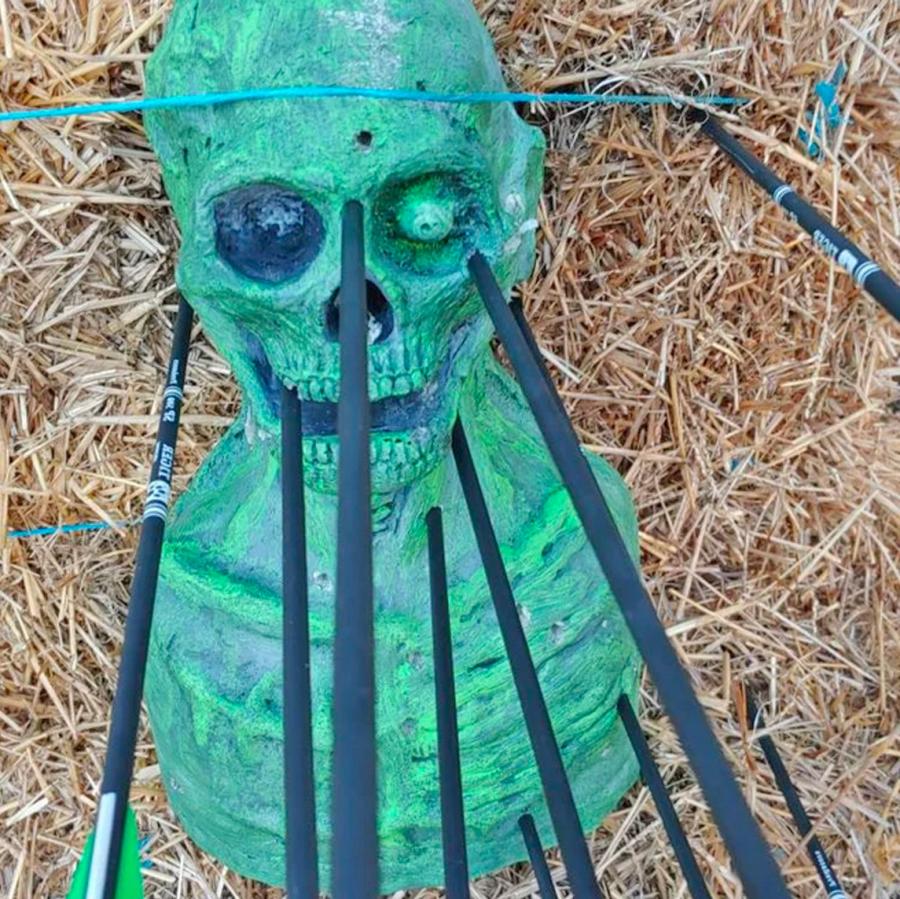 This foam zombie target on Etsy is made for archery, firearm or sword practice, and it's the real deal! It looks just like a real zombie head, and it's perfect for anyone wanting to live out the fantasy of a zombie apocalypse.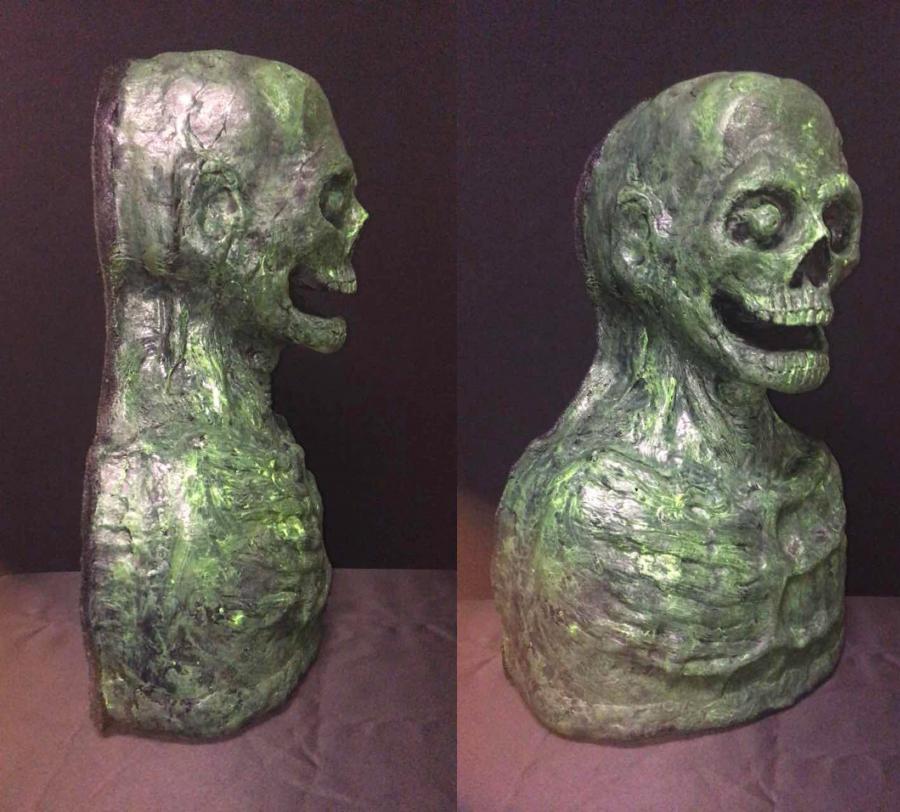 This archery zombie head target is made from a lightweight foam material with a flat backside, making it easy to mount on walls, doors, posts or other structures. It measures about 18 by 12 by 7 inches, standing at a good size for long- or close-range combat.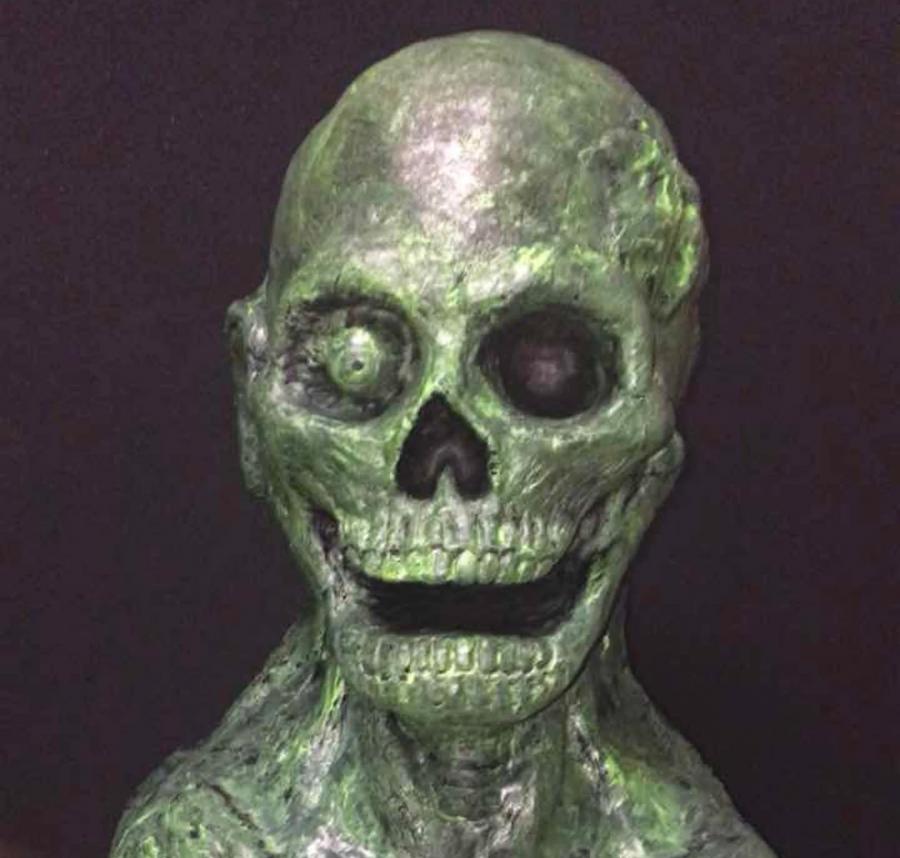 As for the zombie head target's aesthetics (in case you'd rather use it as a decoration), it's coated with a spooky green color and features an eerie partial skeleton for a face.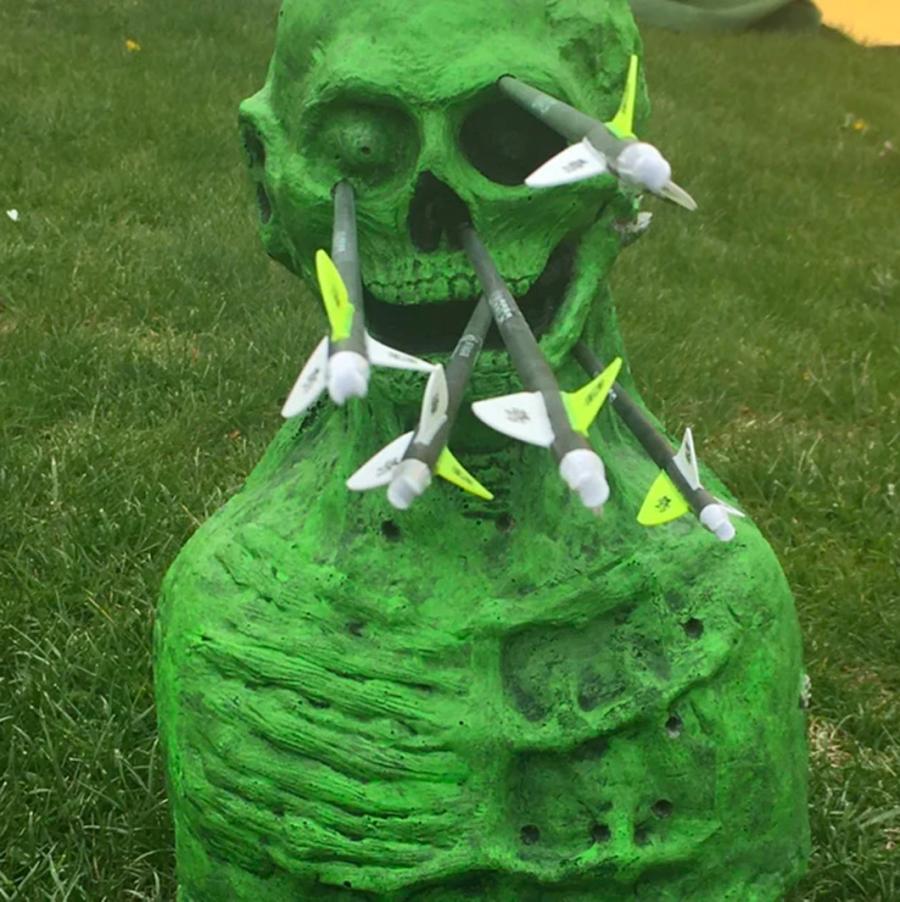 The foam zombie's face includes one eyeball and one empty eye socket, along with a creepily smiling set of teeth, a skeletal nose hole and two ears. Additionally, the foam zombie head target features a partially fleshy chest and neck that looks straight out of a horror flick.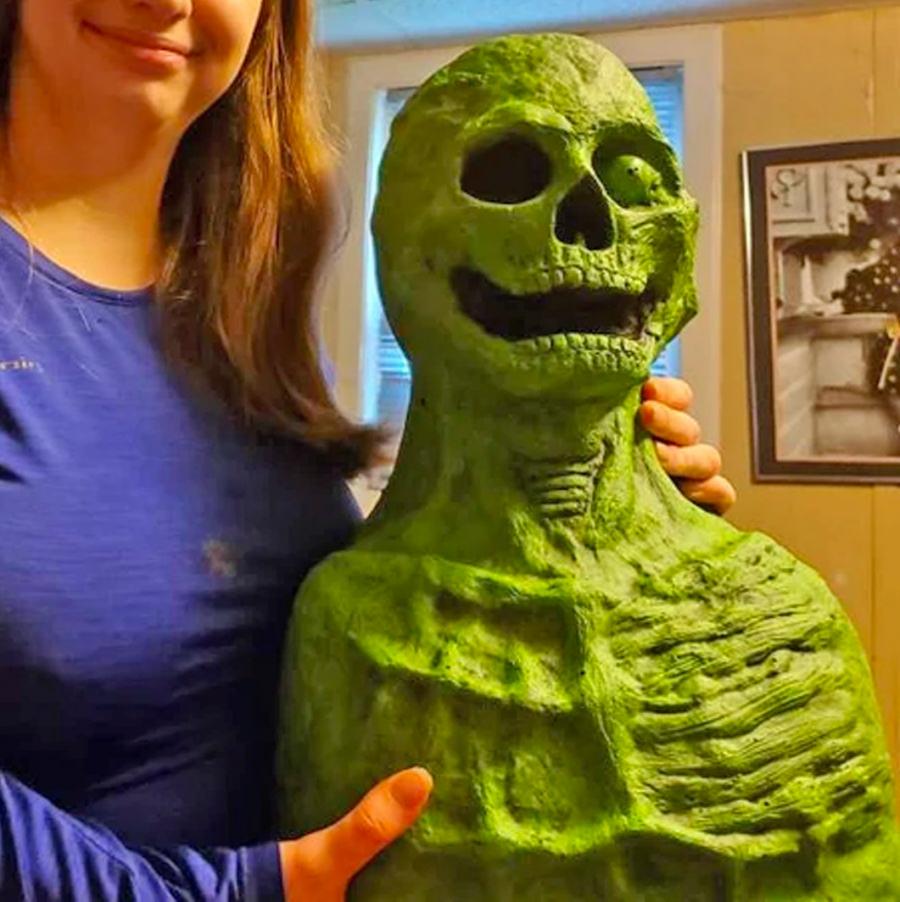 The foam zombie head, although it's out of stock at the time of writing, only ships to the U.S. and the shop notes that it doesn't accept returns. Based on the reviews, however, you may not want to return this thing at all!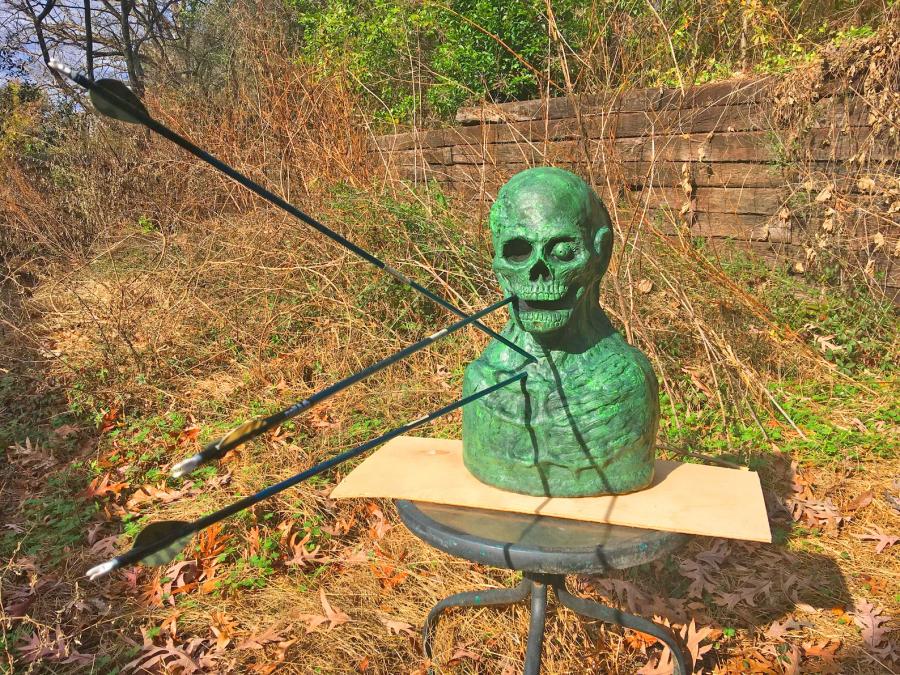 With 62 separate reviews for the foam zombie head and a five-star rating on average, most buyers don't seem to need to make a return. One buyer who gave the zombie head archery target five stars, saying, "My club loves the target. Seller is amazing and messaged me when he had more stock so I could order a new one for the range. Great target great seller!!!"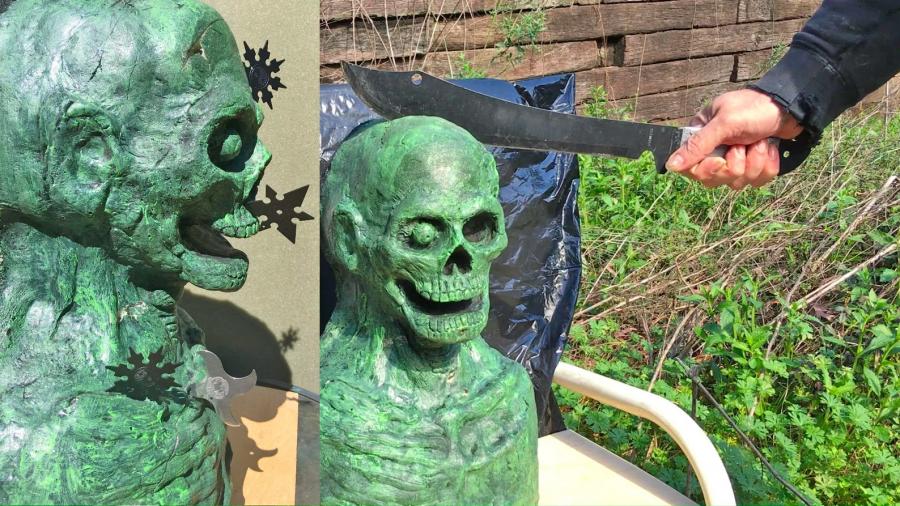 If you hope to use this foam zombie head as a decoration, you may be able to complete the piece with these zombie feet sandals, this gummy brain candy or, if you want to dress the part, this Rick Grimes Walking Dead bathrobe costume.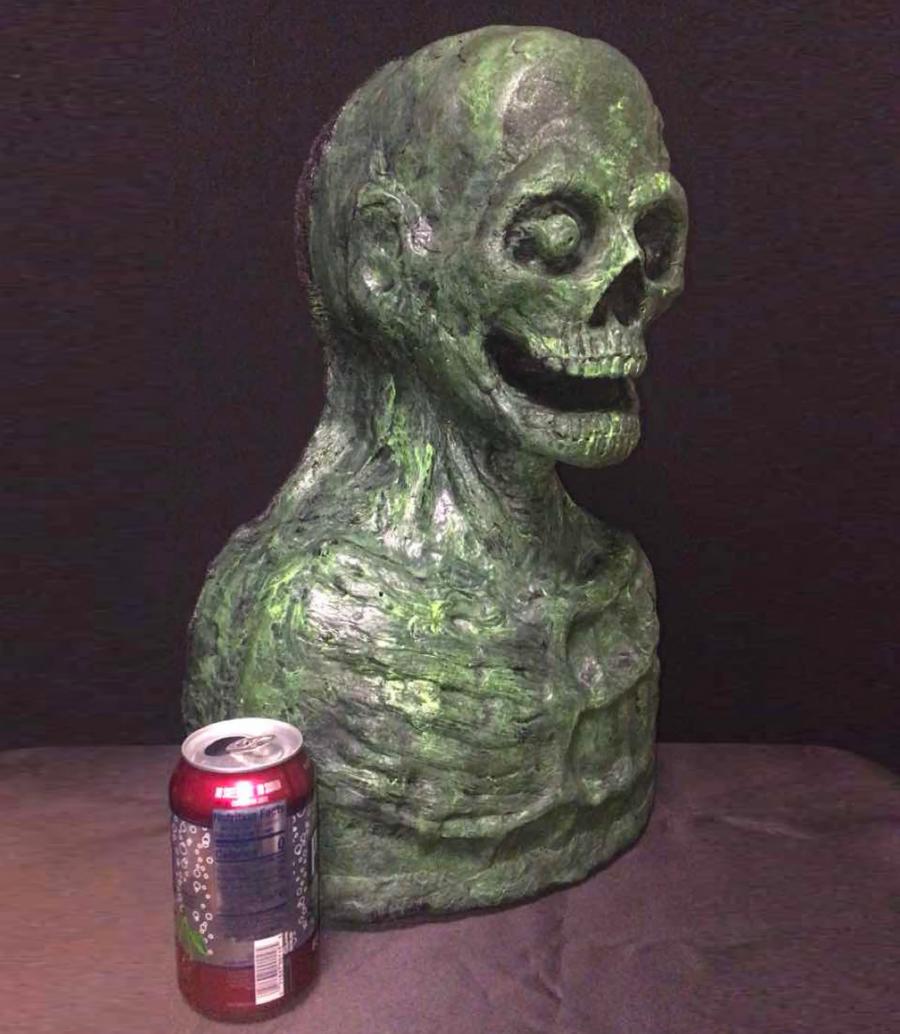 In any case, the zombie head archery target is an excellent pick for decorative or target practice purposes, and either way it's sure to give you a fright.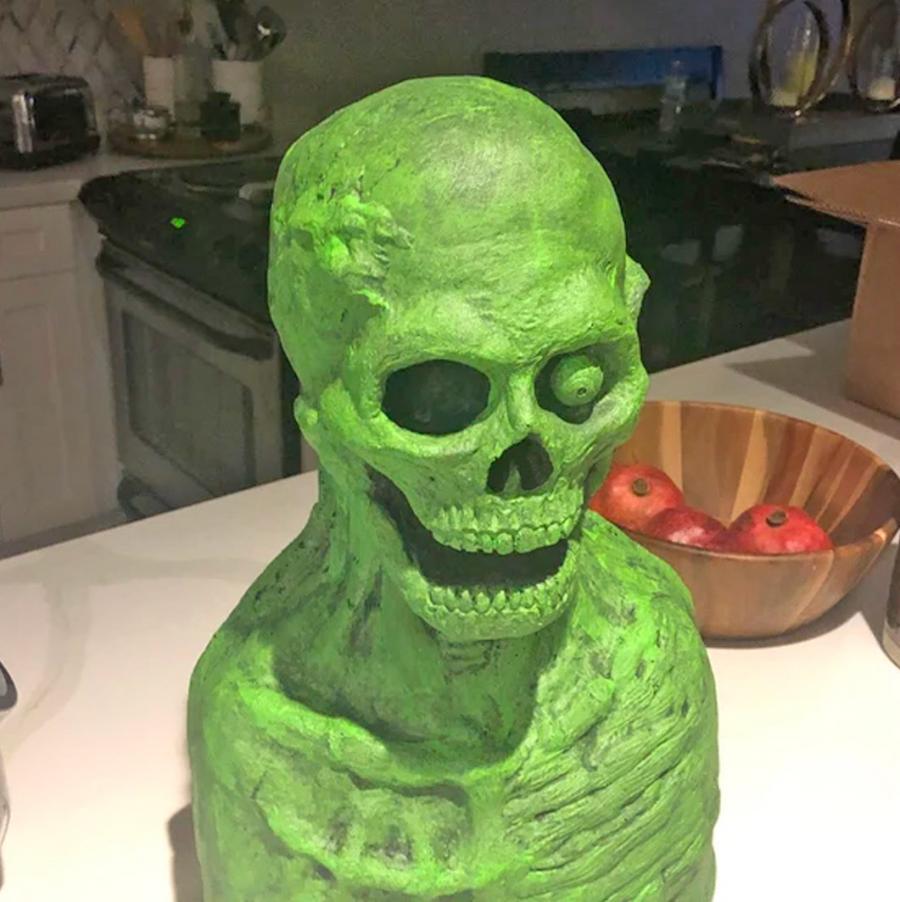 Whether you're a hunter, a prepper or a Halloween decorator, it might be worth keeping your eyes out for when this foam zombie head gets back in stock. Until then, you'll just have to let zombie shows and movies suffice as your means of an undead apocalypse fantasy — but hopefully not for too long. You can snag the zombie head archery target from their Etsy shop for around $25 bucks!