Your Face As A Mask
By Ryan on 10/17/2013 2:01 AM (Updated: 03/02/2017 1:08 PM)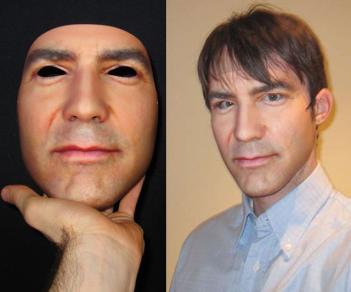 What's a better costume idea for this years Halloween party than to go as yourself. Similar to the realistic baby face mask that we posted a while back, the website ThatsMyFace.com lets you make a realistic looking mask of your face, your friends face, your grandmas face, or Tom Sellecks face by just emailing them photos of a face you want as a mask.
The possibilities are endless. Once you send in your photos of the face you want, ThatsMyFace.com will send you a preview for approval and then render a 3D, wearable version of that face for all your creepy needs. You can now truly go as your friend for Halloween.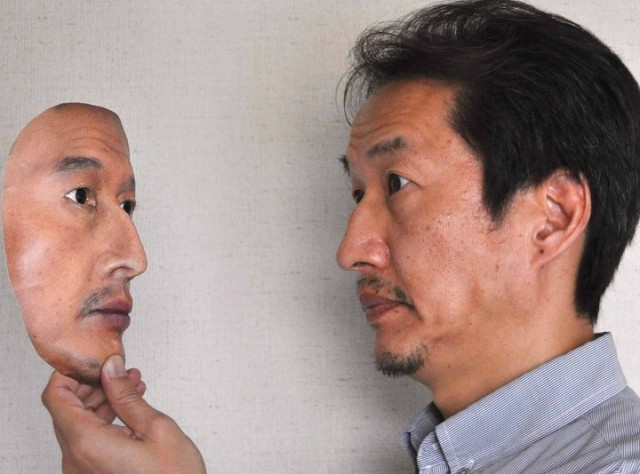 Check out the realistic face masks in action via the video below.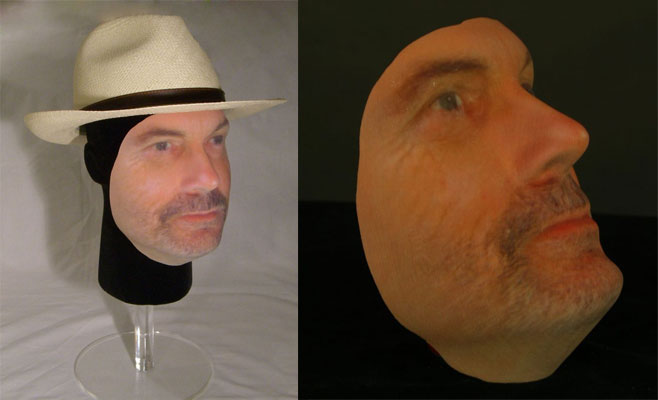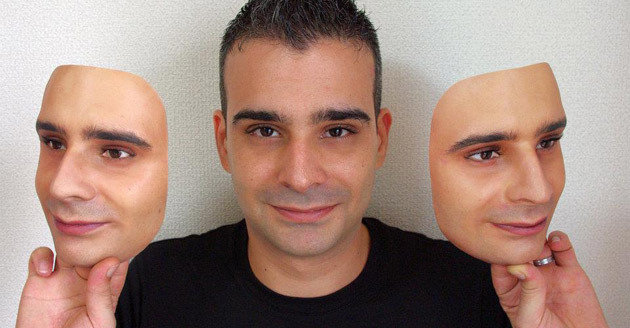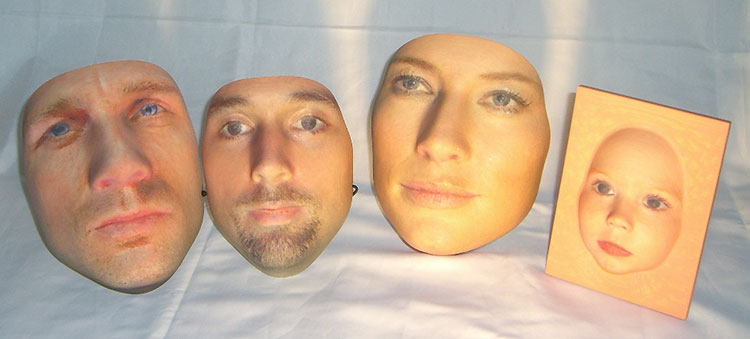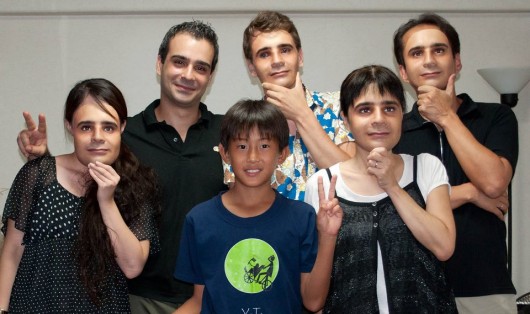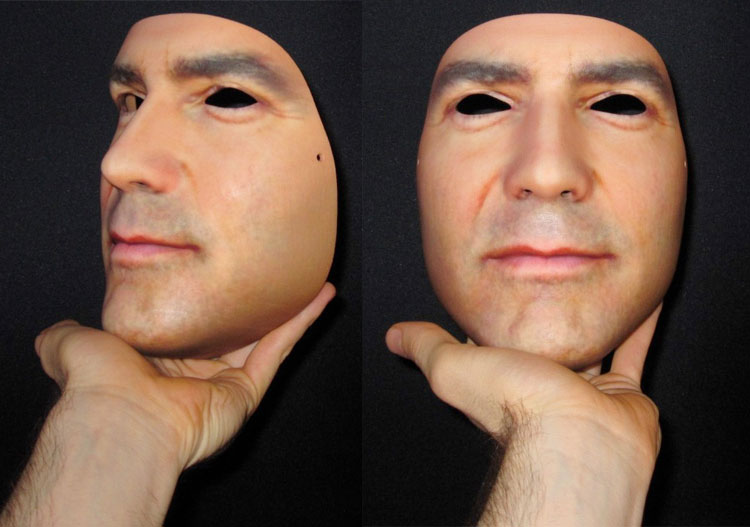 Subscribe To Our YouTube Channel