Yaktrax: Shoe Attachments That Give Better Traction On Snow and Ice
By Ryan on 10/05/2017 12:45 PM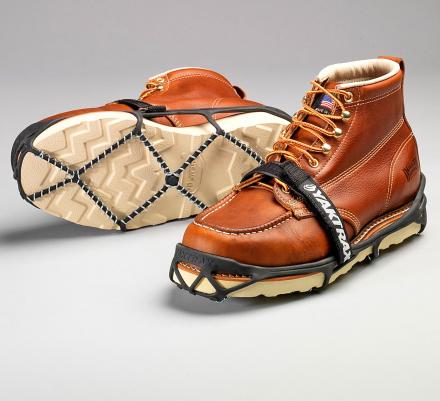 Walking on ice and snow is no easy task when you're wearing regular old shoes. It's basically a lot of slipping and sliding with no traction whatsoever. It forces your legs to work much harder and by the time you get where you're going, you have used a lot of energy. So what is the solution? Simple. These Yaktrax Pro Traction Cleats will have you walking in the ice and snow like a champ, whether you are just walking or hiking somewhere.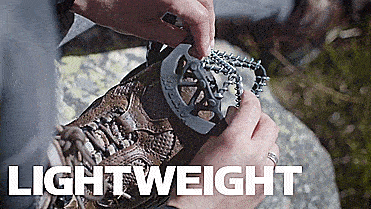 The best part is that they fit over your shoes. Just attach them and get walking. Now you will walk more safely. They are made of high-strength, abrasion-resistant 1.4 mm stainless-steel coils and heavy-duty rubber.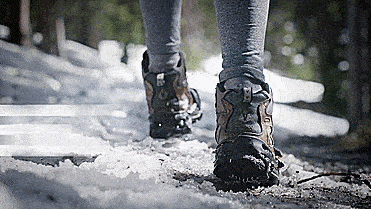 The Yaktrax winter shoe attachments secure to your shoes with durable rubber straps, giving you 360 degrees of traction on cold surfaces for all-direction stability.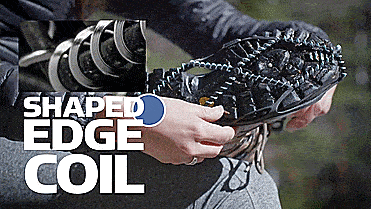 The durable rubber foot frame with removable over-foot strap ensures an excellent fit no matter what kind of shoe you have, as they work on pretty much any type of shoe or boot.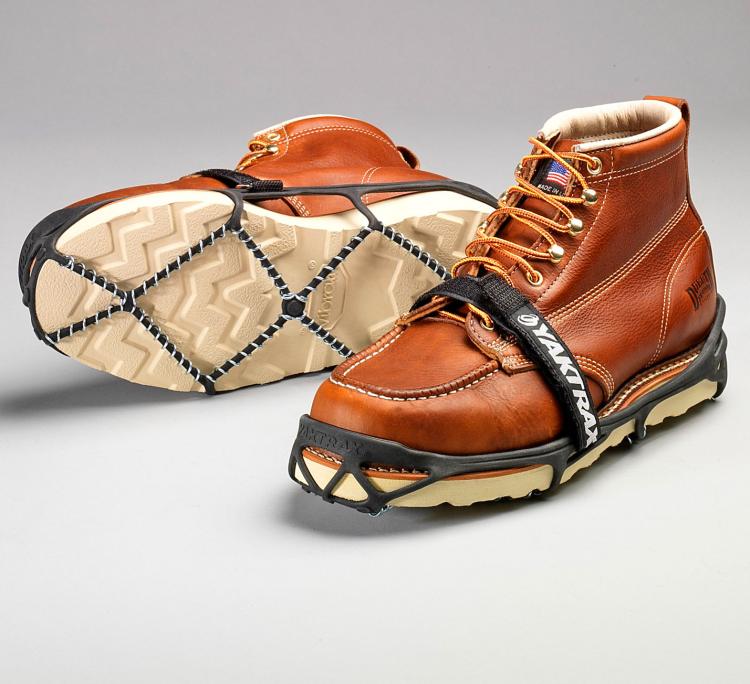 The Yaktrax have been tested safe from breakage in temperatures as low as -41 degrees F, and come in S, M, L, and XL sizes to fit most shoe sizes. Never fear going out into the elements again now that you can walk safely on that slippery ice and snow.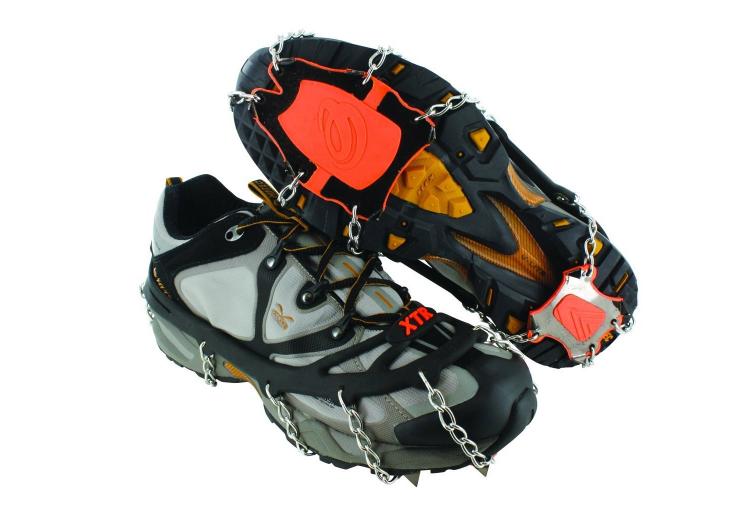 Check out the Yaktrax shoe attachments that give you better traction on snow and ice in action via the video below.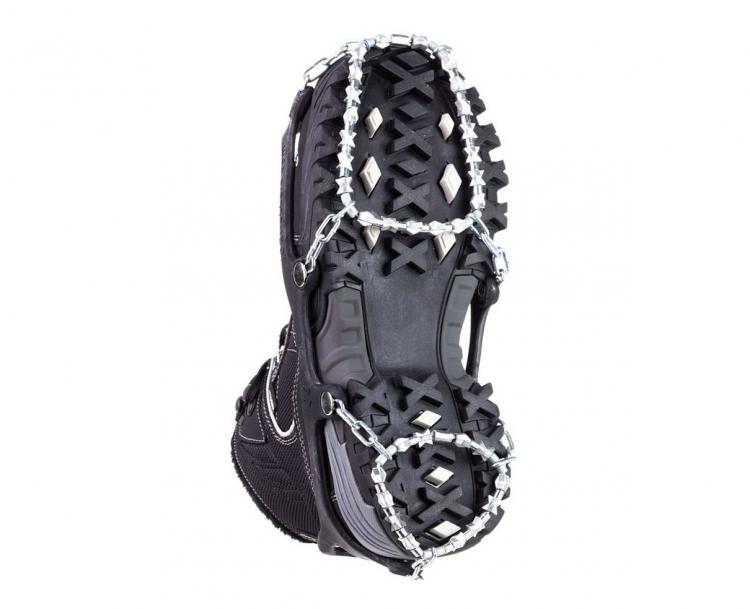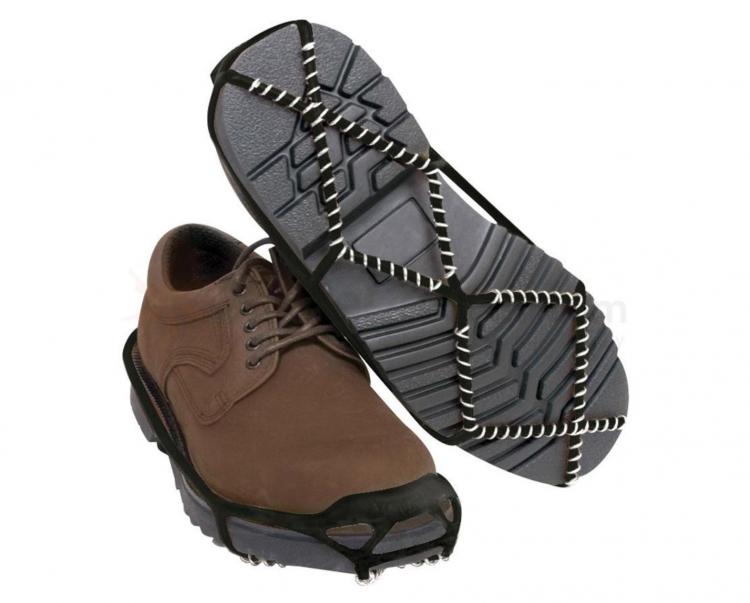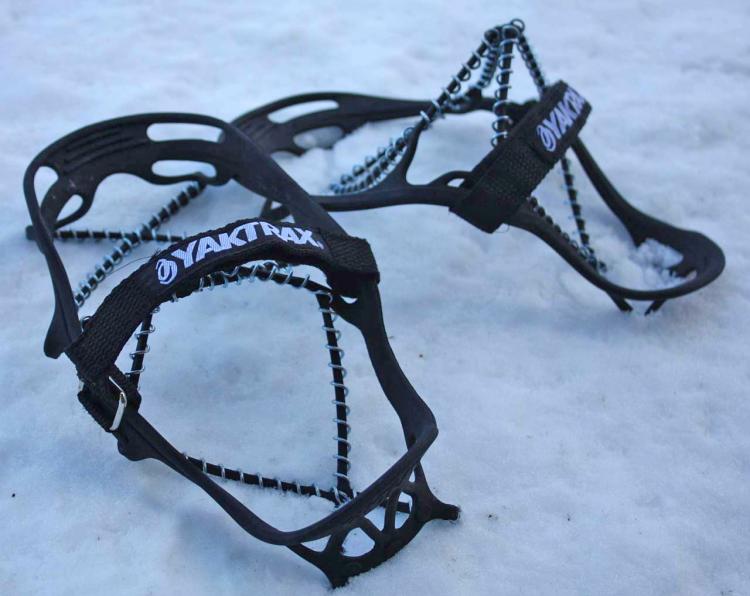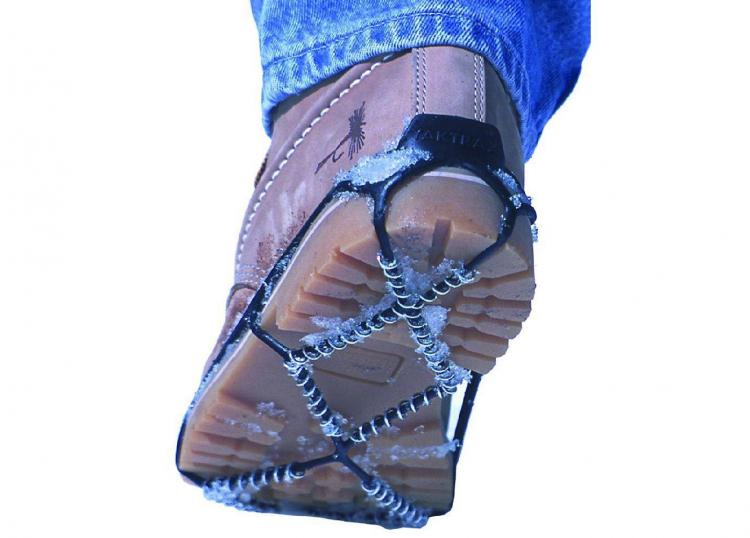 Subscribe To Our YouTube Channel