Wow-Sound Floating Speaker - Waterproof, 360 Degree Rugged Speaker
By Ryan on 04/17/2019 9:14 AM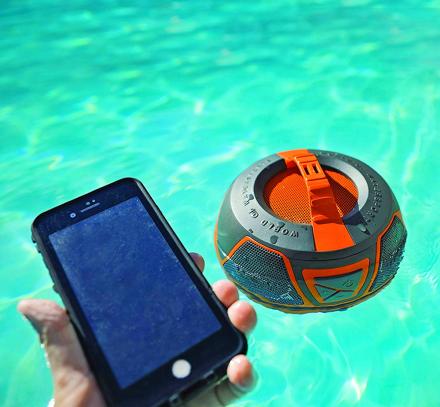 You may remember the Canonball Speaker that we featured a while back that was a circular waterproof speaker for the pool. Well, this similar Wow-Sound floating speaker does the same stuff and more. It offers 360-degree sound for music in every direction, is completely waterproof, and it's perfect for in the pool or lake, and rugged enough to take camping, hiking, or on any adventure.
The 360-degree sound floating speaker features an easy-carry handle on the top of the speaker, plus, the bottom of the speaker fits right into a cupholder, so you can easily place it in the cupholder on your pool float, on your folding camping chair, or on your cooler when not being used in the water.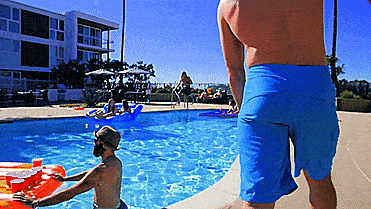 The Wow-sound floating speaker offers premium audio quality with its unique omnidirectional Hi-Fi technology using 4 active speakers that are placed evenly around the edge of the speaker. The speaker also uses a 4-inch passive bass speaker that offers big deep bass.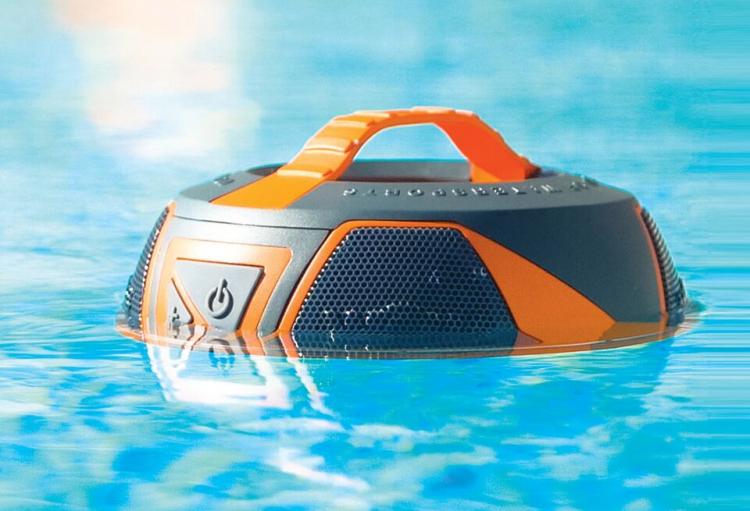 The large handle on the top of the floating speaker not only allows you to carry it around with ease, but also lets you easily hang it up using a cord or rope, or even attach it to the back of your backpack for music while hiking or backpacking.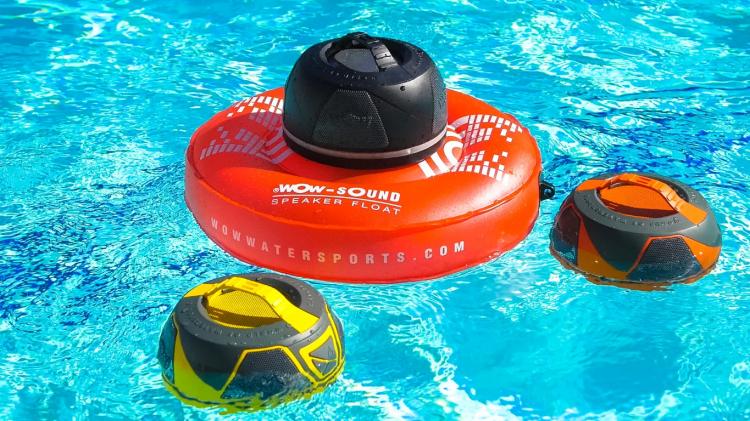 How long does the battery in the floating speaker last?
The Wow-sound 360-degree speaker uses a large internal rechargeable lithium-Ion battery that provides up to 50+ hours of music per charge. The battery life will vary depending on how loud you're listening to your music, though it's equipped to last a full days worth of adventures and music.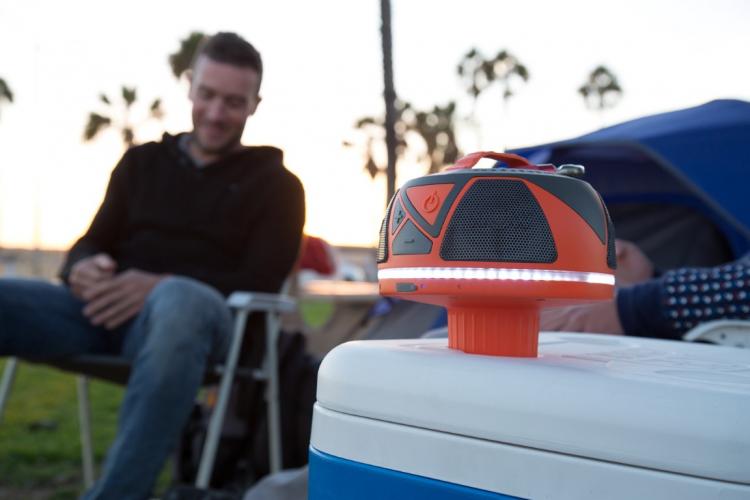 The speaker has a waterproof IP67 rating which allows it to be fully submerged underwater at 3 feet deep for up to 30 minutes without issue. Though floating on top of the water all day is just fine. The speaker is also protected from dust, dirt and sand entering the speaker, so no worries while using it at the beach, or in other dusty or dirty areas.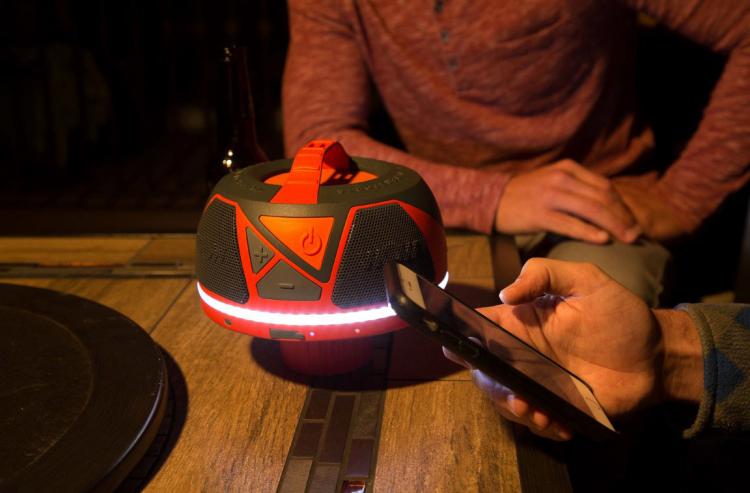 The Wow-sound floating speaker features LED lights around the perimeter of the speaker for an extra cool effect for listening at night. You can also adjust the brightness of the lighting between 3 brightness settings.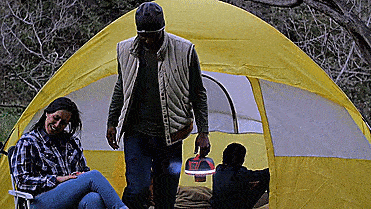 Waterproof, shockproof, dust-proof design
IP67 Waterproof/Shockproof/Dust-proof rating
Waterproof for up to 30 minutes at a depth of one meter
Incredibly loud omnidirectional sound
Four 2 inch active speakers and one 4 inch passive bass for a great balanced sound with sweet highs and deep lows
Portable design with easy carry handle so you can bring your music anywhere
Large easy to find and use buttons for play, pause and skip functions
Over 50+ hours of battery life
Connects with any Bluetooth-enables mobile device, including your iPod, iPhone, iPad or Android device
Audio: Maximum Sound Level: 100dBA
Frequency Range: 65Hz – 20kHz
Power: Rechargeable Lithium-Ion Battery for up to 50+ hours of battery life
360º LED light for nighttime use comes with bright, brighter, brightest settings
Connect more than one WOW-SOUND SPEAKER together for an even greater sound
Includes inflatable Speaker Float so you can use it on any type of water pool or lake.
Includes waterproof floating phone holder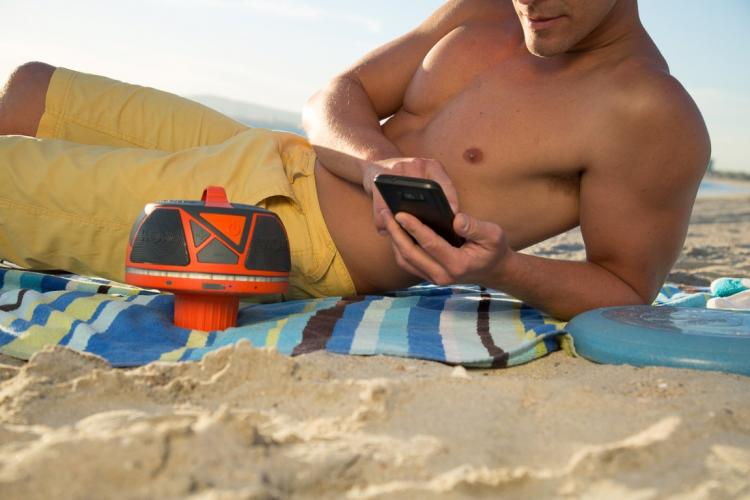 Check out the Wow-Sound floating speaker in action via the video below.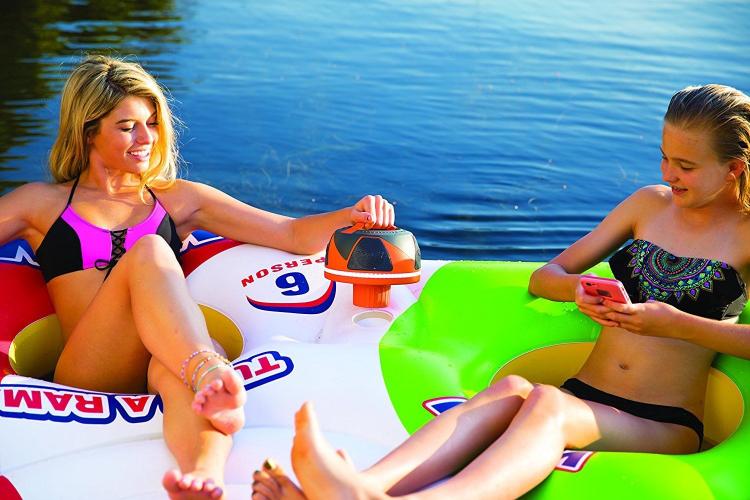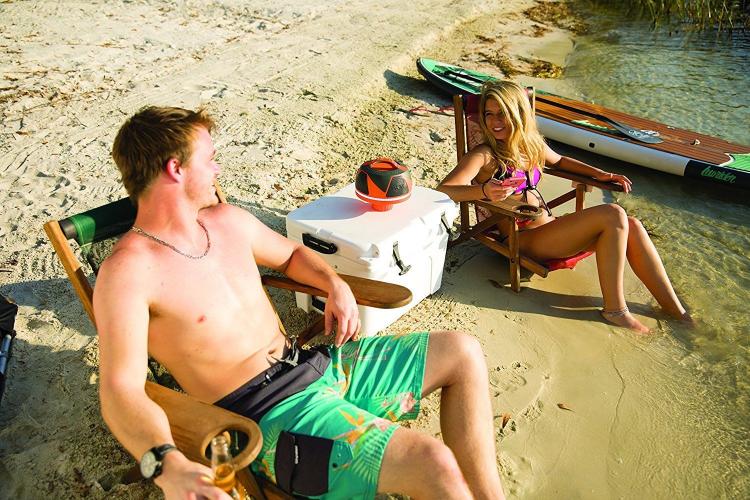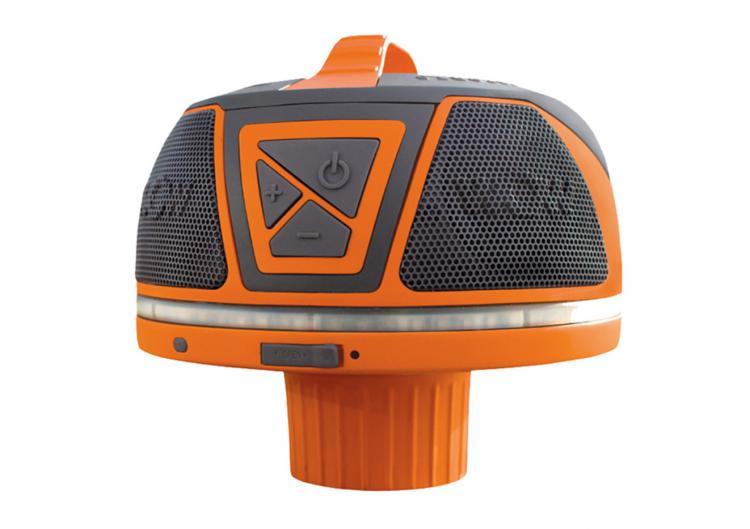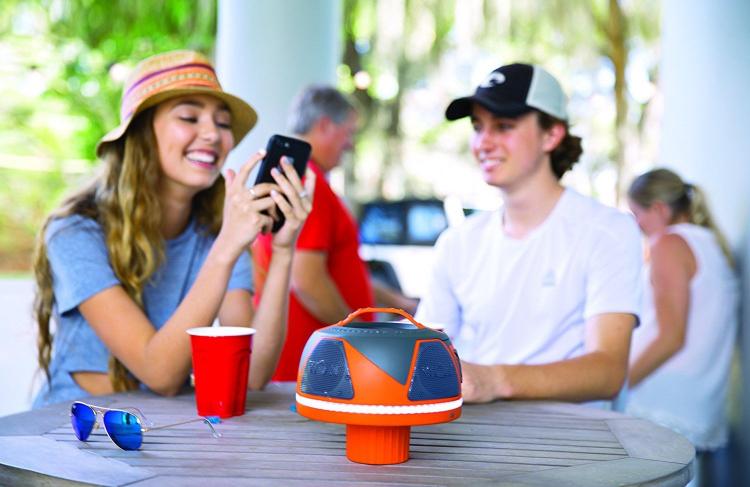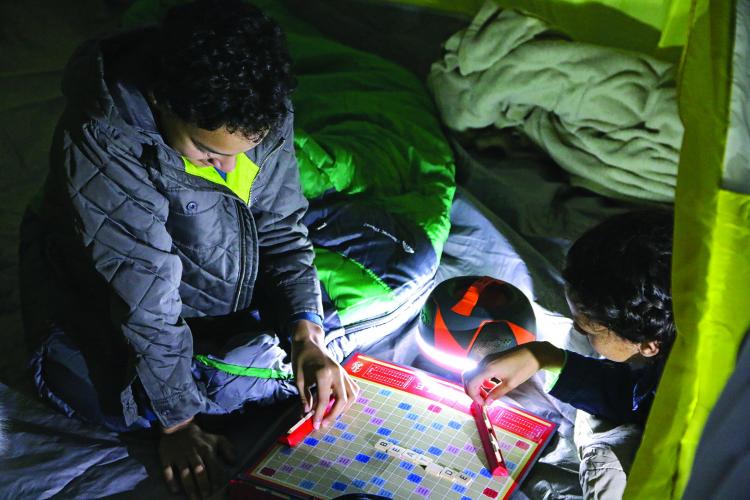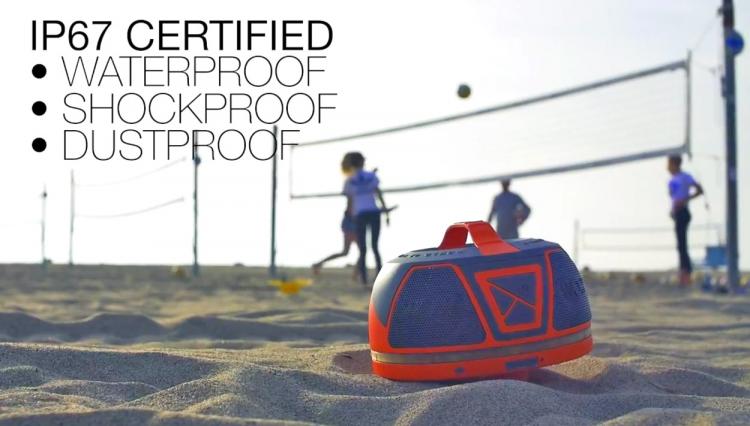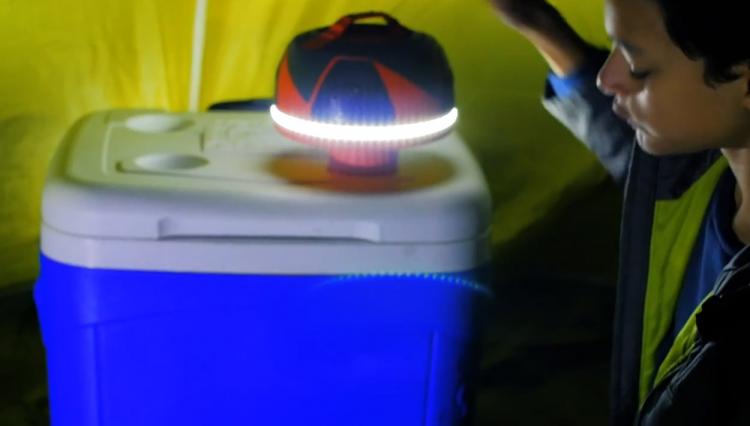 Subscribe To Our YouTube Channel