Weed Snatcher Rolling Tool Easily Removes Weeds From Cracks
By Ryan on 04/15/2019 11:49 AM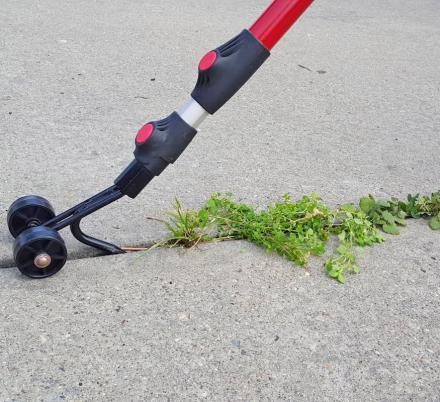 If there is a crack anywhere in my driveway, patio, or sidewalk to the house, chances are there's about 6 inches of weeds sticking out of it. Instead of having to get down on all fours, and ripping those weeds out by hand, there's now a tool to help you out! It's called the Weed Snatcher, and it's got a long handle with wheels and a hook to easily remove all those weeds while you stand.
How it works is, the Weed Snatcher has a long telescoping pole so you can extend it to the perfect height, then just stick the hook into the cracks in your patio or driveway, and roll it back and forth. Once you've scraped up all the weeds, just sweep them away with a broom.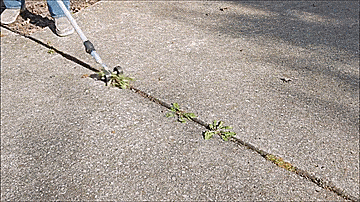 The Weed Snatcher is on wheels that easily roll on the ground, so you can easily push the hook back and forth. The hook then gets under the roots of the weeds so that they won't just regrow within the next couple days.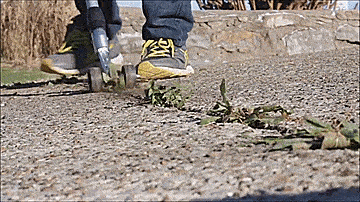 The Weed Snatcher works great on pretty much any type of surface where weeds will grow in cracks, including patios, driveways, bricks, decks, and more. If a crack is too wide, or too thin, just swap out for a different head. The weed picking tool has different sized hooks to accommodate most sized cracks and crevices.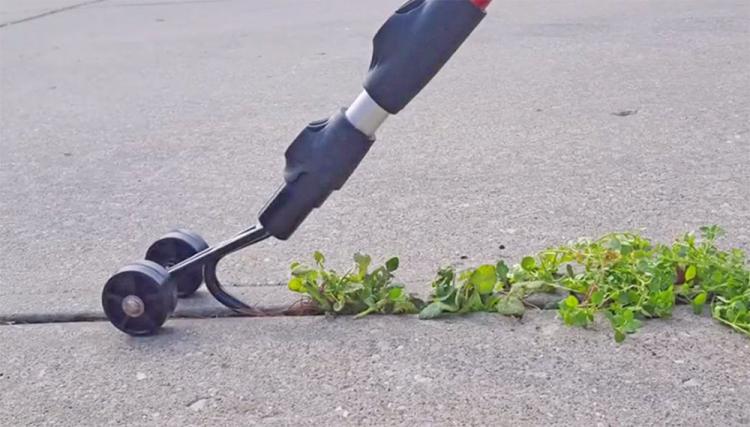 The rolling patio crack weed picker comes with a telescoping handle that can go from 3 feet to 6 feet long depending on your preference. This means that both children and adults can use the unique weed tool. Check out the Weed Snatcher in action via the video below.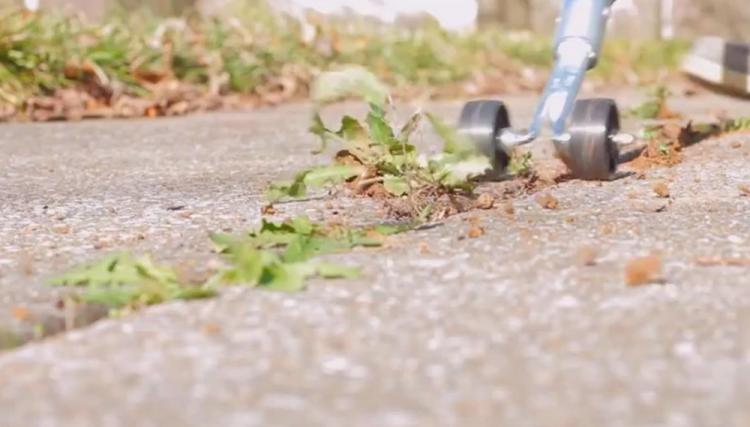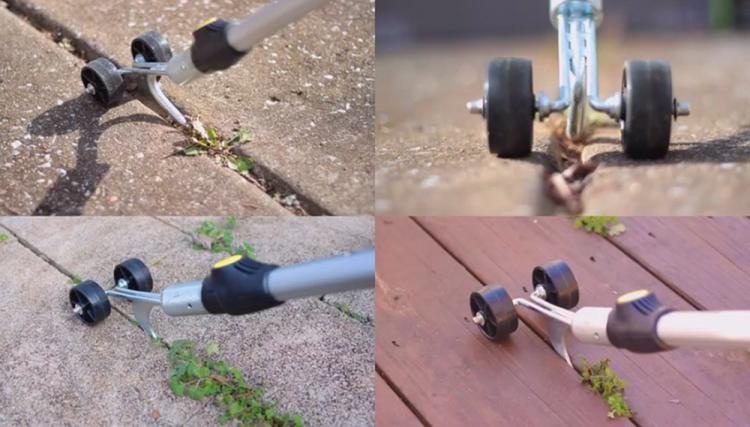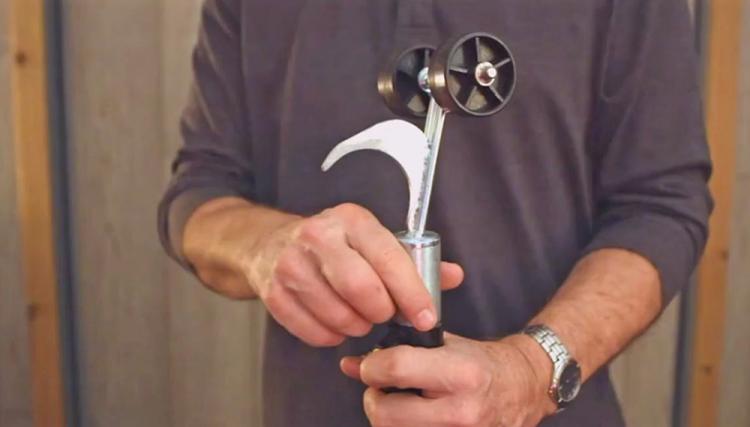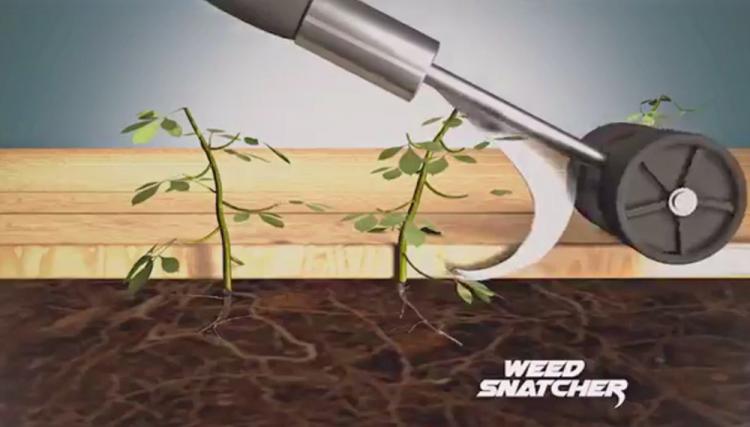 Subscribe To Our YouTube Channel