Wallet Buckle: A Belt Buckle Wallet That Stores IDs and Credit Cards
By Ryan on 11/05/2018 10:10 AM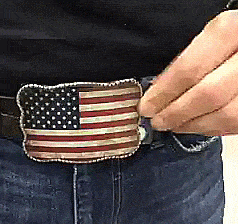 When out-and-about with friends out on the town, the last thing you want to do is worry about carrying a purse, or having your wallet getting in the way or stolen. What better and safer way to store your essentials while you're out than your trusty belt buckle. The Wallet Buckle is a belt buckle that has a storage area on the back of it to store your credit cards and IDs.

View all designs here
The wallet buckle holds up to 4 credit cards and IDs while keeping them securely locked in place without worry of them falling out. The belt buckle wallet connects to any standard buckle holding belt, and it comes in over 195 different designs and variations varying from a rustic American flag, to sports teams, to howling wolves at the moon.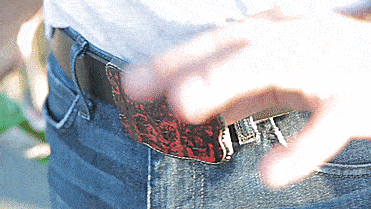 The wallet buckle works by having a slight taper design that pinches the cards in place while keeping them from falling out of the belt buckle. The belt buckle card holder gives you instant access to your credit cards and IDs in literally 2 seconds, and they're perfect for any cowboy or country lover!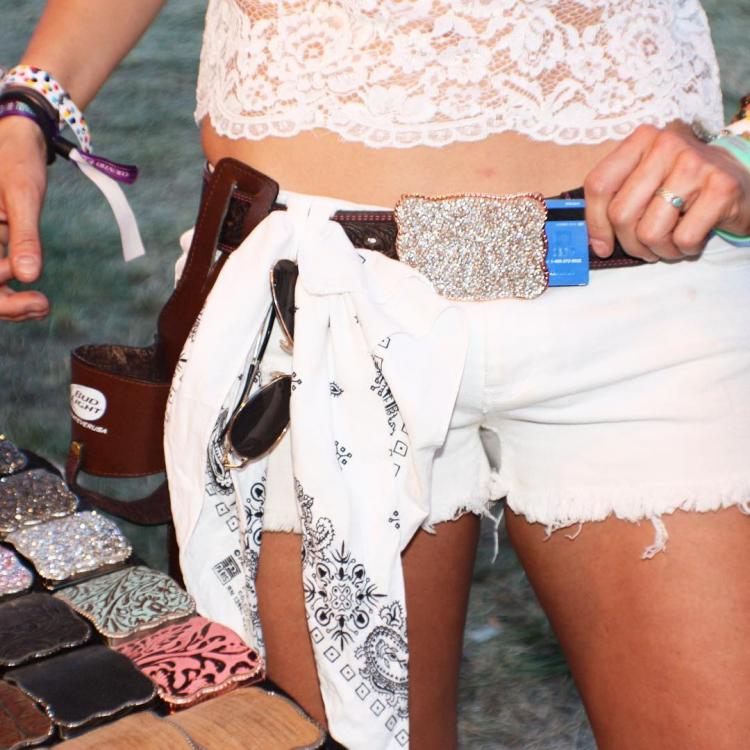 Check out the Wallet Buckle belt buckle wallet in action via the video below.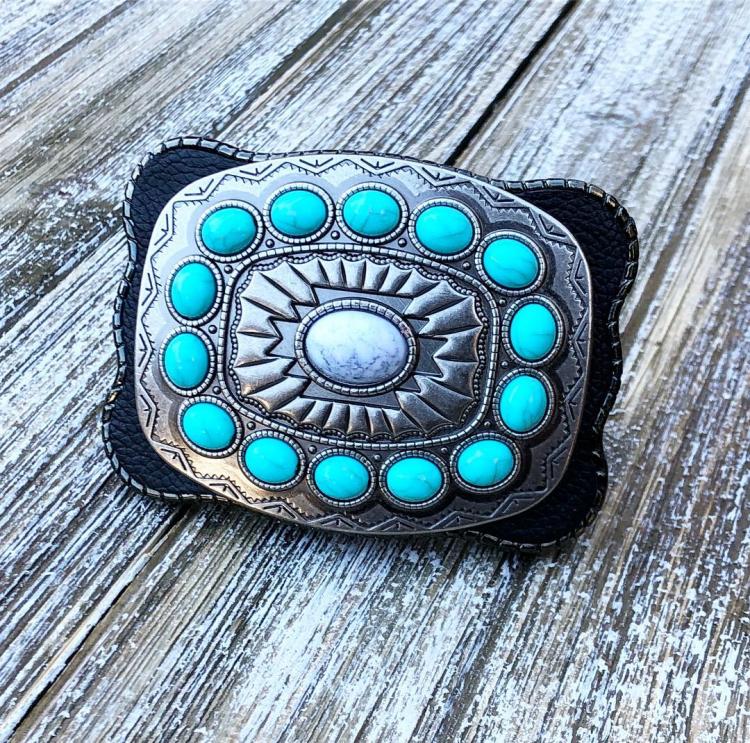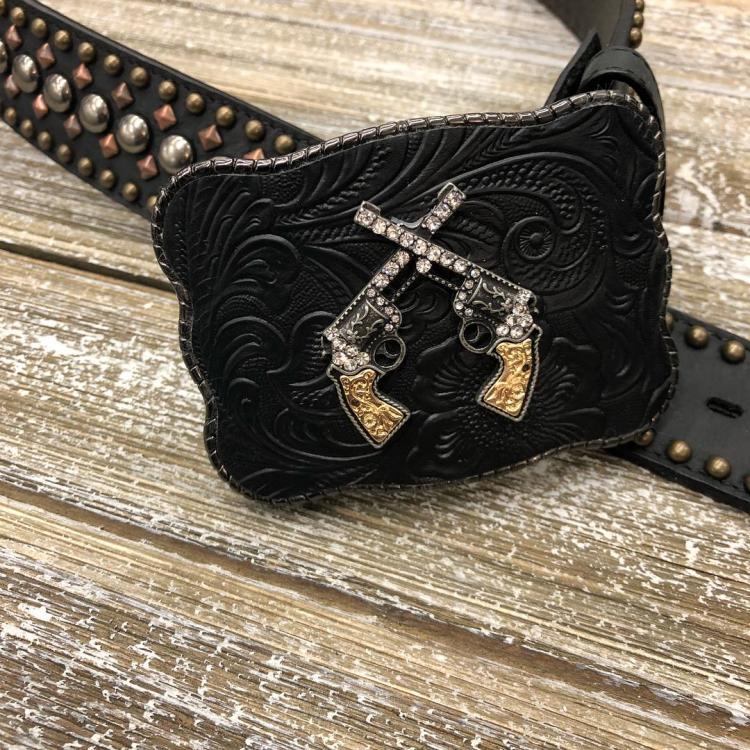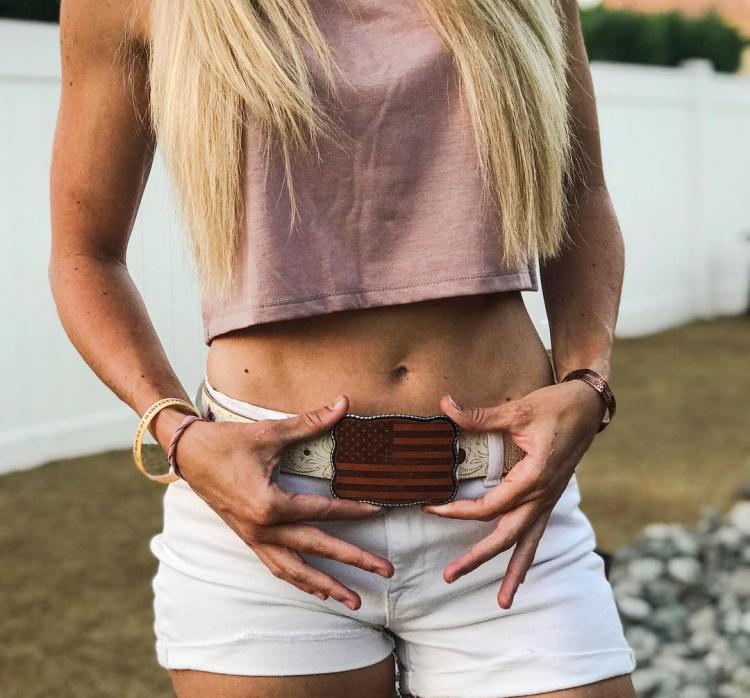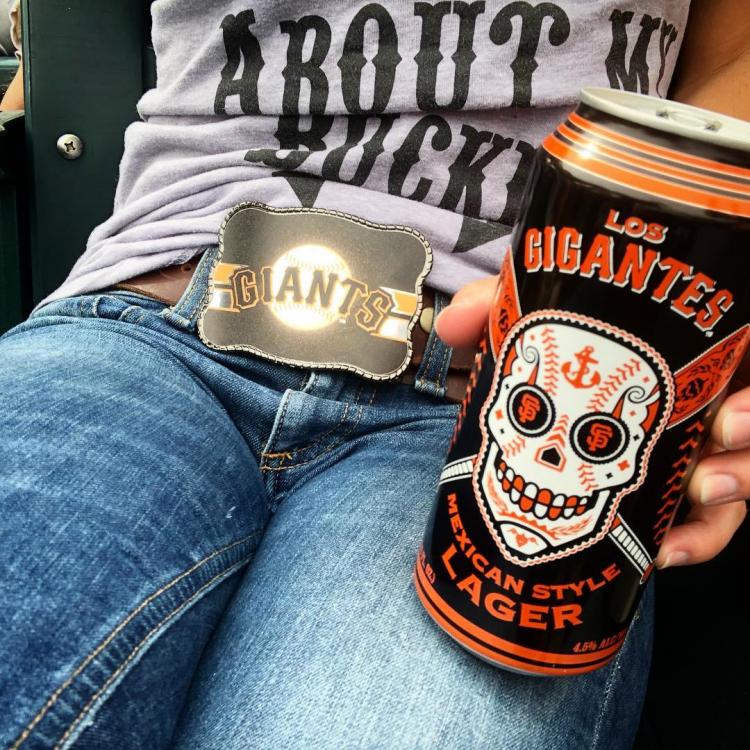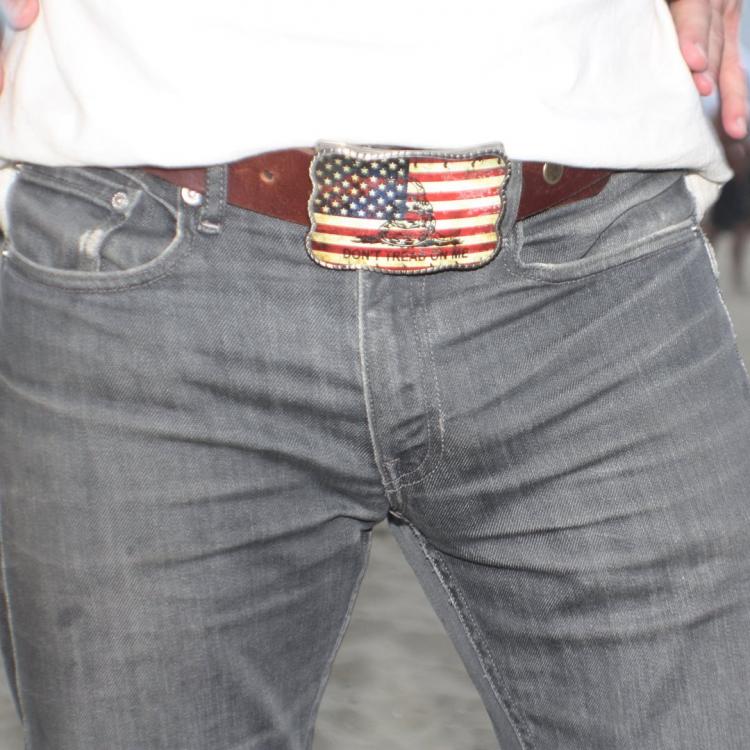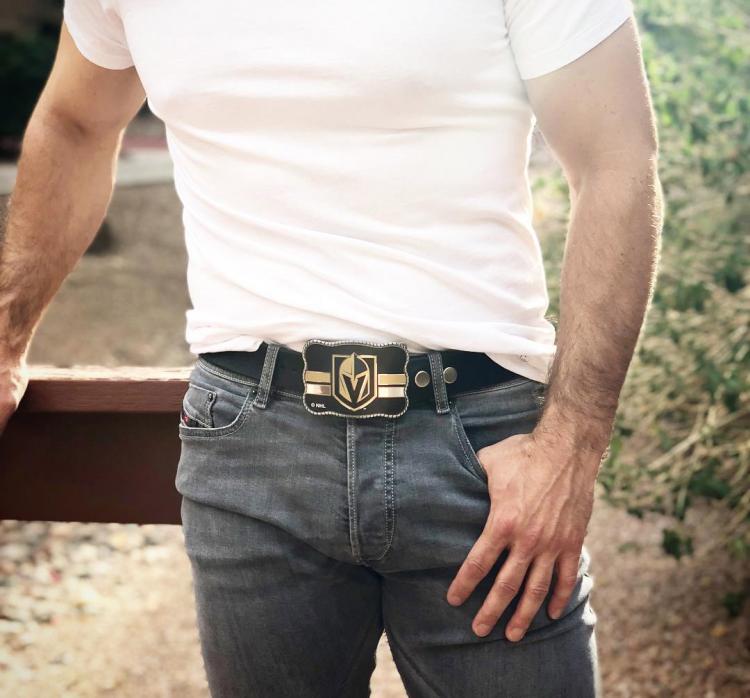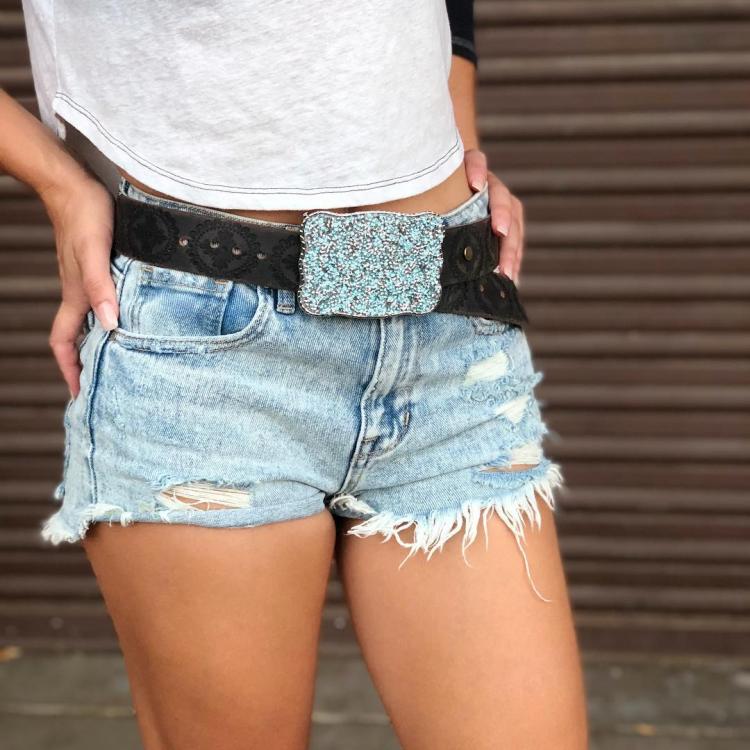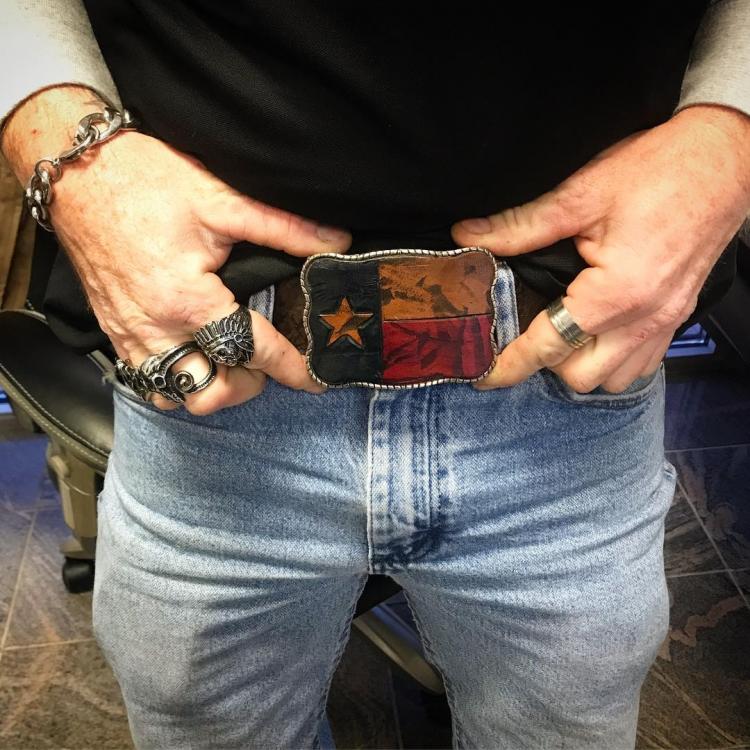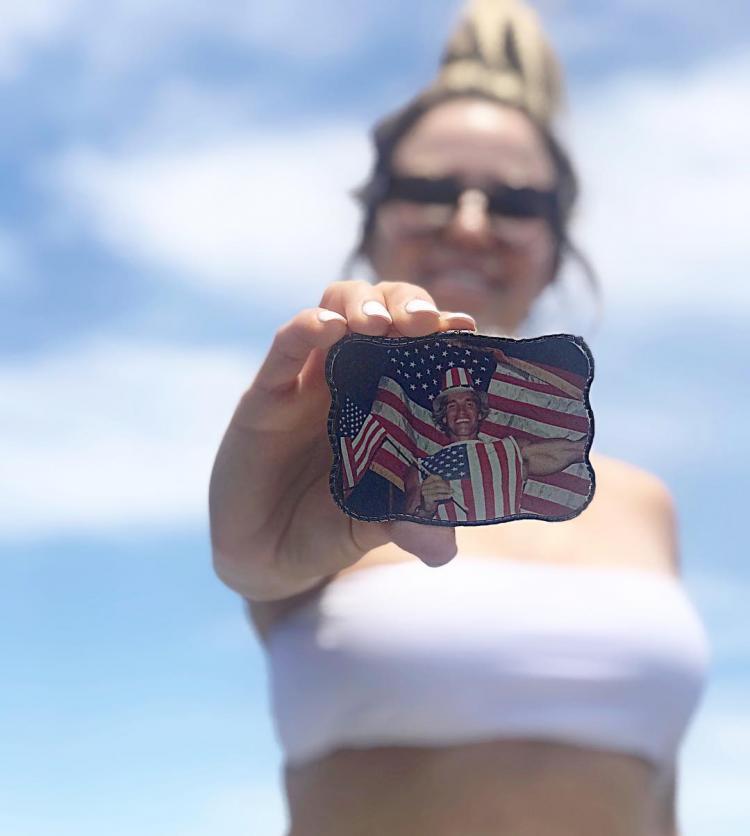 Subscribe To Our YouTube Channel