This Wall Mounted Folding Picnic Table Saves Tons Of Space When Not In Use
By Ryan on 10/25/2022 2:55 PM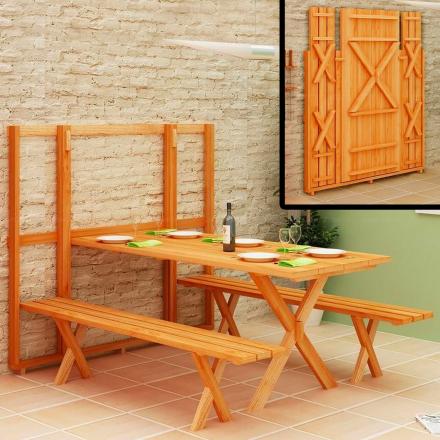 Sure, picnic tables are great and all, but you know what's even greater? Not having a picnic table taking up a bunch of space when you're not using it. Luckily someone has made up plans for this incredible folding picnic table that mounts right to your wall when you're not using it. This way you can save all that space in your home, patio, or even on your deck when it's not in use.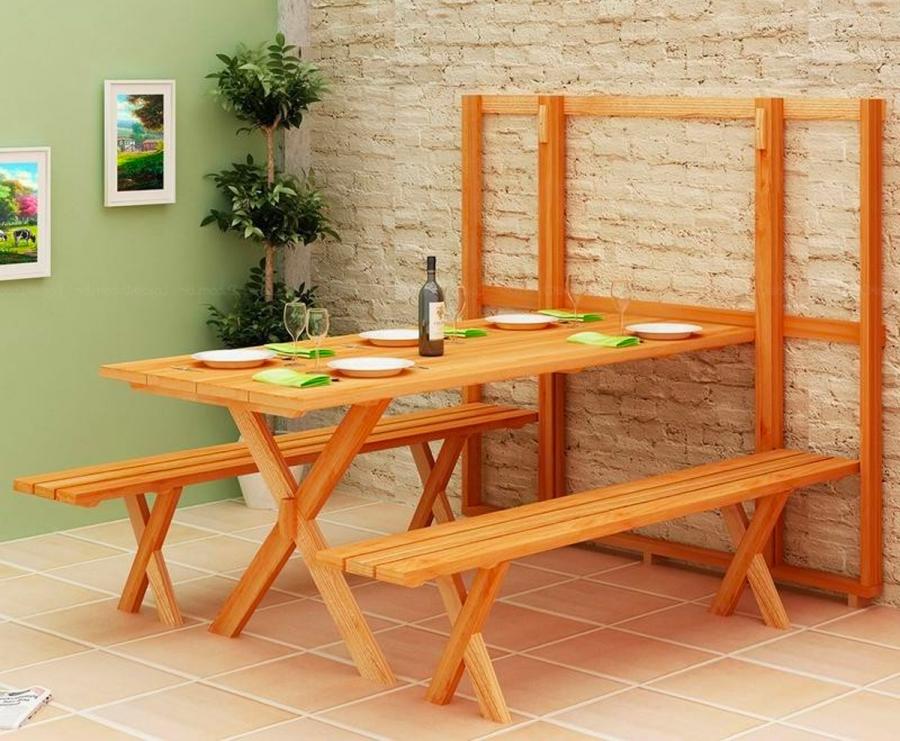 The unique wall mounted picnic table is called the Viking IV Wall Mount Picnic Table, and it's incredible design allows it to sit just a few inches off the wall when it's fully folded up, though it'll sit around 6-7 people when in table mode.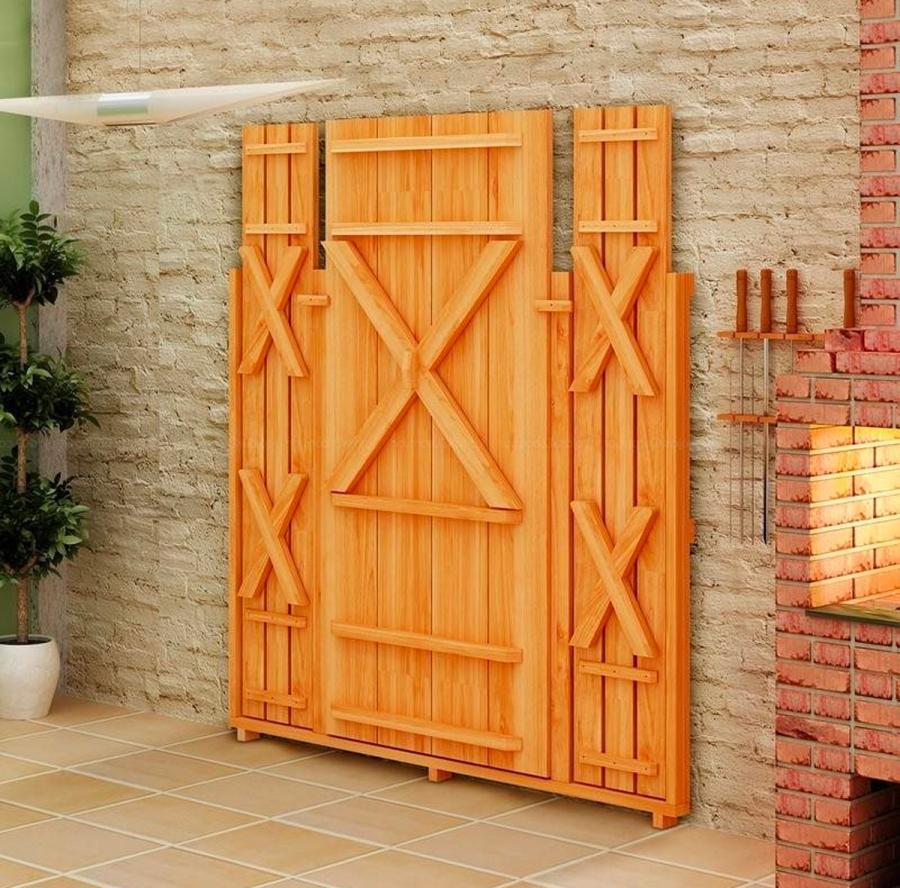 The frame of the wall mount picnic table gets drilled right into the wall wherever you'd like it to be permanently. You're just going to want to make sure you know exactly where you want it, because once it's in place, it's not moving.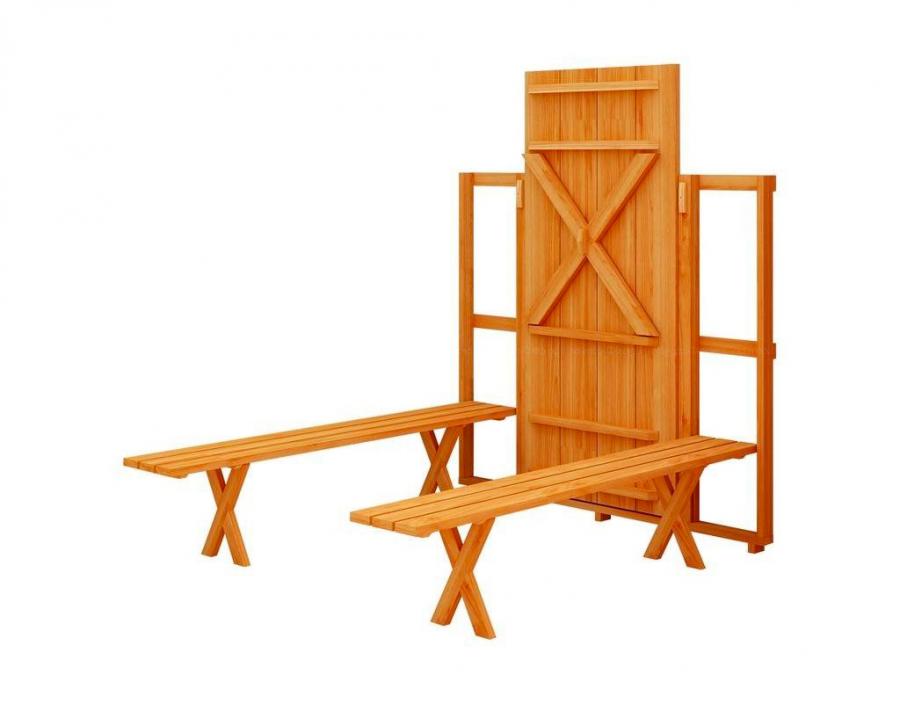 The fold-up picnic table then has three pieces that can be folded down to create picnic table, including the tabletop surface, along with a bench on each side.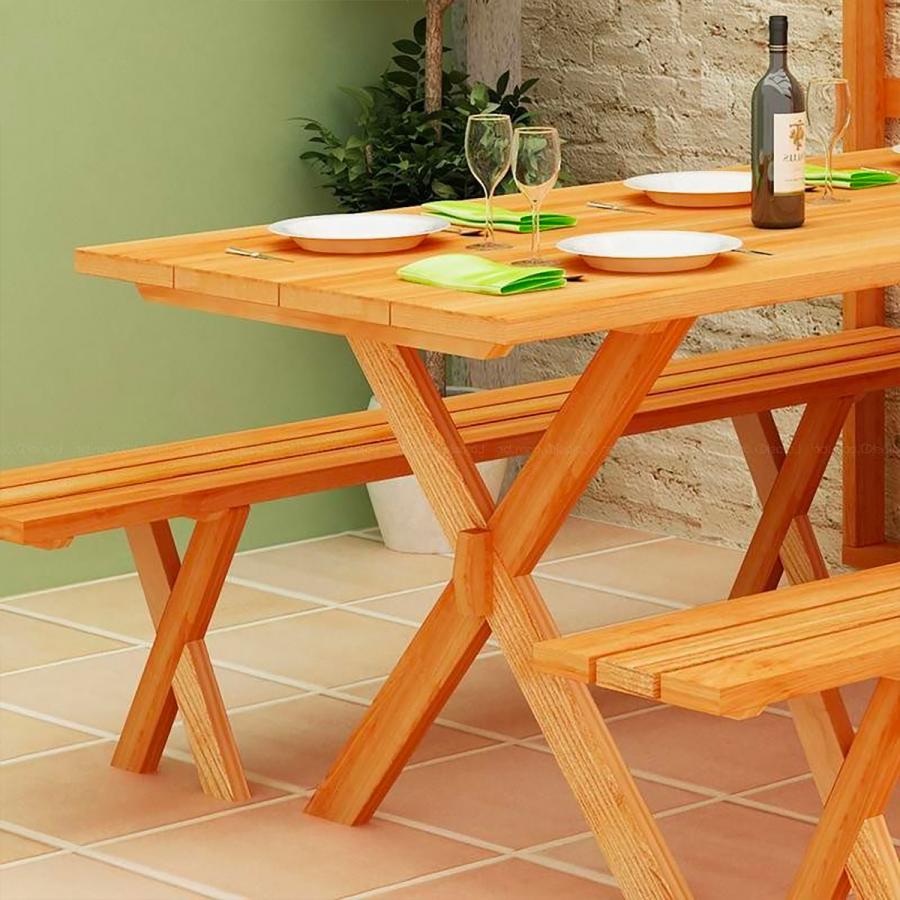 A perfect way to get extra seating and an eating area for parties or family get-togethers, the wall mounted folding picnic table will make an awesome DIY project for any handy-person around the house that knows what they're doing with a drill and a saw!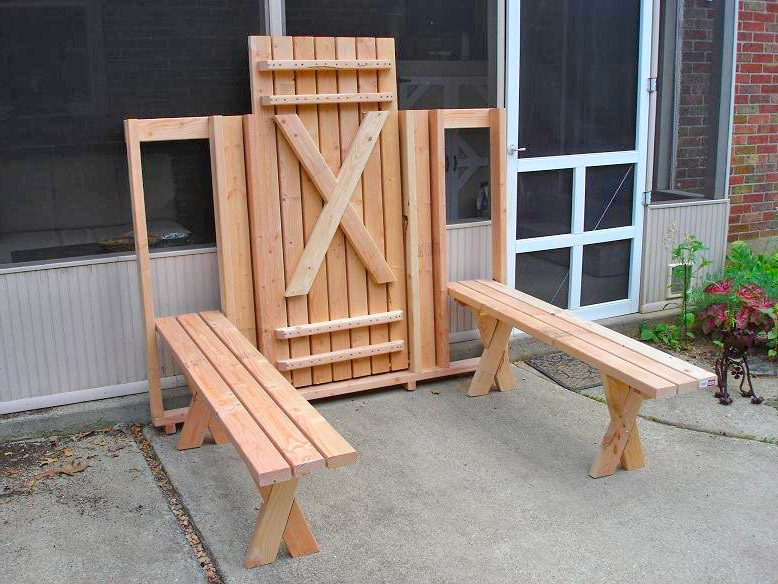 Once you've finished with this wall mounted picnic table, you can add other essentials such as a drink cooler in the middle of the picnic table, or perhaps a mini picnic table for holding your condiments!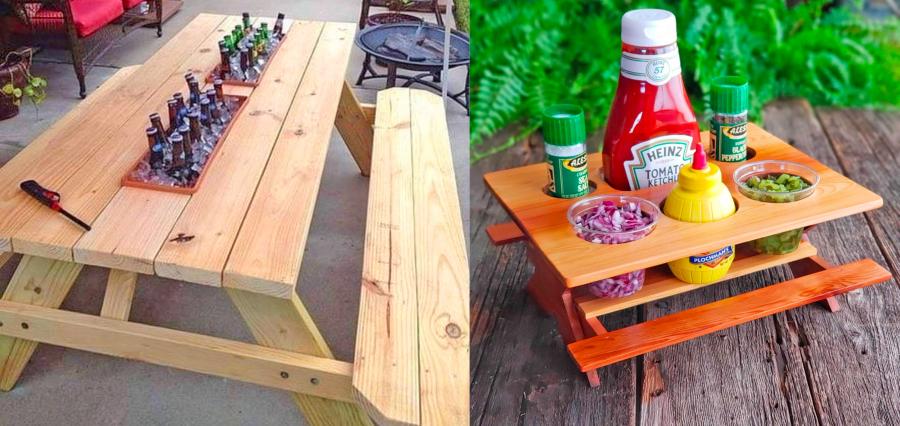 If building your own folding picnic table is too much of a project for you, you could always opt to just get one of these portable folding picnic tables that folds down to the size of a briefcase. When fully collapsed and folded up onto the wall, the picnic table measured just 2 inches out from the wall x 54 inches tall wide x 63.4 inches tall! Though when fully unfolded and in picnic table mode, it measures 30 inches tall x 67.3 inches long x 70.86 inches wide (including the benches)!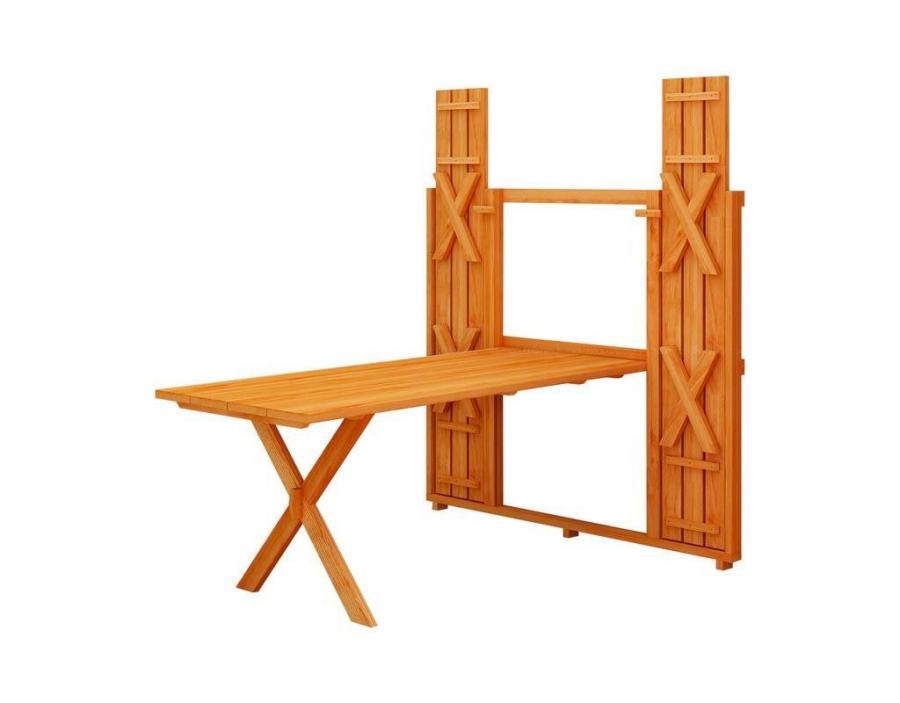 This incredible wall mounted folding picnic table was originally sold by a Brazilian company named Lojas KD for around $440 bucks!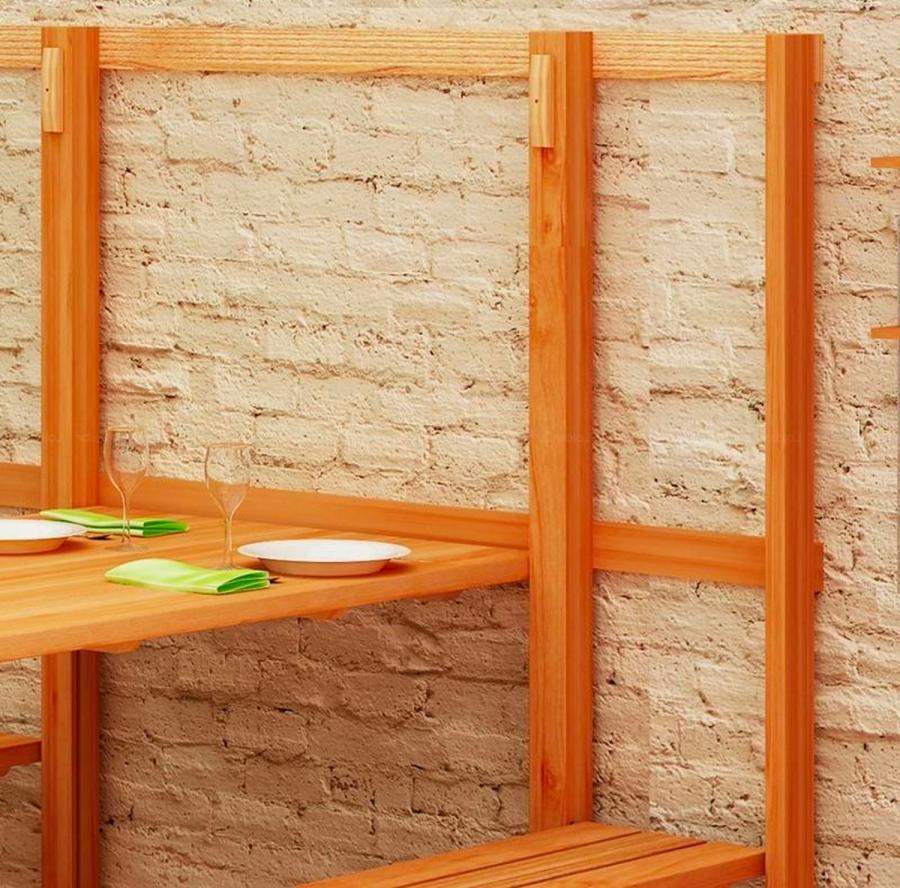 They started selling this fold-up table back around 2013-2014, though it looks like they no longer sell the item anymore as the link on their website is no longer active.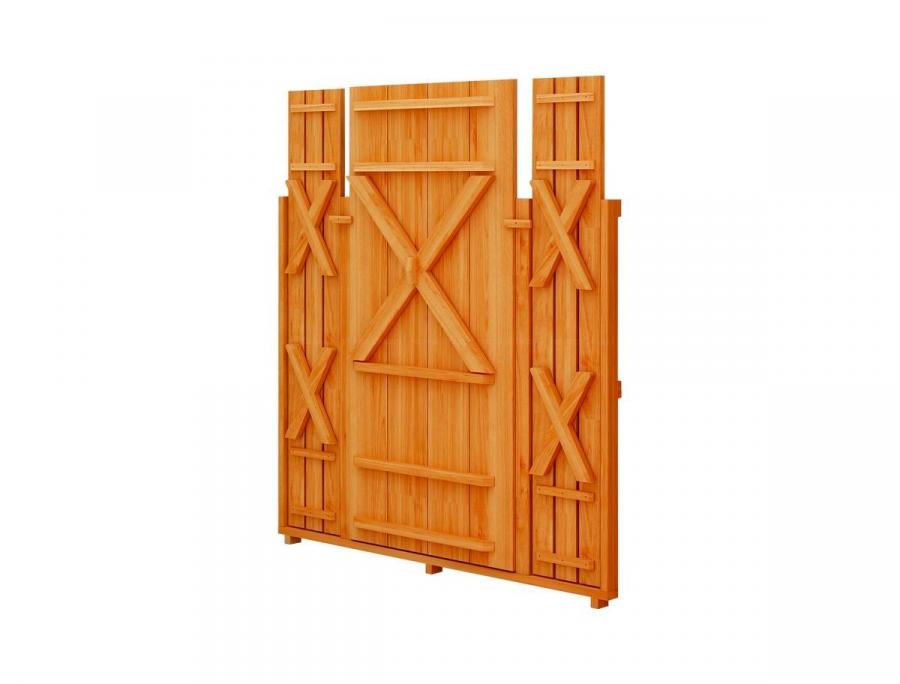 Even though the fold-up picnic table isn't for sale anymore, thats not to say you or a contractor wouldn't be able to build one from scratch!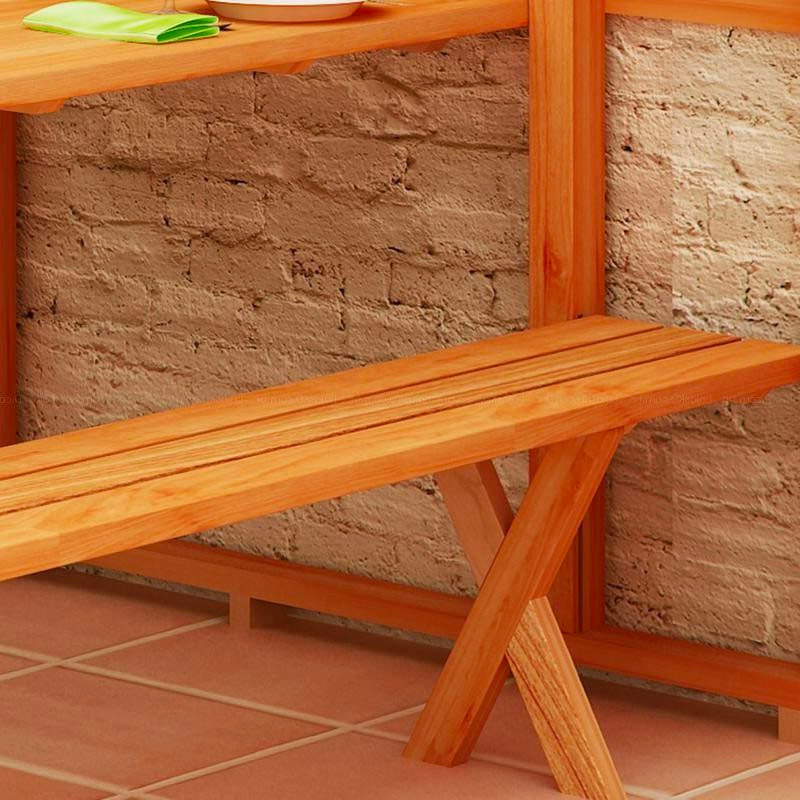 Check out a similar folding picnic table in action via the video below!
Subscribe To Our YouTube Channel