Upright Posture Trainer Vibrates Whenever It Senses You Slouching
By Ryan on 11/14/2016 6:30 AM (Updated: 03/22/2018 8:56 PM)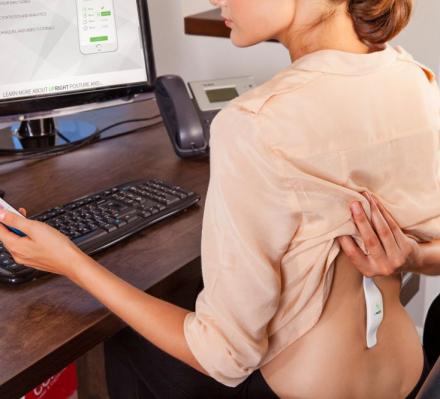 Chances are you're probably slouching as you're reading this, and as you finish this sentence you're probably straightening your back because you didn't realize you were slouching. This device, called Upright, attaches to your back and will vibrate and bug you every-time you start slouching to help train your subconscious to stop slouching.

Versions: Mini | Pro
How it works is, you simply attach it to your lower back on your bare-skin, and as you begin to slouch, the device will sense itself stretching and will vibrate to tell you to straighten your back up. It aims to train you to always have good posture, so you can sit straight up even when not wearing it.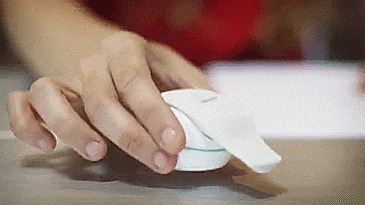 The Upright vibrating posture trainer even syncs up to your smart phone so that you can monitor what percentage of the time and how often you're actually slouching. The smart phone app will assist you through your daily goals, give you key statistics, chart your data, and and lets you watch videos for tips, tricks, and better techniques on how to sit and use the posture correction system.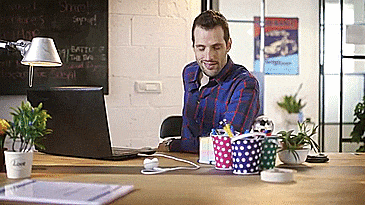 The Upright posture trainer is invisible to everyone else since it's below your clothing and only vibrates to alert you. The goals only require you to wear the device for 15 -30 minutes a day to progress through the daily training goals, which makes it perfect to wear over lunch, while working at your desk, or when just out with some friends.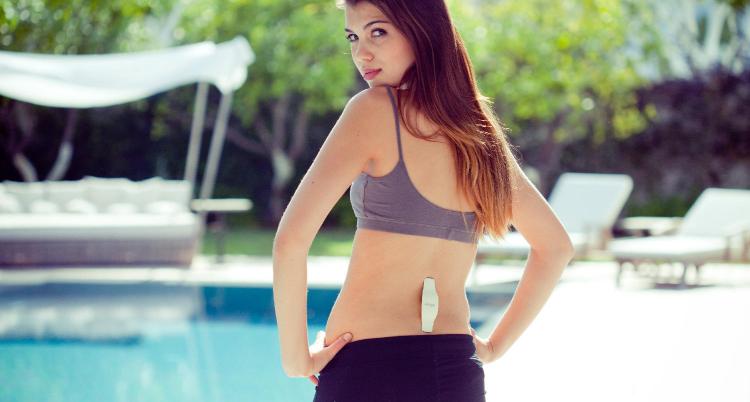 The Upright app is compatible with both Android and iOS devices, is powered by 2 rechargeable batteries that are included, comes with a USB charging module that holds and charges the device when not in use, and comes with 60 hypoallergenic adhesives to use to attach to your lower back.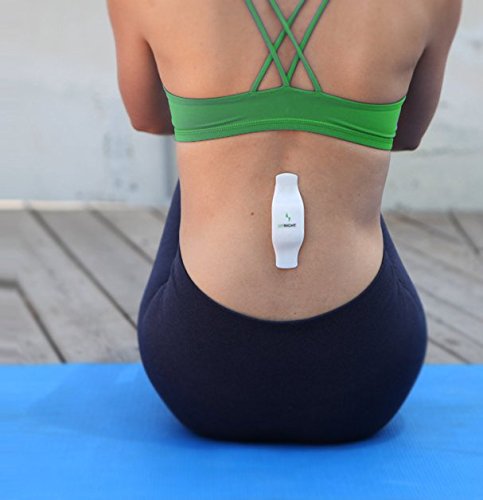 Check out the Upright vibrating posture training device in action via the video below.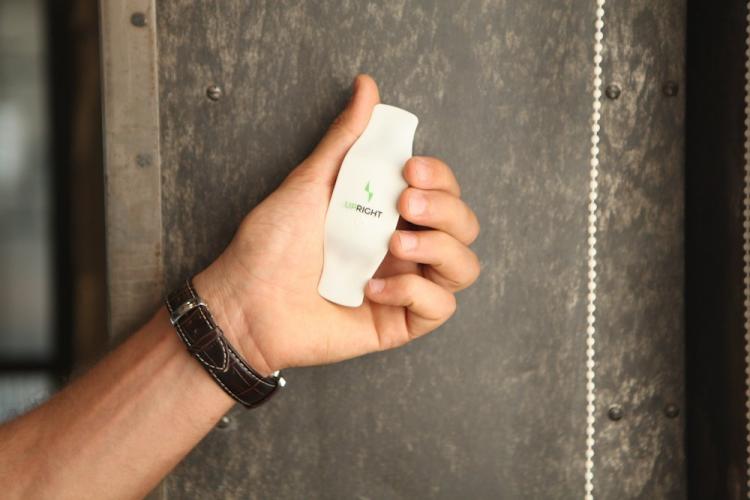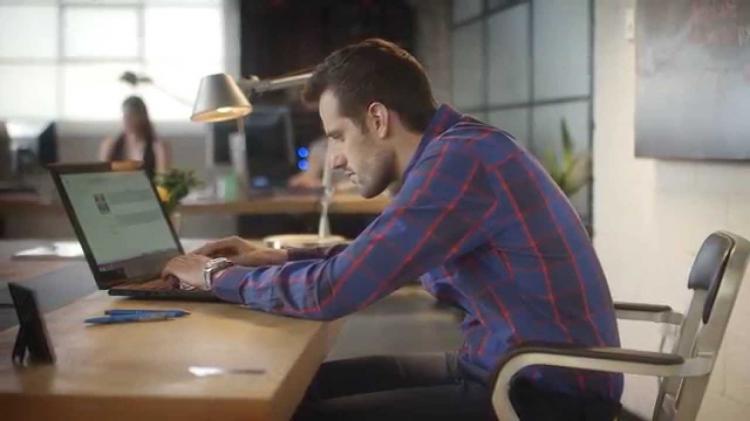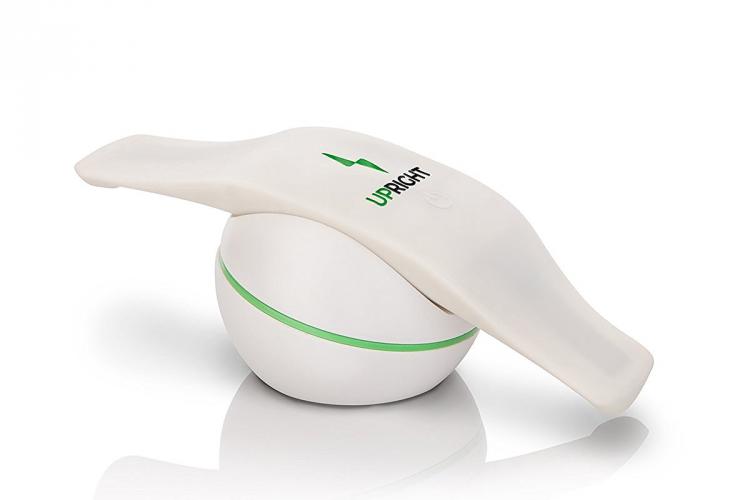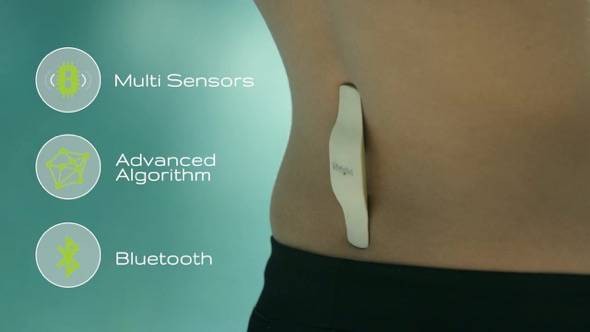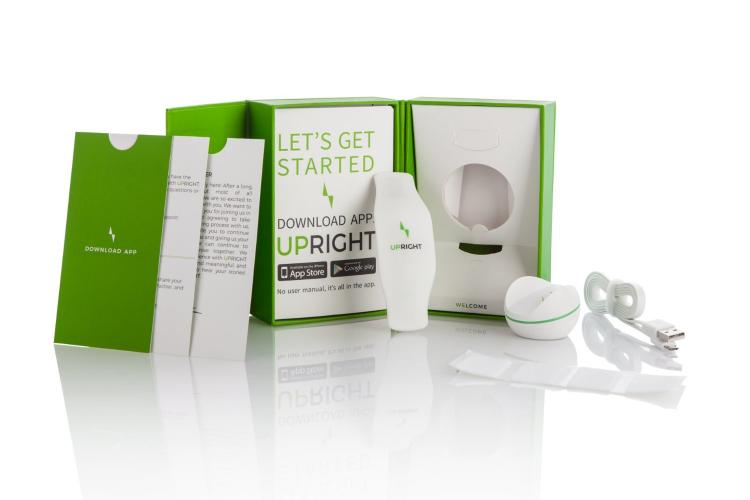 Subscribe To Our YouTube Channel