Ulo: An Owl Shaped Security Camera
By Ryan on 04/12/2018 10:30 AM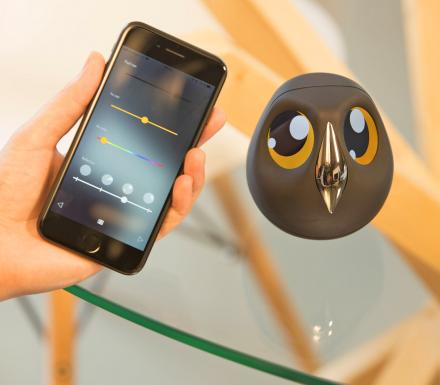 Sometimes you want a security camera that will make it clear that you are surveilling someone like when you put on on the outside of your house to help deter thieves. But other times you'd like your surveillances to be a little more secret. This unique security camera is shaped like an owl, and it's as cute as it is handy!
Ulo is an interactive home monitoring system that's shaped just like the head of an owl, and he'll interact with you using expressions from his eyes which are actually digital screens.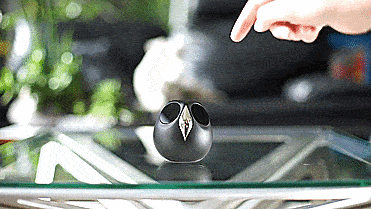 The owl camera connects to your smart phone where you'll recieve movement alerts. just double-tap the owl'd head and it will activate alert mode, where it will record every movement that it sees and send it straight to your smart phone to review.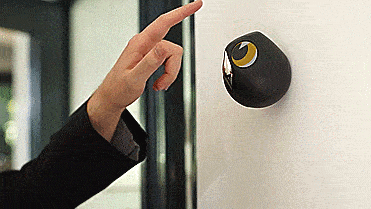 You can also customize the owl using the integrated app on your smart phone so change his eye colors, along with the eyes shape and size to have it match your interior perfectly.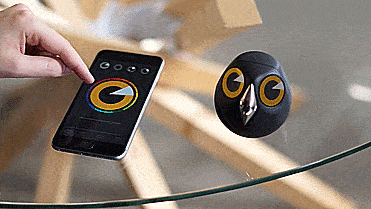 Using his expressions, the owl camera can alert you of a few different things, including blinking when you take a snapshot, his eyes will follow your hands movements when you're close to him, and when the battery is low on the owl, he will look tired.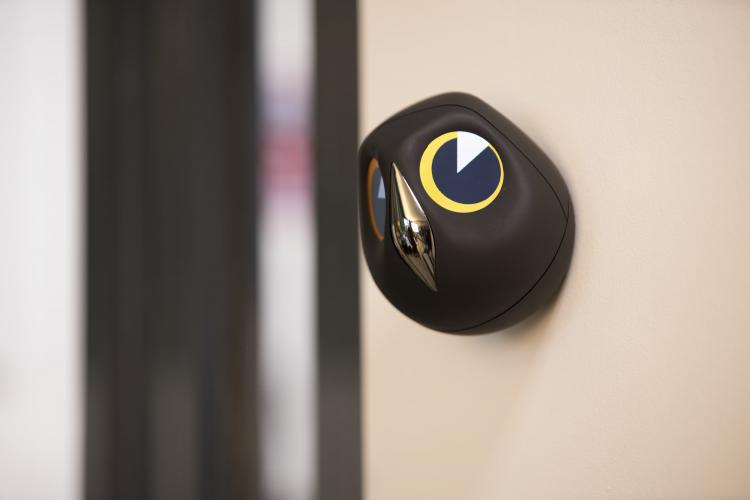 Since Ulo is not meant to be a permanent home security camera that's constantly recording, he can only hold a few minutes of footage on his internal hard drive. The owl is meant for more of a temporary way to capture footage and movements and get it sent straight to your smart phone for instant review.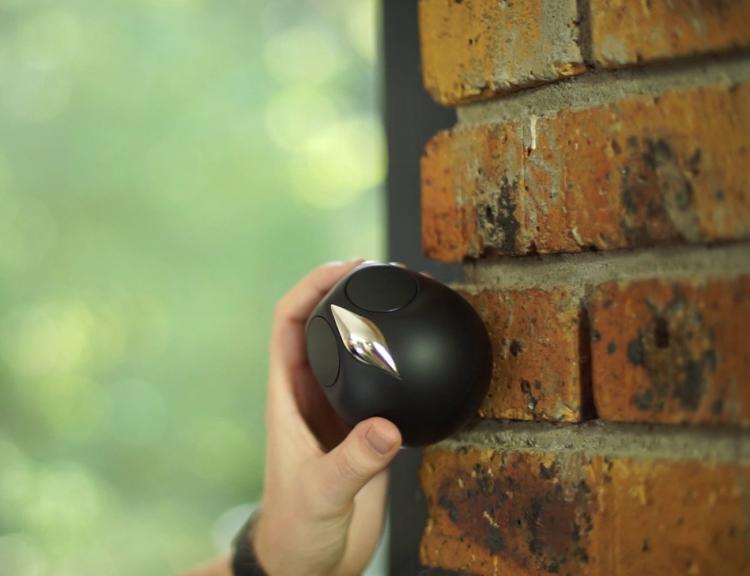 Ulo the owl camera can be set onto any flat surface or attached to a wall using a magnet, is easily charged using the included USB cord, and he comes with a protective pouch for easy and safe transport.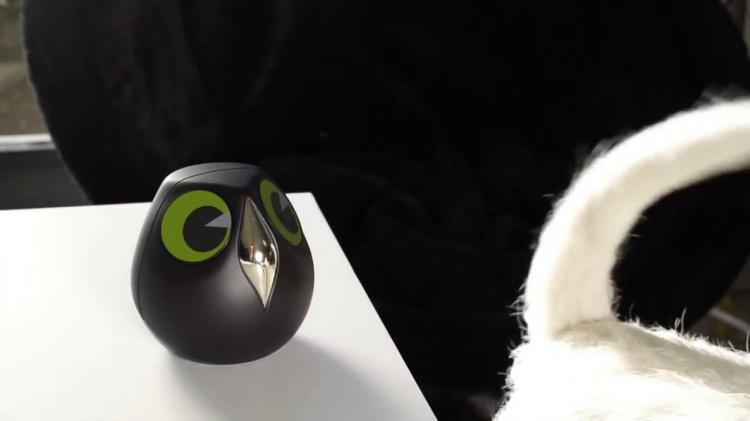 Check out the owl shaped security camera in action via the video below.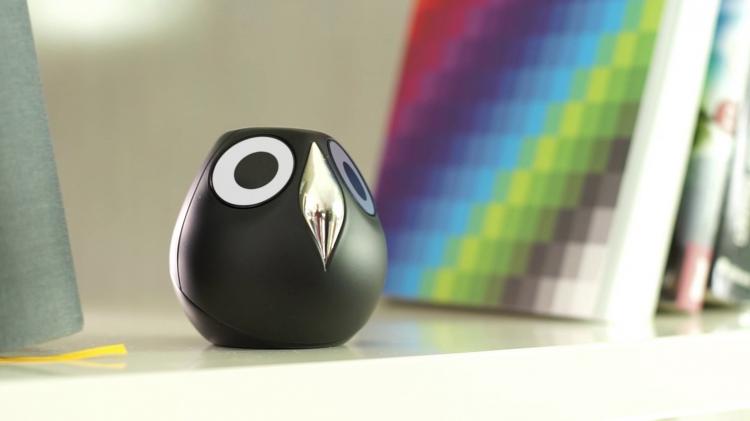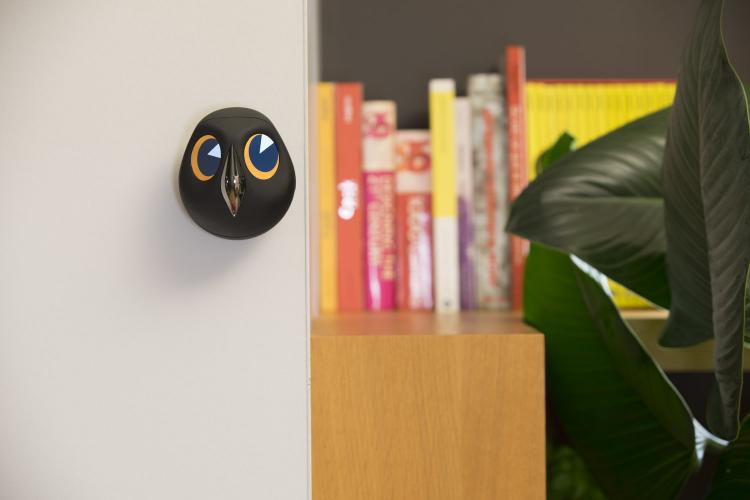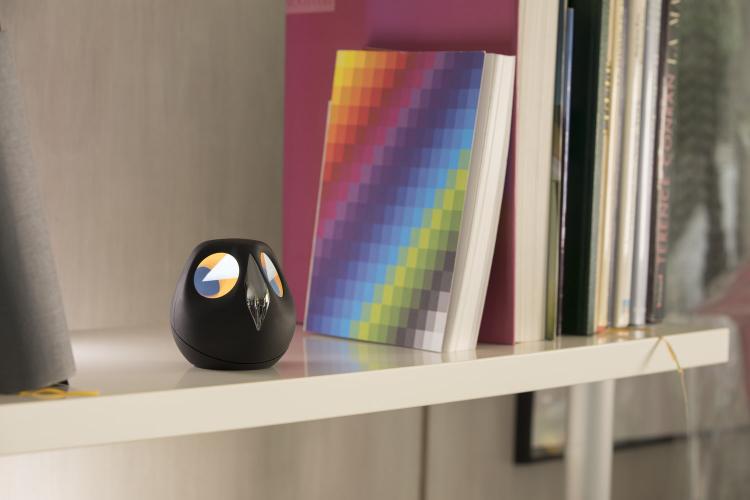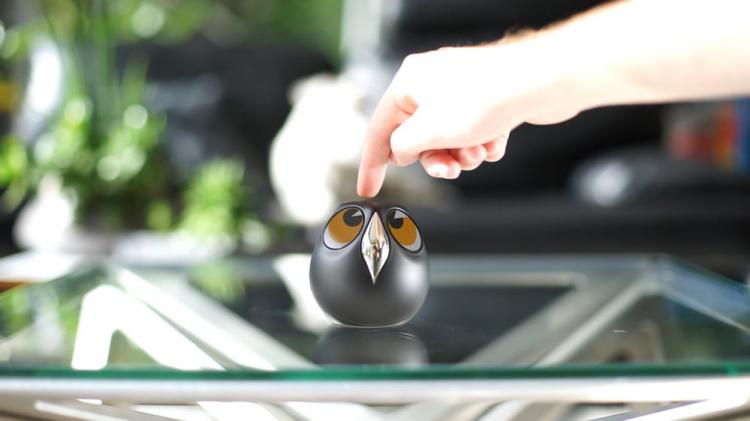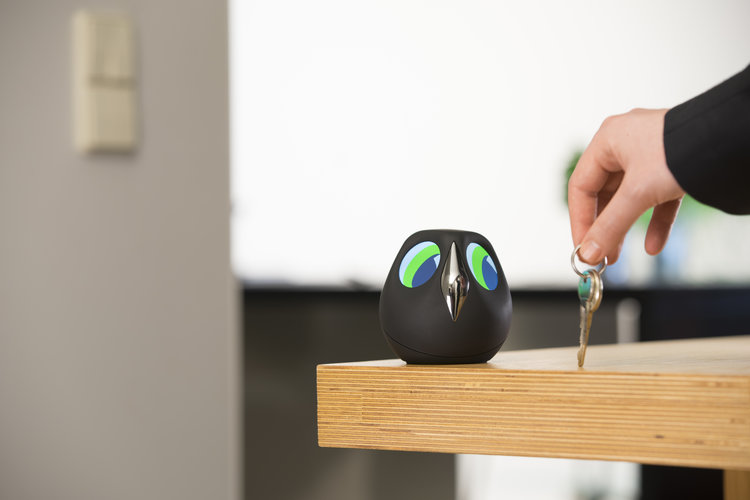 Subscribe To Our YouTube Channel