Twinkling LED Space Bracelet
By Ryan on 08/23/2016 2:25 AM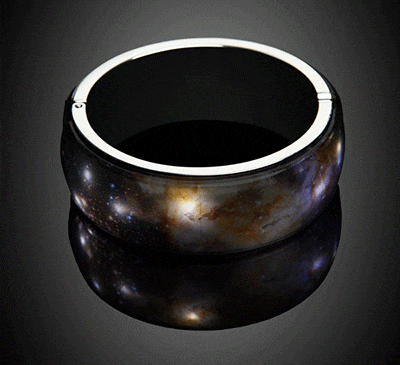 Similar to the Solar System Necklace we featured a few months back, this bracelet features a beautiful celestial scenery which is an actual image that was captured by NASA's Hubble space telescope. But, best of all the bracelet is filled with LEDs that twinkle as if displaying a magnificent galaxy with firework-like blinking lights.
The twinkling space bracelet features a beautiful image Westerlund 2, which is a cluster in the constellation Carina and is over 20,000 light-years away. So you could say the bracelet features an image that is quite old.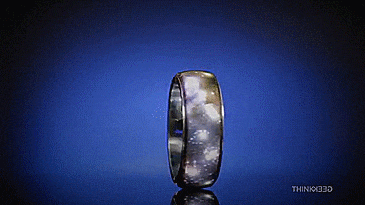 15 lights inside of the bracelet will twinkle when the bracelet is turned on, and is powered by an internal battery that will last for up to 8 hours with full use, but can be used with an on/off button to save battery and use whenever you really need it to twinkle.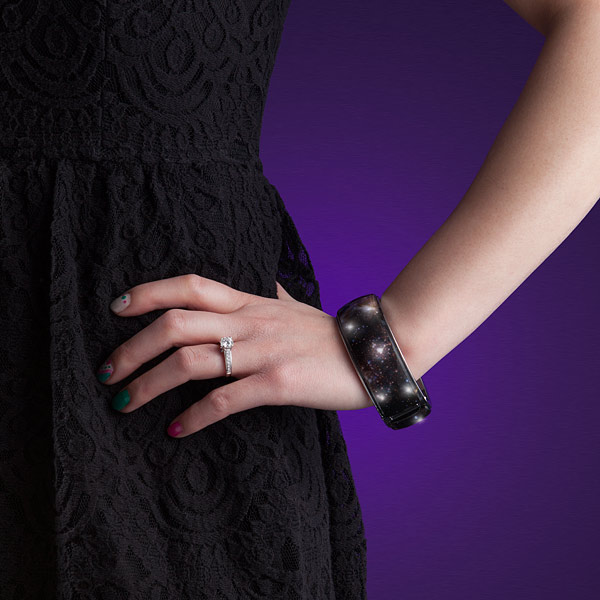 To charge the bracelet, just plug it in using a cable that connects to the side of the bracelet which takes just around an hour to fully charge. The cable is magnetic and easily breaks away with just a little bit of pressure. The twinkling space bracelet also has a magnetic hinge that allows for a maximum wrist size of 7 inches.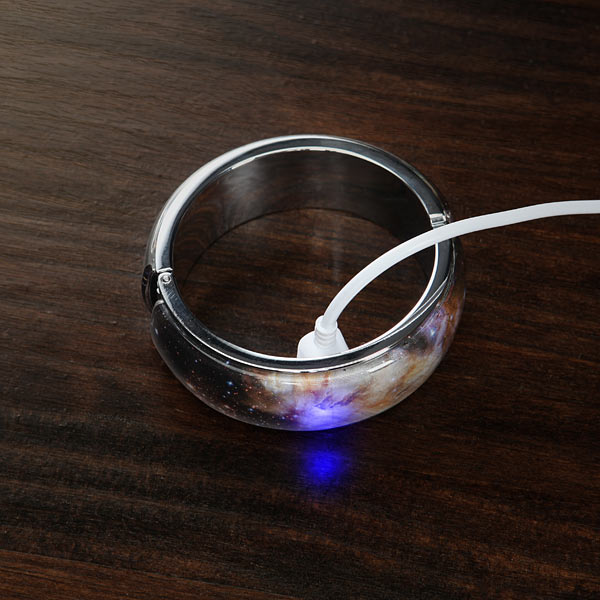 Check out the twinkling space bracelet in action via the video below.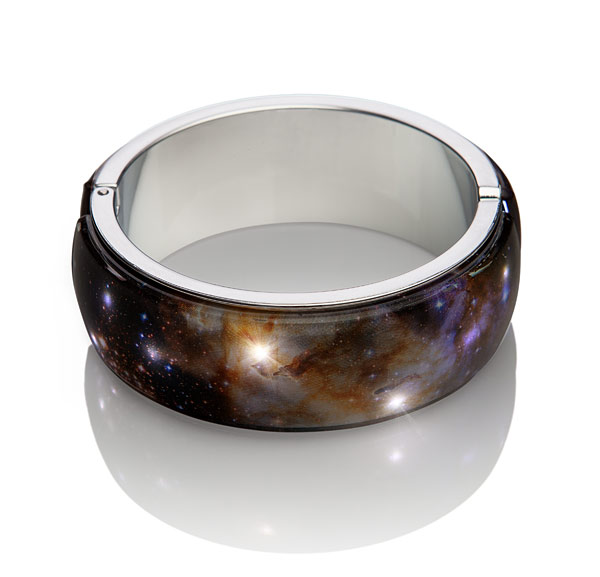 Subscribe To Our YouTube Channel