Incredible Travel Tripod Takes Up Half The Space Of Traditional Tripods
By Ryan on 05/21/2019 2:28 PM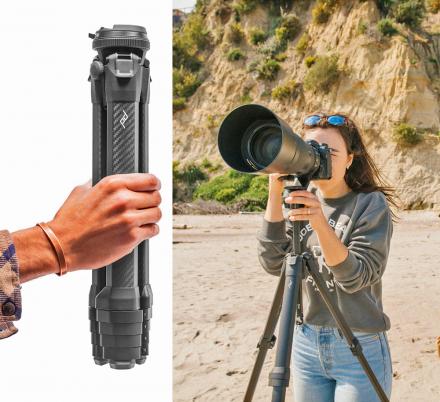 What's the best tripod for photographers? The one you have with you! And with this new incredible travel tripod by Peak Design, you should have no problem keeping it with you while you travel. The unique travel tripod folds down to half the size of a normal tripod, eliminating essentially all of the wasted space between the legs when folded down.
The Travel Tripod was designed to maximize portability in every way, yet not taking away anything you'd get with a regular photography tripod. Every part of the travel tripod fits together perfectly when folded down so that there's practically no wasted space anywhere.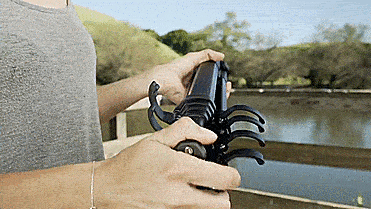 The Travel Tripod features rapidly deploying legs that you can open all at the same time to save a ton of time compared to a traditional tripod, along with an instant, secure camera connection. The result is a camera tripod that fully deploys faster than an other tripod in its category.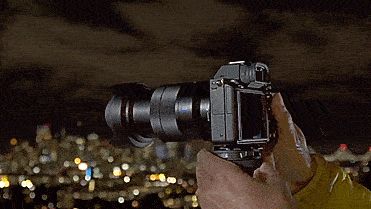 Quite possible the best travel tripod ever, the device also features a quick-attaching and intuitive compact ball head, a deployable center column knob, a single ring for total adjustment, full weight support for full-frame DSLRs and large telephoto lenses, and it even comes with an attachment to use with your smart phone.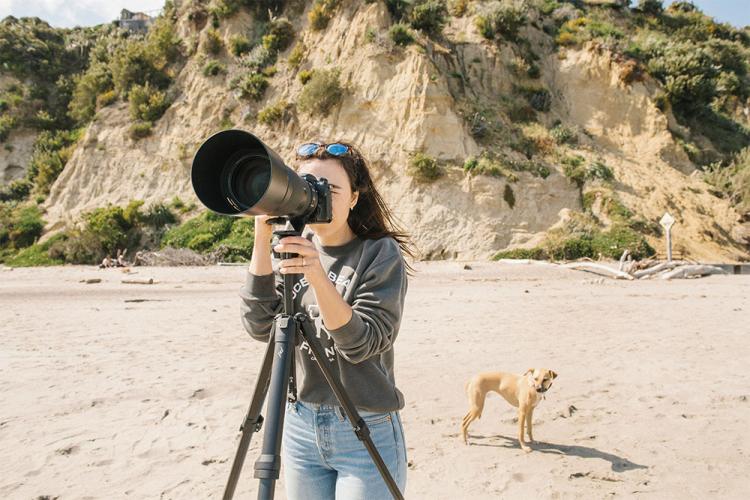 The travel tripod is available in aluminum alloy or carbon fiber, has a deployable max height of 60 inches tall, a max weight capacity of 20 lbs, it packs down to just 15.5 inches long x 3.25 inches wide, and it weighs 2.8 lbs.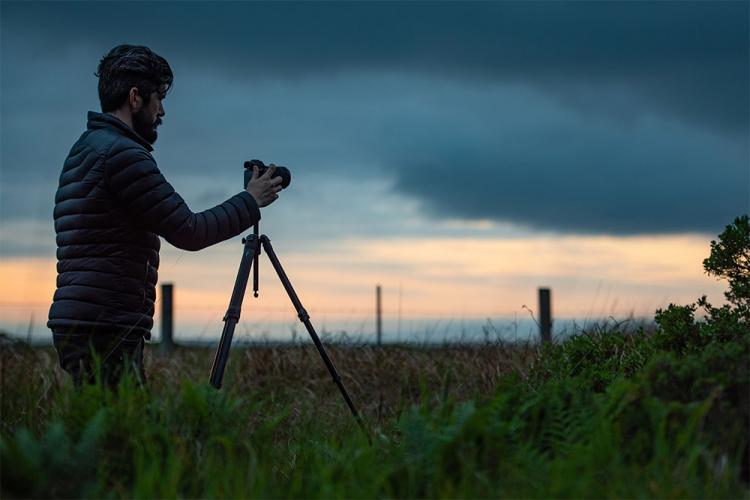 Check out the travel tripod in action via the video below.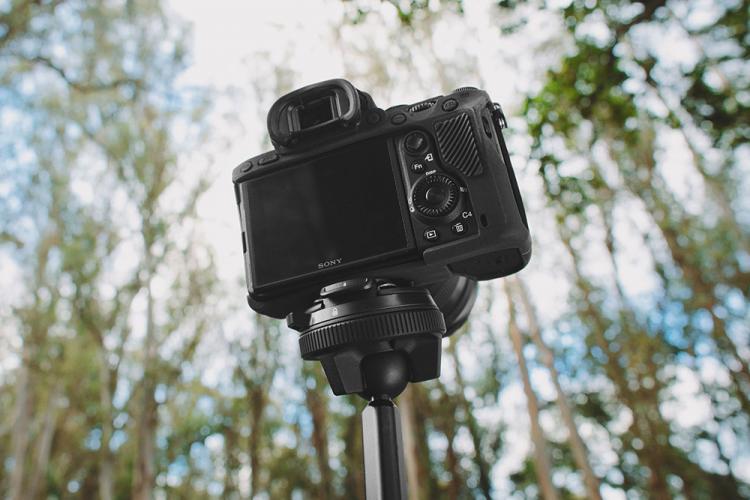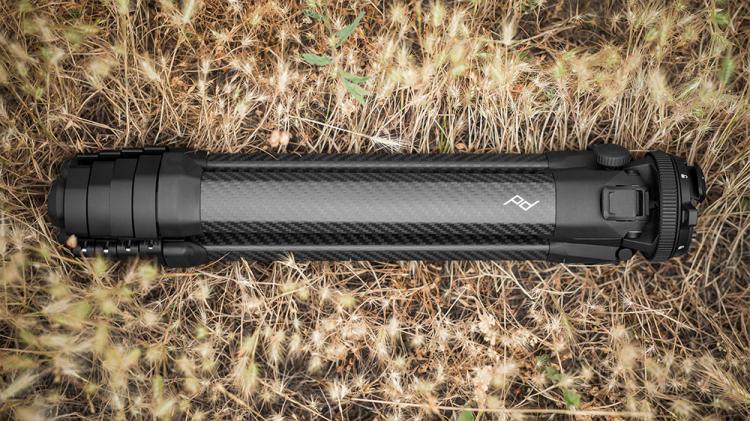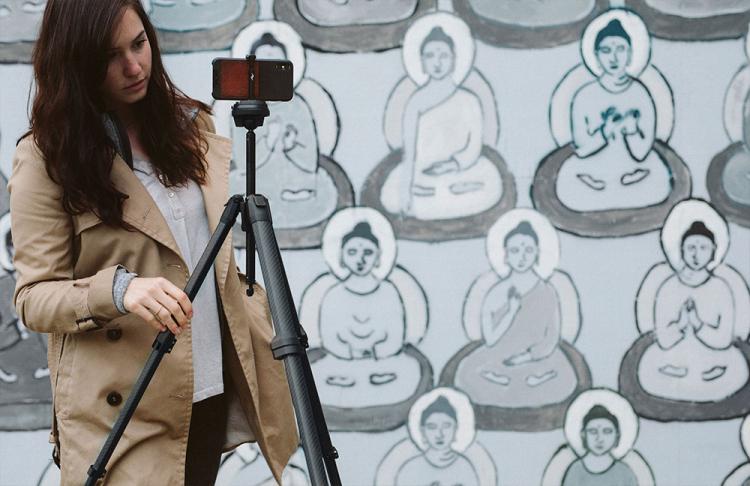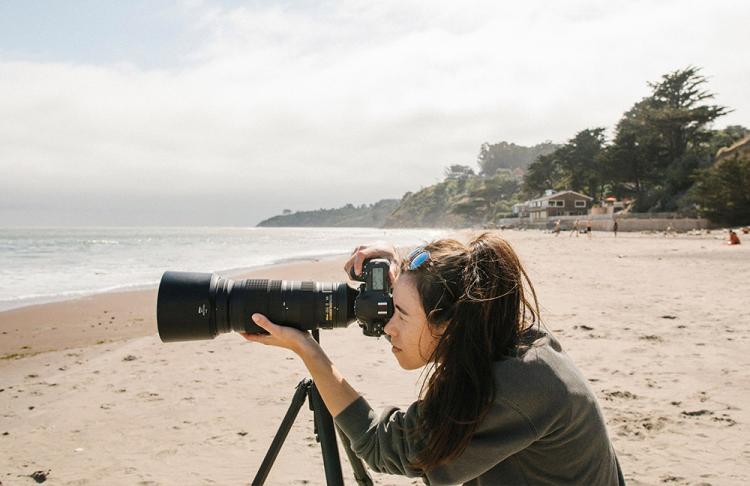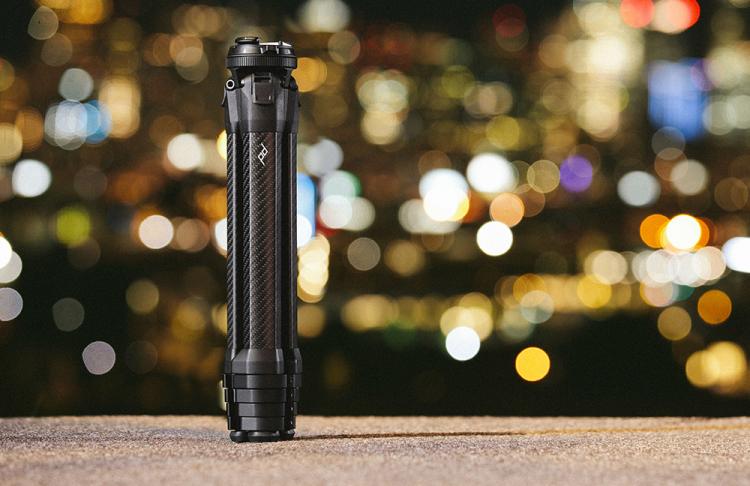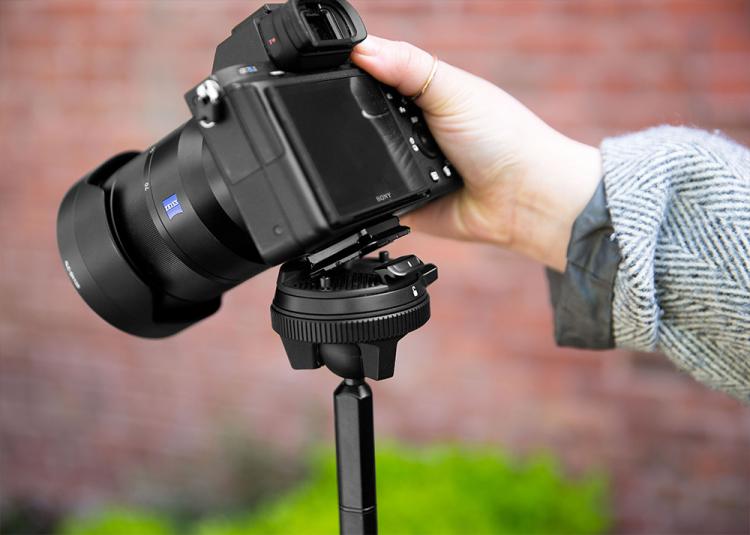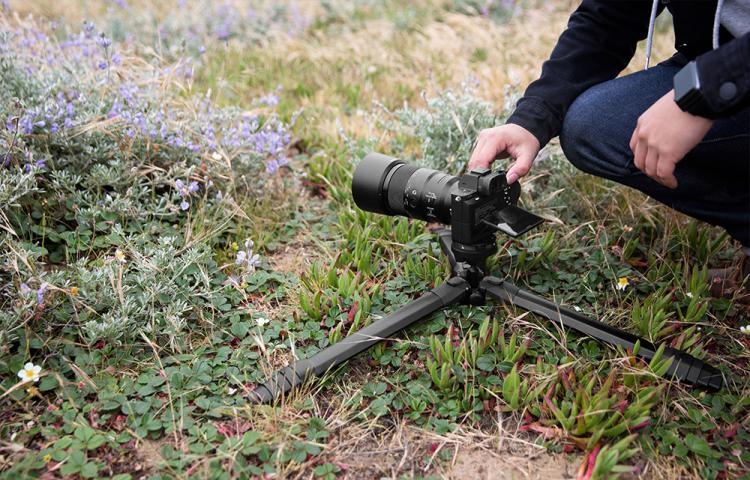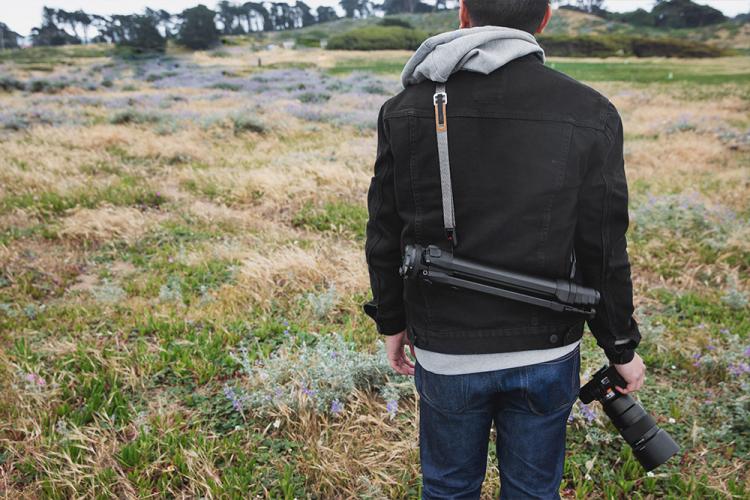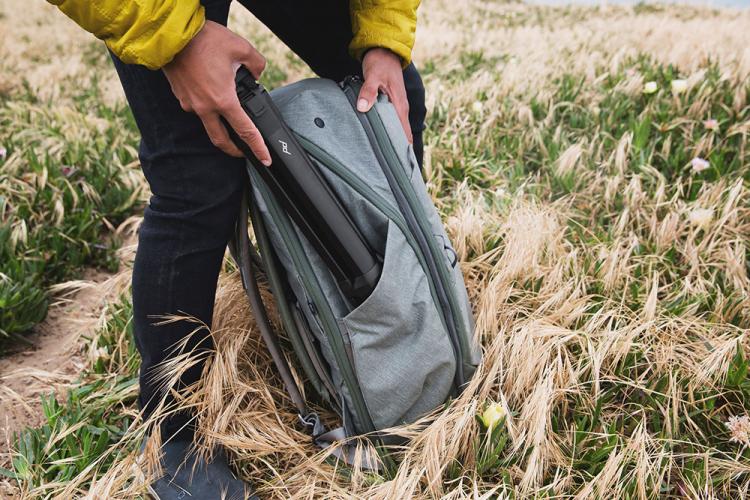 Subscribe To Our YouTube Channel