Transformers Pop-Up Book Featuring Robots That Actually Transform
By Ryan on 08/25/2017 12:08 PM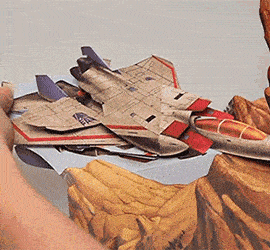 Love them or hate them, the Transformers movies are full of action and a lot of unnecessary explosions. So why shouldn't a Transformers book have an less action in it? This Transformers Pop-up Book features extravagant special effects just like the movies, with giant things that pop-up in front of you as you go through the book.
This pop-up transformers books features actual transforming robots which you can pull a little tab on the side of each one to turn them from a car, jet, tanks, etc, back into their transformers bodies. The story goes through a story of the planet Cybertron which end up having an epic battle on Earth, which of course (spoiler alert) the Mega Autobot Omega Supreme makes a lovely cameo towards the end.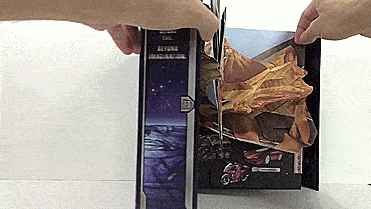 Created by best-selling paper engineer Matthew Reinhart, the Transformers pop-up book is Reinhart's tallest pop-up book yet, and is a hardcover book that features 10 pages filled with story and epic pop-ups that are scattered throughout all of the pages.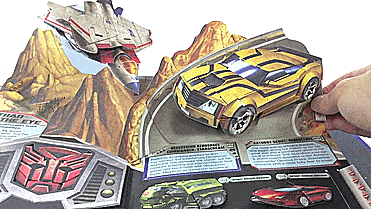 Check out the Transformers Pop-Up Book in action via the video below.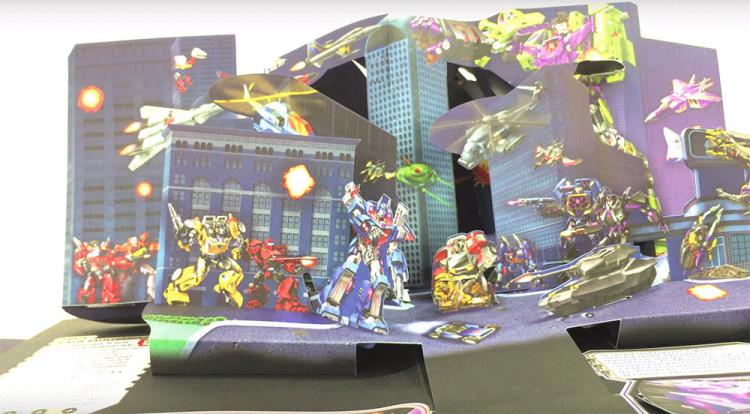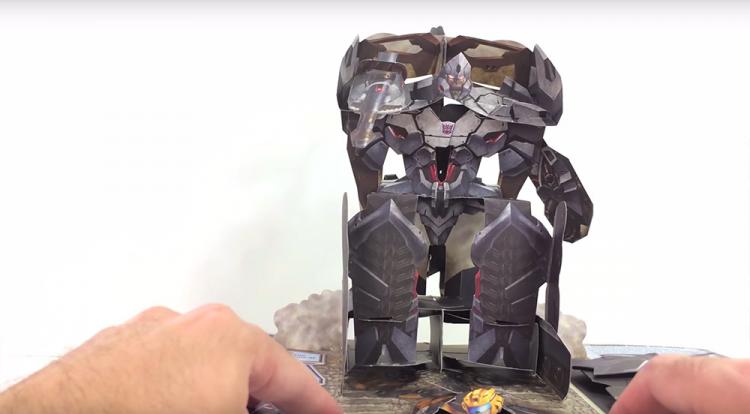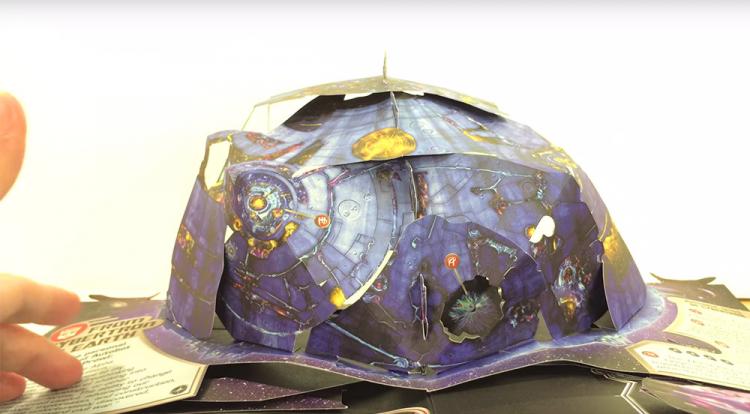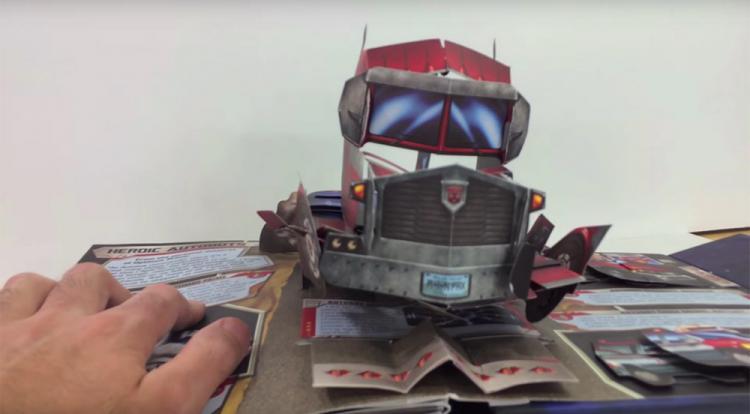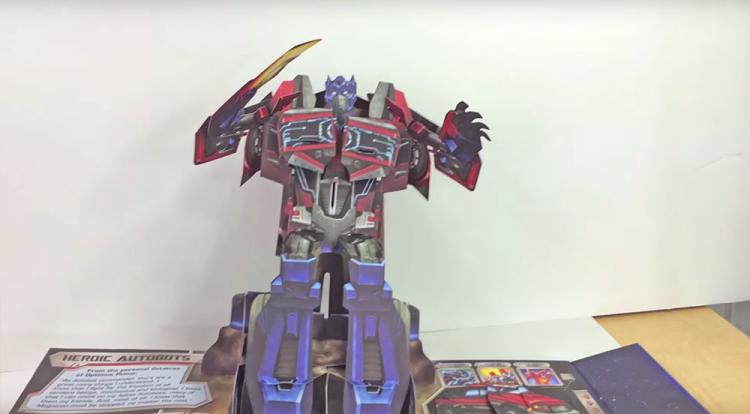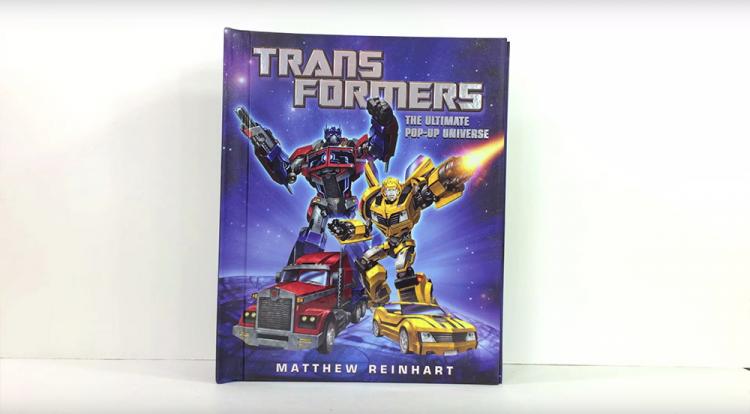 Subscribe To Our YouTube Channel