Sculptor Creates Hilarious Tom and Jerry Sculptures From Their Most Unfortunate Moments
By Ryan on 02/16/2022 10:57 AM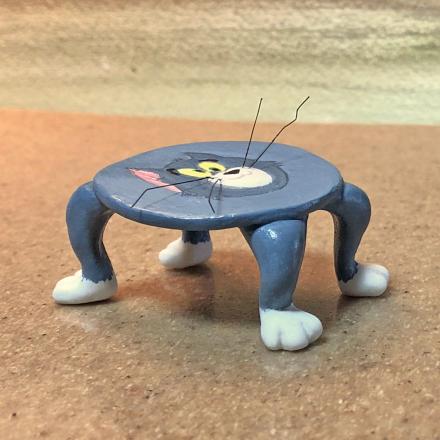 Remember being a kid and waking up Saturday morning to watch cartoons? This was way before streaming services and Baby Shark, when all we had were the classic depictions of two cartoon animals mutilating each other. One of my favorite shows growing up was Tom & Jerry, a classic cartoon in which the eponymous cat and mouse duo would battle each other in hilarious ways.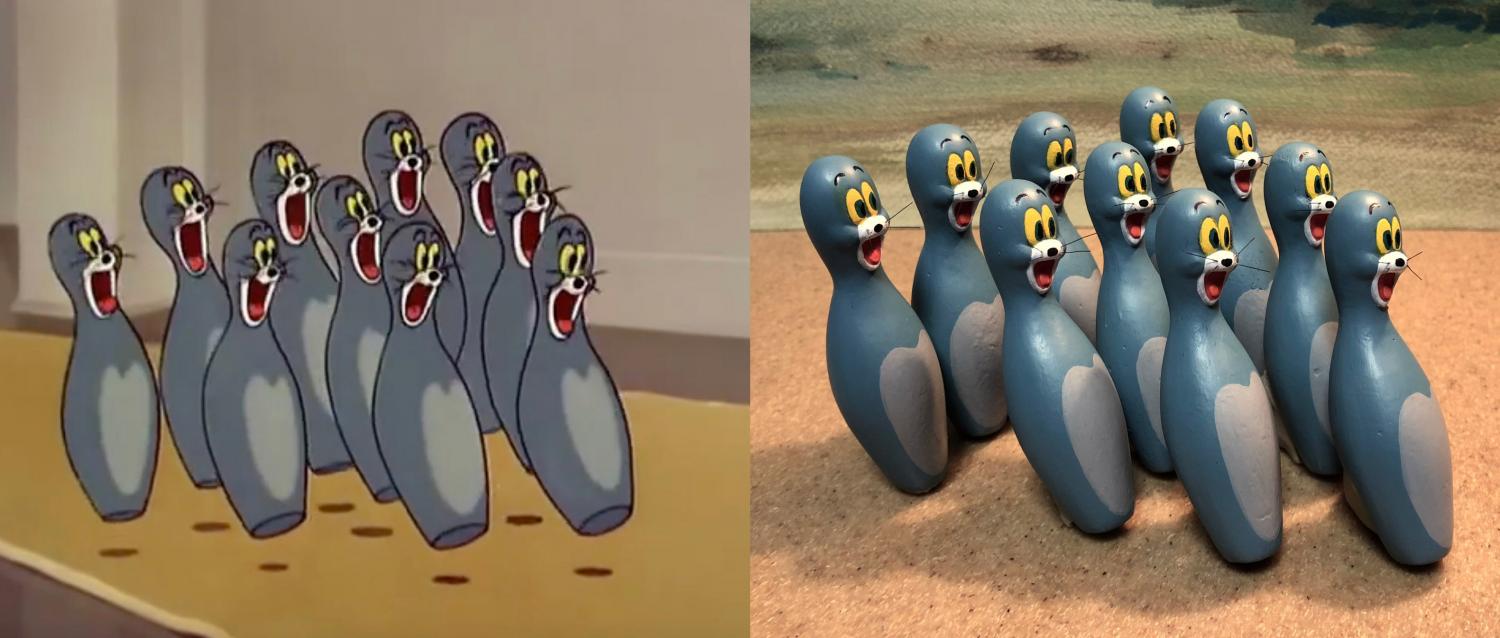 Credit: @inouetable

The segments always ended with Tom on the losing side, sometimes getting transformed into a flat pancake or a set of bowling pins for daring to mess with Jerry.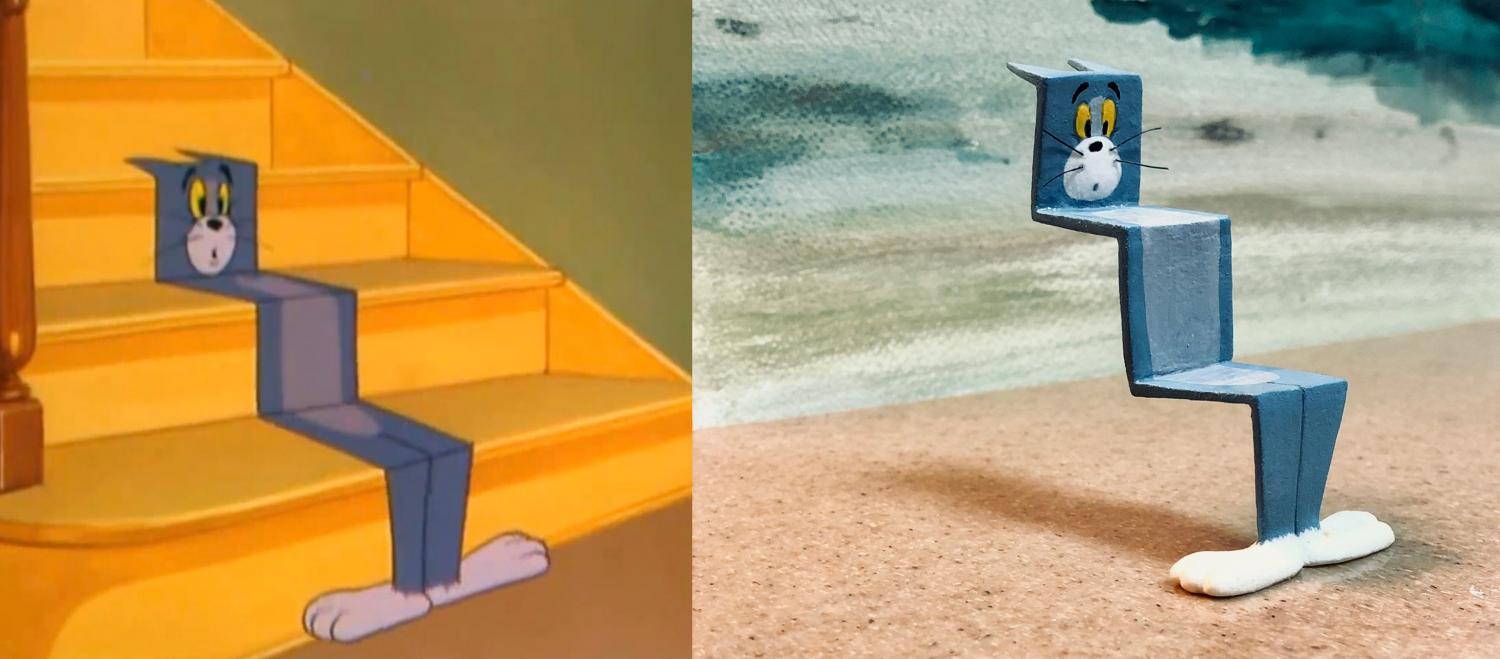 Credit: @inouetable
If you're like me, those images have been permanently imprinted on your mind, so I was pretty excited to come across these sculptures by Taku Inoue, a Japanese multimedia artist who has received a lot of attention lately for depicting famous Tom & Jerry scenes with jaw-dropping accuracy.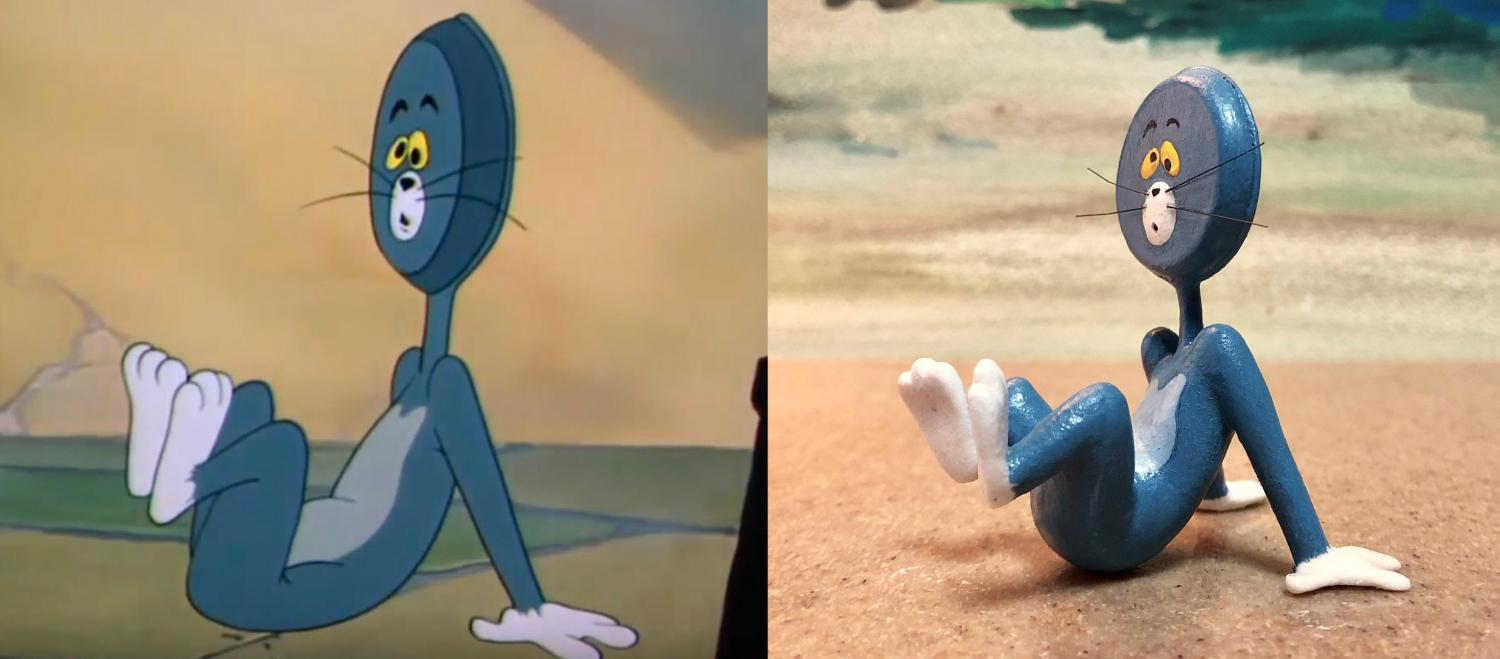 Credit: @inouetable
Hanna and Barbera, the iconic animation team behind Tom & Jerry, invented a memorable and surreal cartoon style that has remained influential to this day. Credit: @inouetable
Inoue, who grew up loving the cartoons, has immortalized some of the more famous scenes of the show by creating masterful sculptures that look like the famous cat and mouse have leapt out of the TV and entered the room.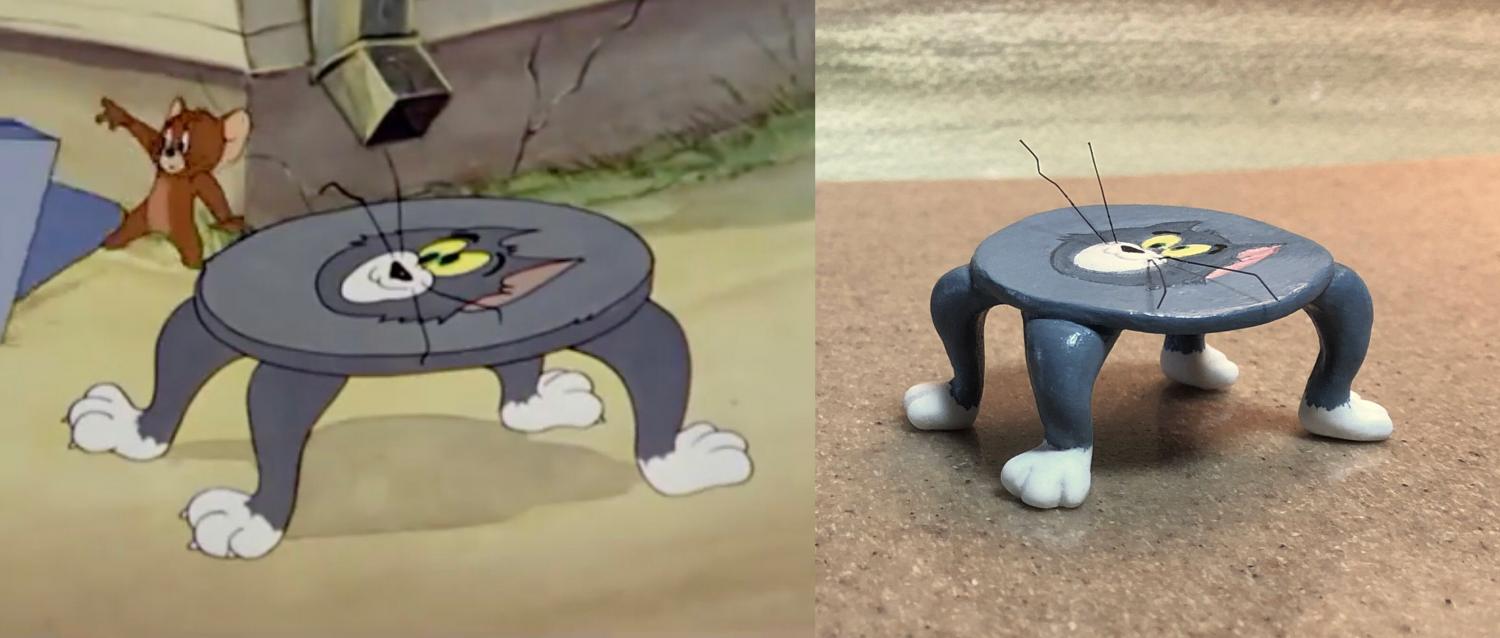 Credit: @inouetable
The sculptures first appeared on Inoue's Twitter page, where they quickly attracted loads of attention from fans of the series. He went on to start an Instagram page that now has over 62,000 followers, all avid fans of the talented artist.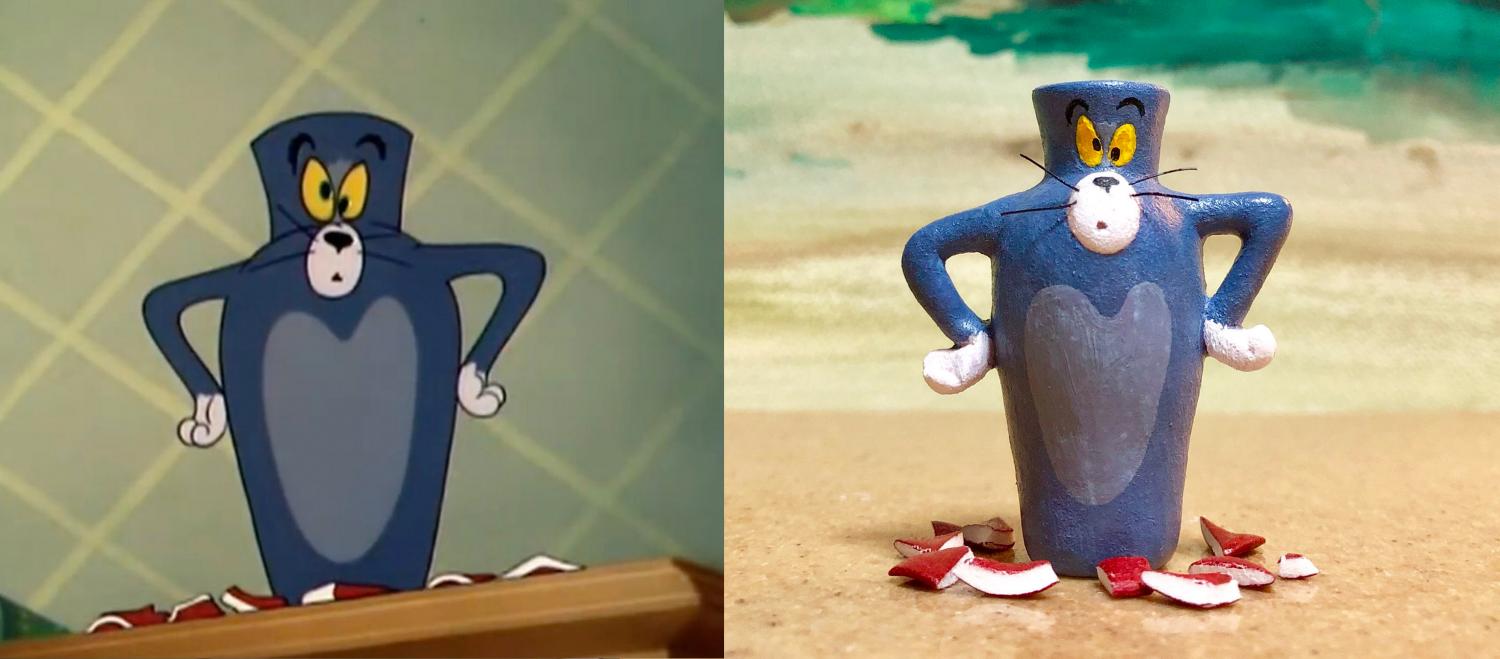 Credit: @inouetable
Some of the sculptures feature Tom as he's struck in the face with a pie or getting blown up by a backfiring rifle. Others feature the mischievous cat hiding in a trash can or hatching evil plans to finally catch Jerry (spoiler alert: it ain't going to work).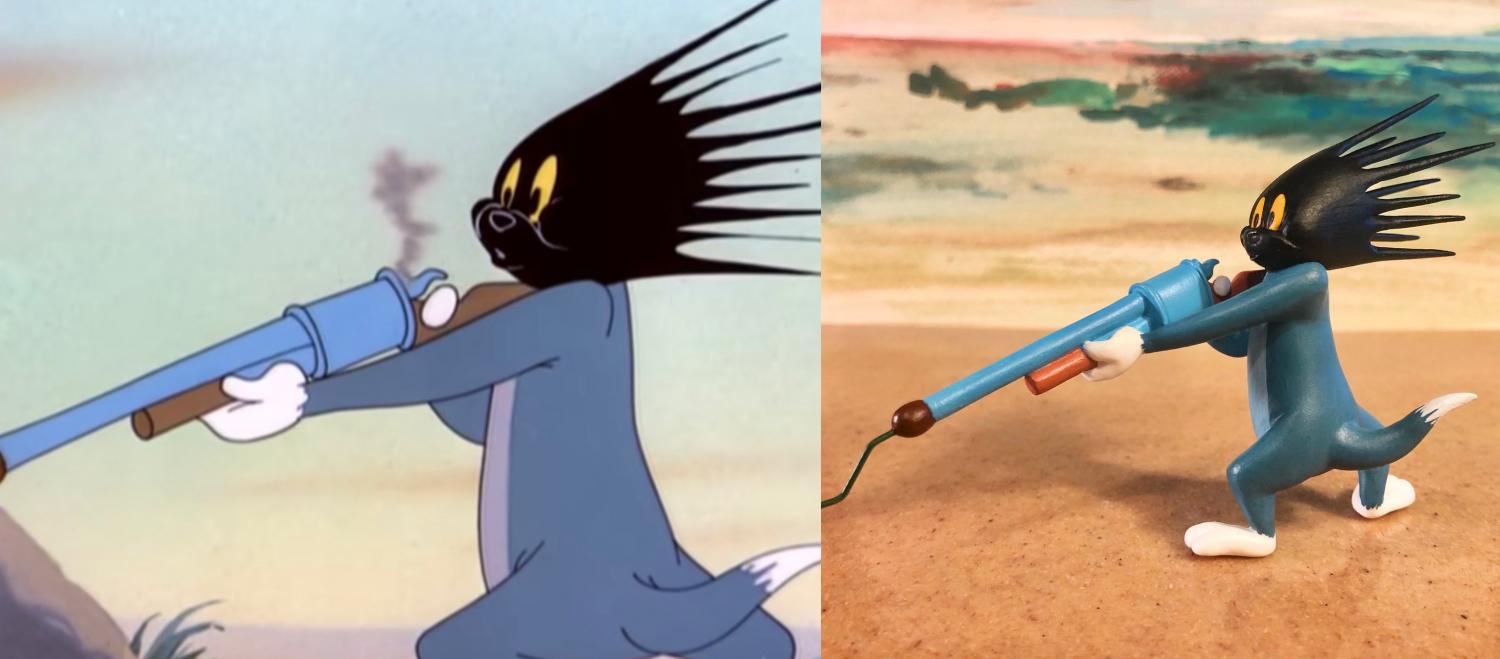 Credit: @inouetable
Inoue has recreated many other colorful characters from the show and shared them on social media, such as Jerry, of course, but also Spike the bulldog!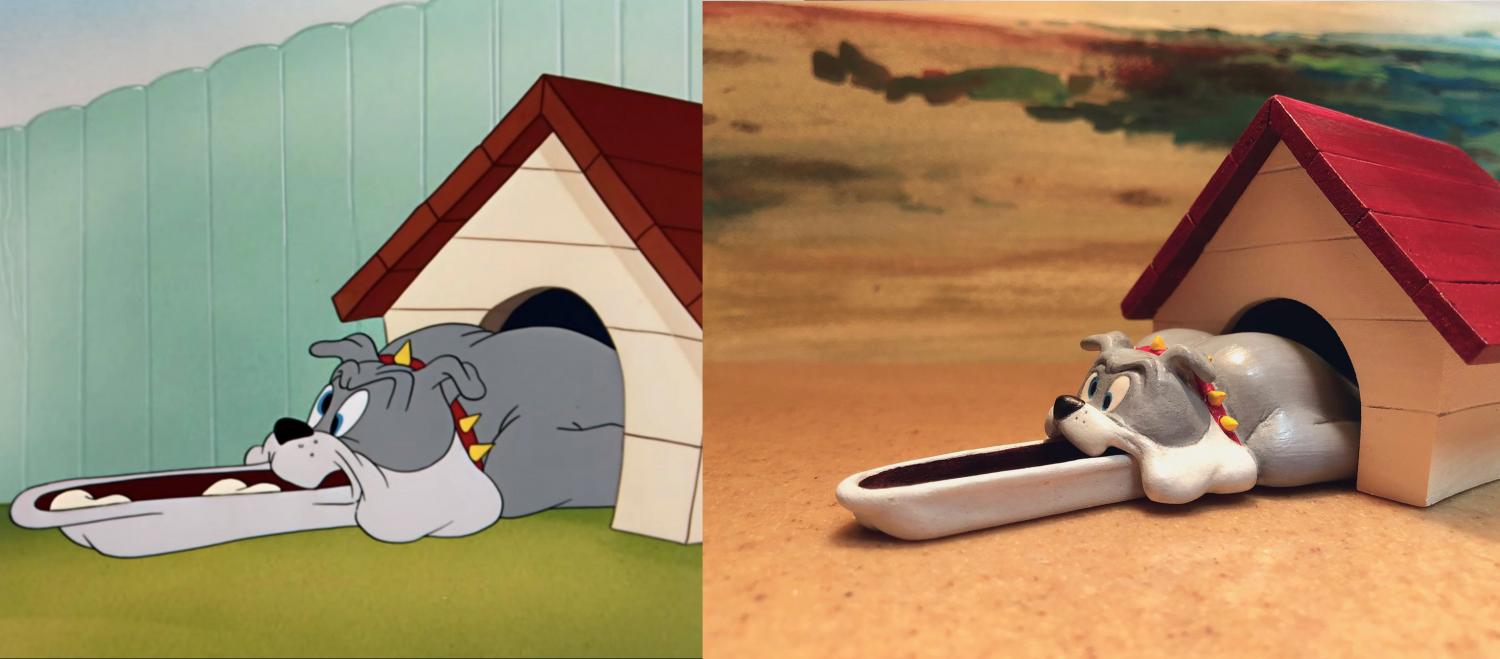 Credit: @inouetable
In addition to sharing images of the completed sculptures, Inoue also gives his followers insight into the creation process by showing each piece before it has been painted. Credit: @inouetable
Despite constant requests from his rabid fans, the artist Inoue has no plans to sell his detailed creations. For now, he's just interested in sharing his love of the classic cartoon with the world. But we'll keep an eye on him just in case! Credit: @inouetable
Check out more of his hilarious Tom and Jerry sculptures below! Credit: @inouetable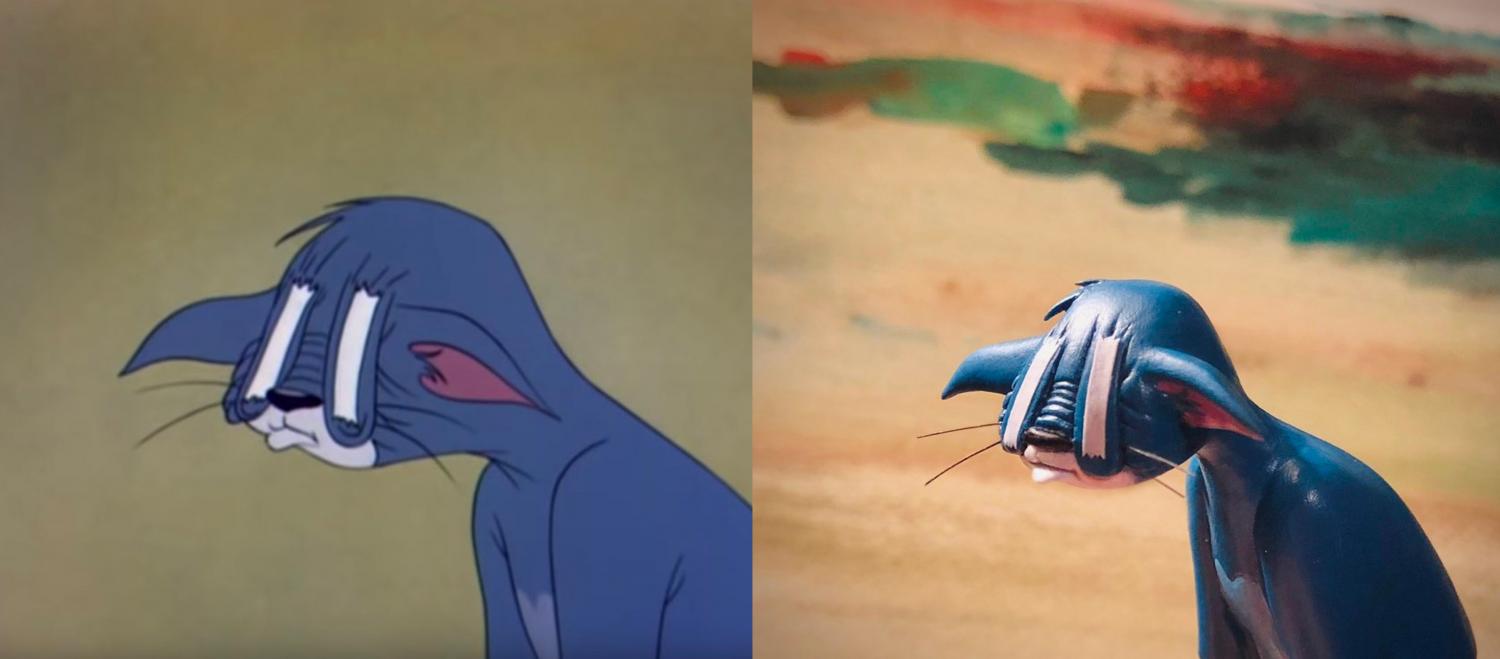 Credit: @inouetable Credit: @inouetable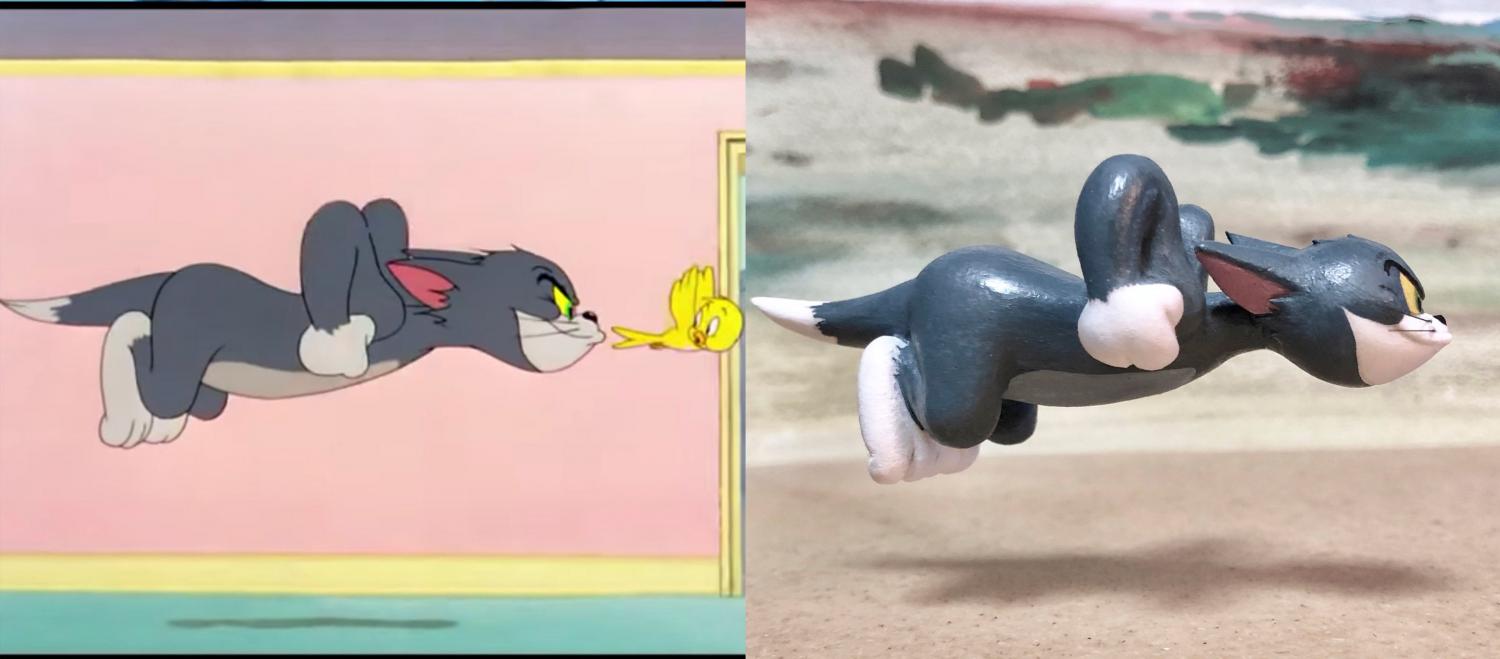 Credit: @inouetable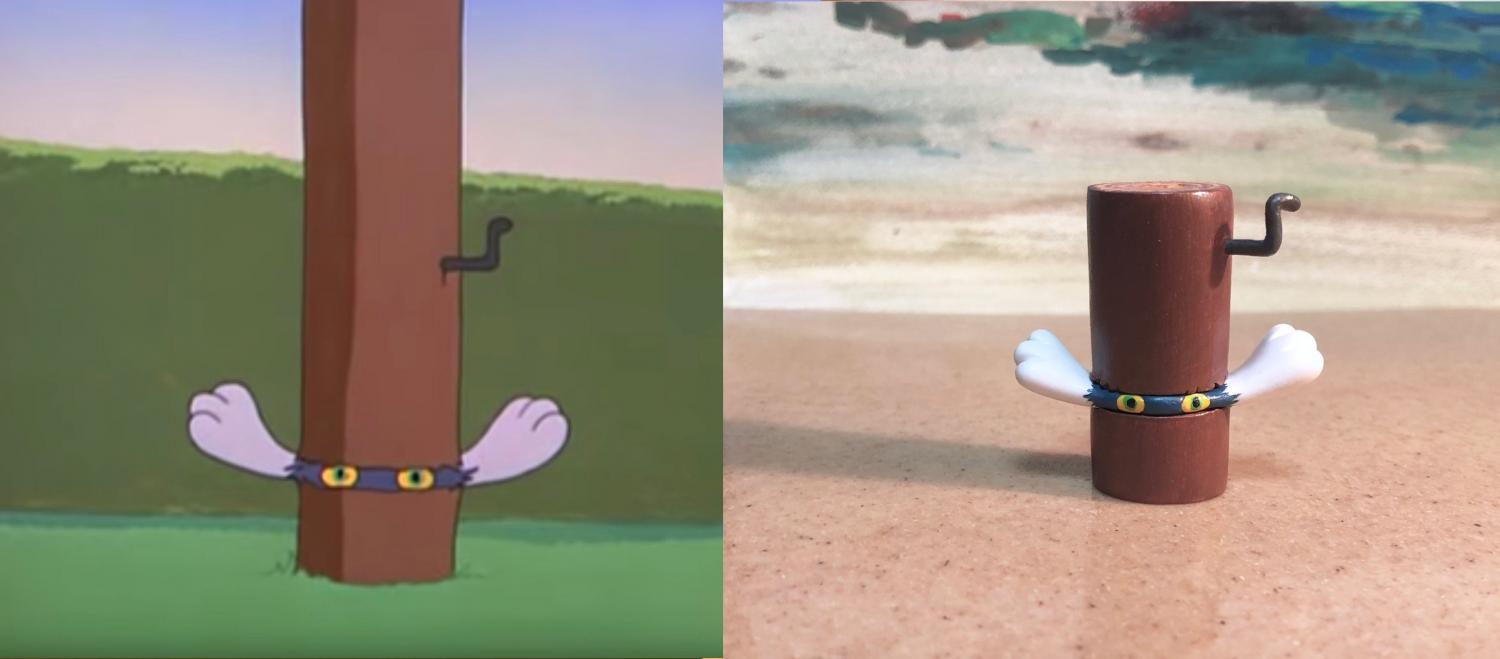 Credit: @inouetable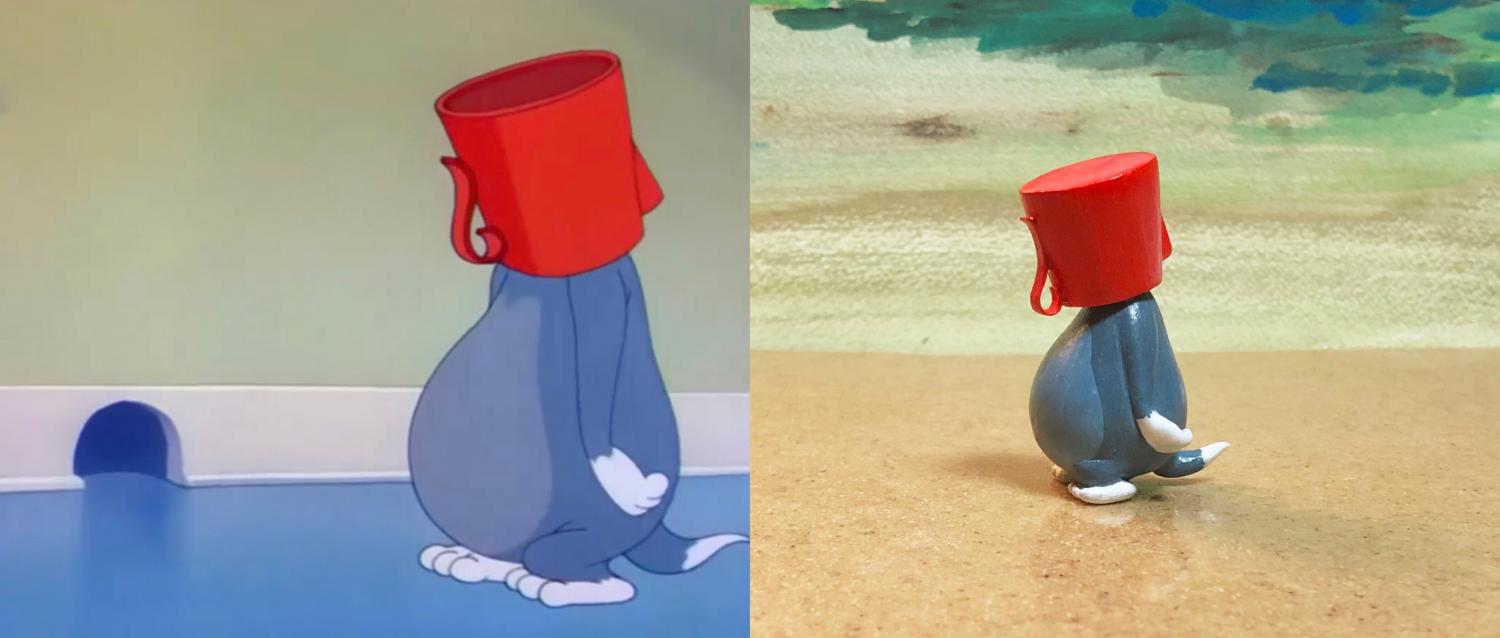 Credit: @inouetable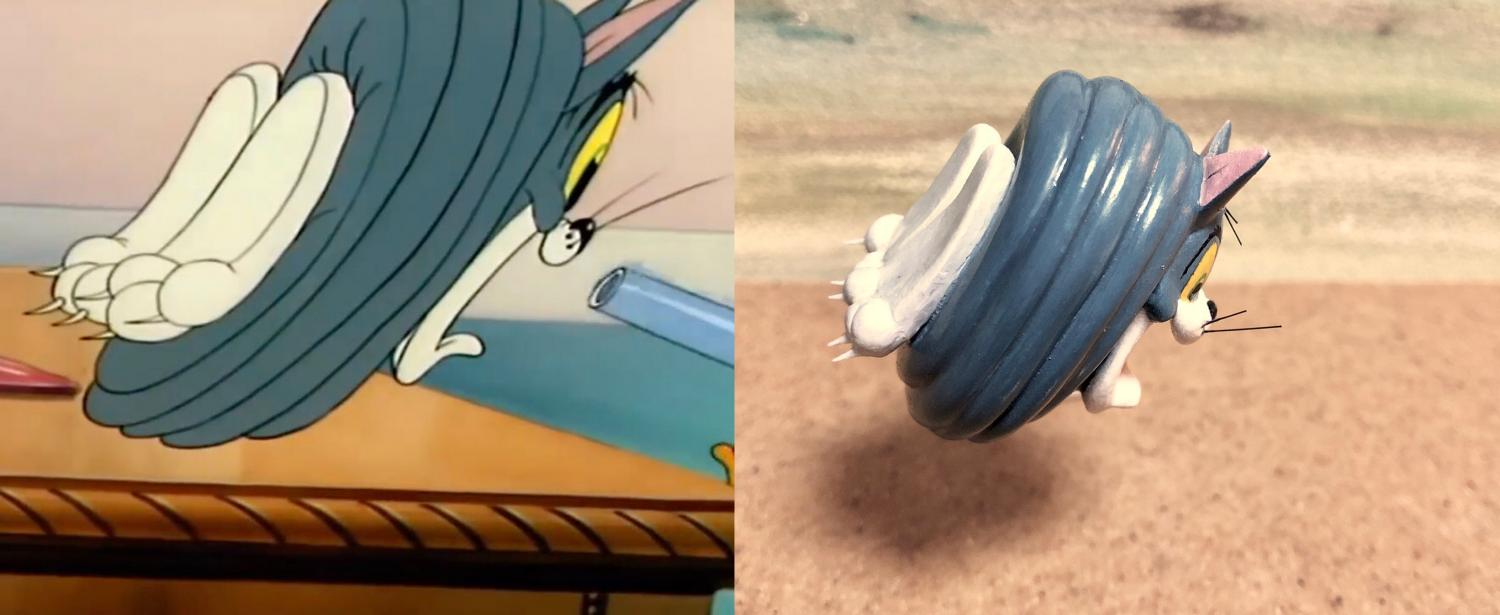 Credit: @inouetable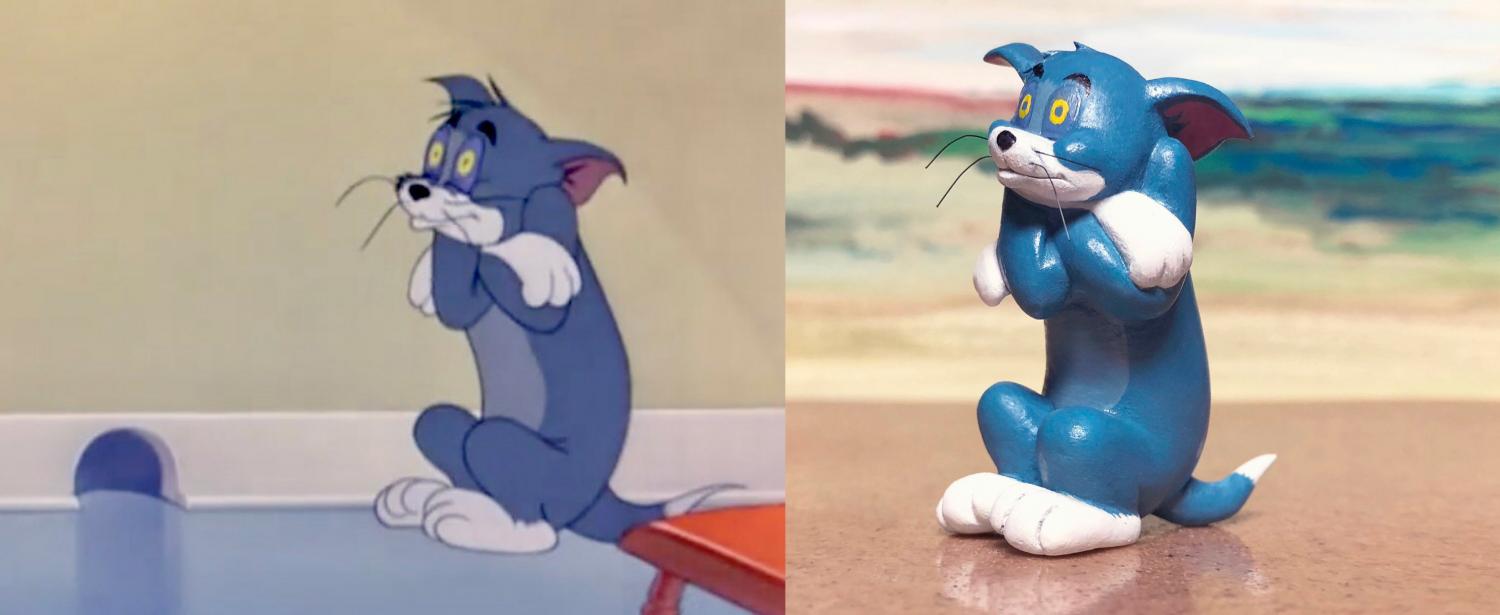 Credit: @inouetable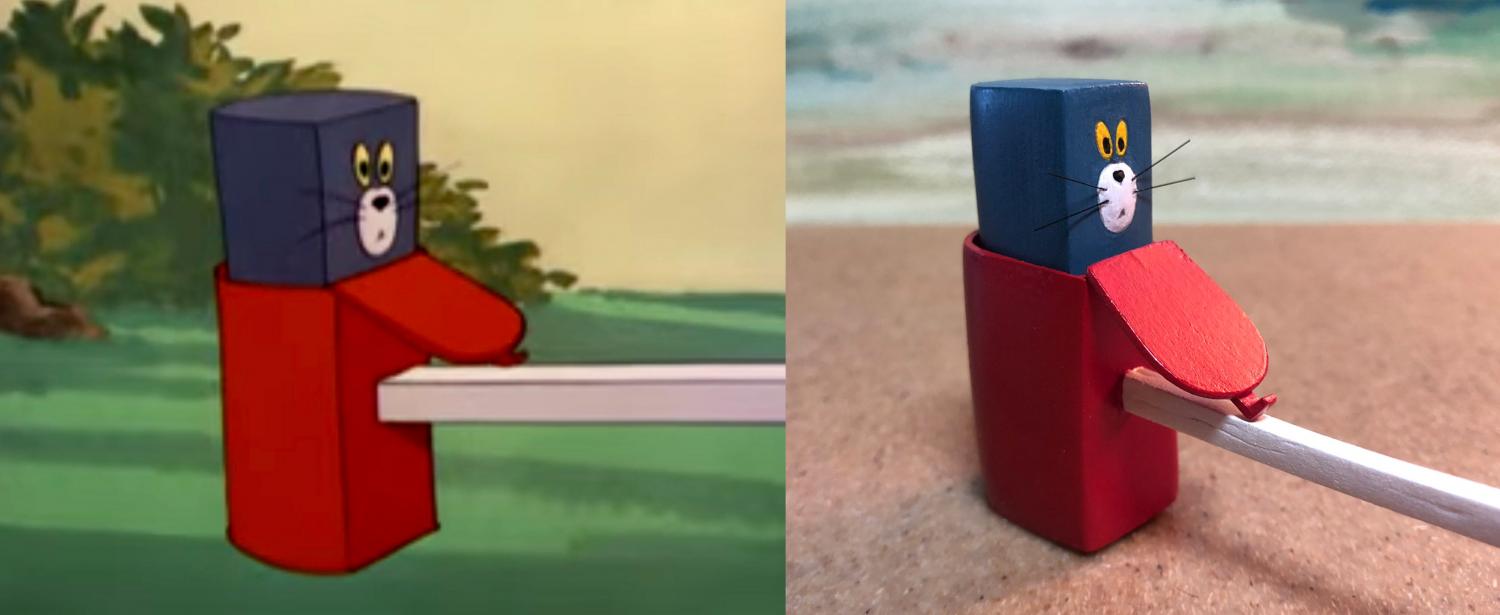 Credit: @inouetable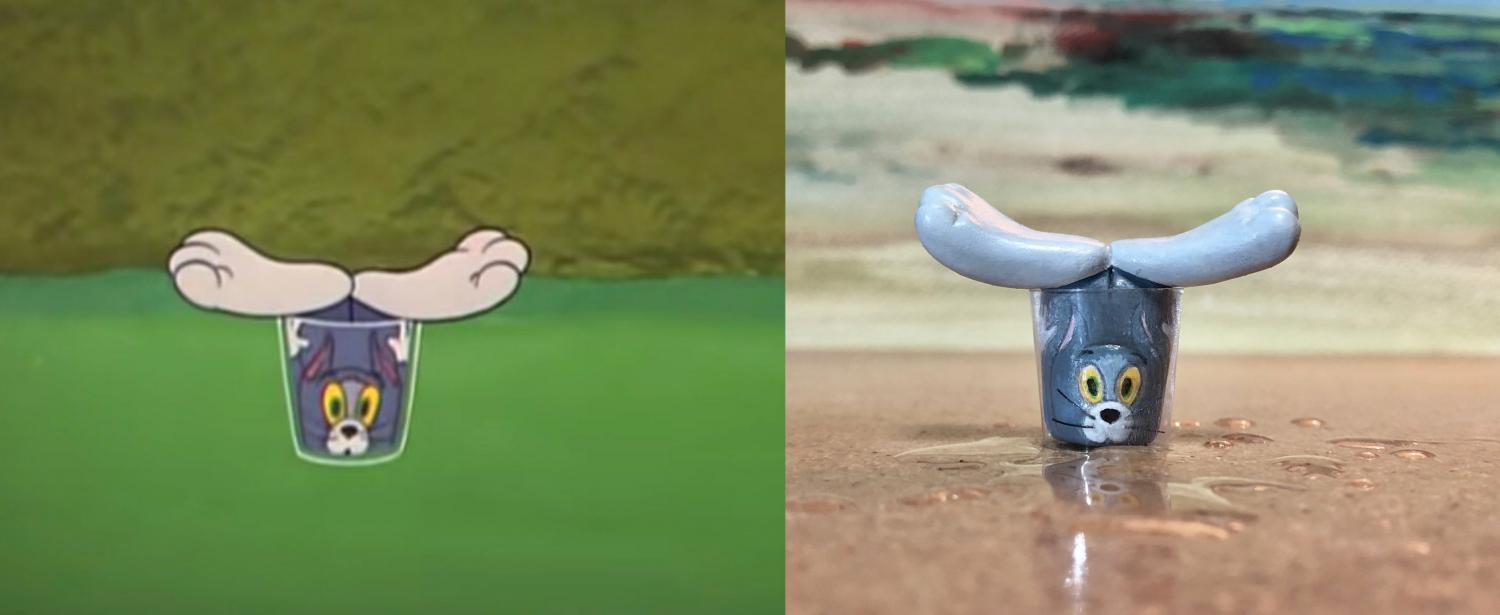 Credit: @inouetable Credit: @inouetable Credit: @inouetable Credit: @inouetable Credit: @inouetable Credit: @inouetable Credit: @inouetable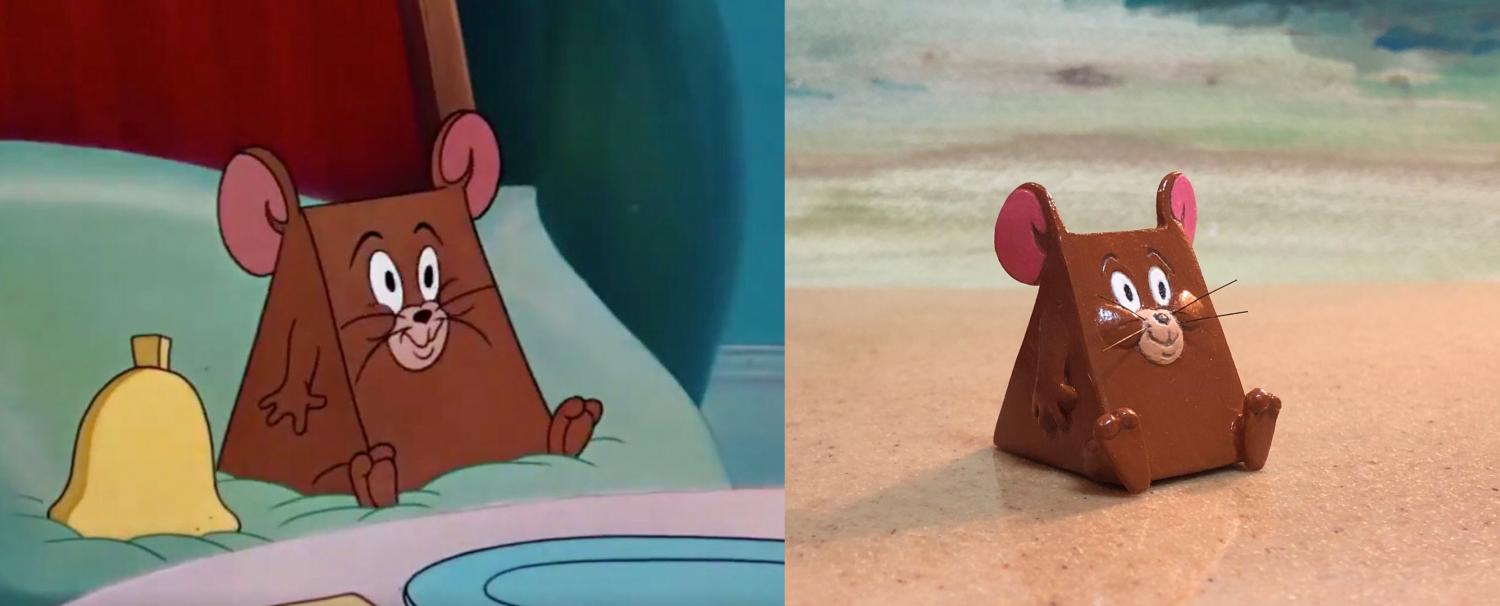 Credit: @inouetable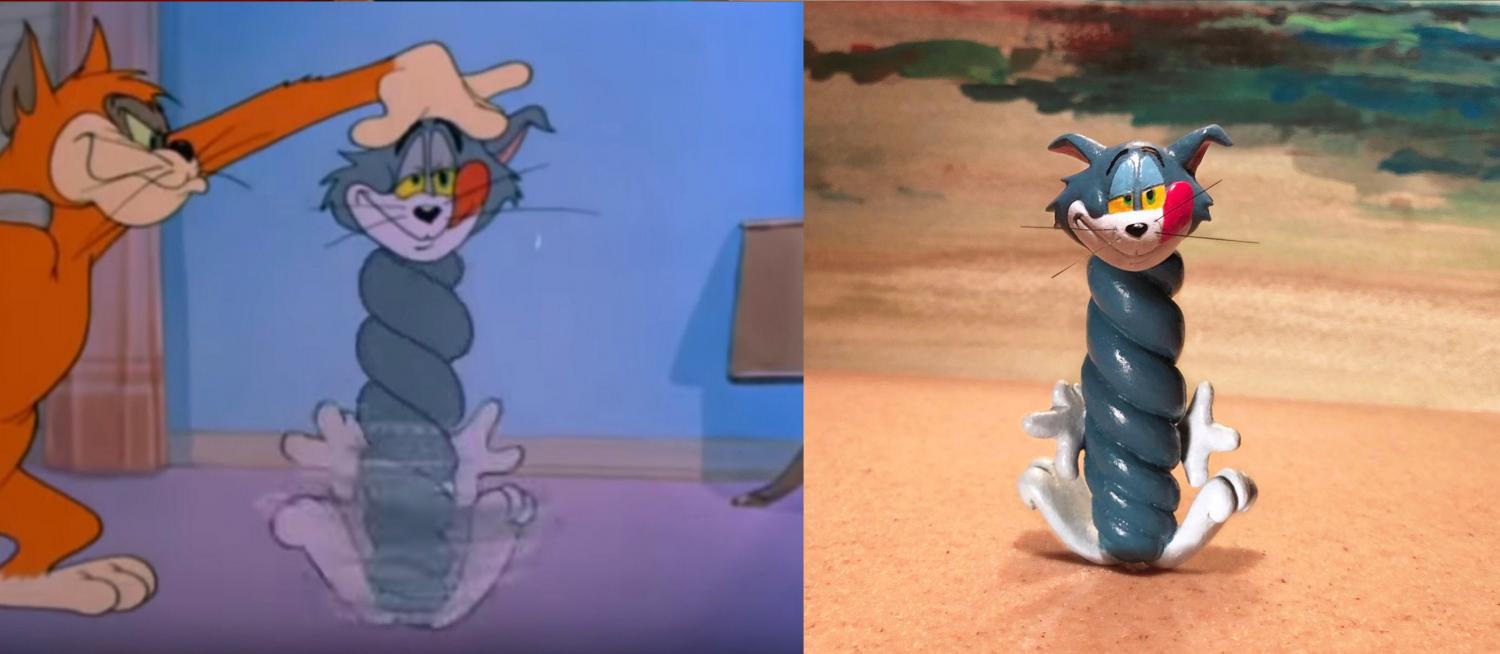 Credit: @inouetable Credit: @inouetable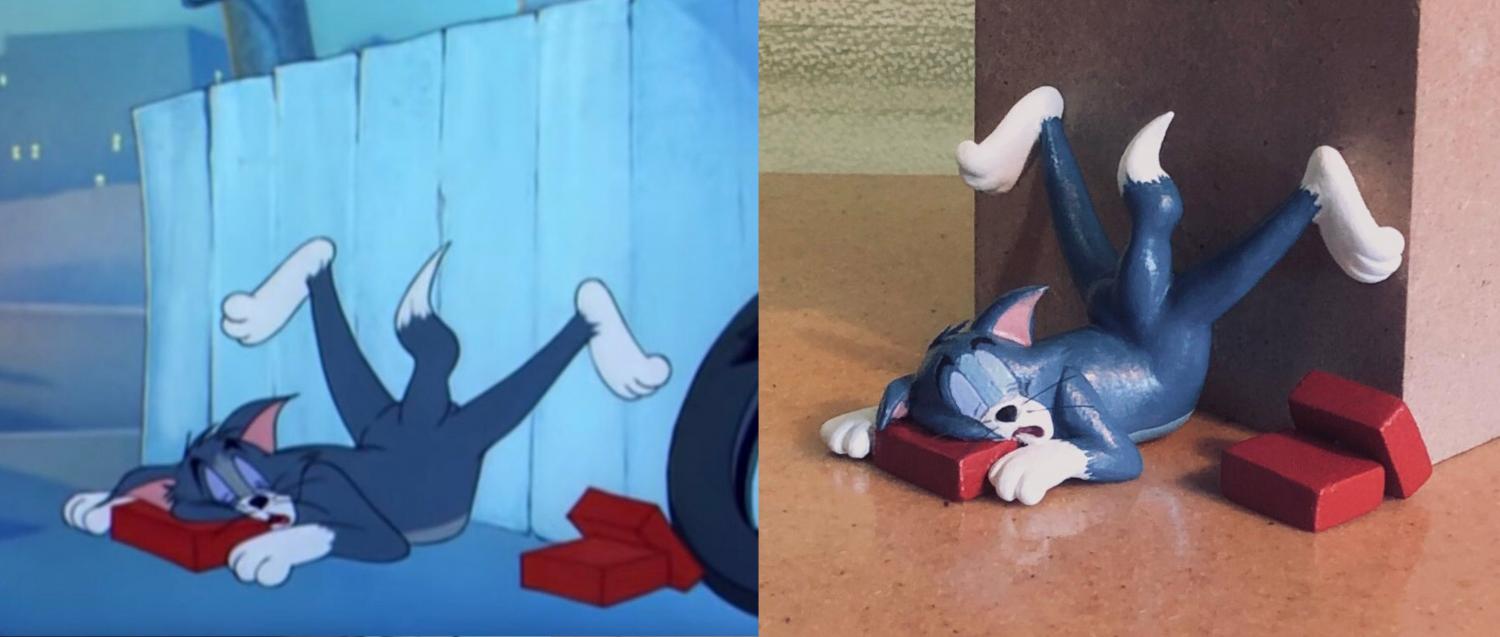 Credit: @inouetable Credit: @inouetable Credit: @inouetable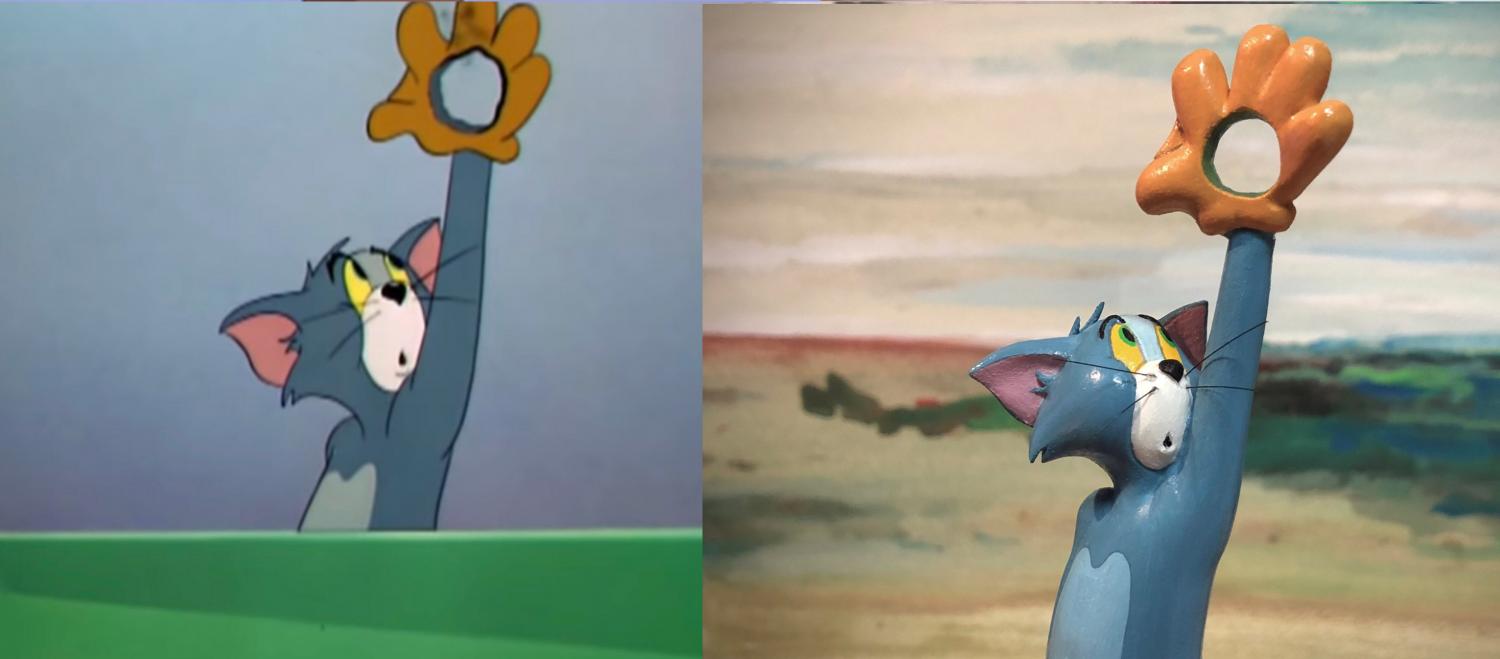 Credit: @inouetable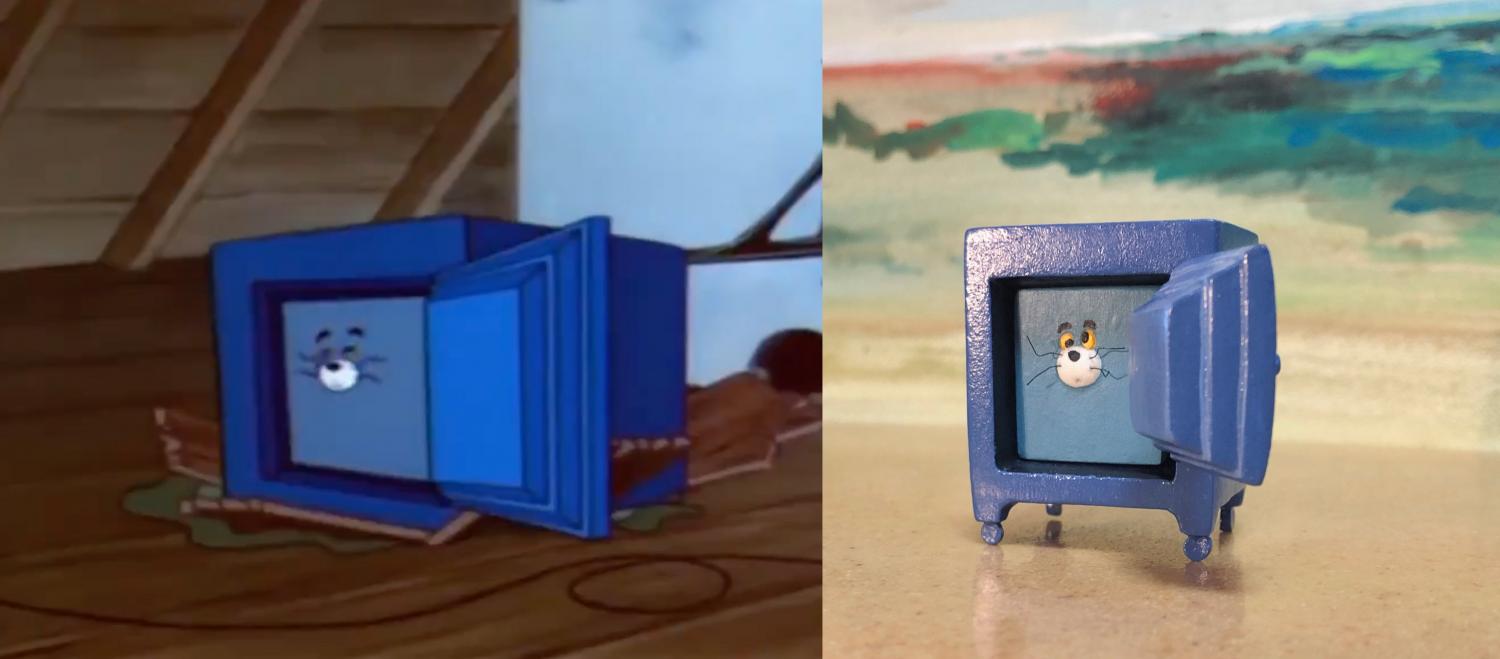 Credit: @inouetable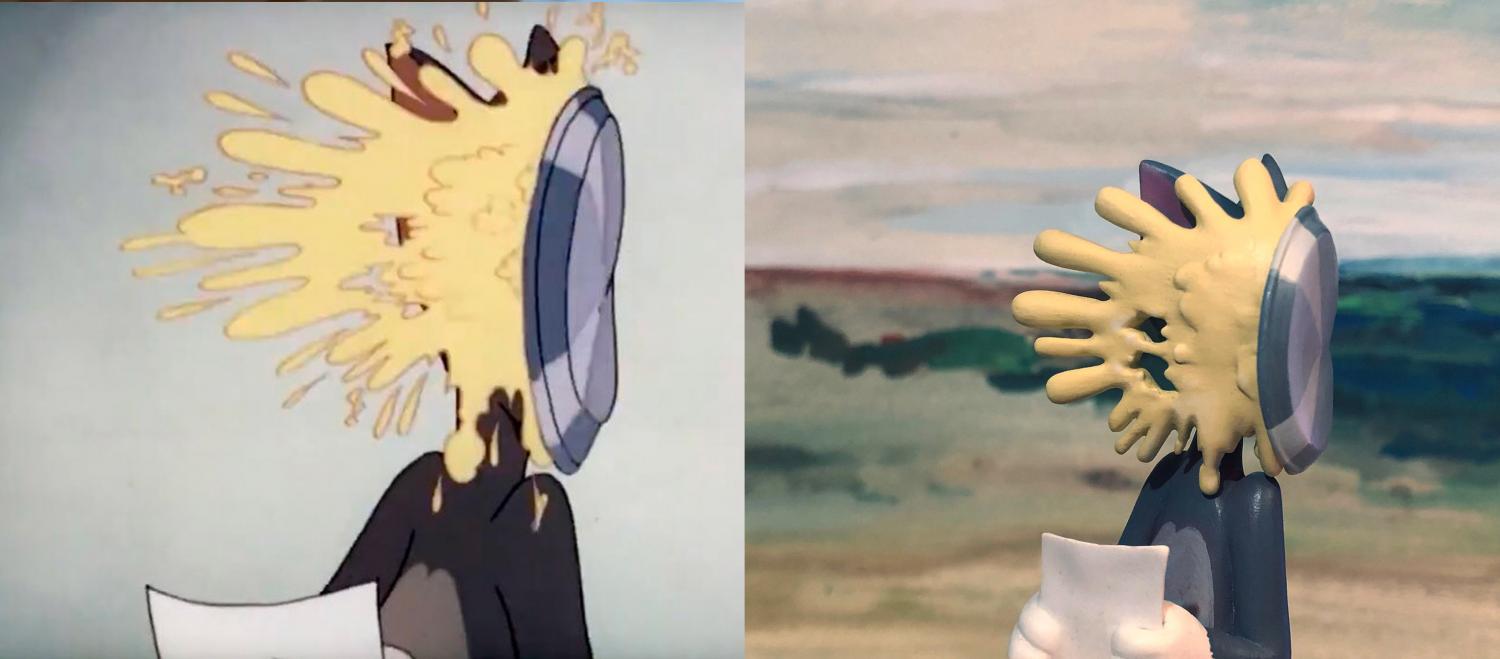 Credit: @inouetable Credit: @inouetable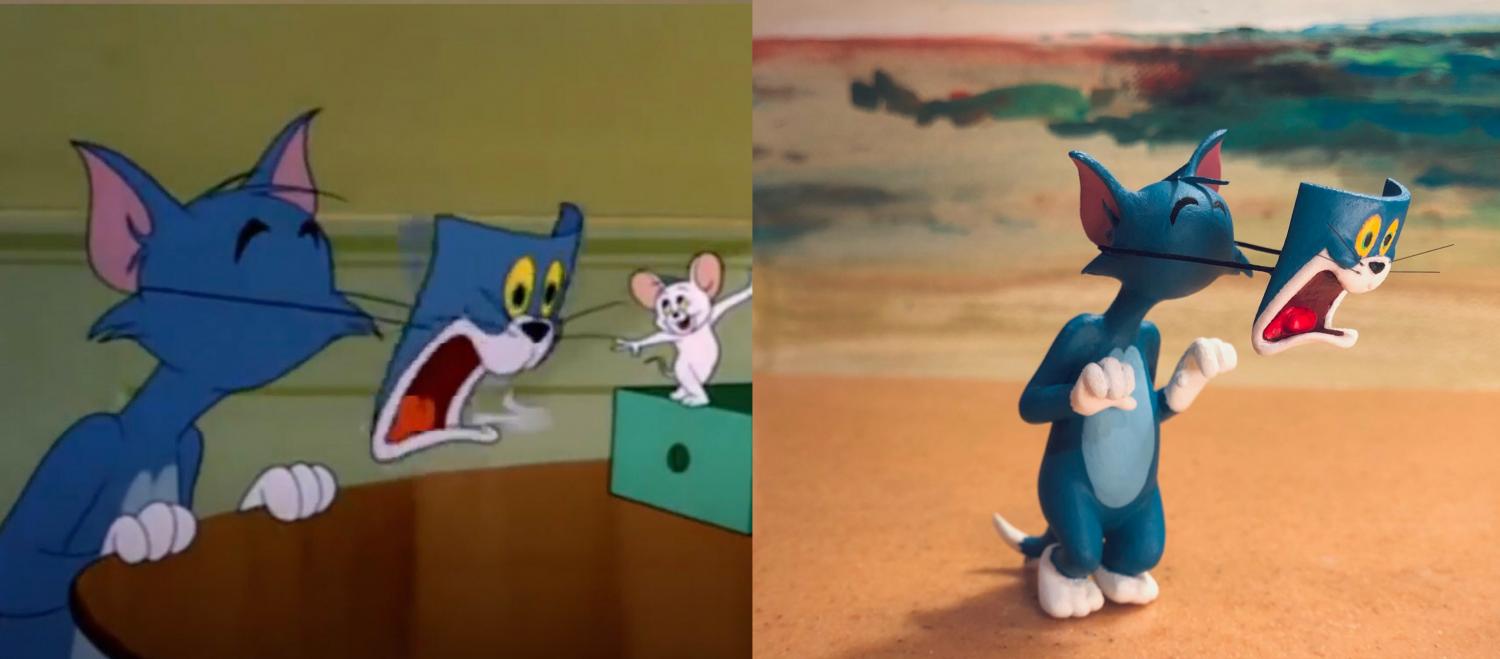 Credit: @inouetable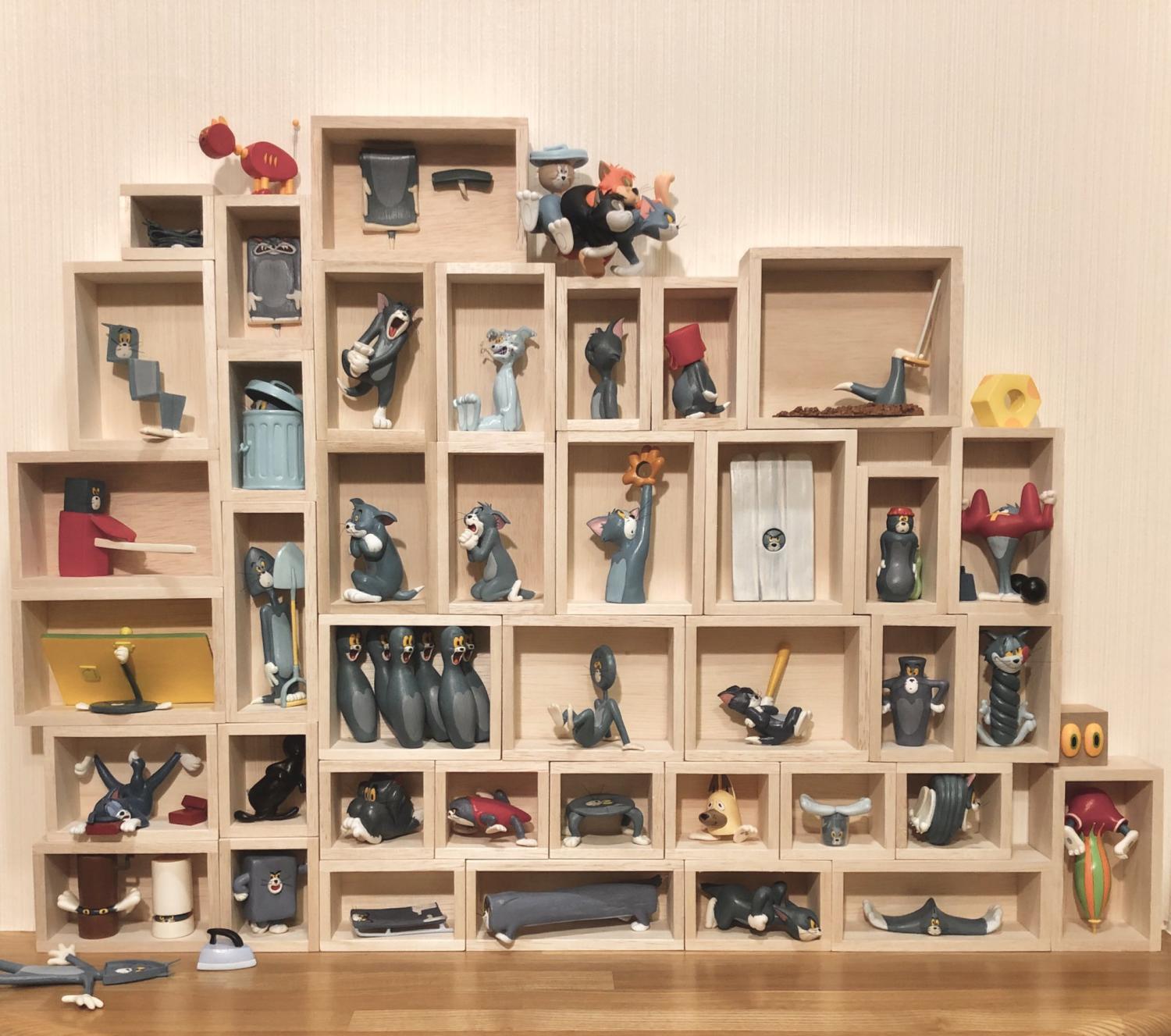 Credit: @inouetable