Extra Tiny Marshall Guitar Amp (Battery Powered)
By Ryan on 12/11/2018 11:05 AM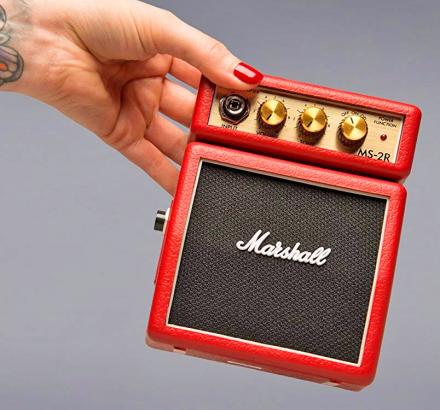 If you're looking to jam out on your guitar or bass guitar but not quite take it to extreme levels, you may want to look into one of these extra small Marshall guitar amplifiers. They're battery powered, will practically fit in the palm of your hand, and offer a super portable and easily accessible way play guitar or amplifier your instruments anywhere.
A perfect way to play your guitar while the babies sleeping, the mini Marshall amp looks just like a regular sized Marshall amp except it's just a fraction of the size. It features volume and tone knobs at the top, and makes for a perfect portable amp that's great for practicing your skills anywhere, even in the car!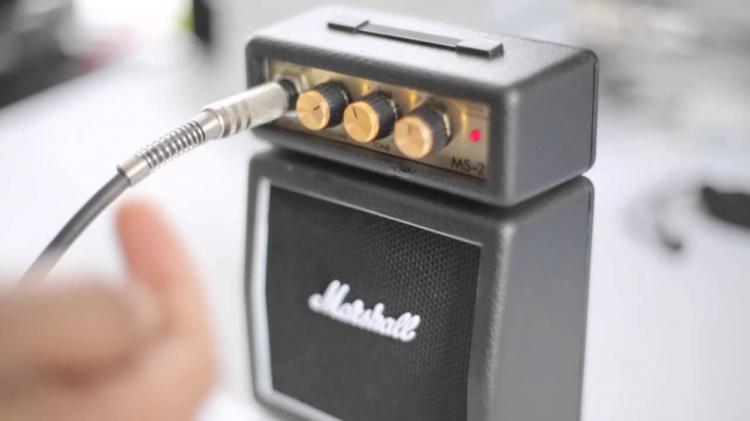 A perfect gift idea for music lovers and musicians, the tiny Marshall amp is powered by 1 9-volt battery, uses just 1 watt of power, has a headphone jack if you need to make it even quieter, and comes in three different colors to choose from (black, red, black with grill cloth).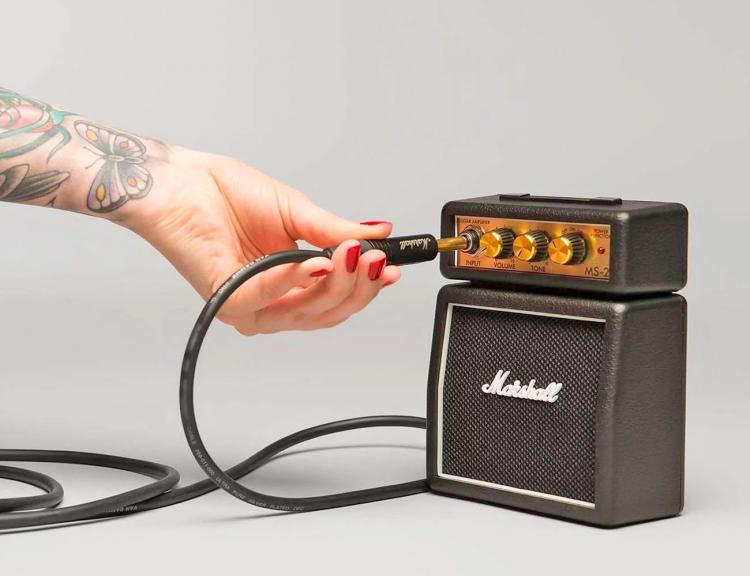 The super tiny Marshall guitar amp weighs just 5.4 oz, measures 2.36 x 4.33 x 5.51 inches, has a clip on the back to easily clip it to your belt while playing, and has switchable clean and overdrive channels. When not being used as an amp to play guitar on the go, it can be used as an extra cool piece of decor in bedroom, man-cave, or bachelor pad.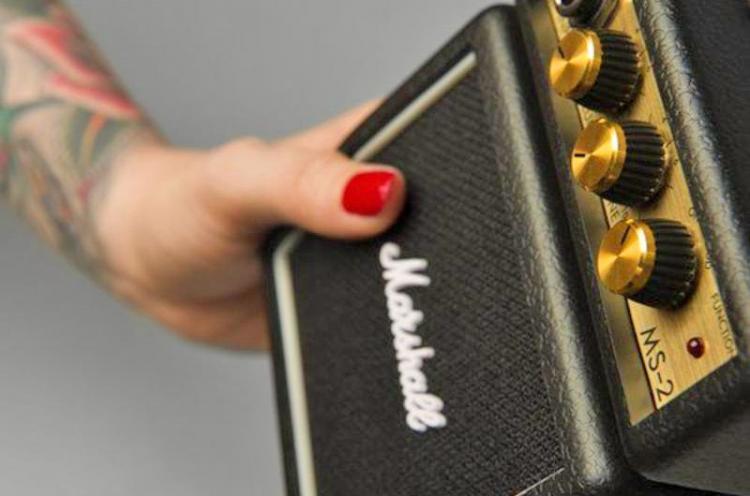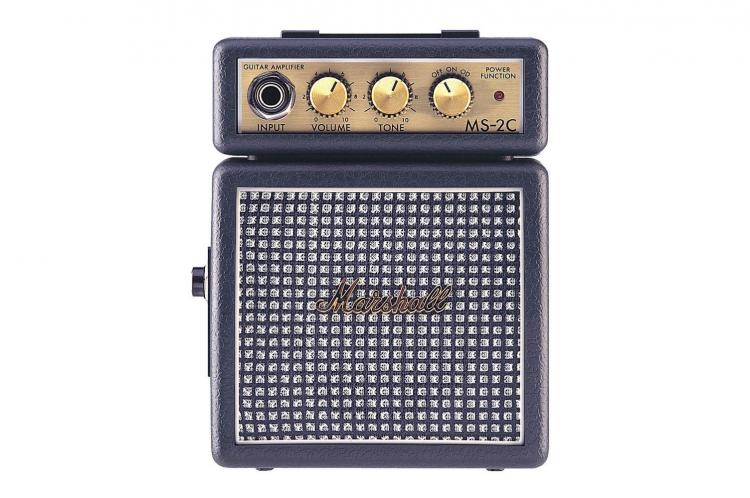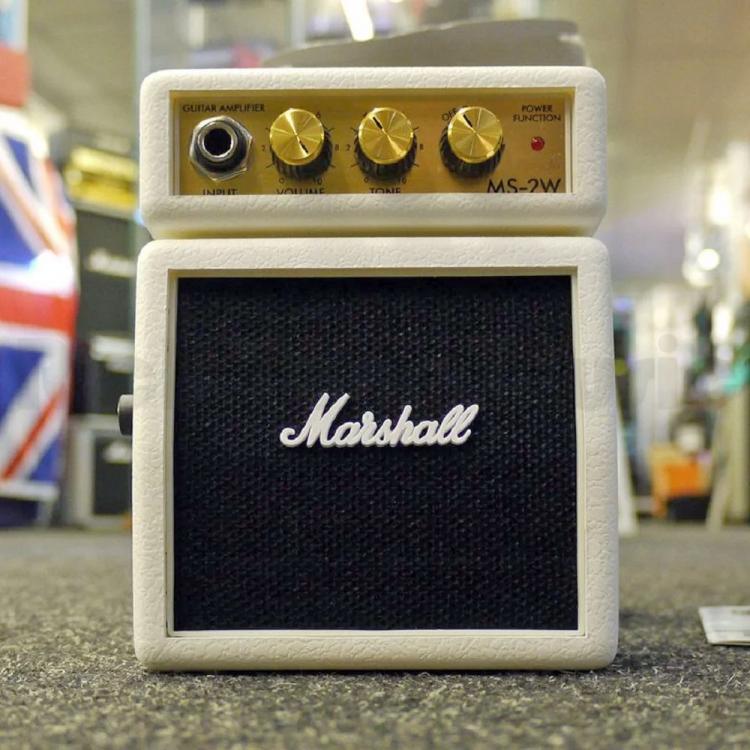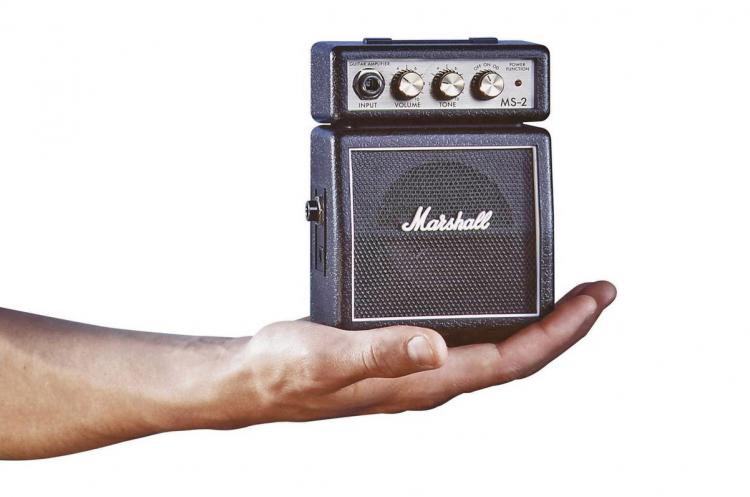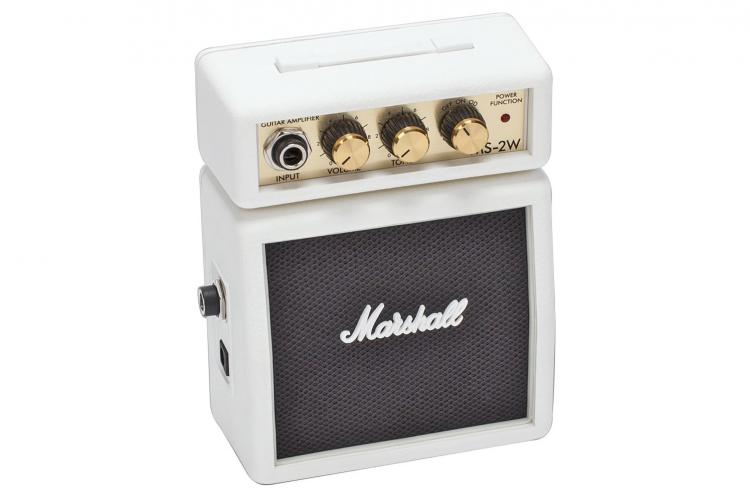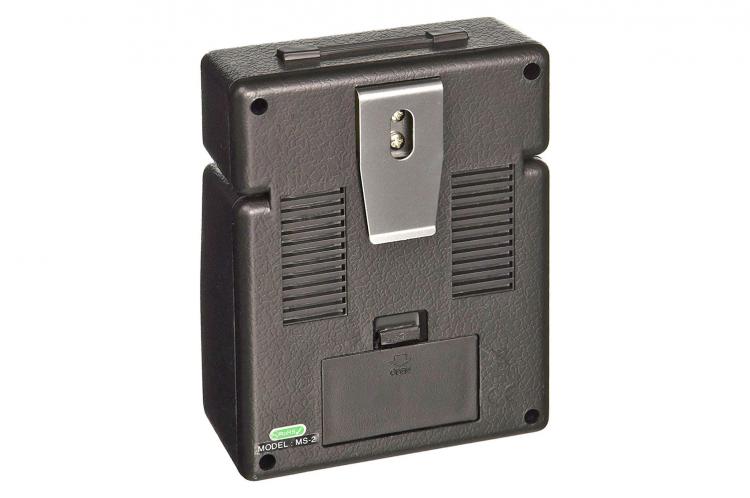 Subscribe To Our YouTube Channel