This Regenerative Candle Makes a New Candle From Its Melted Wax
By Ryan on 01/25/2023 9:53 AM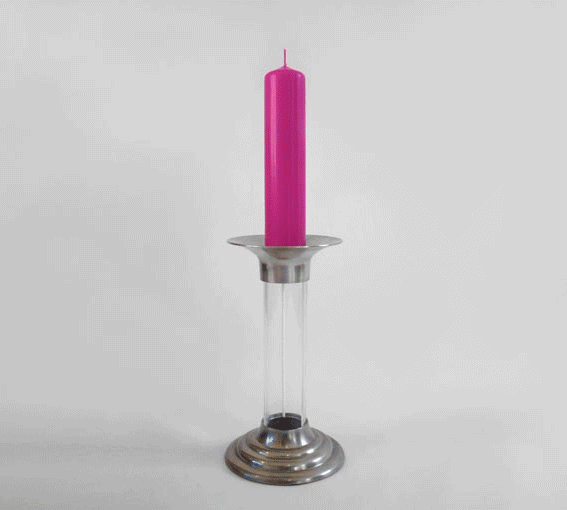 There's nothing we love more than a good product that you can reuse over and over again without having to buy a new one each time you use it. With most candles you have simply use a new candle each time you burn one. Well, that's not the case with this incredible "Rekindle Candle", as it's a candle holder that will create a new candle from the wax that gets melted from the candle that it's holding.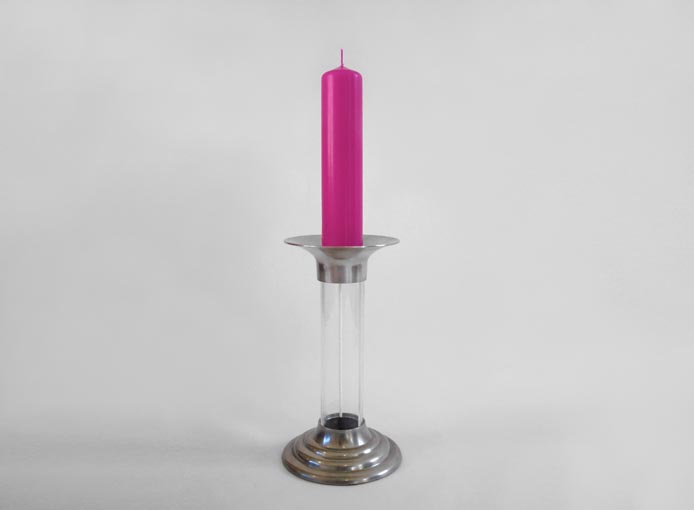 The way this regenerative candle works is, the candle is placed over an empty container, and once the candle starts melting, the melted wax drips into the container below using openings on the top.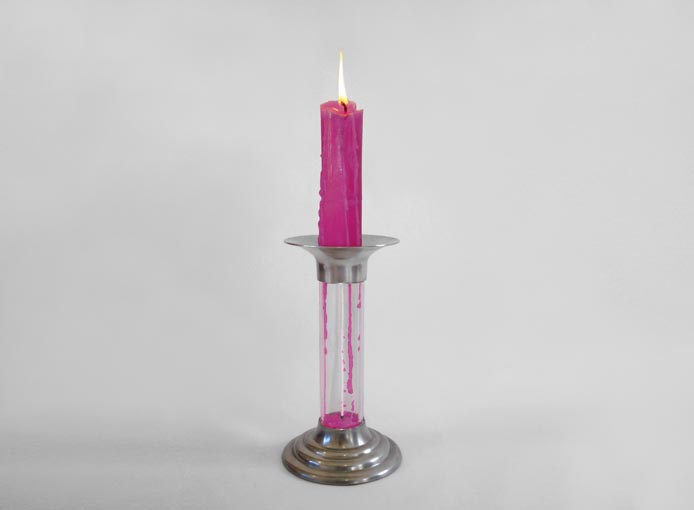 Coincidentally, the container below the candle is shaped just like a candle so that once the entire candle is melted and then fully dries within the container, you will have a new candle ready to burn right below it.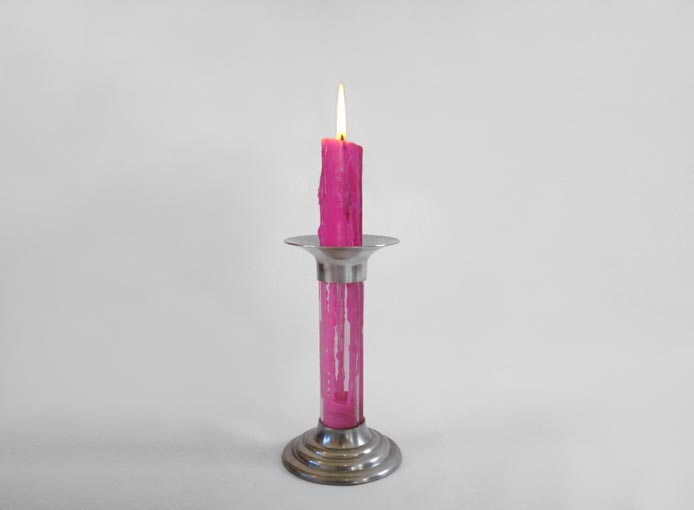 A wick is placed directly in the center of the regenerative candle container so that it will be ready to light once it cools and hardens.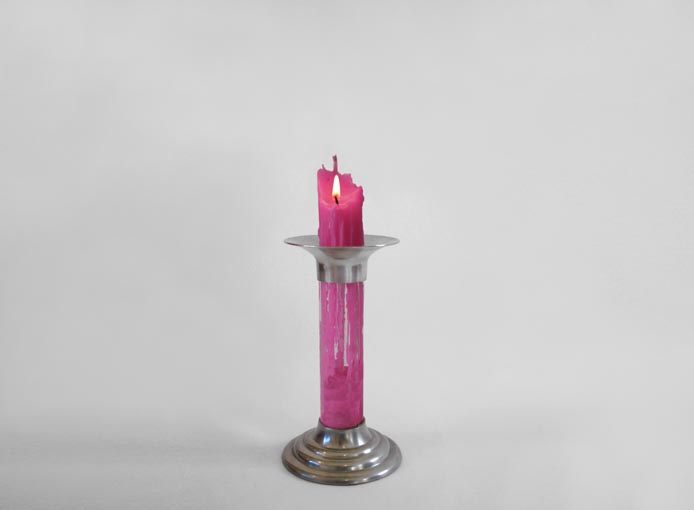 The regenerating candle comes with a few different bases to choose from, including stainless steel, anodized aluminum, or porcelain.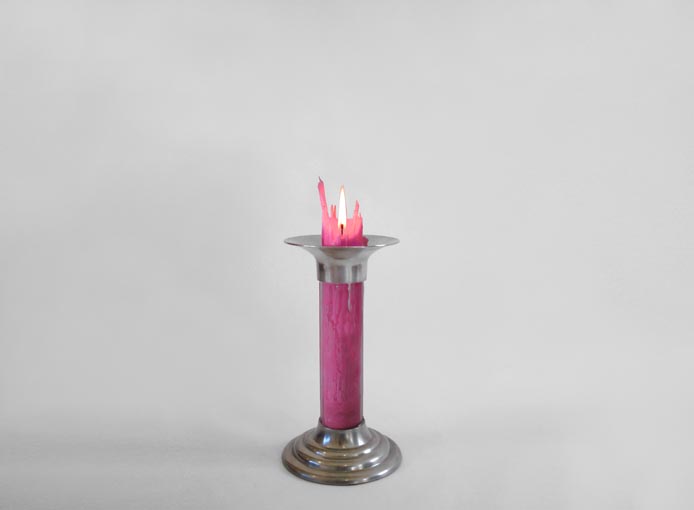 The regenerative candle is a concept designed by Benjamin Shine, and although it's not technically for sale anywhere, he might fulfill orders upon request by contacting him here.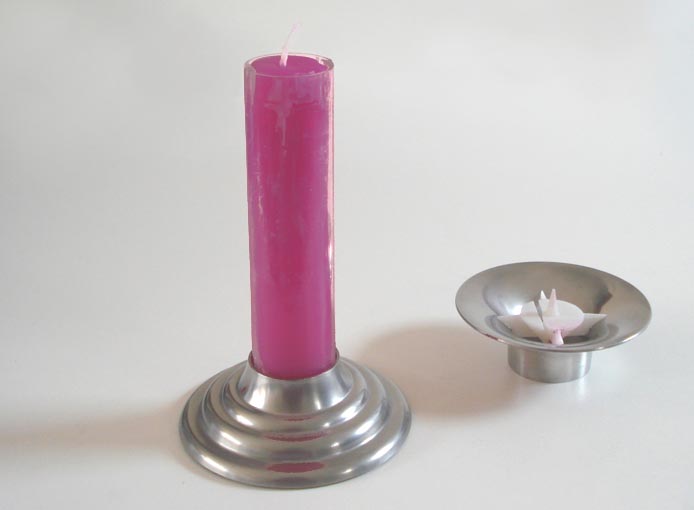 The regenerative candle container easily opens once the candle has formed to quickly get it out and put to use once again!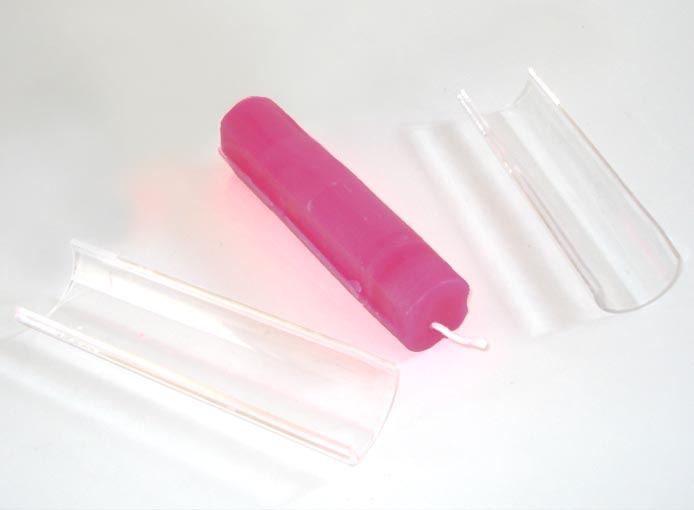 Check out the regenerative candle in action via the video below!
Subscribe To Our YouTube Channel