There's a Testicle Cooling Device For Increasing Male Fertility
By Ryan on 05/24/2019 8:59 AM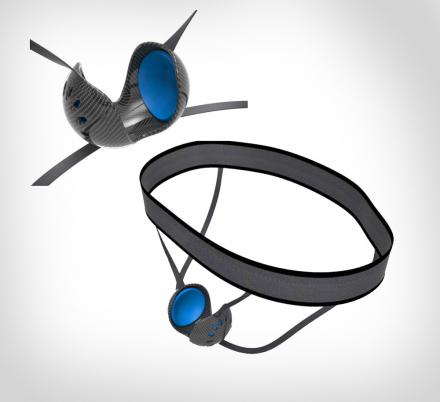 If you're a man, you've no doubt experienced the wrath of hot and sweaty balls in the mid of the summer heat. Once it reaches peak temperatures, there's really nothing you can do besides stand in front of a fan naked for a few minutes. Your family may look at you odd, but they'll get over it. Extra hot testicles, are actually not great for men's fertility, and this company helps to curb overheated testicles with this unique new invention.
It's called the CoolMen device, and it looks similar to a jockstrap, though a part of it actually wraps around the testicles and uses a unique cooling technology to keep that at the optimal temperature. For optimal results, the Cool Men fertility device should be worn every day for 30 days straight for 12 hours a day.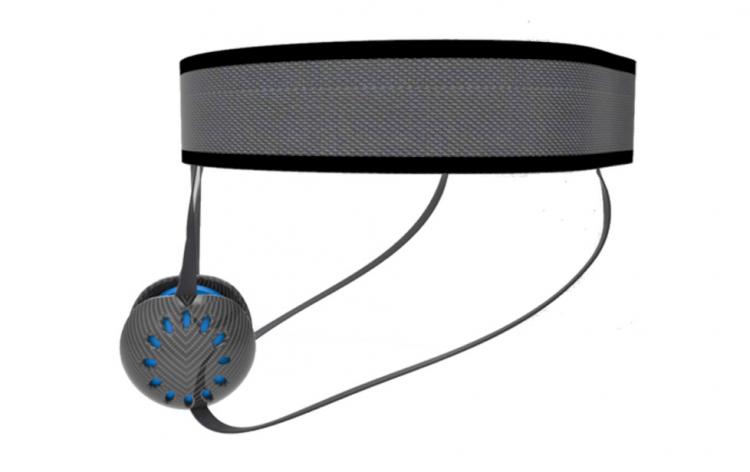 Studies have shown that the temperature of the testicles play a crucial role in the production and quality of semen produced. Cooler temperatures produce the best result for semen, so if you're trying to make a baby, you may want to think of this beforehand, optimized the goods.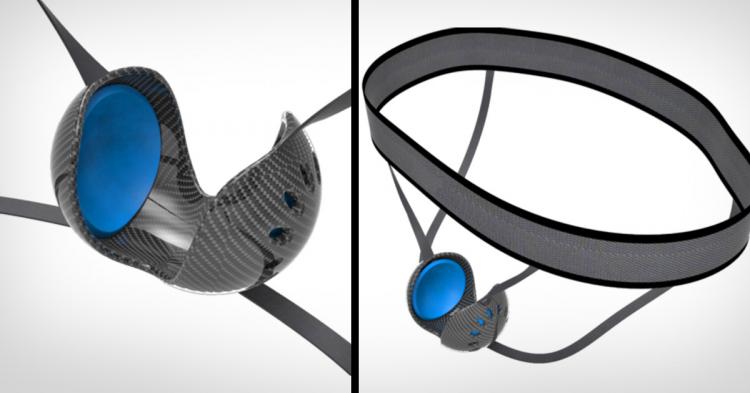 On top of keeping your testicles cooled, the unique testicle cooling device can actually sync up to a smart phone to give data about everything your balls are doing. Data includes duration of use, physical activity, temperatures, time sitting, sleeping, and more.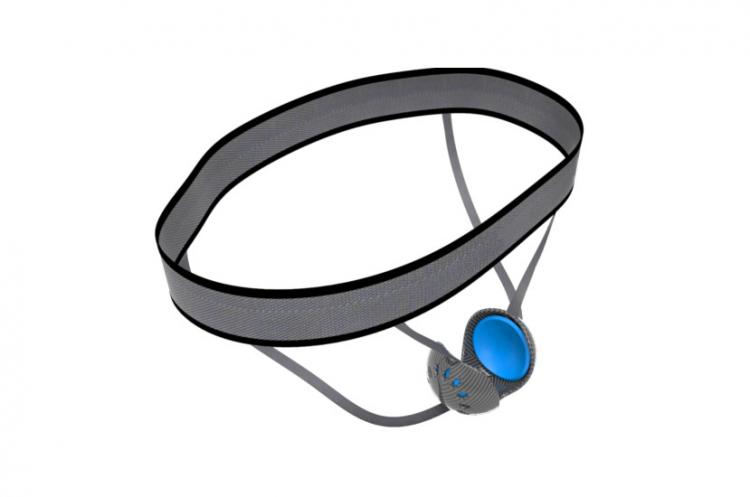 A great idea for men who live or work in extra hot environments who are also trying to have a baby, the CoolTec testicle cooling device is a valuable piece of technology that'll surely help spread the seed of humanity, even if you do look super weird while wearing it...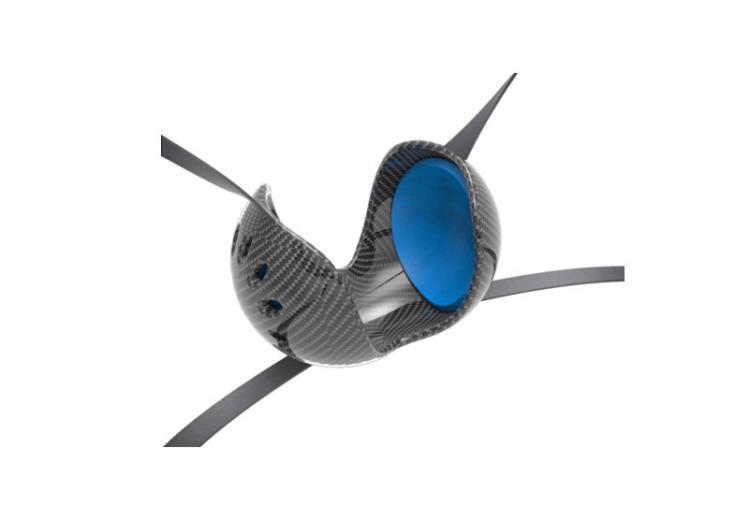 The testicle cooling underwear seems to be still in a concept phase.