Teapot Shaped Sinus Cleaner
By Ryan on 06/14/2016 5:36 AM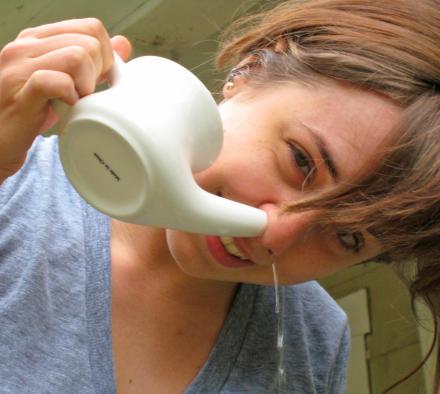 The Neti Pot is a little device that will unclog your sinuses when you're all clogged up with allergies or just a cold. Essentially it's just a little teapot that's filled with warm water that you stick in your nose and pour in. You're supposed to tilt your head to the side and pour it into one nostril so that the water flows through your sinuses and dumps the water along with all the mucus, pollen, dust, and other environmental irritants out your other nostril.
You're going to want to boil the water before putting dumping it into your skull to remove all the bacteria and impurities, along with some Neti salt which is some of the purest salt you can buy without impurities. You'll then of course want to wait for the water to cool down quite a bit so you don't pour boiling hot water into your nose.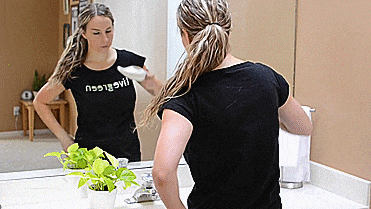 The Neti Pot sinus cleaner is made from lead-free ceramic with glaze, can hold up to 2 cups of water at a time, includes illustrated instructions so you'll know how to use it, and measures 7 inches long x 3.6 inches tall x 2.5 inches wide, although the end of it is just small enough to fit inside one of your nostrils.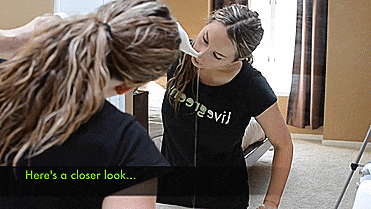 Check out the Neti Pot sinus cleaner in action via the video below.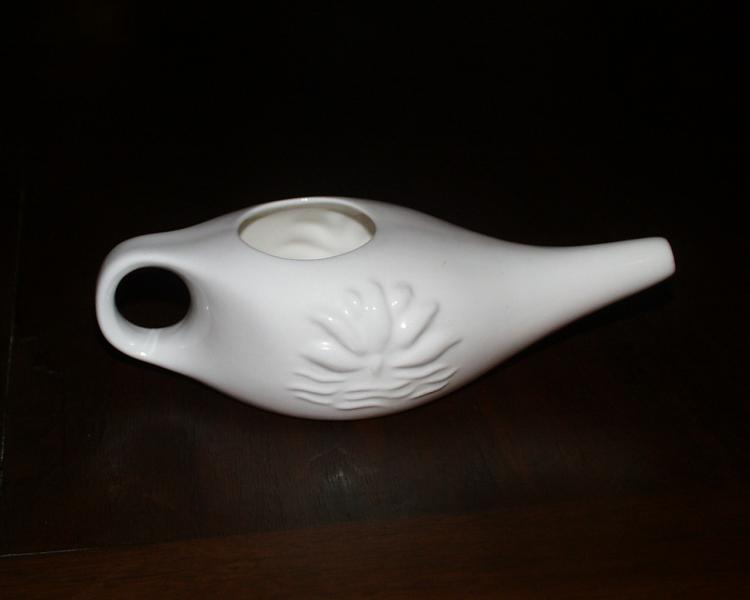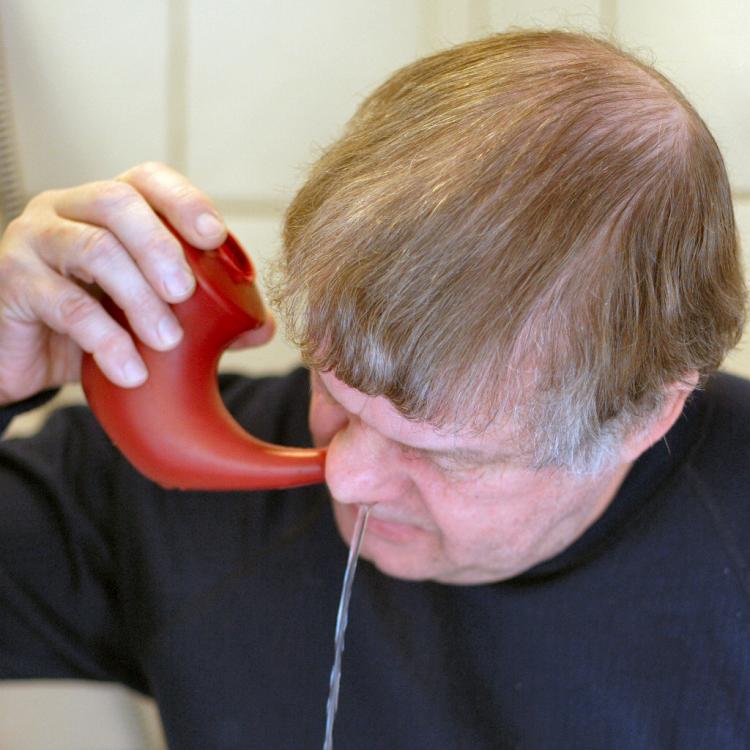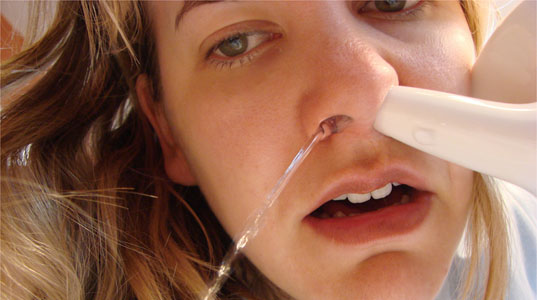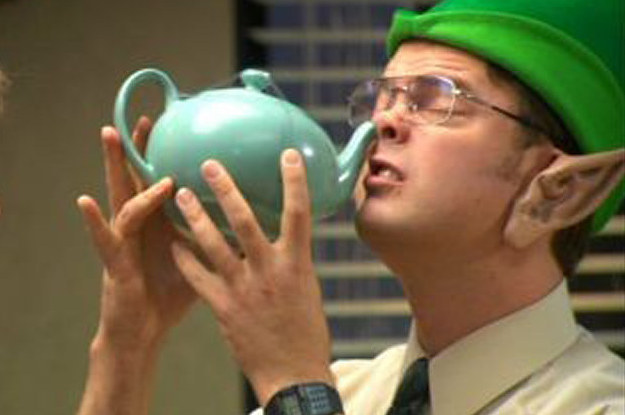 Subscribe To Our YouTube Channel