Talkboy From Home Alone 2
By Ryan on 01/23/2015 8:26 AM (Updated: 08/05/2021 7:47 AM)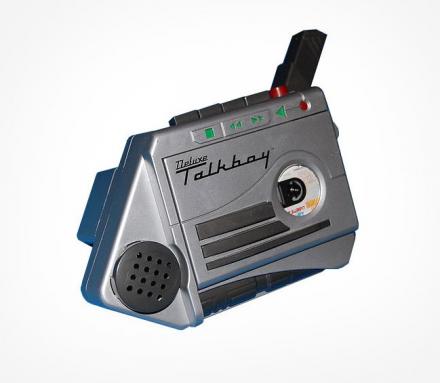 The Talkboy is a voice recorder gadget that was used in the classic movie Home Alone 2 from 1992, starring then child actor now adult weirdo Macaulay Culkin. Touted as one of the greatest movie props ever used, soon after the movie was released the Talkboy was in the greasy hands of children all over the world helping them to make prank phone calls about runaway refrigerators and making their sisters think an intruder is in the house. In the movie, the Talkboy was a non functioning prop, but after it's popularity, Tiger Electronics (now owned by Hasbro) made the Talkboy into a working toy just like in the movie. Now 23 years later, with all the advancements with technology and apps on your smart phone that can probably do the same thing, here you are about to buy this toy from 1992 at a highly inflated price. But hear you me, I'm not blaming you.
The Talkboy will record your voice and play it back to you at high and low speeds to make it sound like you have a high voice or a low voice depending on the setting you choose, is slightly used, has wear from normal use, does not come with a cassette tape to record on, and will not come in the original packaging.
Check out the Talkboy in action via the amazingly cheesy yet quite dark commercial below.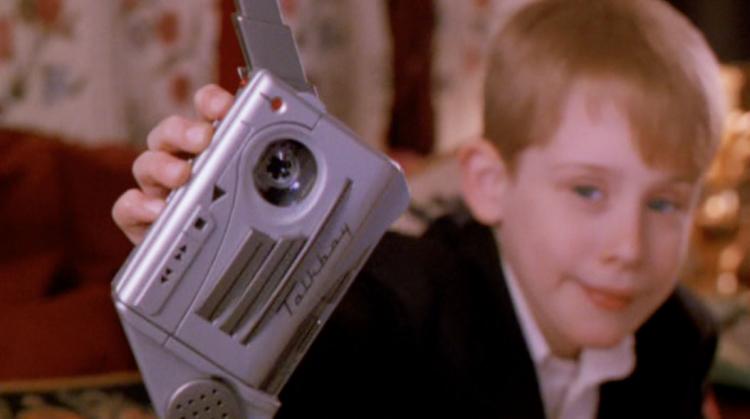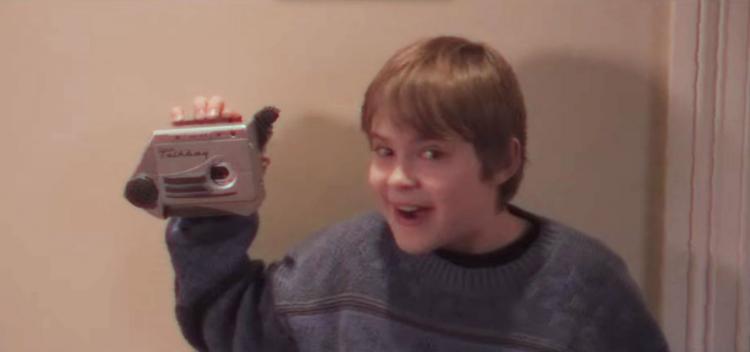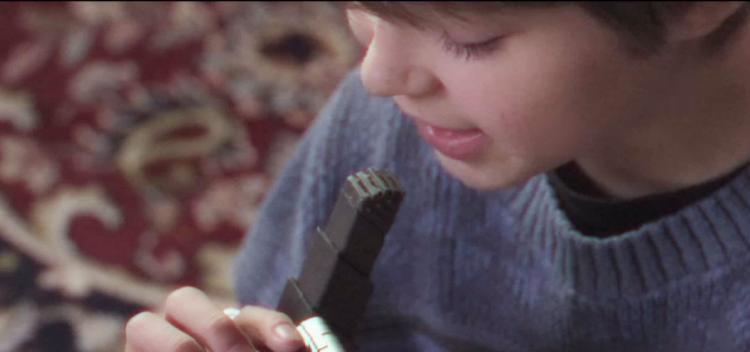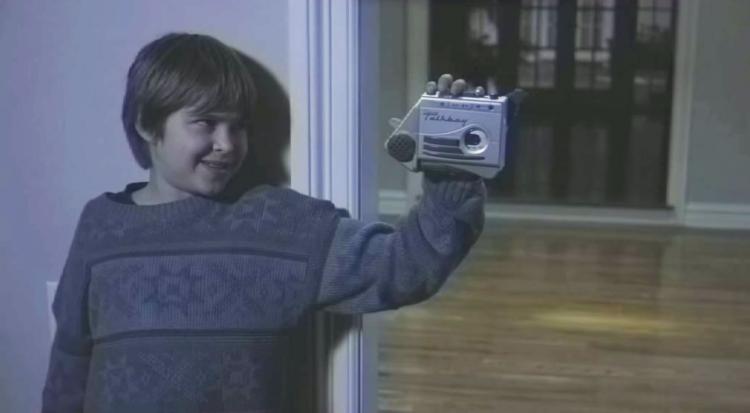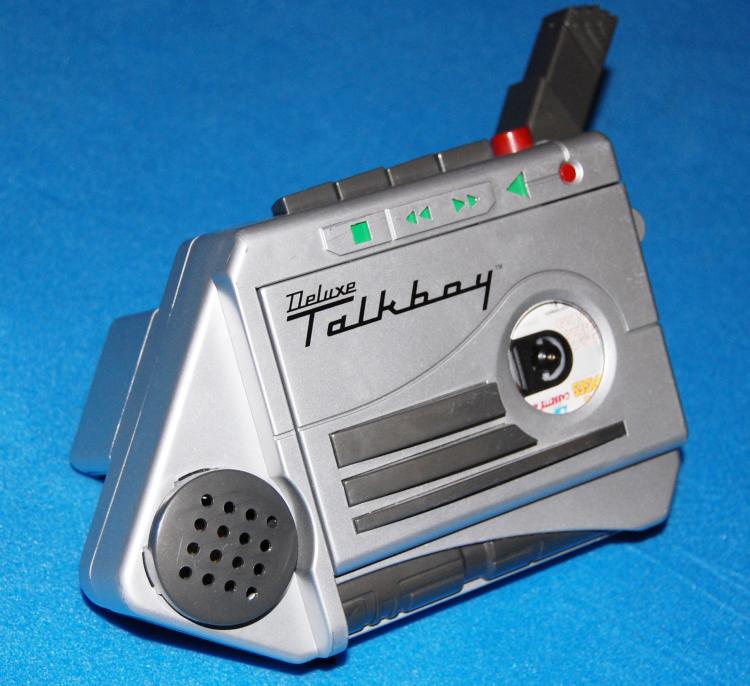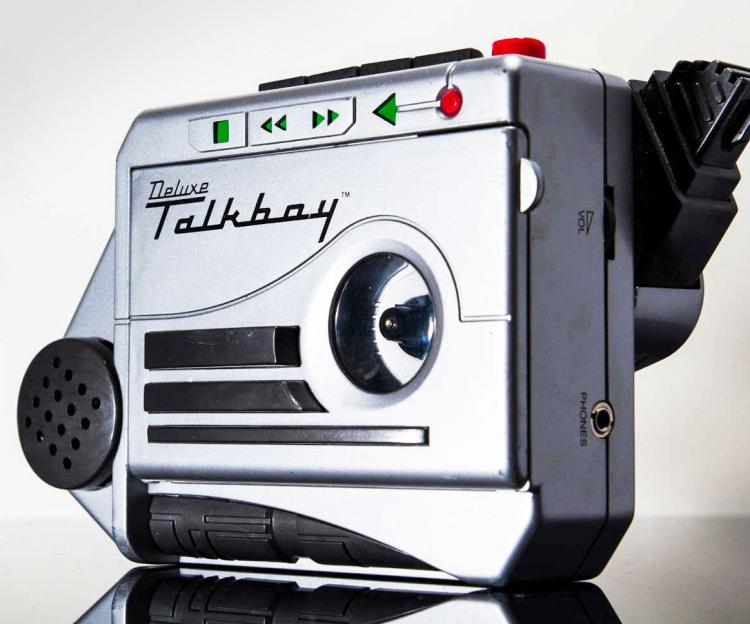 Subscribe To Our YouTube Channel