Swurfer: Skateboard Shaped Tree Swing That Lets You Swing In Any Direction
By Ryan on 02/02/2016 6:35 AM (Updated: 04/07/2017 10:55 AM)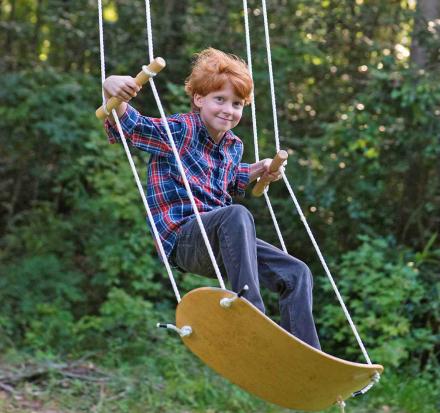 The Swurfer is an omni-directional tree swing that you stand on like a surfboard or skateboard and use handles attached to the ropes to swing in any direction of your choosing. Unlike a regular swing at a park, the Swurfer not only lets you swing back and forward, but if you use the handles and push left and right you can get a full circular spin going, or really change it up to swing however you like.
The Swurfer is great for kids of any age since older kids can stand up on the swing and use it for what it was made for, whereas smaller children can simply sit on it and use it as a standard swing. The handles on the swing are even adjustable to any height so even the little kids can use them. Plus adults could even use it, as it's a great workout.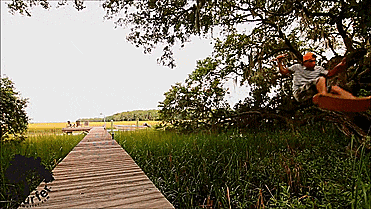 Prefect for a lake cabin or backyard where you might have some very large overhanging branches, the Swurfer is best used further out on branches as to give you enough room to get a full circular spin going without worrying about smashing into the trunk of the tree. The swing comes with 80 feet of rope, which is enough to hang it from a 20 foot branch, but if you need to attach it to a higher branch you will need to supply your own longer rope.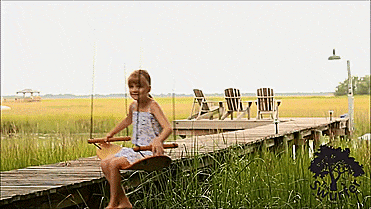 The Swurfer omni-directional swing can support up to 250 lbs of weight, is made from high-rock maple wood and high-strength double-braided UV and mildew resistant rope, is made in the USA, and the wood has a UV and water resistant finish. What you'll get in the box is 1 Swurfer board, 80 feet of rope (color may vary), and one pair of adjustable handles.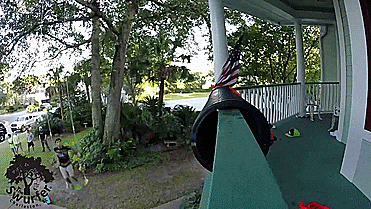 Need some grips for the board, some extra handles, or just want some more information? Check out the Swurfer website for everything else you want to know about the Swurfer.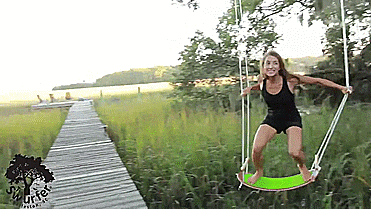 Check out the Swurfer in action via the video below.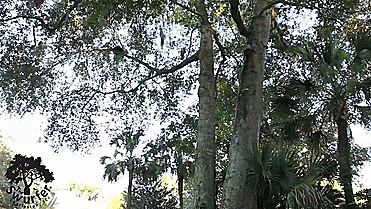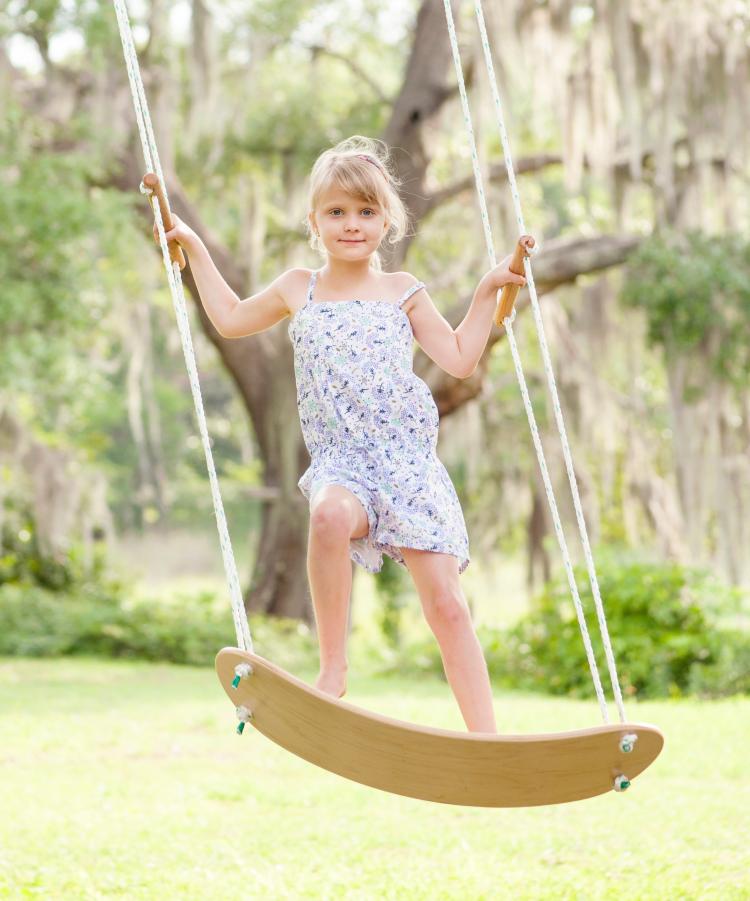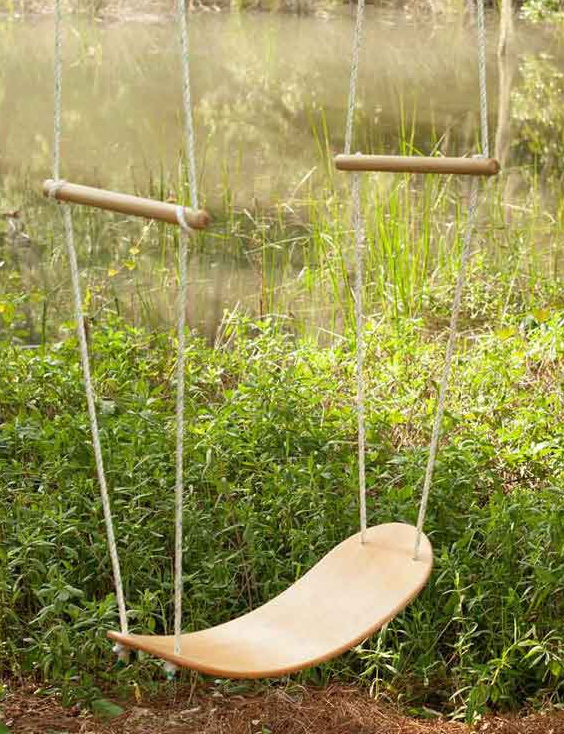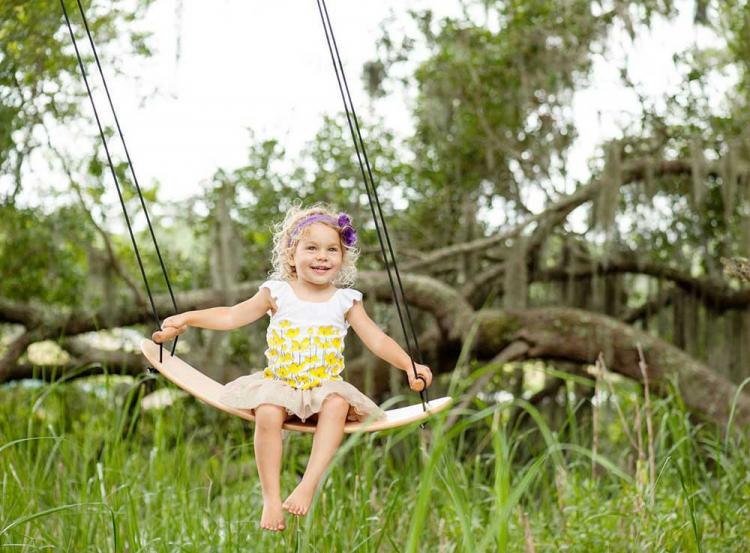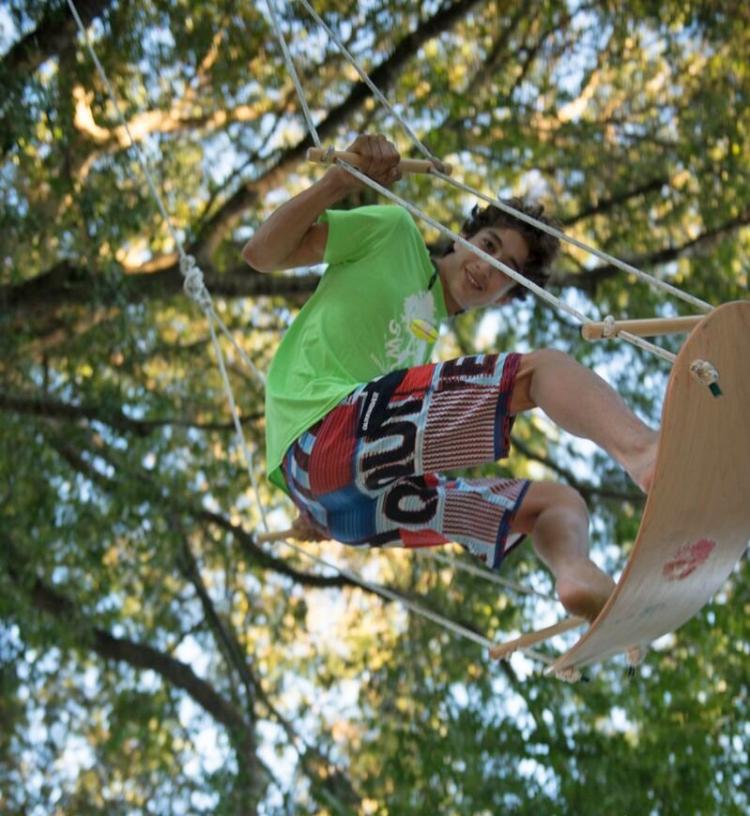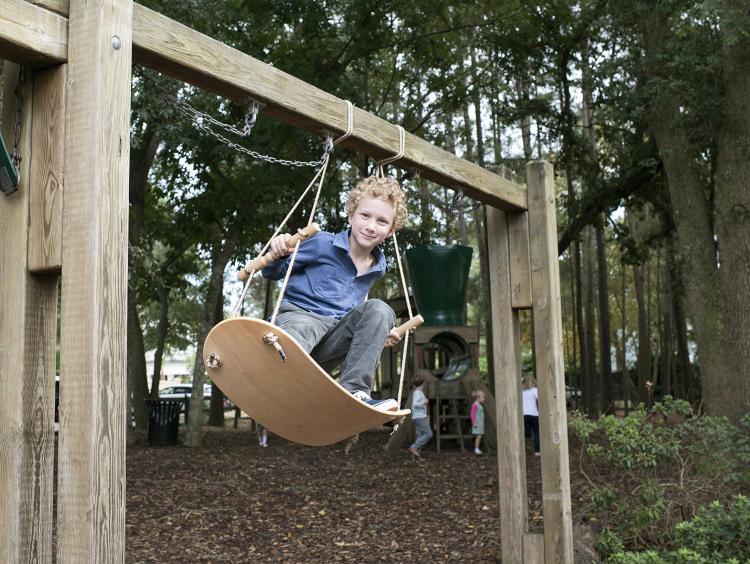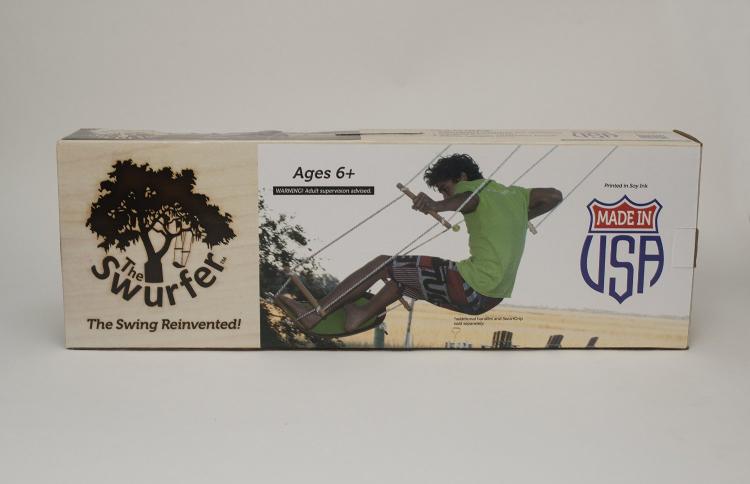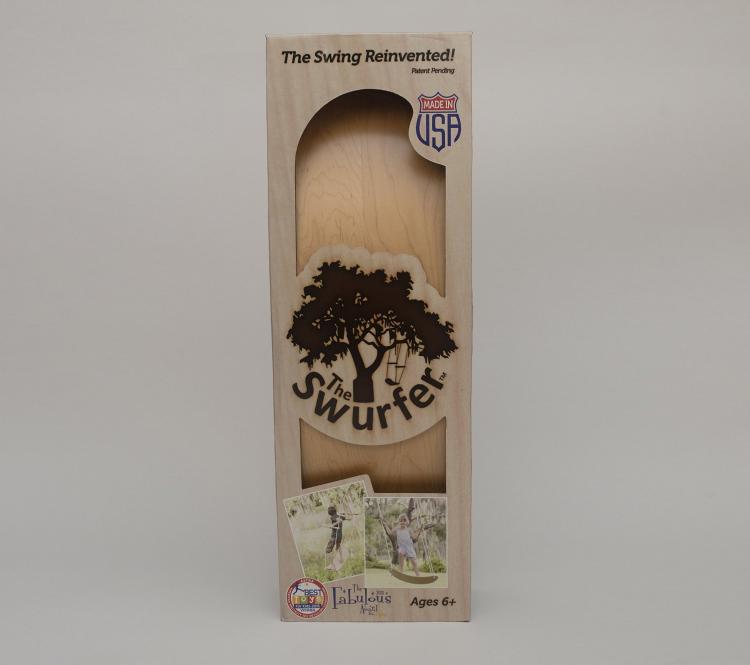 Subscribe To Our YouTube Channel