Superman Minimalist Macbook Decal
By Ryan on 03/14/2017 11:21 AM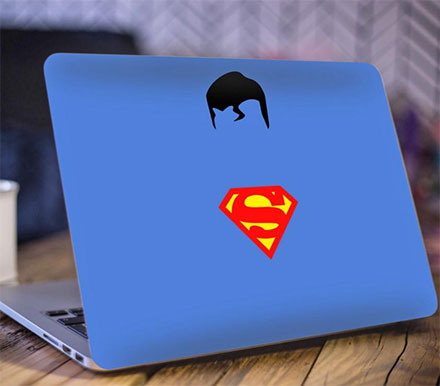 Although the recent version of the Macbook doesn't actually have a glowing Apple logo on the back of it, if you do have an older version of the Macbook you can use some pretty clever decals to show everyone at the coffee shop just how unique and clever you are. This minimalistic Superman decal should do the trick.
The Superman logo is placed over the glowing Apple logo to make the Superman logo stand out, but there's a second piece of the decal that you place above the logo that looks like Superman's hair.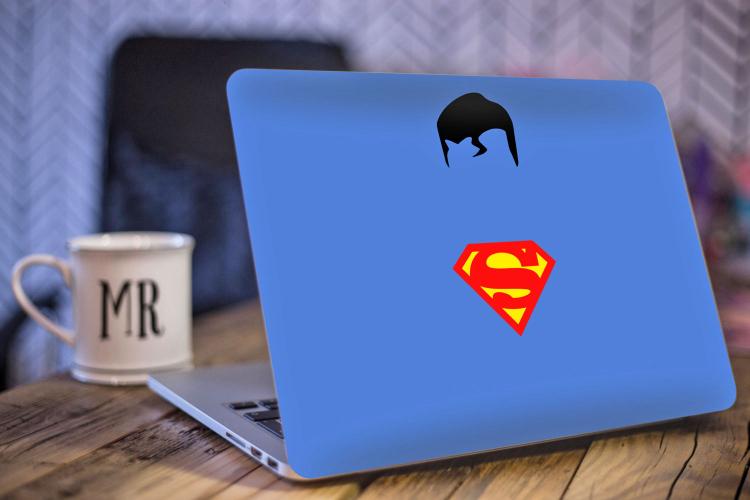 Just the two decals give your Macbook a unique minimalist look to it, while still showing off your geeky flare to passer-byers.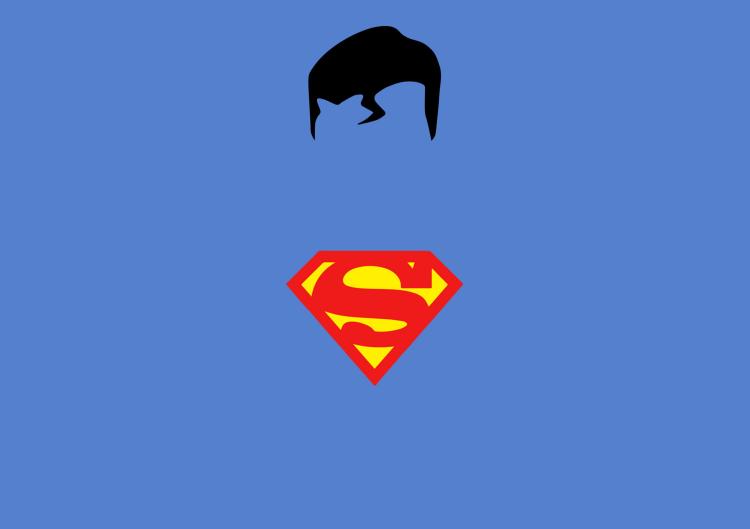 To apply the Superman decal, simply remove the sticker from the base, place the Superman logo onto the back of your laptop right over the Apple logo, then do the same with the Superman hair decal a few inches up from the Superman logo. You can flatten out any wrinkles or imperfections with any flat object, and you're done.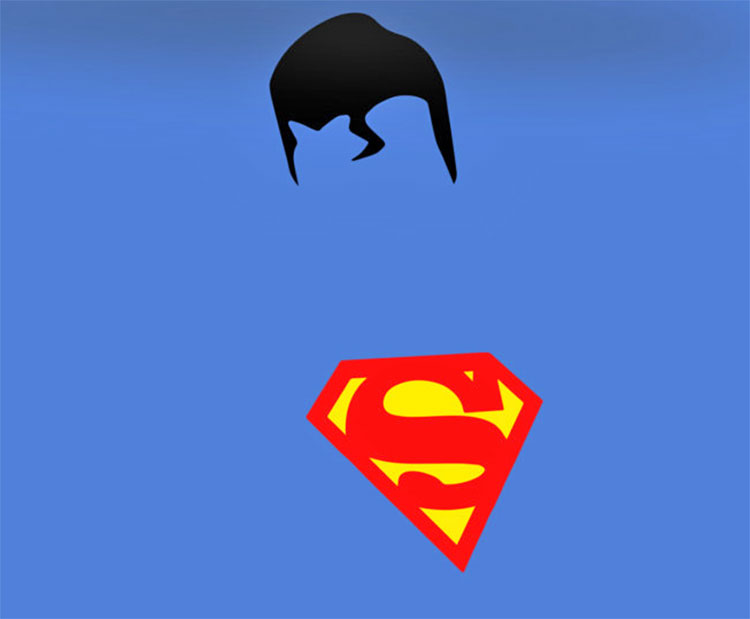 The minimal design Superman Macbook decal is made from vinyl, and comes in a bunch of different sizes to support any size of Apple laptop. Plus, you can custom order sizes if you have a different device than the one's that are listed.