These Super Soft Padded Toilet Seat Covers Will Help You Never Sit On A Cold Toilet Seat Again
By Ryan on 06/11/2020 8:30 AM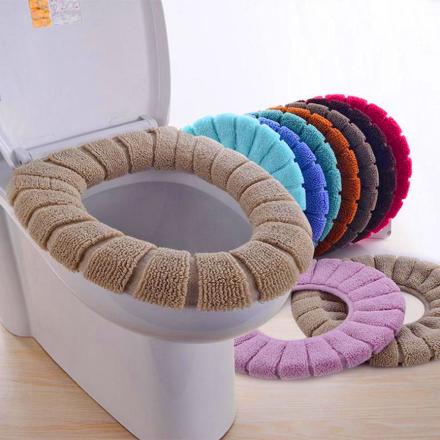 We all want a warm toilet seat when we sit down, yet somehow sitting down on a toilet after a stranger warmed it up for us almost induces vomiting, so what gives? Sure, we saw plenty of padded toilet seats back in the 80's and 90's, but they weren't removable to wash, and they just got nasty and worn out after a while. Well, these new toilet seat covers turn your cold hard toilet seat into a place of luxury by making it super soft, super warm, and it even gives your bathroom a burst of color depending on your color choice.

Versions: Solid Color | Dual Color
What it is, is a stretchy donut shaped super soft fabric that wraps around practically any kind or shape of toilet seat., thus giving your tushy the most comfortable soft and warm experience each time you sit down to use the toilet. They come in either solid or dual color tones depending on how you'd like to match the look and design of your bathroom.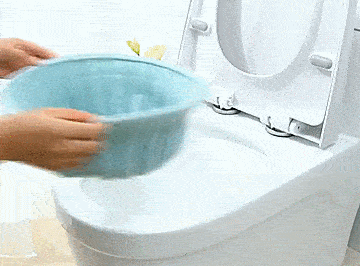 The fabric toilet seat covers are of course fully removable and easily washable. It might also be a great idea to grab two of them for each toilet you want them on, this way you'll have a backup cover while the other is in the wash. The super soft toilet seat covers are made from Arylic and spandex, have a 11.8 inch diameter opening in the center, though the entire cover can stretch up to 23.6 inches in length.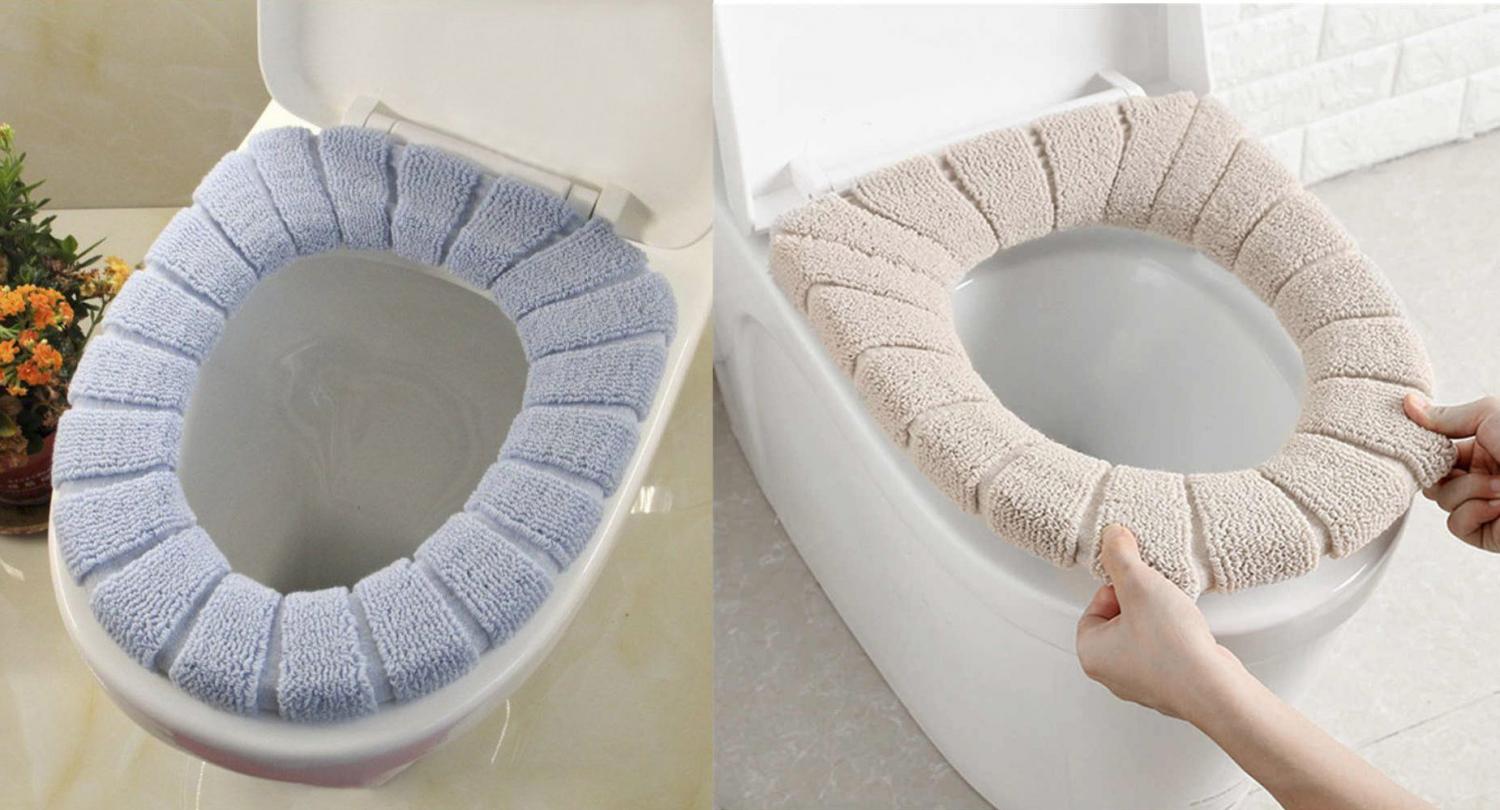 Check out the super soft and warm fabric toilet seat covers in action via the video below.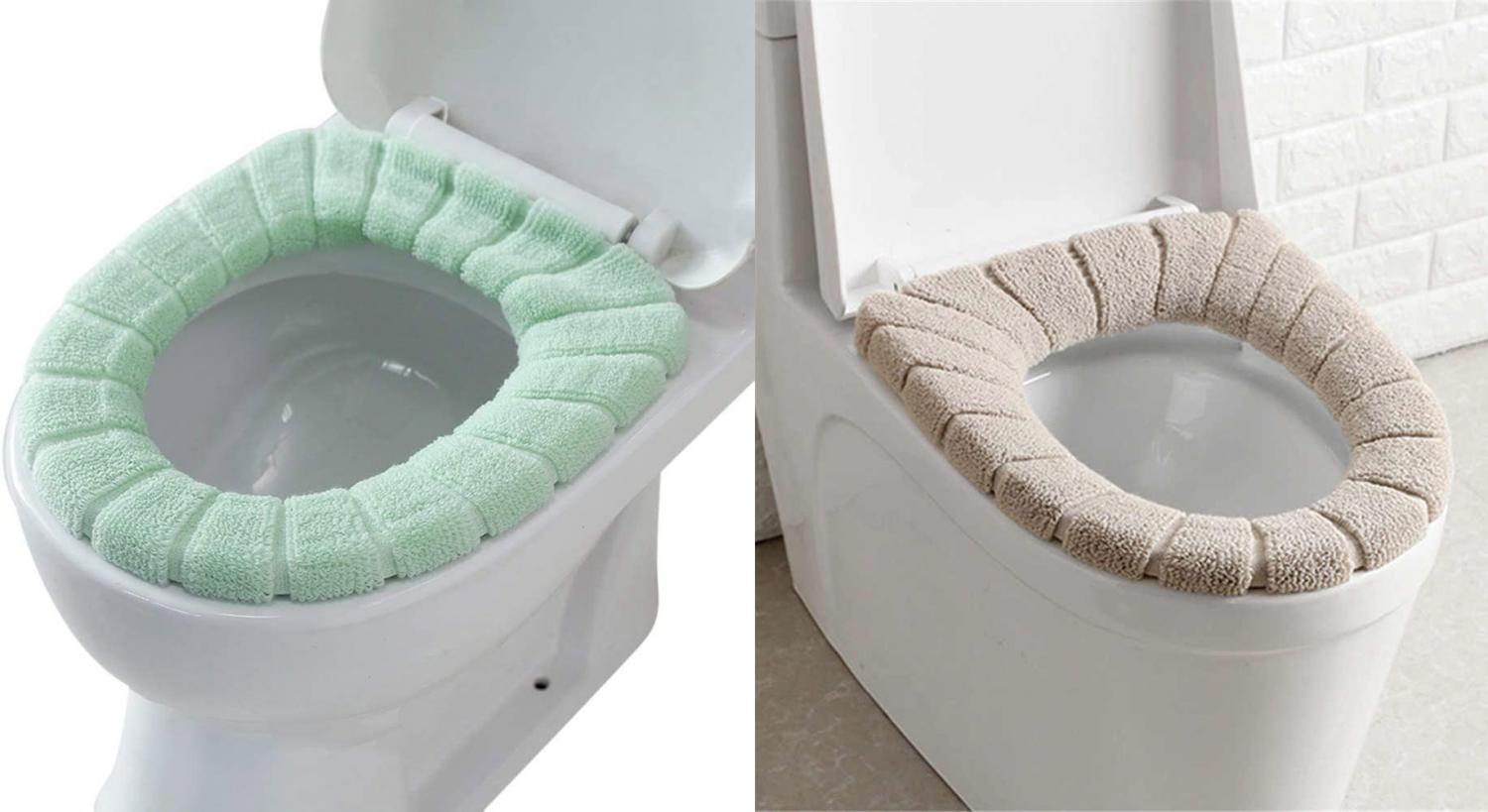 Grab the single tone toilet seat covers from Walmart here, or cheaper on Aliexpress. There's also a two-tone soft toilet seat cover that you can grab from Aliexpress.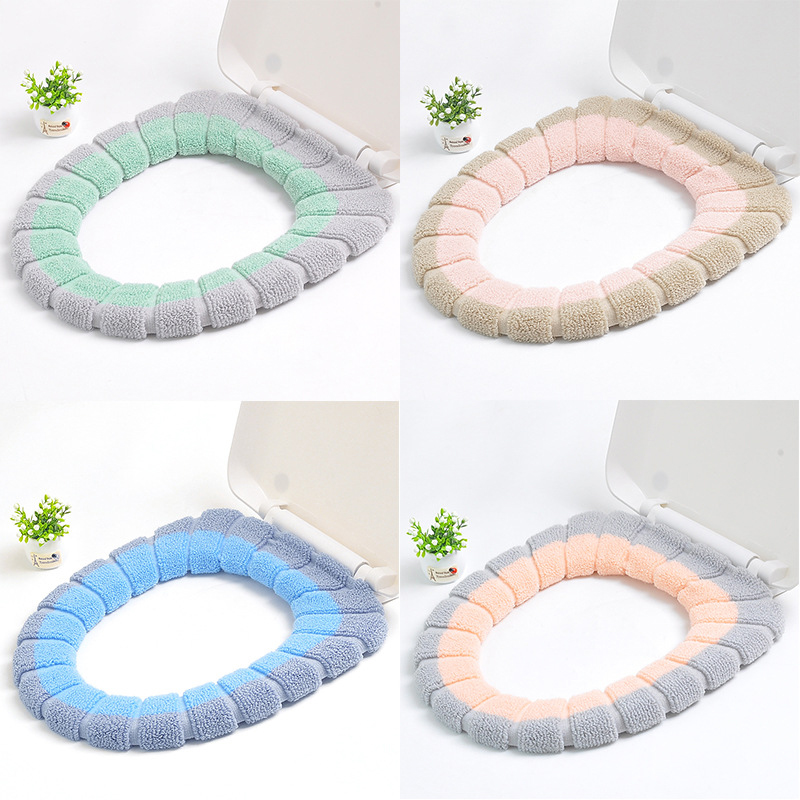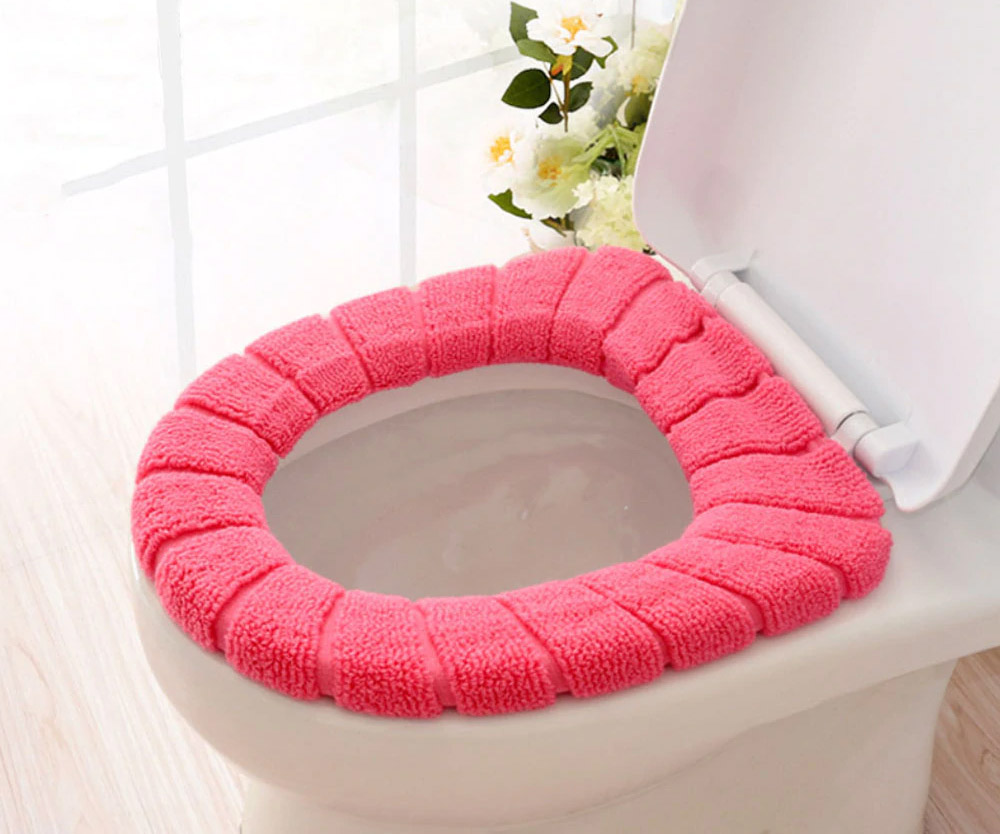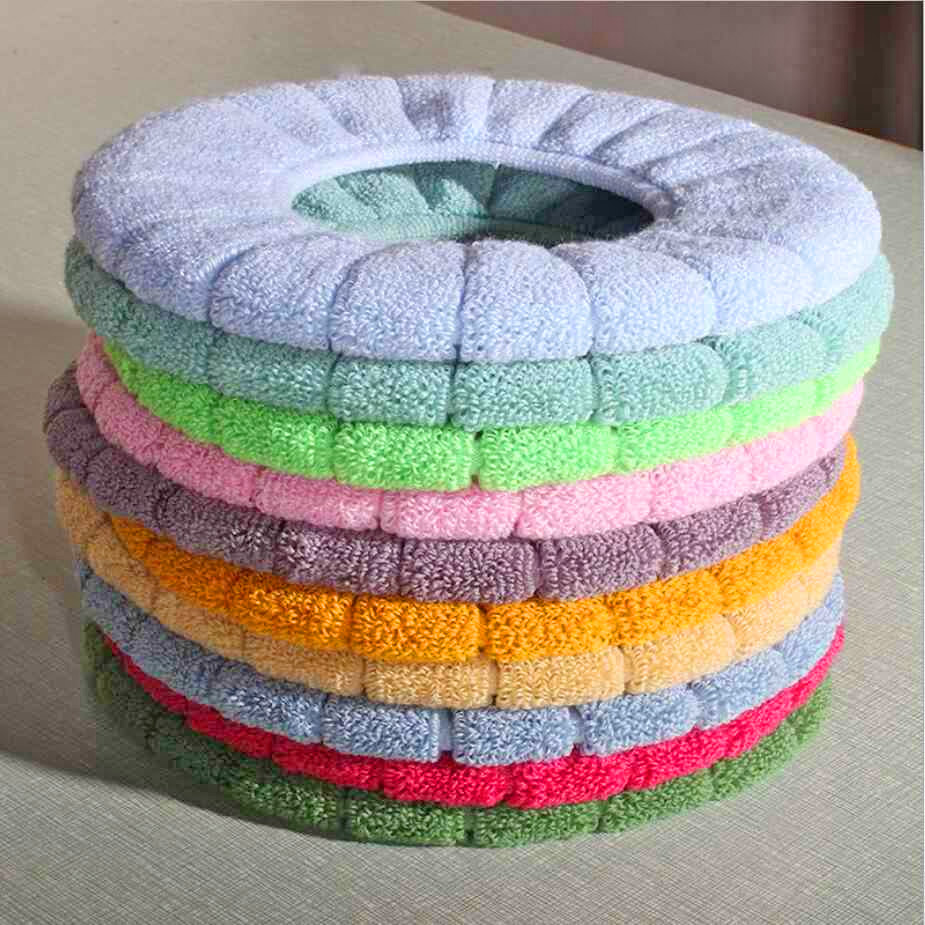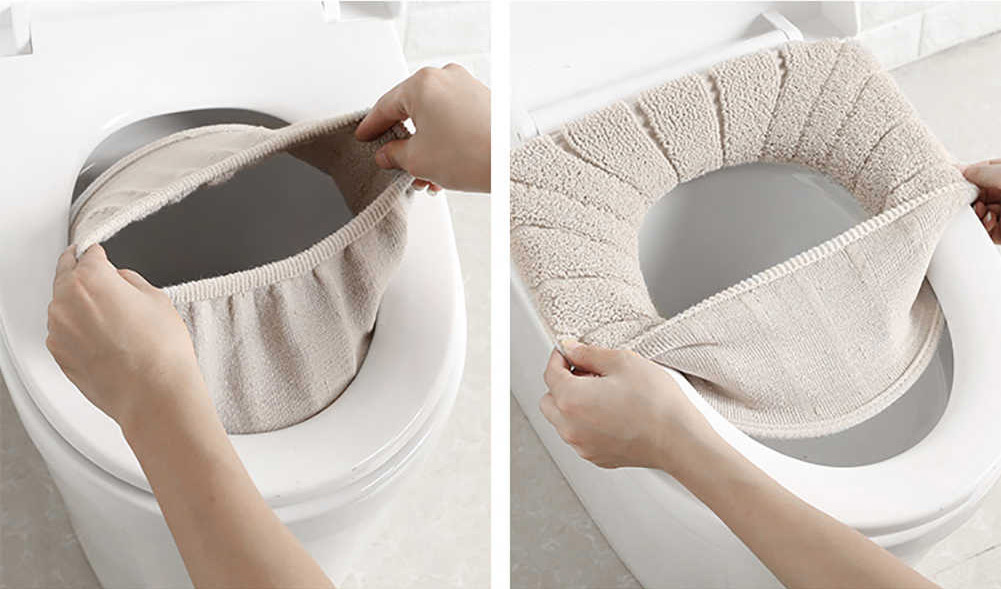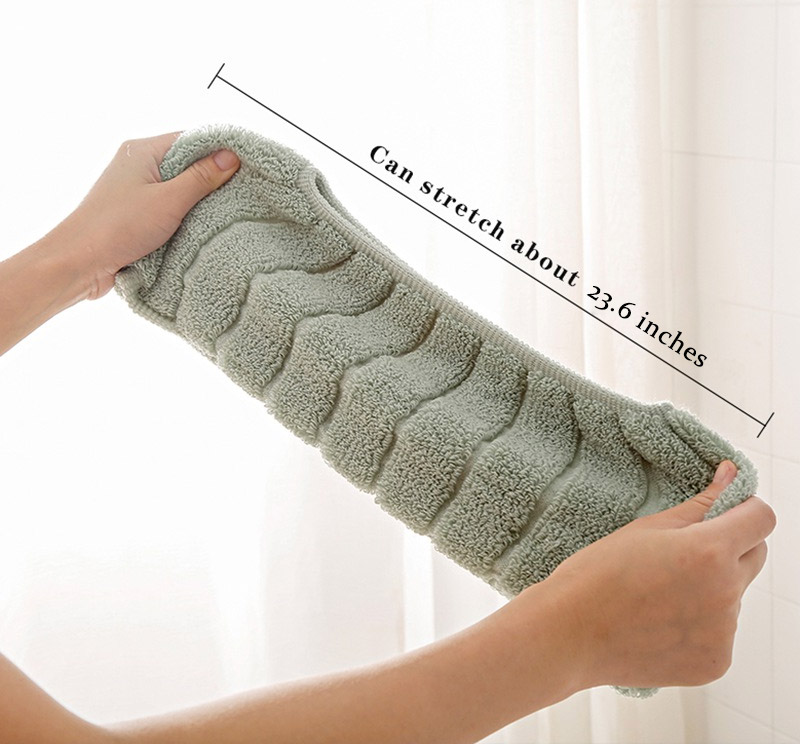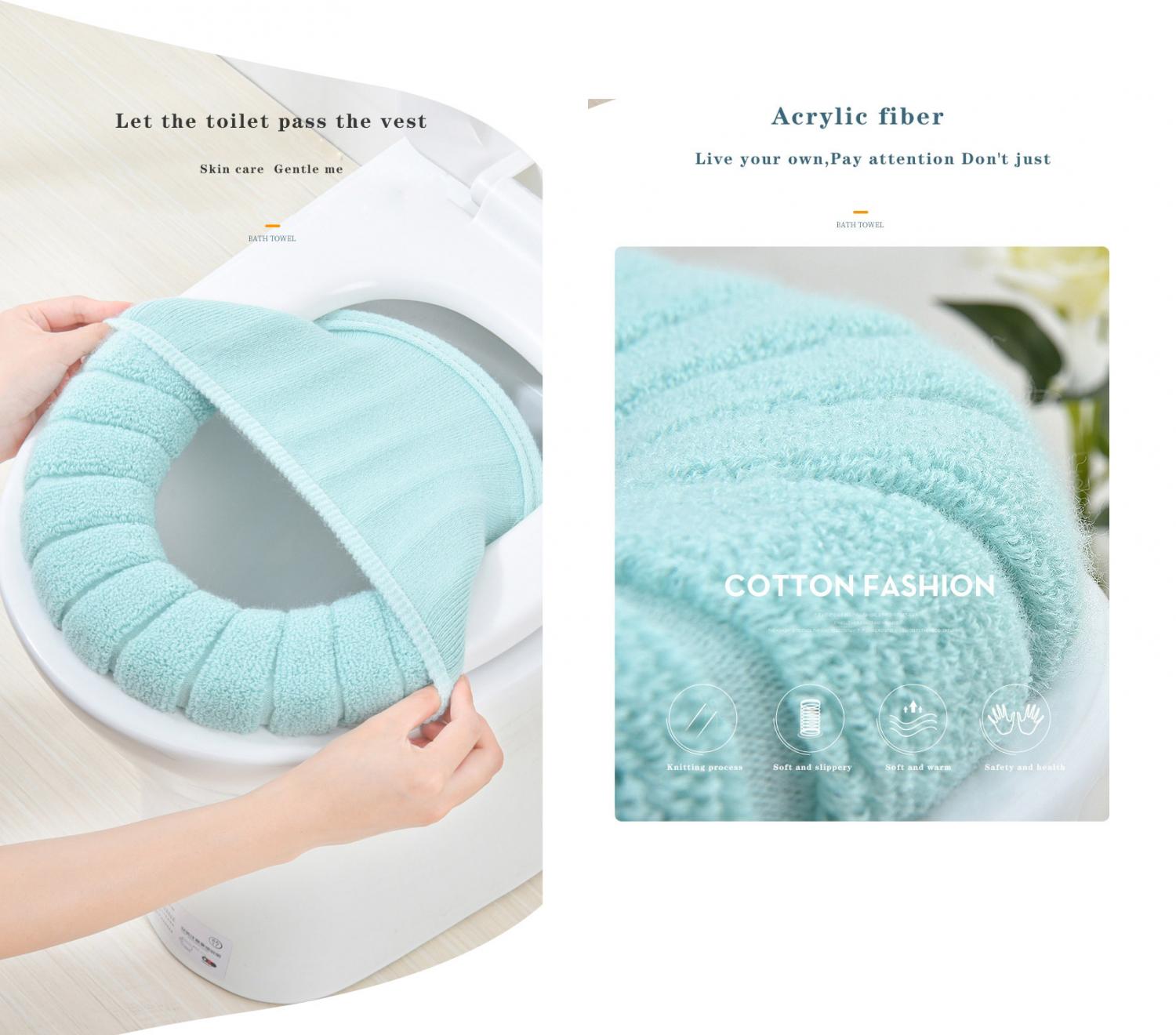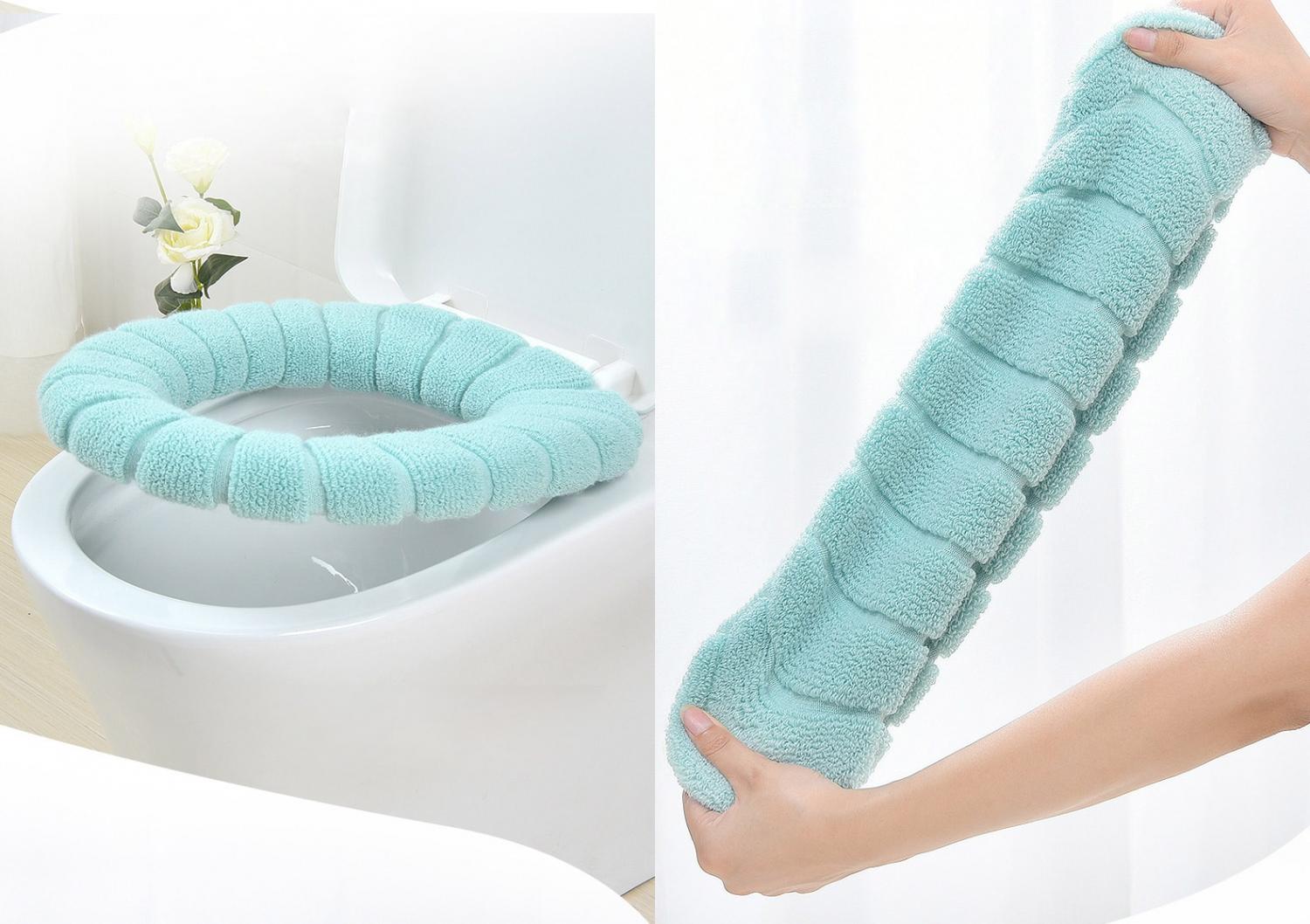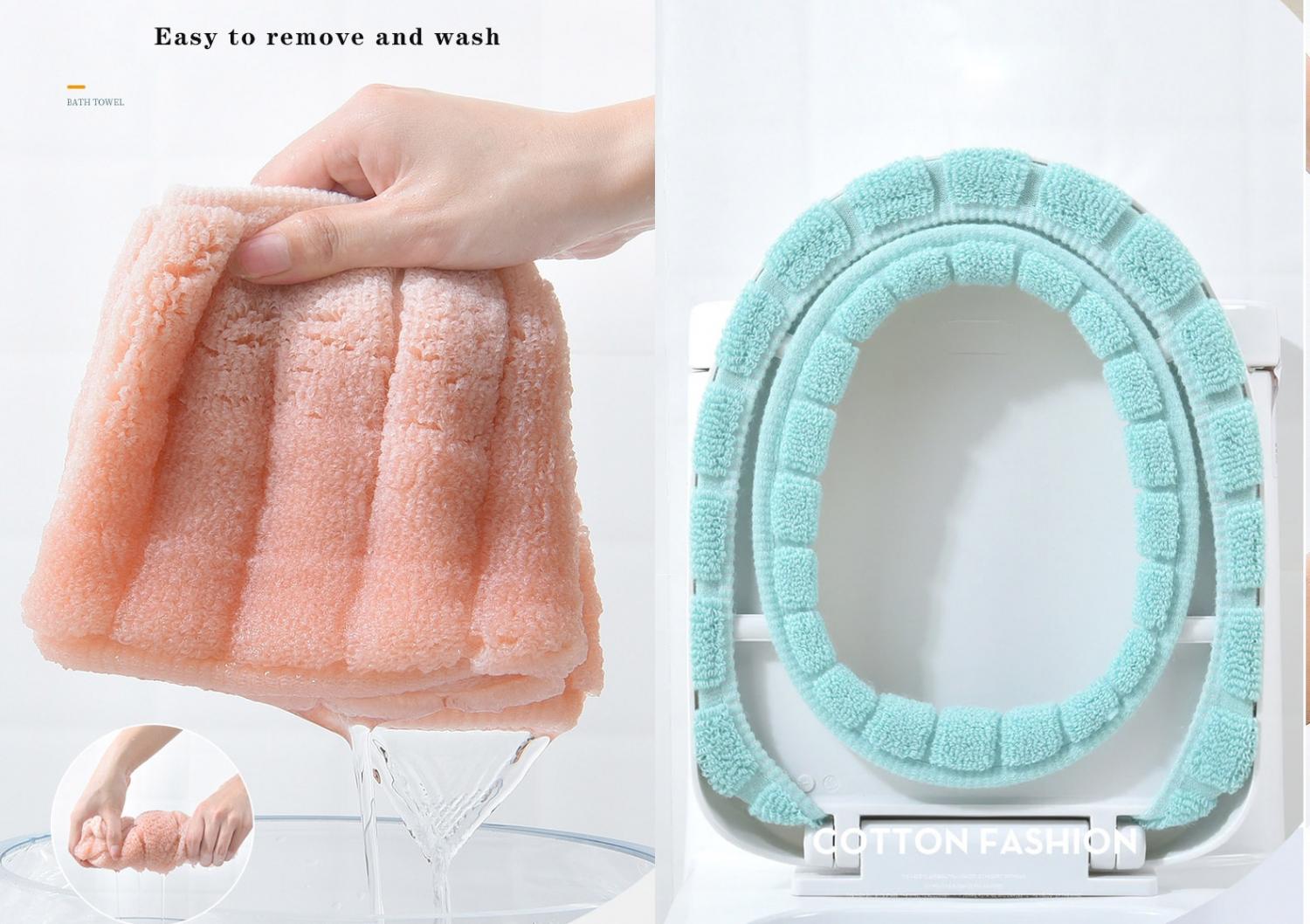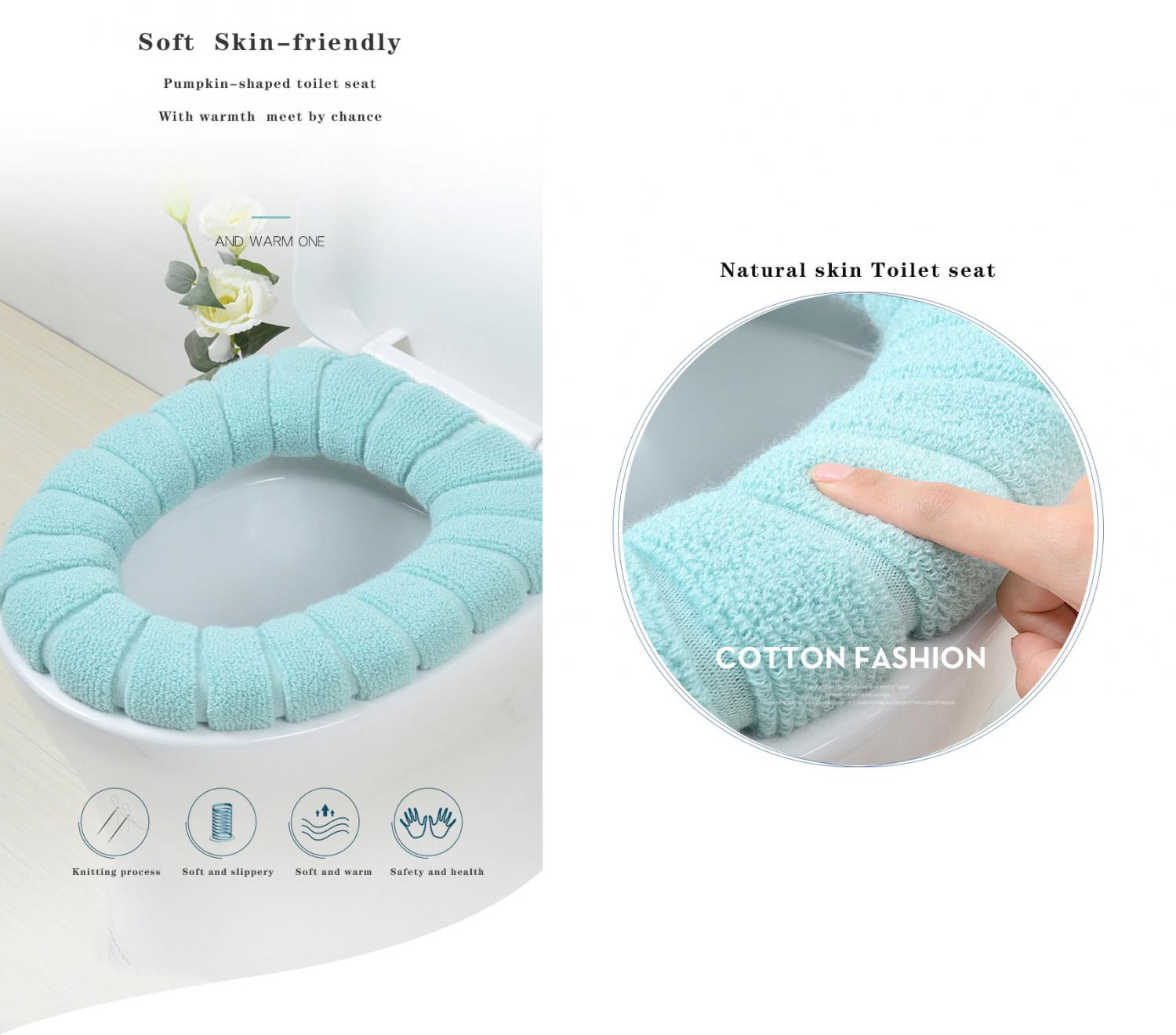 Here's simple instructions on how to install your soft toilet seat cover.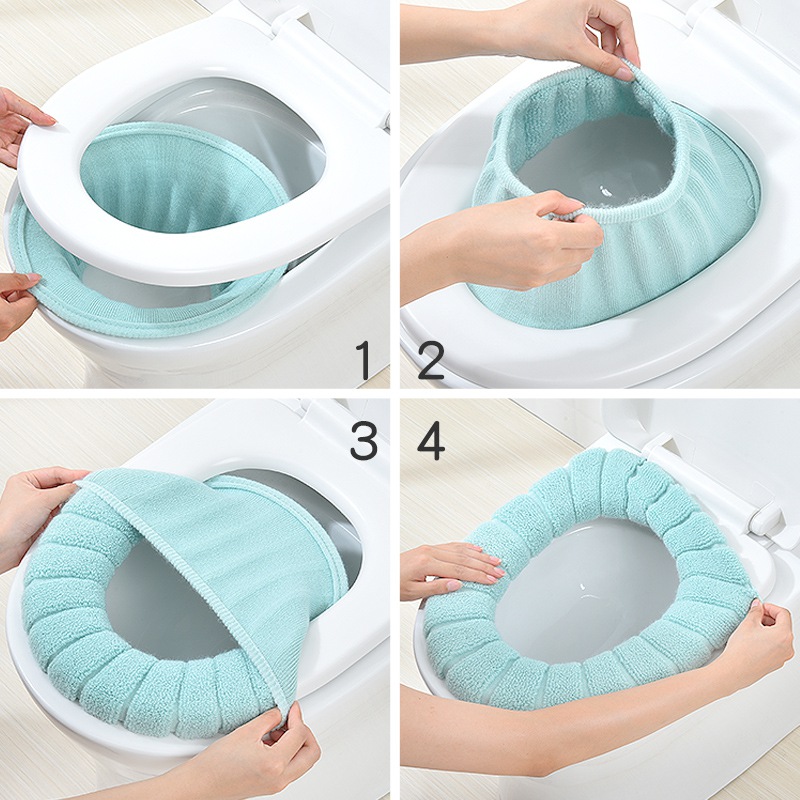 Subscribe To Our YouTube Channel