There's Now a Star Wars Sarlacc Pit Pillow For Your Baby, Dog, or Cat
By Ryan on 02/04/2020 10:27 AM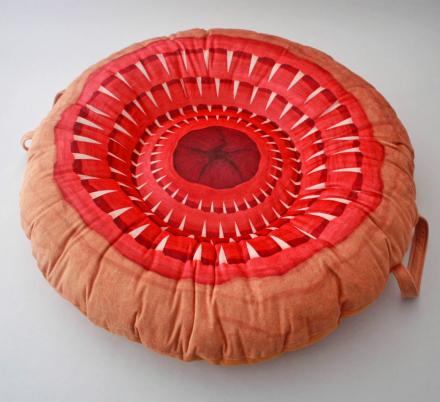 If you're consider yourself an avid Star Wars geek, and you don't have your newborn resting on a pillow made to look like The Great Pit of Carkoon, you should probably put in your resignation at the fan club. The Great Pit Of Carkoon is of course home to the Sarlacc, which swallows people or creatures whole and slowly digests them over 1,000 years. With that being said, why you wouldn't want a Sarlacc pillow for your newborn, your dog, or even your cat is beyond me. It looks like the coziest place to snuggle up in the house!
A perfect gift idea for Star Wars geeks who happen to be new parents, the unique Sarlacc pit pillow is a creepy yet cozy spot to place your little loved ones who you're slowly grooming to become Star Wars fan-boys (or girls). Not only a great napping area or play-mat for a newborn or baby, the Great Pit Of Carkoon pillow also makes a great little bed for your cat or dog. Plus, the Sarlacc will love slowly devouring their meaty bodies over the next 1,000 years.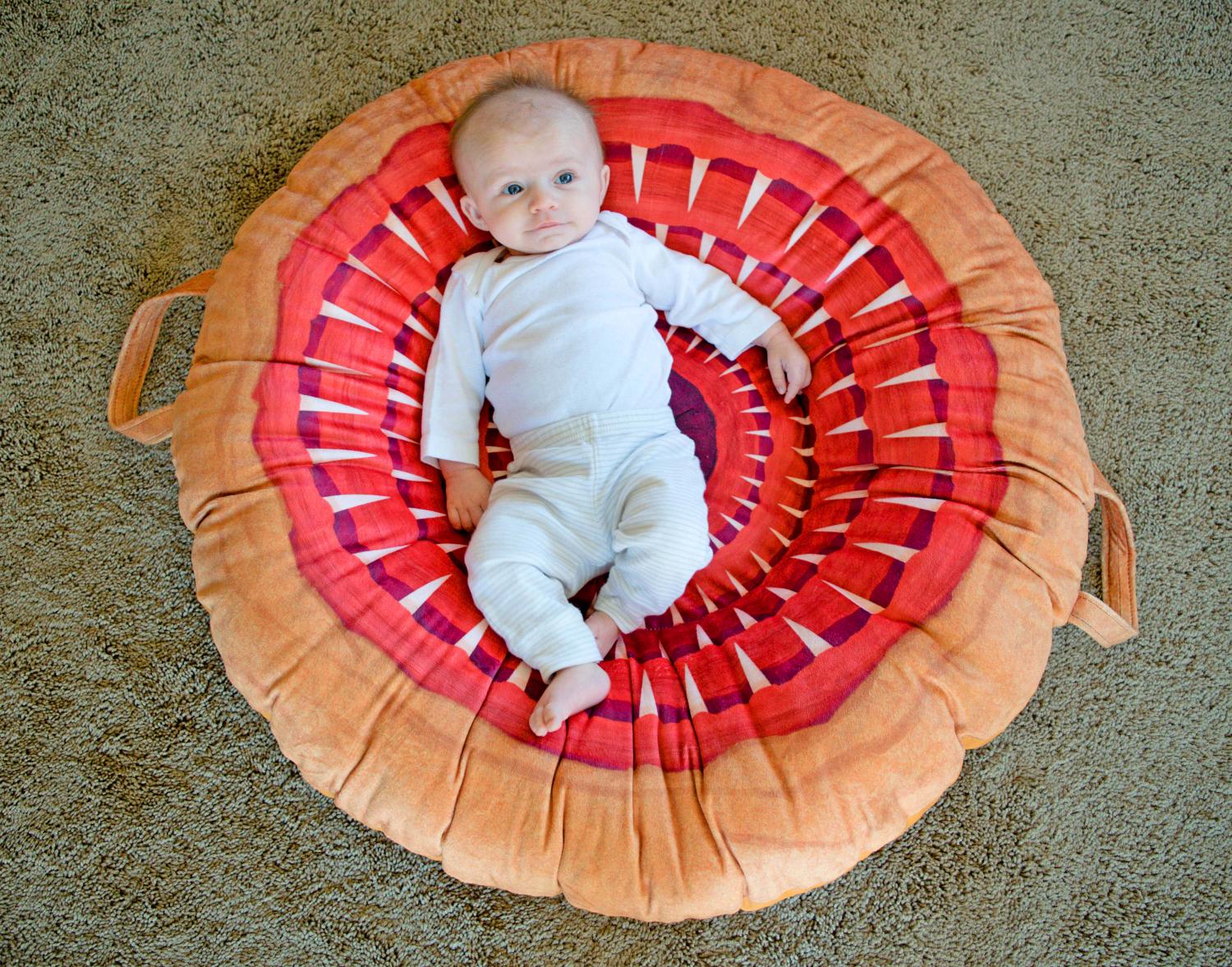 Crated using minky fabric along with a polyester fill, the Sarlacc pit pillow features handles on both sides of the pillow to easily haul it anywhere. The Star Wars Sarlacc pillow has two different rings, including the outer ring that measures 36 inches in diameter, along with the middle ring that measures 13 inches in diameter. The center ring is filled with less filling as to give a lowered seating area when your baby's on it.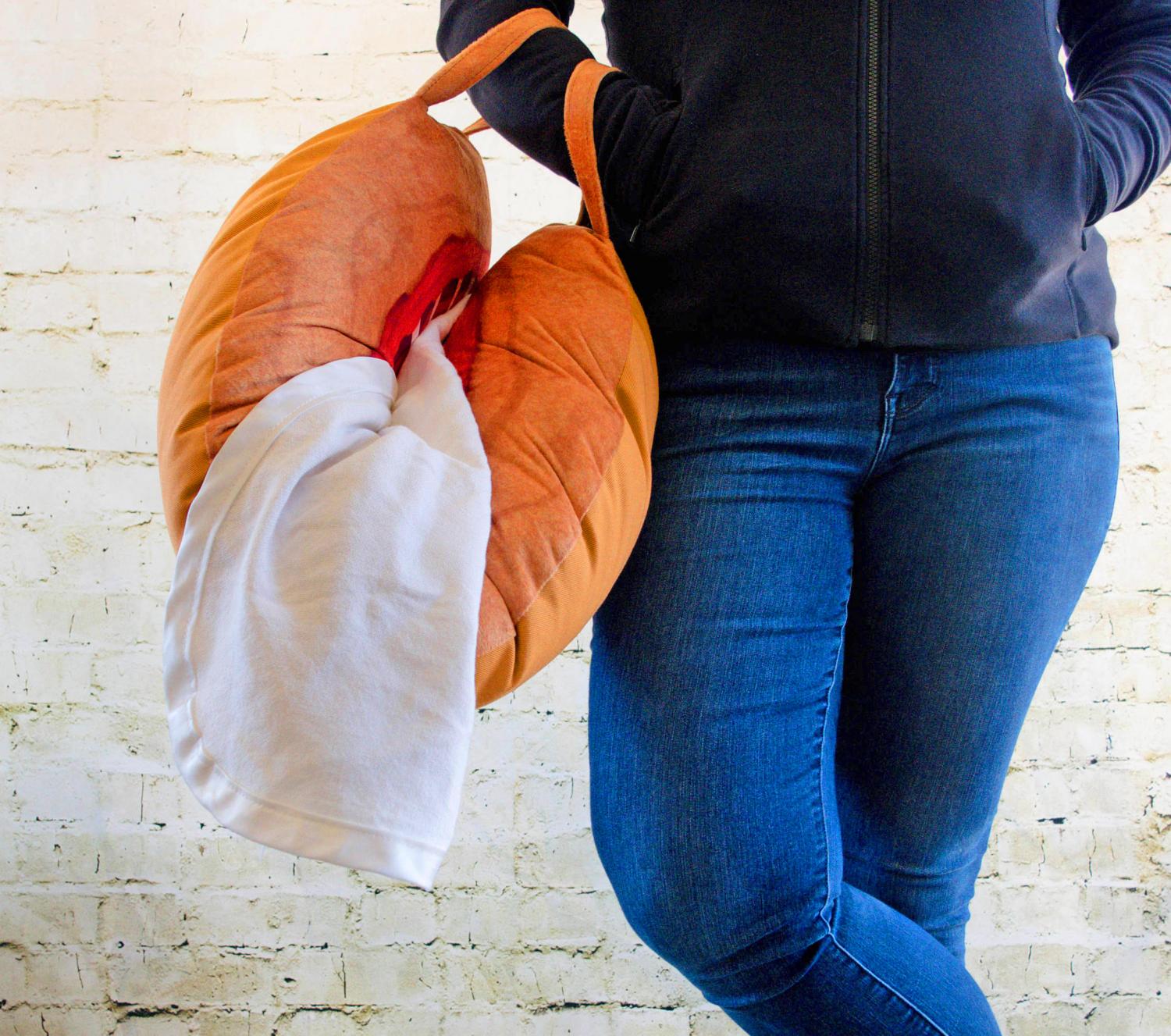 The Sarlacc pit pillow can be thrown into the wash if it gets dirty for easy cleanup, just be sure to wash it in cold water on the gentle cycle and dry it on low heat on the gentle cycle. If you're a Star Wars geek, and are hoping for your newborn to also become a Star Wars geek like their parents, you may want to get them started on this amazingly cute and simultaneous frightening Sarlacc pillow.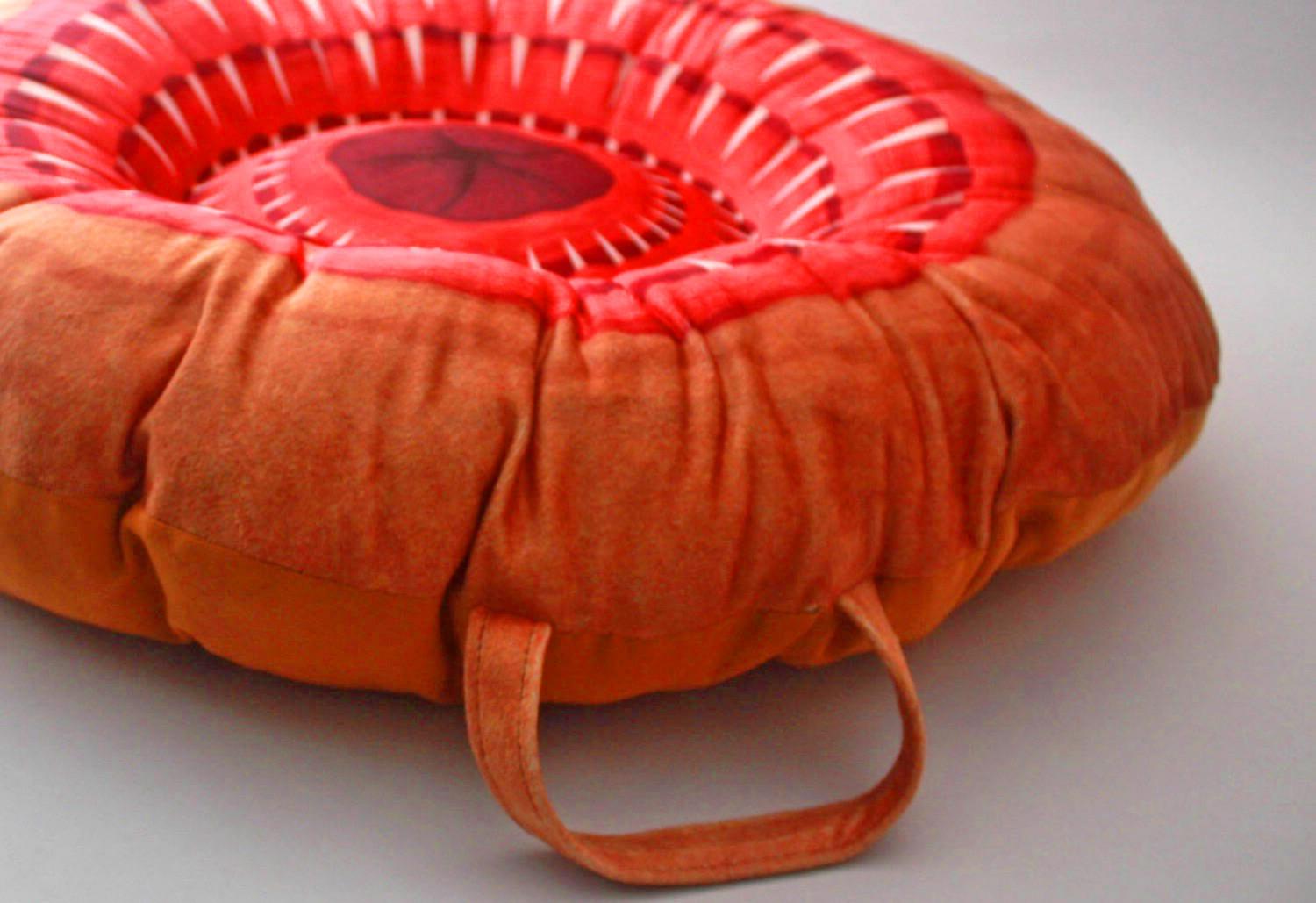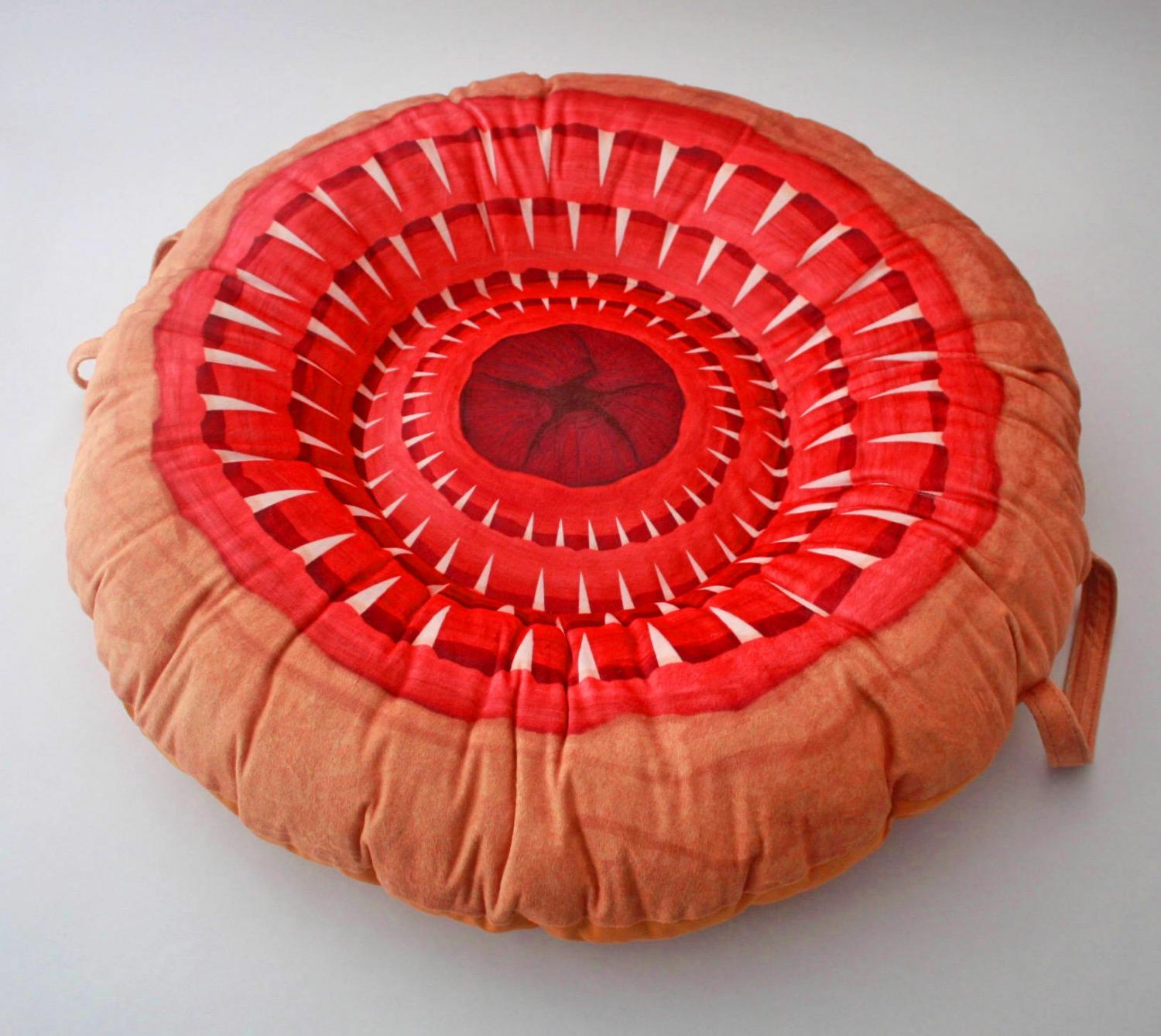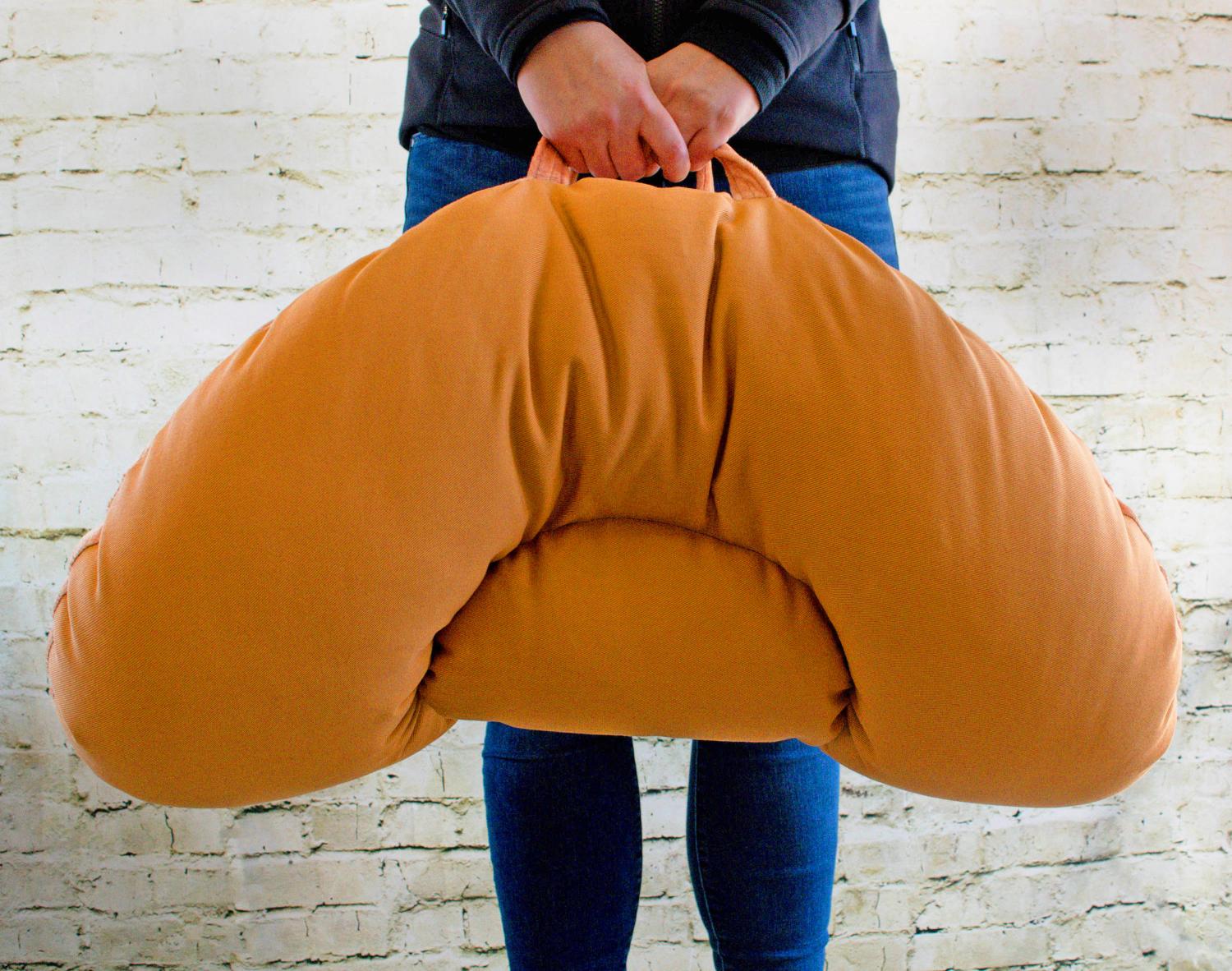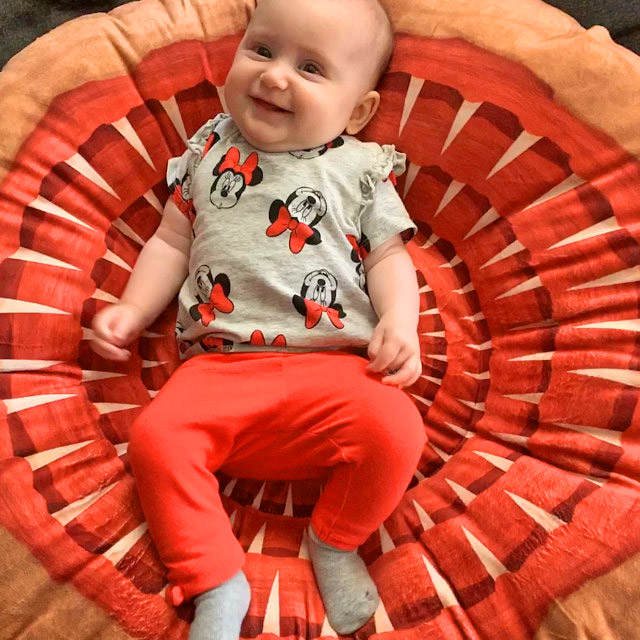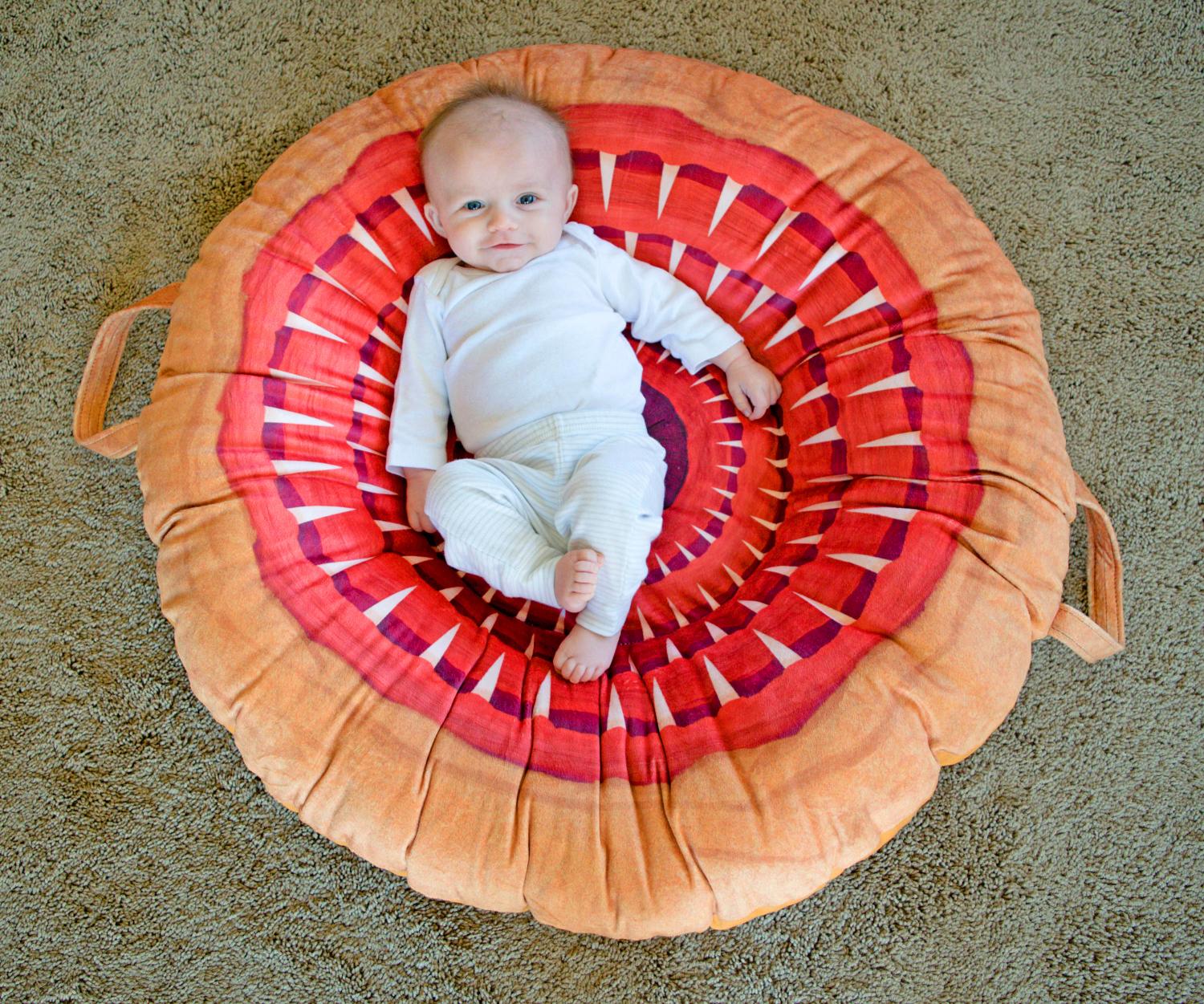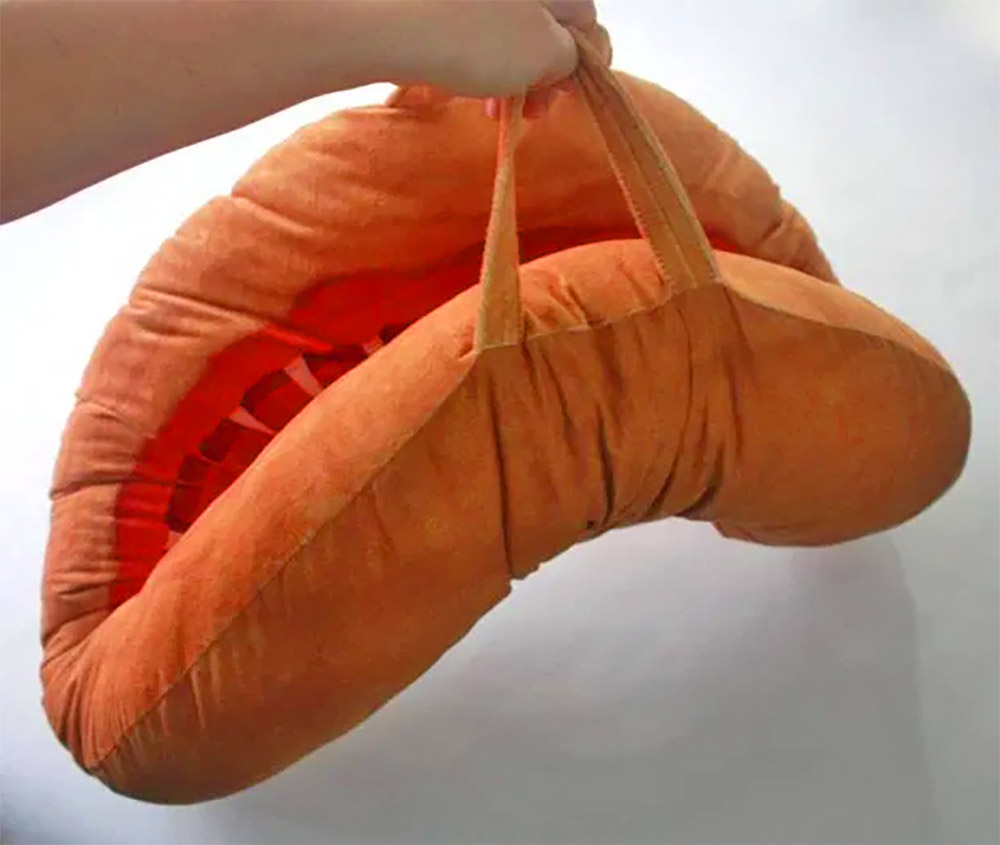 Check out some photos of the real Sarlacc inside The Great Pit Of Carkoon in the image below. It first appeared in Star Wars: Episode VI Return of the Jedi, and then followed up by various video games, and more.