Unique Ice Cream Scooper Creates Stackable Scoops For Elegant Presentations
By Ryan on 04/16/2019 3:15 PM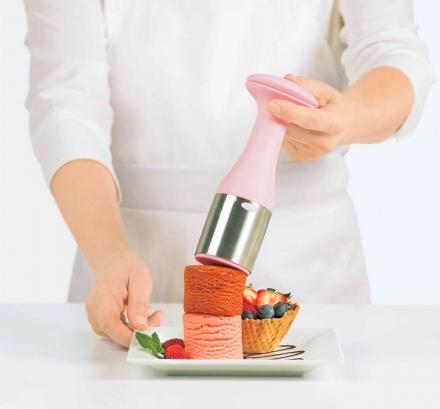 Gone are the days of mashing your way into a container of ice cream and scooping vigoroulsy until your bowl is full and overflowing with a meniscus. Now ice cream is all about the elegance, and small portions. It's now an elite delicacy treat that's best served the classy way. At least, that's the way you can do it with this unique stackable ice cream scooper.
It's called the Cuisipro Scoop and Stack Ice Cream Scoop, and it allows you to make small cylinder shaped stacks of ice cream straight from the container, which then lets you stack them precisely and neatly onto a serving plate. If you're looking for the classiest way to serve ice cream to your guests, this is probably it.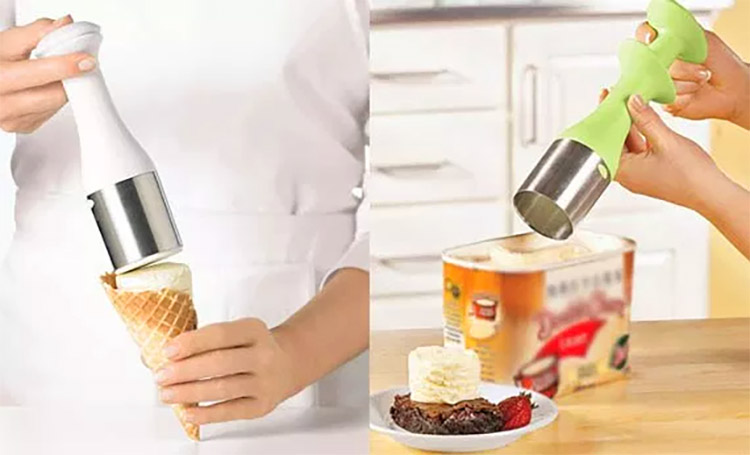 This cylinder shaped ice cream scooper makes scooping ice cream a breeze, just push down, twist, pull back up, and with a push of a button the ice cream comes right out and onto your serving plate. The unique ice-cream scoop creates neat little pieces of ice cream that you can easily stack up either on a bowl, plate, or cone.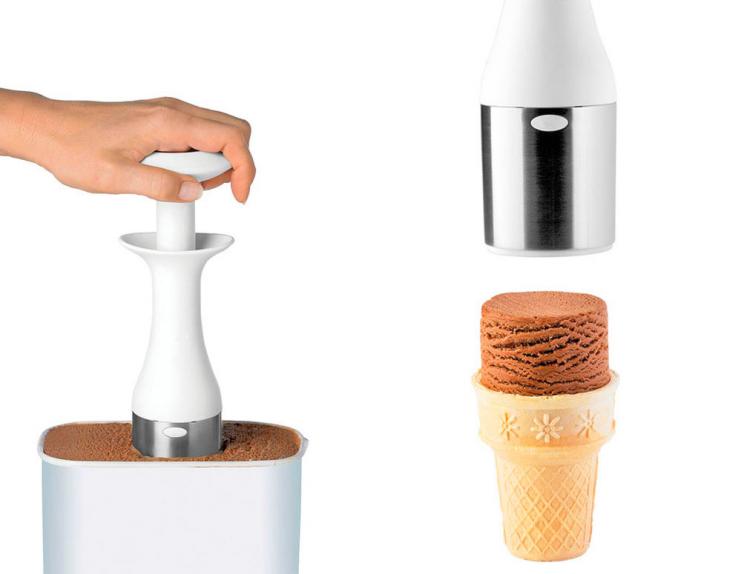 The unique cylinder shaped ice cream scooper comes in a few different color options to choose from, has an ergonomic handle that makes cutting through rock hard ice-cream a breeze, it's dishwasher safe for easy cleanup, and it measures 7.9 inches long x 3.4 inches wide x 2.5 inches deep. Note this ice cream scooper is not meant to be a spoon to feed directly into your mouth, using it in such a way could result in fatal brain freeze.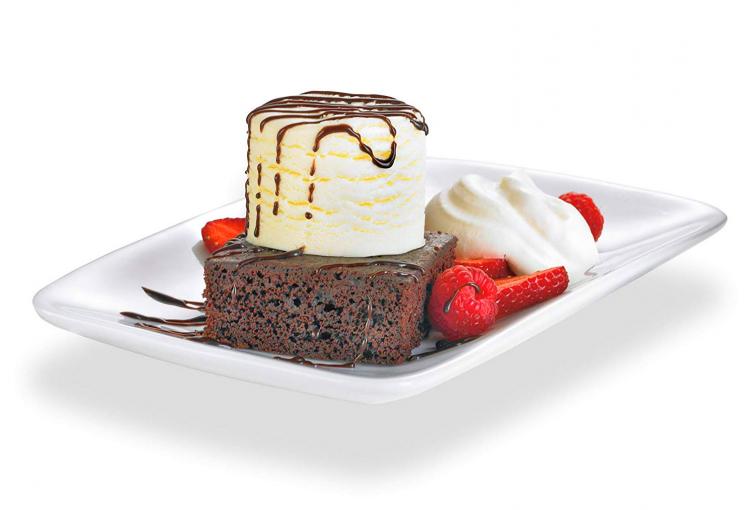 Check out the stackable scoops ice cream scooper in action via the video below.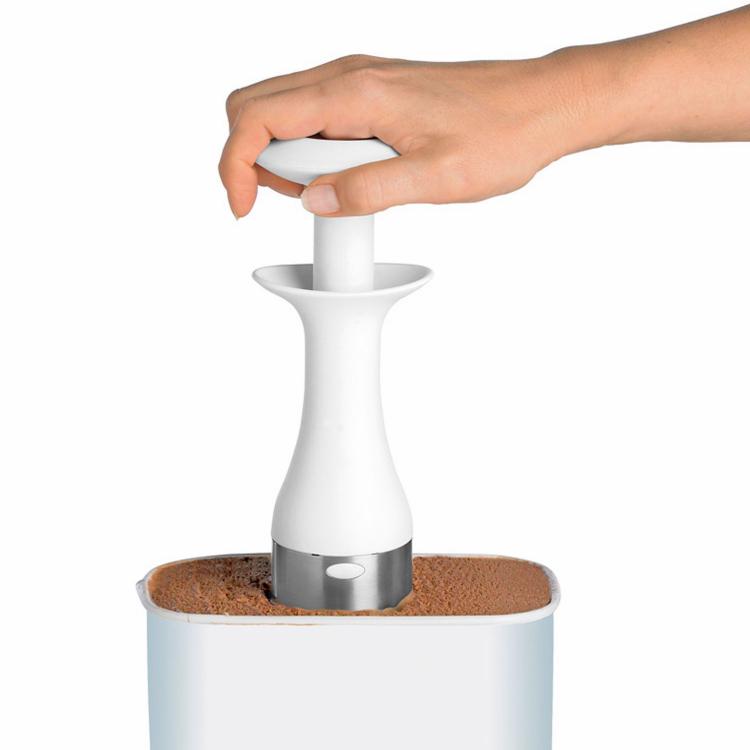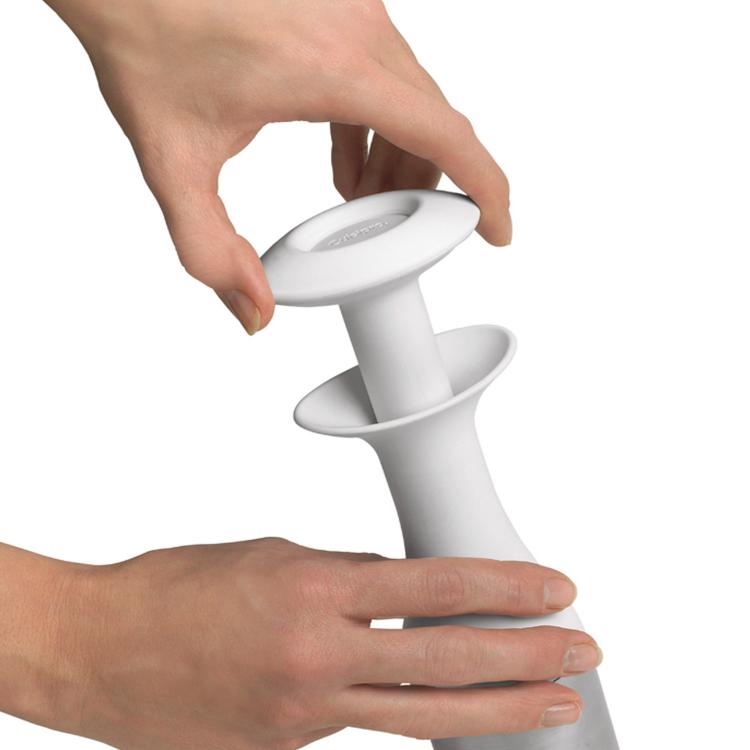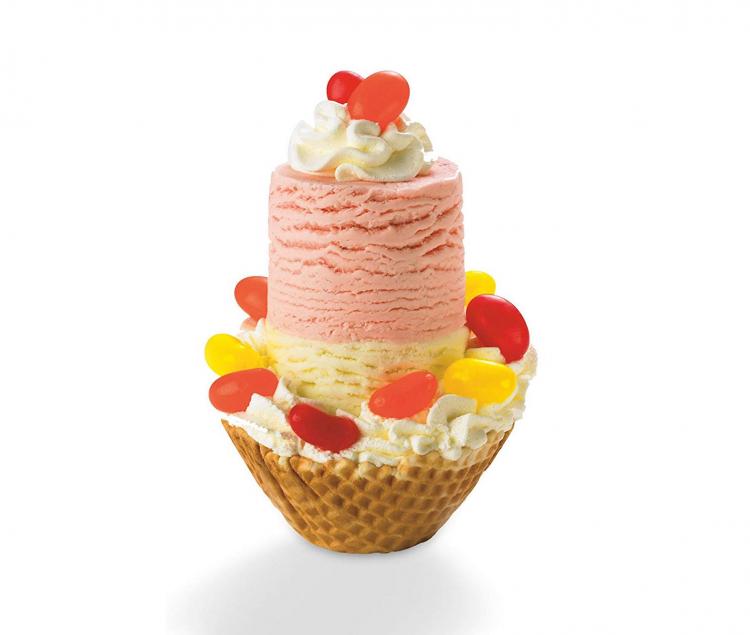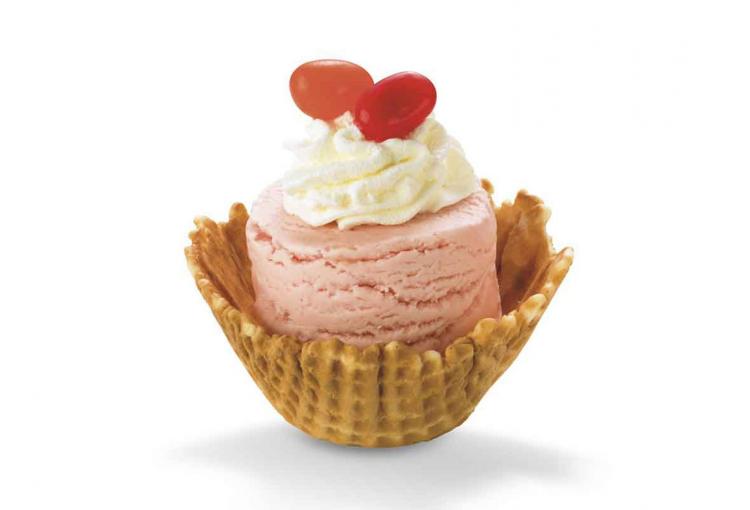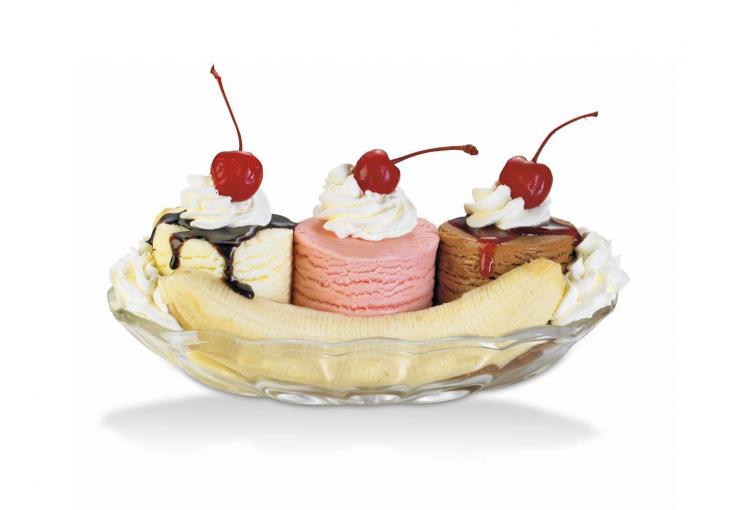 Subscribe To Our YouTube Channel