SPINX Toilet Cleaning Robot
By Ryan on 01/02/2018 12:54 PM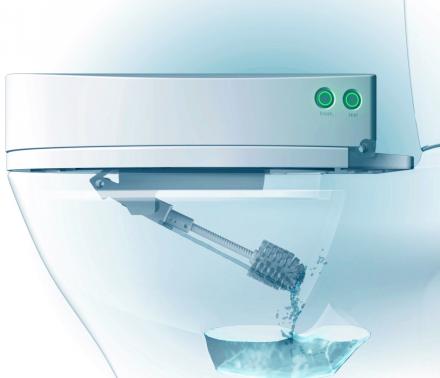 I've always thought that we could do better when it comes to toilet cleaning options. There has to be a better way aside from scrubbing the toilet with a spiky stick and getting toilet water everywhere. I've been waiting, but so far no one has come up with a better way. Until now that is. The SPINX Toilet Cleaning Robot is here at long last and it is awesome.
To use the toilet cleaning robot, just close the lid, and push the start button on the side of the lid. A brush will move down from the toilet lid and completely clean and scrub the inside of your toilet, and be done within 90 seconds.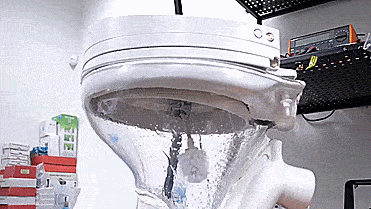 A smart sensor inside the lid will scan the inside of your toilet bowl so that the robotic toilet cleaning arm can clean your toilet perfectly every-time. The robotic brush spins rapidly, and spits out water and soap so that your toilet bowl is sparkly clean once it's done.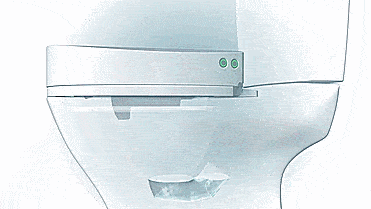 The toilet cleaning robot will clean and dry automatically, and remove 99.9% of bacteria found within your toilet. Not only does the robotic toilet cleaner clean the inside of the bowl, but it also sprays soapy water on the seat along with a jet dry afterwards.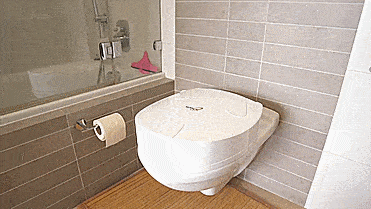 I know, it sounds like a luxury experience for your toilet. It will be for you too, since you will no longer have to clean it. The rechargeable Li-ion Battery delivers cleaning for up to 30 cleaning cycles. SPINX will fit up to 98% of toilets, so do yourself a favor and get one.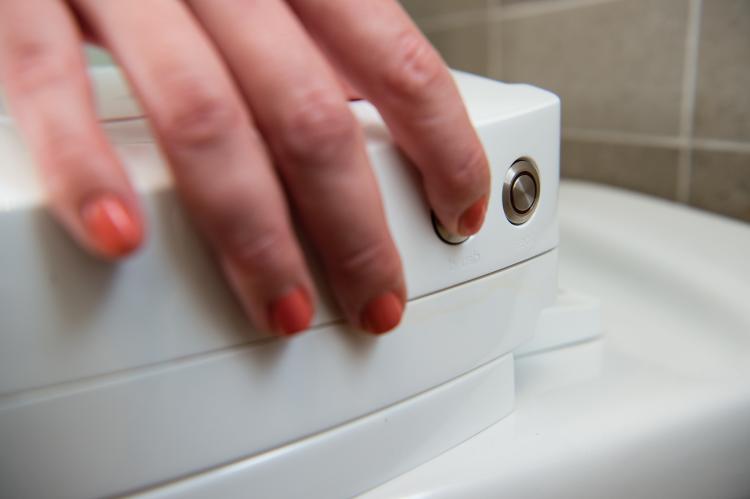 Say goodbye to gloves and brushes and hello to never having to clean your toilet again. Now this is what I call innovation. Robots are finally doing things in our homes!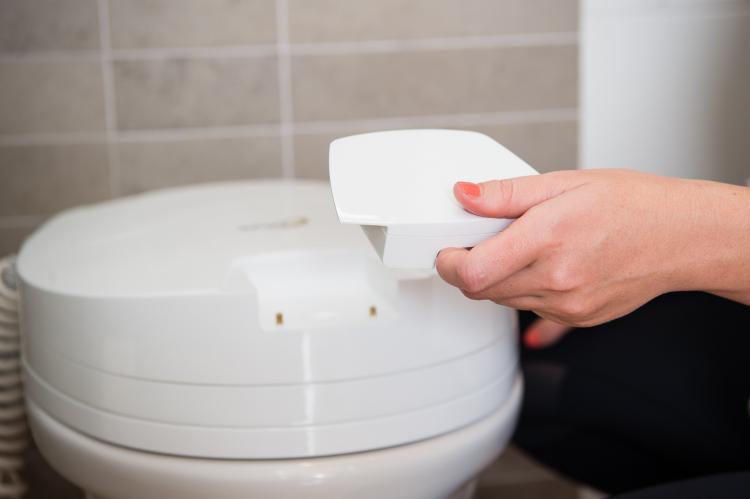 The toilet cleaning robot just finished a successful crowd founding round on Kickstarter with an estimated delivery date of July 2018. So check out their Kickstarter campaign or their website to keep up updated.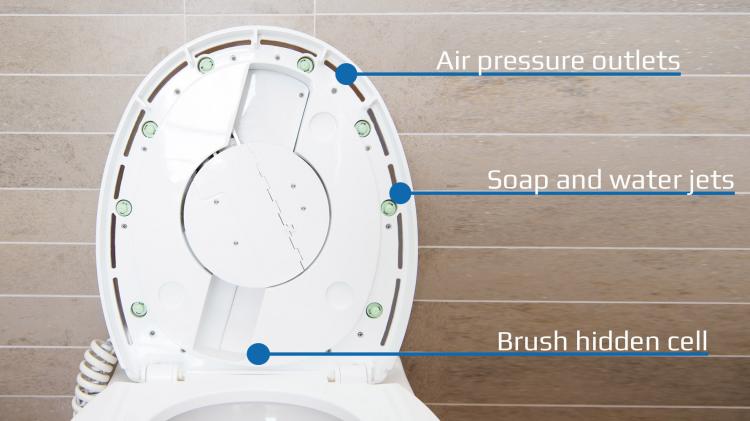 Check out the automatic toilet cleaning robot in action via the video below.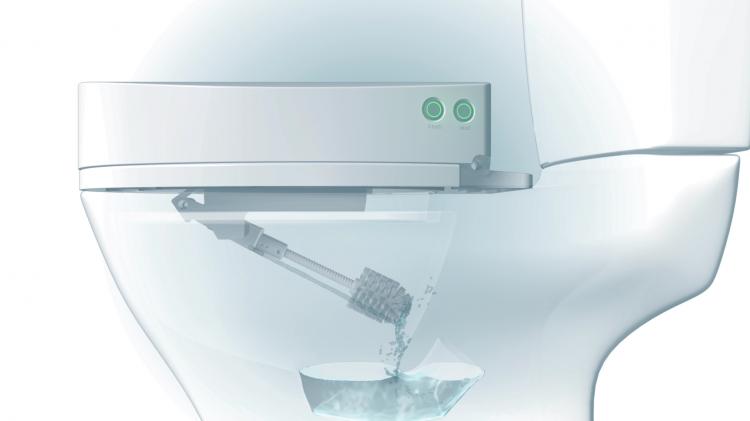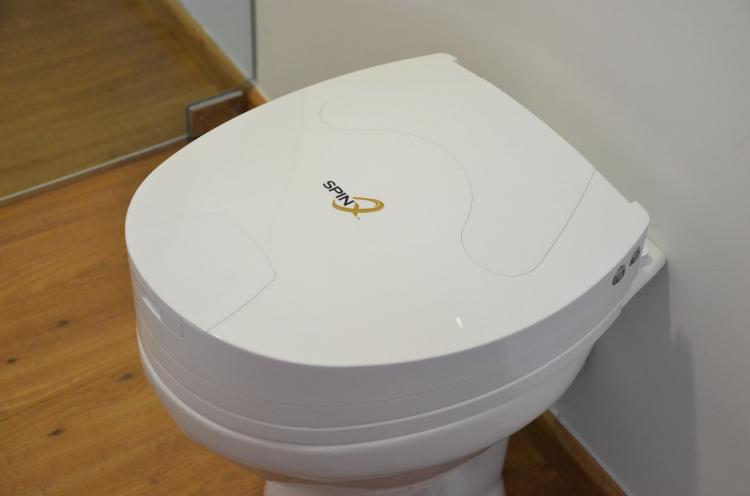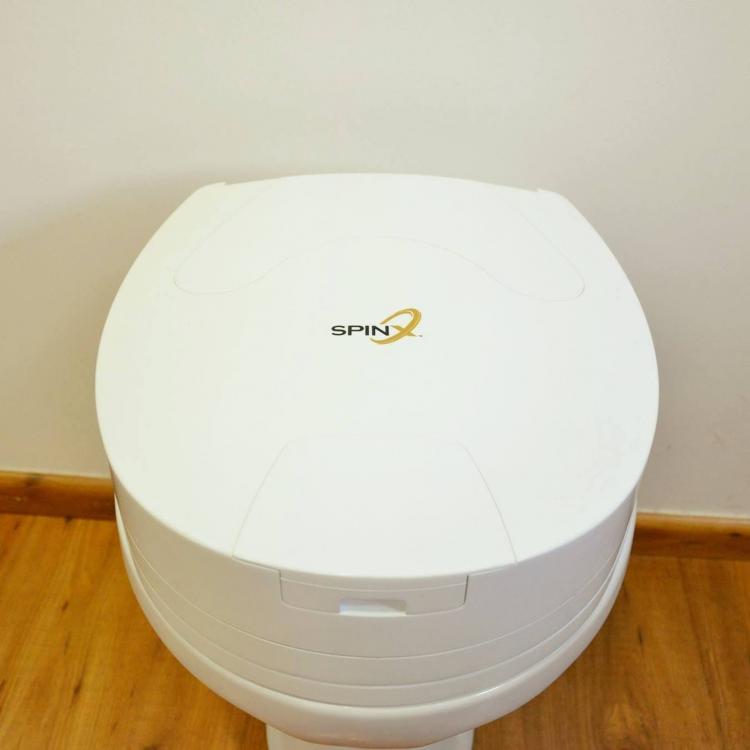 Subscribe To Our YouTube Channel