Spiked Ball Foot and Body Massager
By Ryan on 05/31/2016 6:01 AM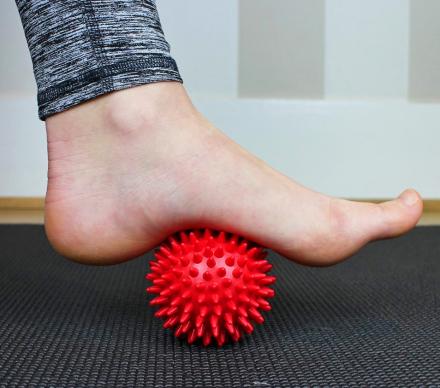 Don't have a partner in life that will give you foot massages after a long hard day at work? Looks like you'll have to resort to giving yourself a foot massage with a spikey ball. The spiked ball foot massager lets you roll the ball under your foot while at home or at work and will help relieve stress, give you immediate pain relief, and works great for planter fasciitis.
Not only great for foot massages, the spiked ball works great for massages everywhere on your body. The ball will give a sort of deep tissue massage that will help relax your muscles, reduce your tension, and improve your body's circulation using ancient Asian acupressure techniques.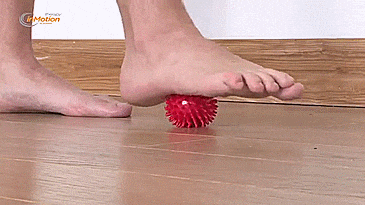 The spiked ball massagers come in a set of 2 balls (one for each foot, or one for each hand), and works great all over your body including your hands, feet, back, shoulders, neck, legs, and arms.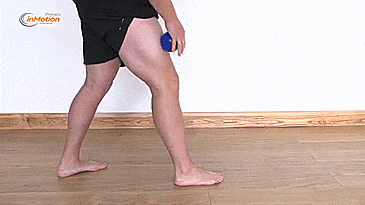 The spiked ball massagers are made from rubber, consist of spikes pointing outward throughout the entire ball, are red in color, and each ball will measures 3 inches in diameter (including the spikes).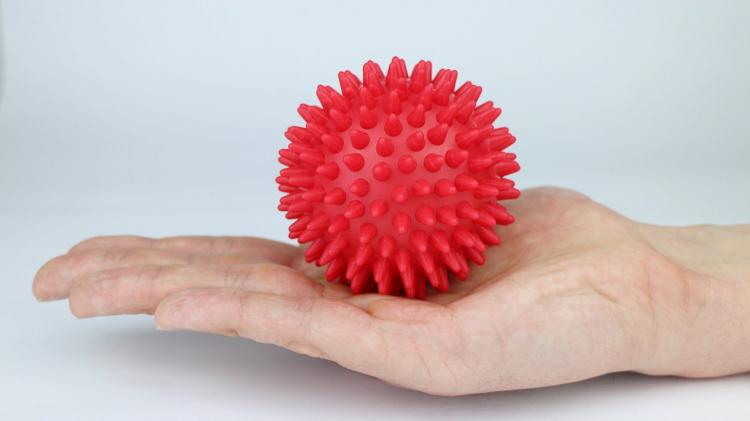 Check out the spiked ball massagers in action via the video below.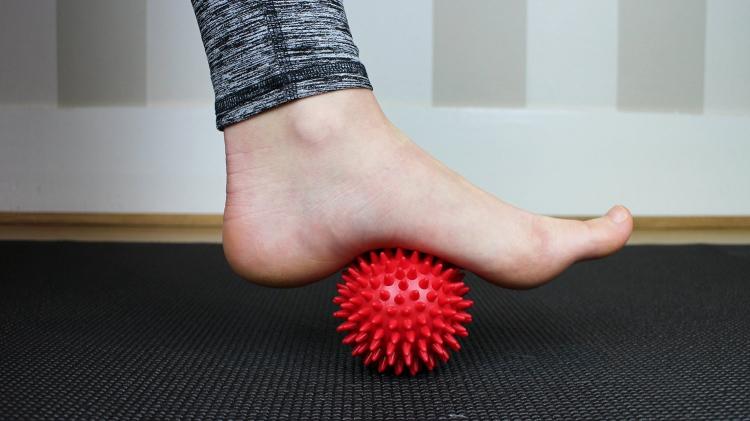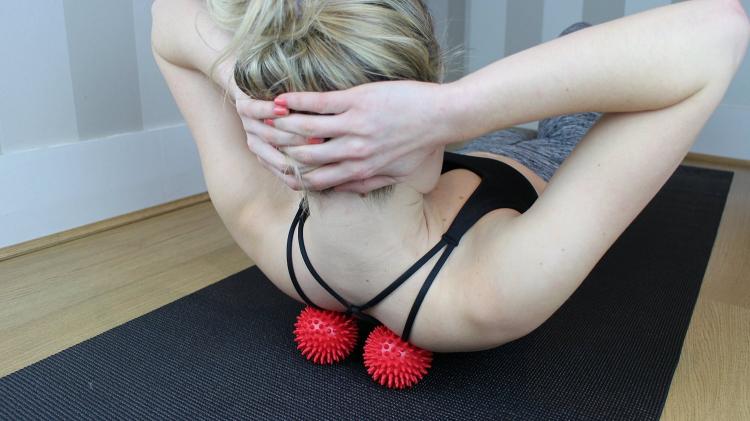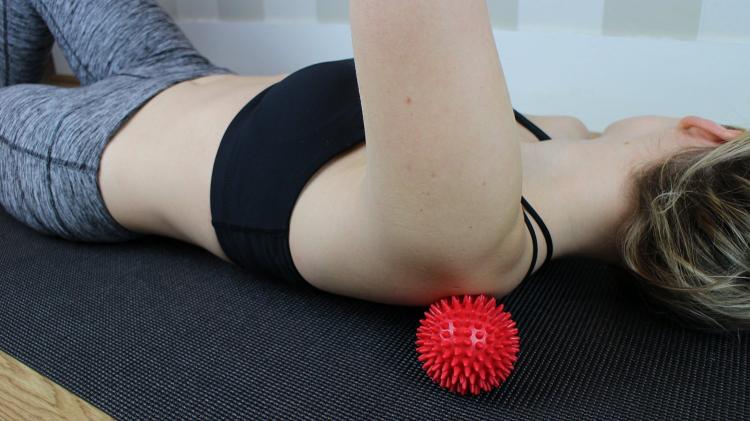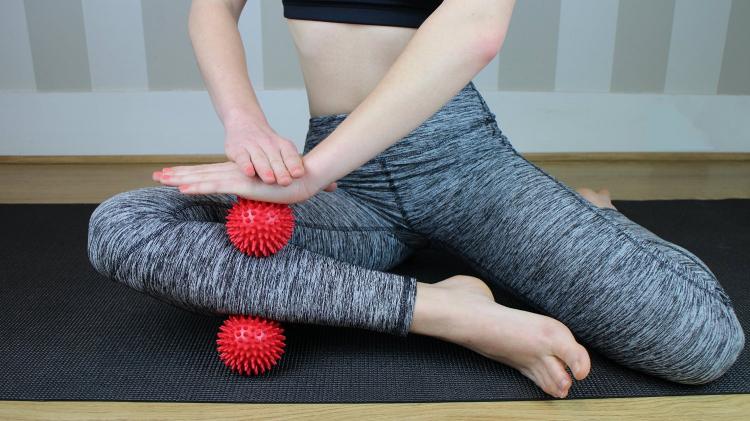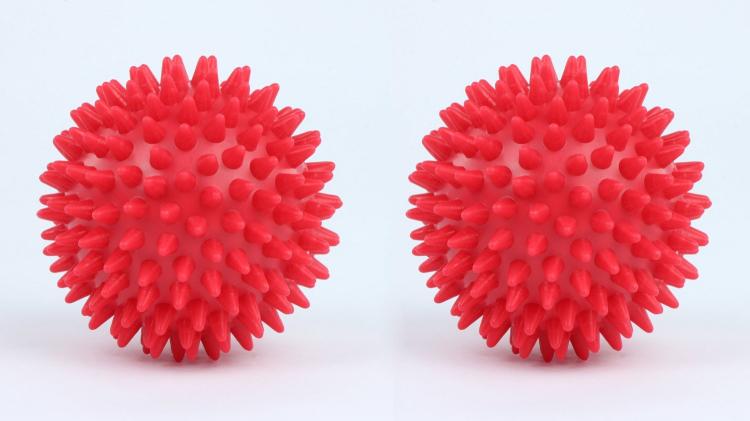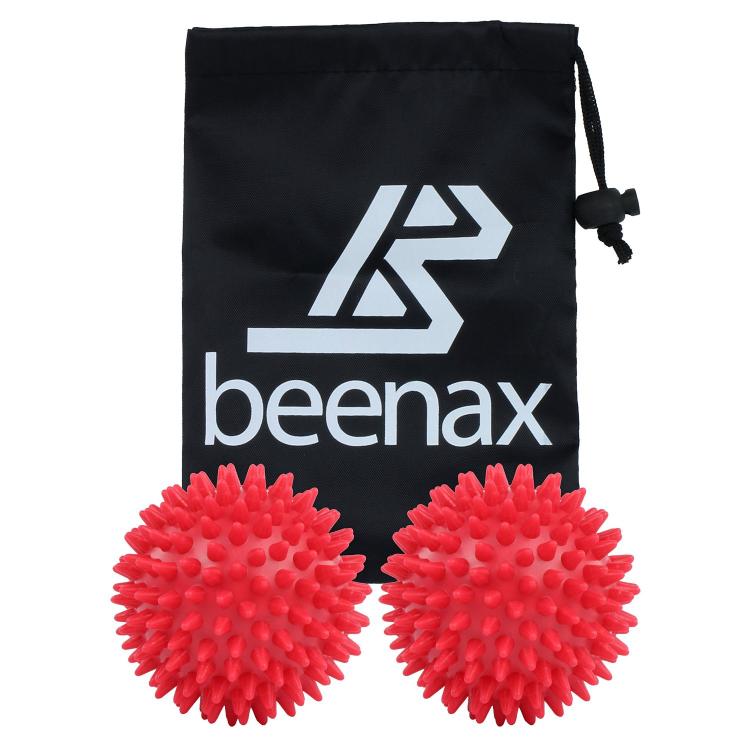 Subscribe To Our YouTube Channel