Spider Prank Scare Box
By Ryan on 11/19/2018 3:29 PM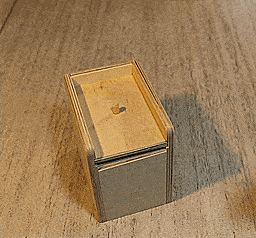 If there's ever a lone box sitting on a table that has a nice little knob to open it, chances are everyone who sees it is curious as to what's inside! And that's just what you're hoping for with this hilarious prank box. As soon as someone pulls the tab towards them to open the box, a spider or mouse will jump out at their finger and scare the crap out of them!

Versions: Spider | Mouse
The rank scare box comes in two different options to conquer your prank victims dreams forever, a spider, or a mouse. A unique mechanism on the inside of the box is tied to the motion of the lid of the box, so as soon as they open the lid just a crack, the spider or mouse will jump out and attack their finger. Once they push the lid closed again, the mouse or spider will retract back into the box.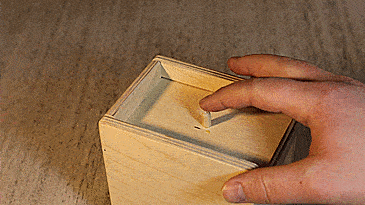 The spider prank scare box is made entirely from wood besides the mouse/spider and wire, it comes fully put together and is ready to scare out of the box, is made in the USA, and makes the perfect gift idea for pranksters.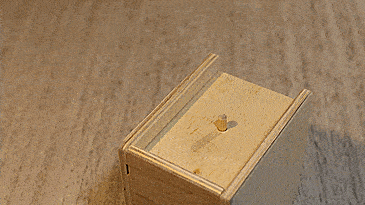 The spider also has some sort of green pattern on it, so at first thought as it comes jumping out of the box towards your finger is that it's highly poisonous. You'll get too see how people think when they get confronted by a spider/mouse/rat. Will it be fight, or will it be flight?