Spherical Crystal Ball Lens Gets You Amazing Photographs
By Ryan on 02/07/2018 11:45 AM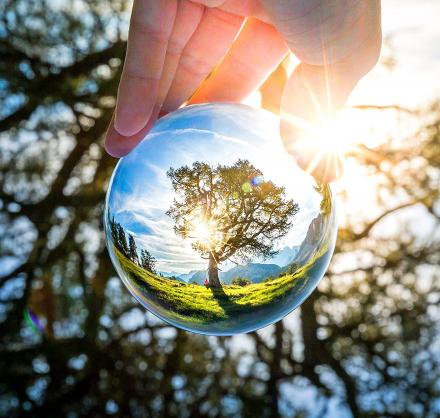 With today's smart cameras and smartphones, it's easier than ever to get truly amazing photographs of any subject. Even if it's just a selfie. But if you are aiming for even better photos, with even more amazing effects, all you need is the Lensball. This spherical crystal ball lens will deliver amazing and creative photos every time.
The way it works is, you simply hold the spherical lens ball in front of your camera. It will then warp the landscape behind in to a spherical looking scenery and also invert it upside-down. This lets you capture a very wide angle through the lens to capture a ton of unique photos that are mesmerizing to look at.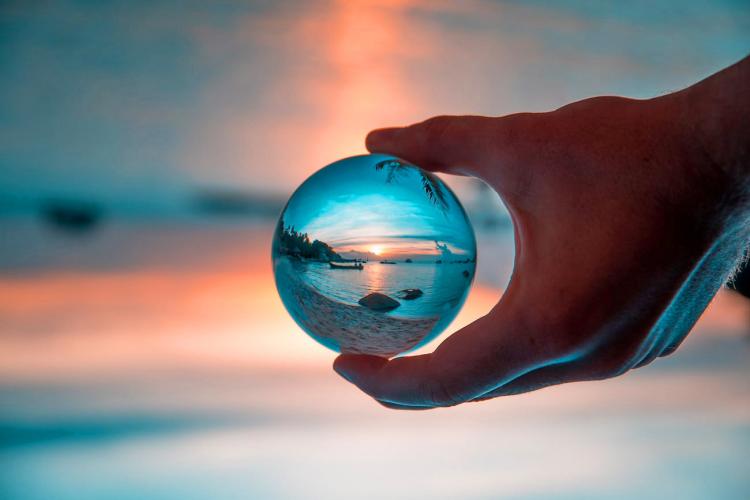 The crystal ball lens is made from K9 crystal, which is the same crystal used for actual camera lenses and other optics because of its extremely high light transmittance and light-refraction.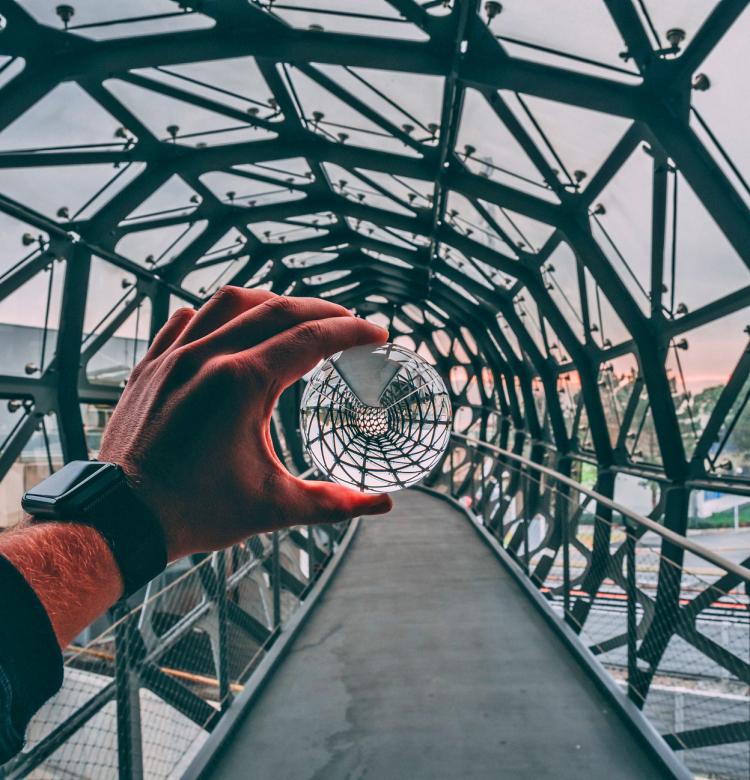 This spherical lens is ultra clear, polished, and hardened to a scratch-free surface to get the smoothest and clearest pictures possible. Each Lens ball is 100% scratch and bubble free, and can be used by beginners or professional photographers alike to get amazingly creative photographs.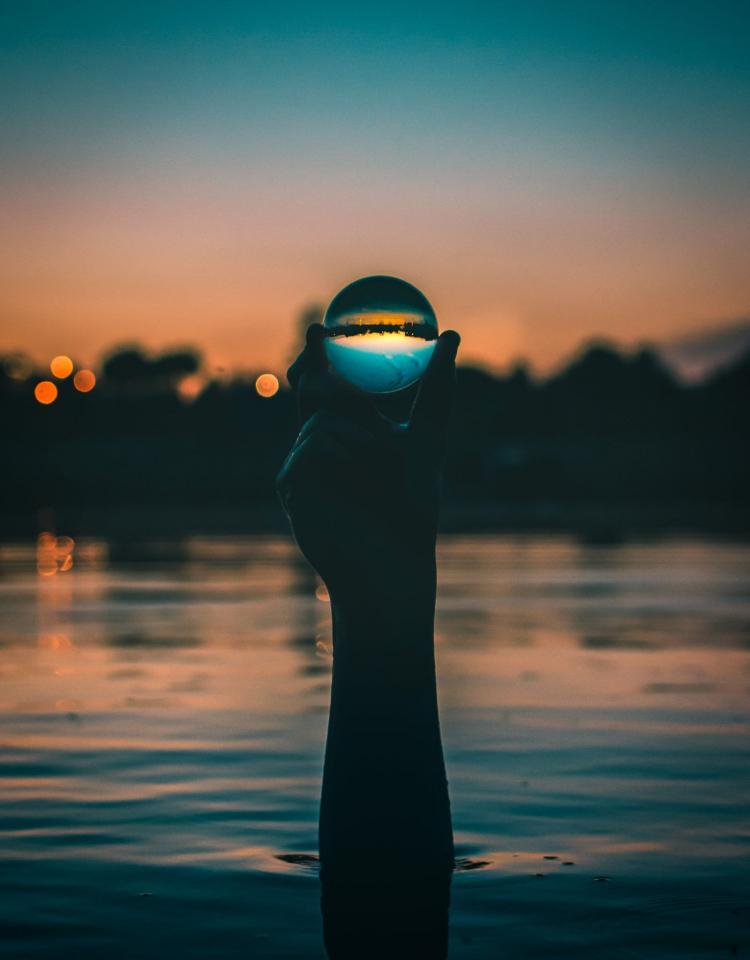 You don't even need a professional camera to use the crystal ball lens, as it doesnt' actually connect to your device. This way youc an use it with a DSLR camera, a point and shoot camera, your smartphone, or really any other camera you might have. This way any skill of photographer can use it the ball lens.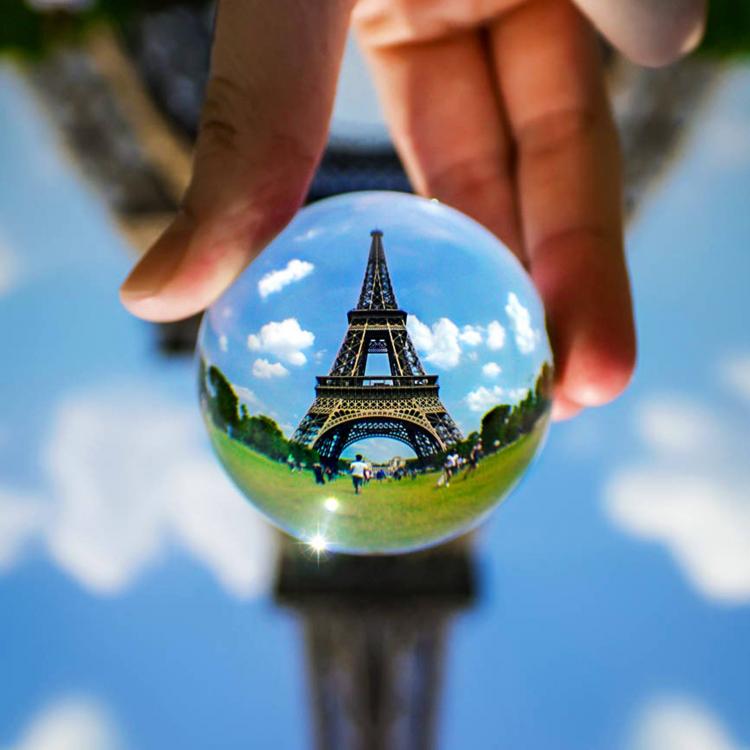 The Lensball comes with a free microfiber bag that protects the crystal ball from getting scratched and also ensures that your Lensball is always dust -and fingerprint free. That means it is always ready to use with zero hassle.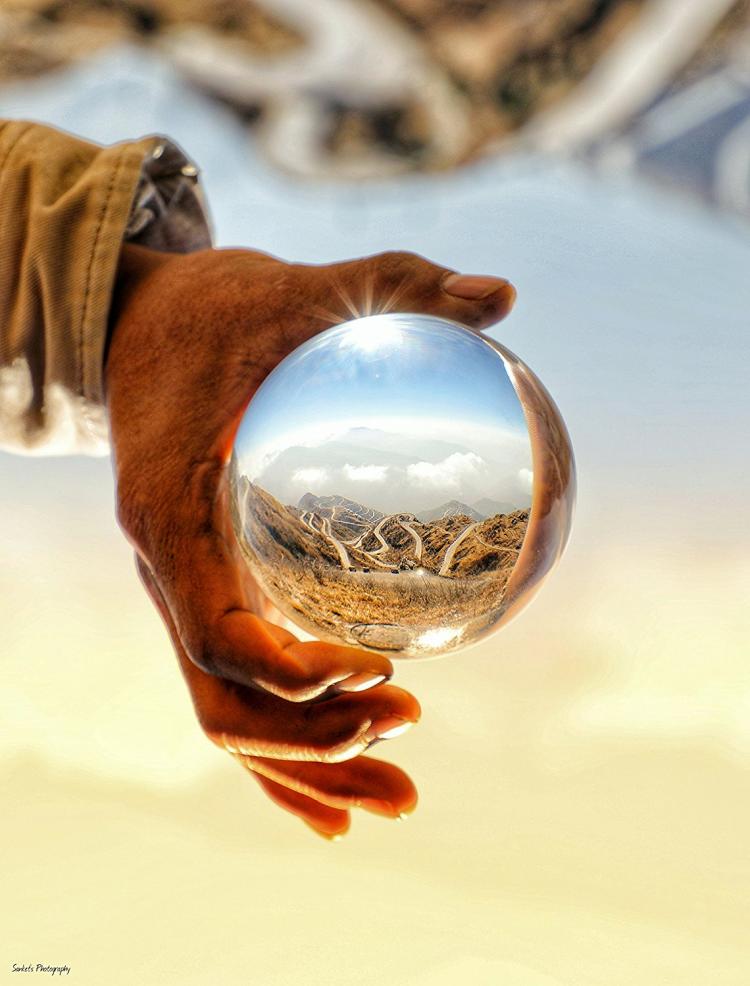 This is a product that you can trust, since each Lensball goes through multiple thorough quality checks in order to deliver a high grade optical crystal ball.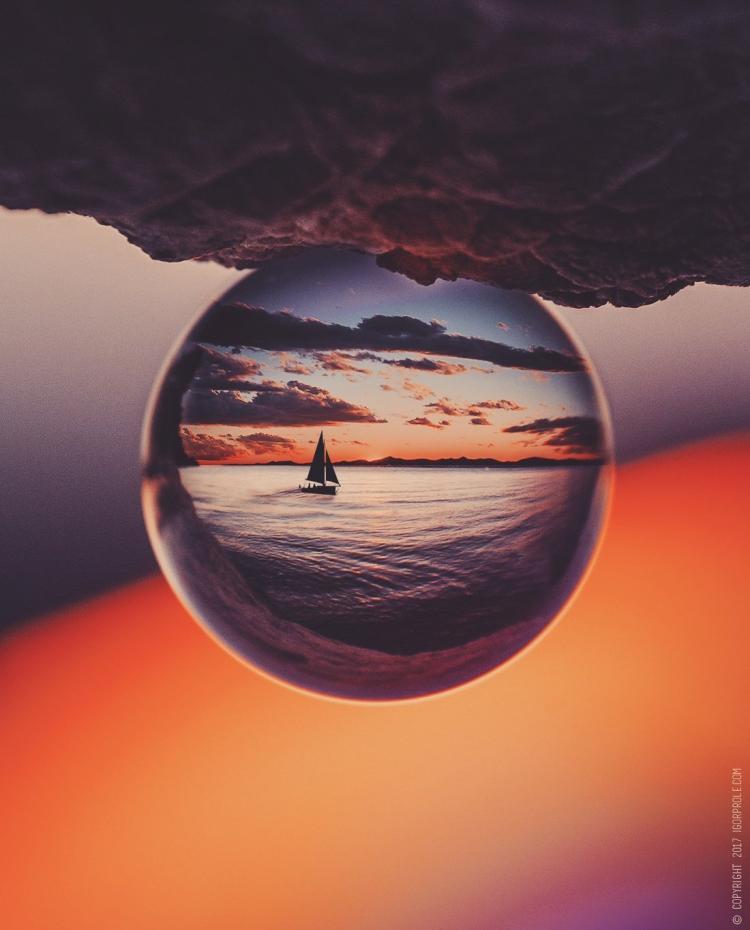 Check out the Lensball spherical lens that gets you incredibly creative photos in action via the video below.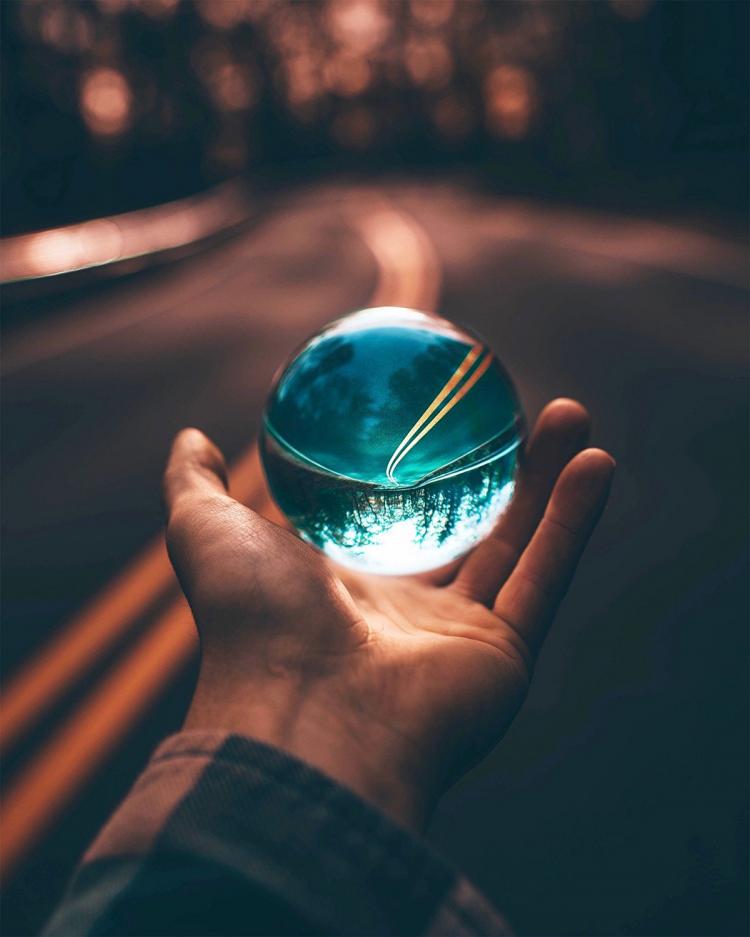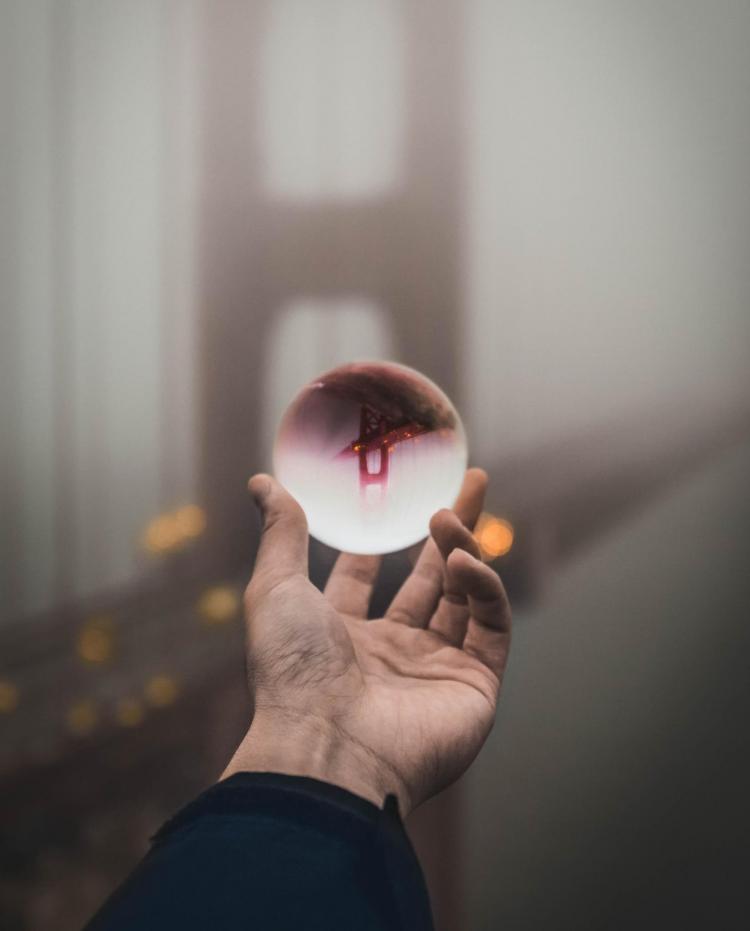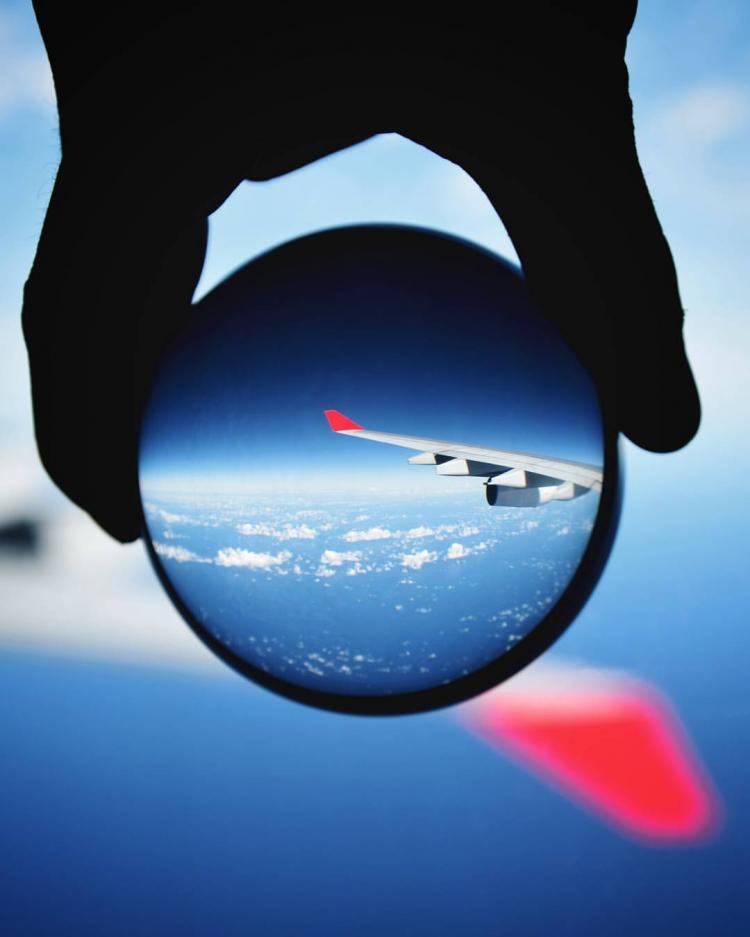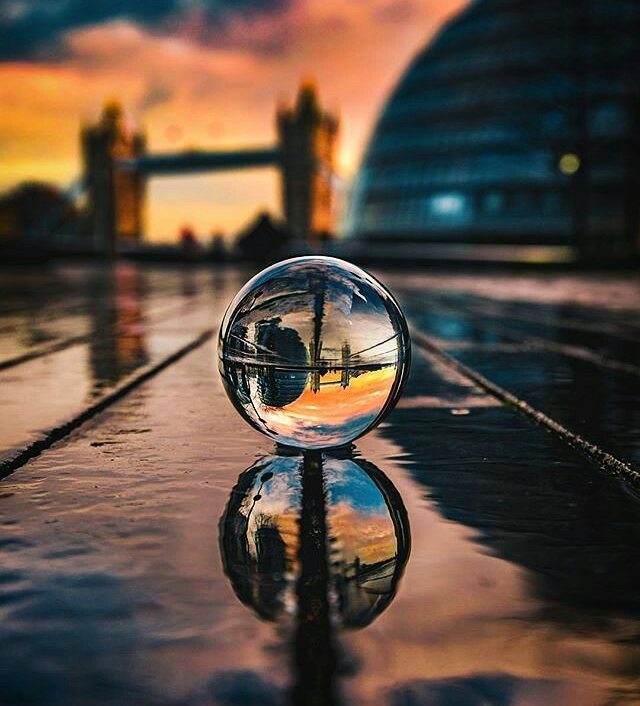 Subscribe To Our YouTube Channel