Speakeasy Briefs: Underwear With a Secret Stash Pocket In The Front
By Ryan on 10/06/2016 7:31 AM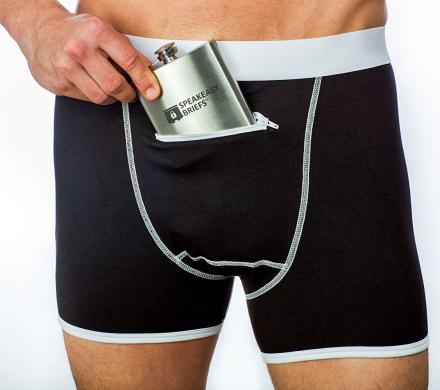 If you're going to be sneaking booze into a sports stadium, festival, bar, funeral, church, etc, chances are they won't be frisking you, but if they do, you'll surely be prepared with these boxer briefs that have a secret hidden pocket in front of your genitals. I don't like to brag, but I've been frisked a lot, and more times than not they don't give usually give you a tap on the balls unless they're really strict, plus even if they do, you can pass it off like you've been aroused by them frisking you, and they'll surely pass you right along through the entrance.
Not only do these briefs have a secret stash spot on the front for booze, drugs, money, condoms, or any other thing you'd like to keep close to your person, but the boxers are actually quite quality-made and comfortable. Made with a soft, luxurious blend of cotton, spandex, and modal, the secret stash front pocket boxers are an innovative combination of function and fashion.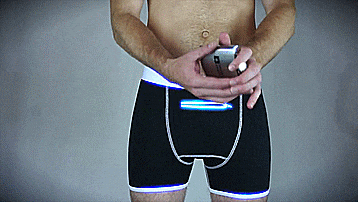 Perfect for music festivals, raves, weddings, traveling, or for just holding your stuff when you're not wearing any pants, the Speakeasy Briefs as they're so aptly named, offer a pocket that measures 5 inches wide x 7 inches long, has a zipper closure, is able to fit a 6 oz flask, a passport, a phone, some condoms, and more, plus it'll make you look like you have a huge bulge!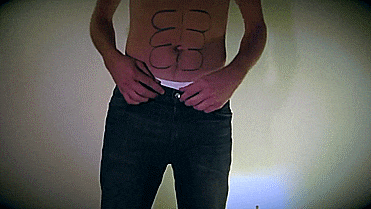 Check out the secret front pocket boxer briefs in action via the video below.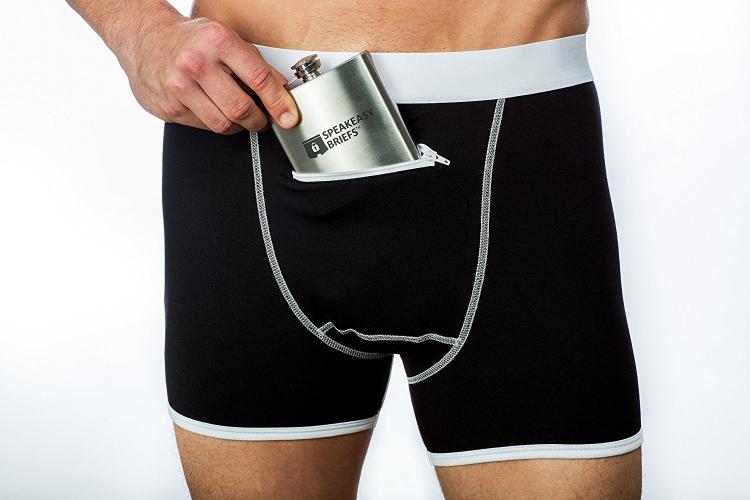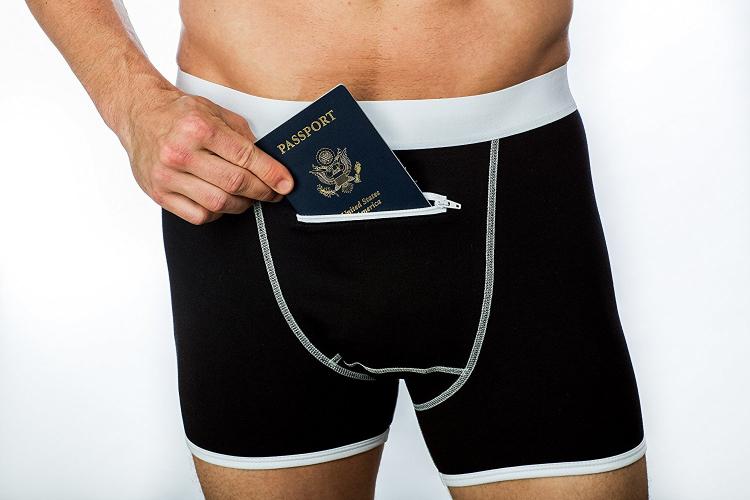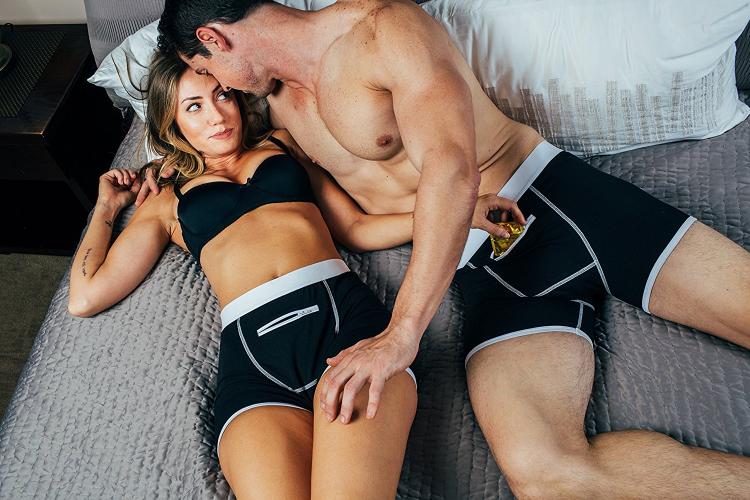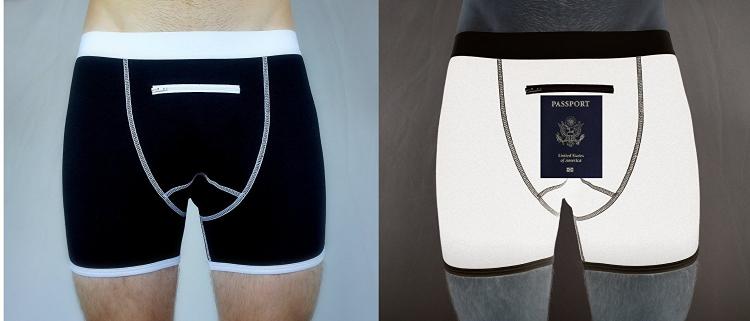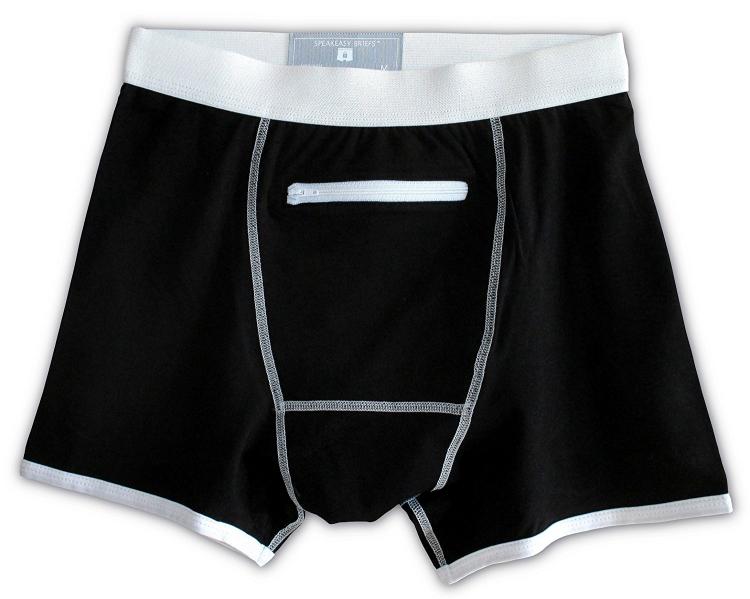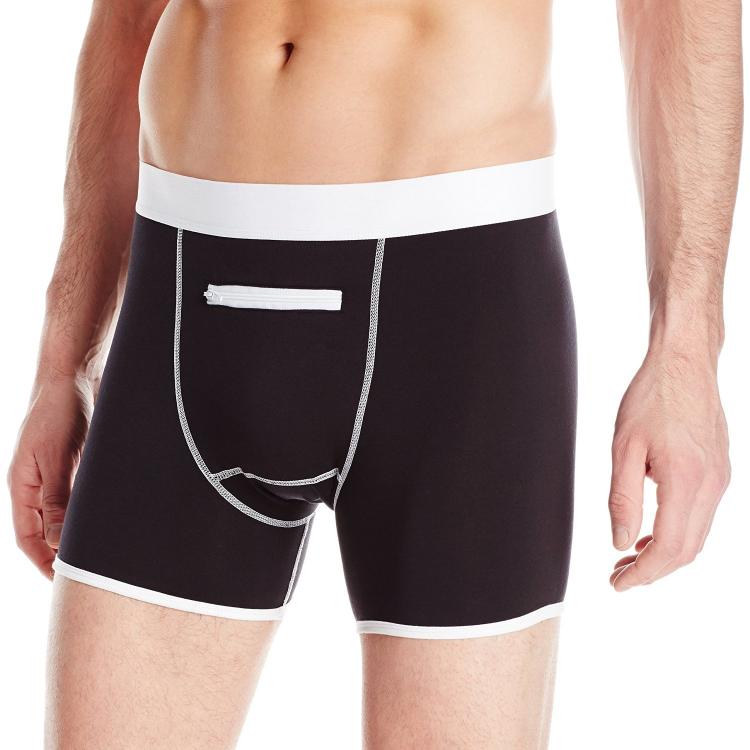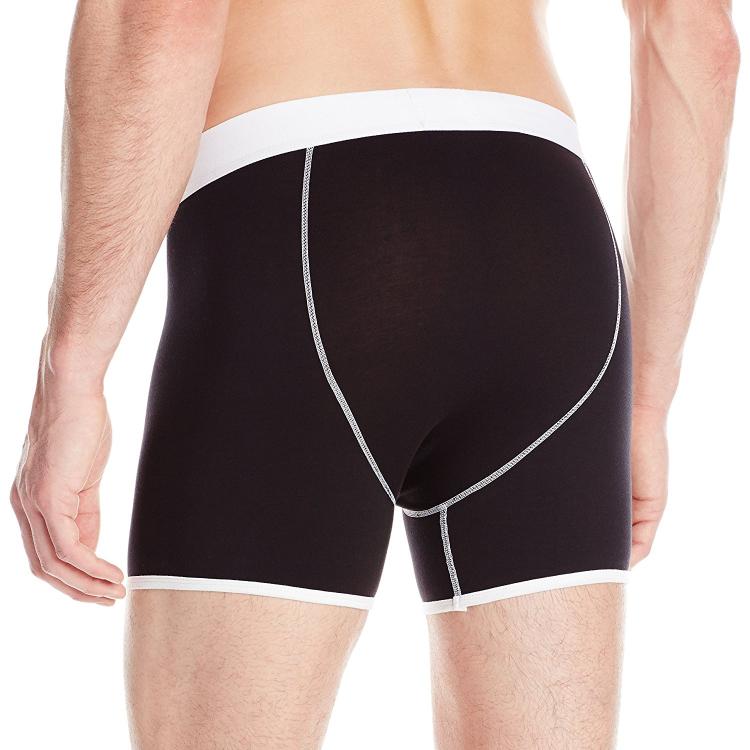 Subscribe To Our YouTube Channel