SolarBank 3-in-1 Solar Powered Charger and Speaker
By Ryan on 09/13/2017 11:11 AM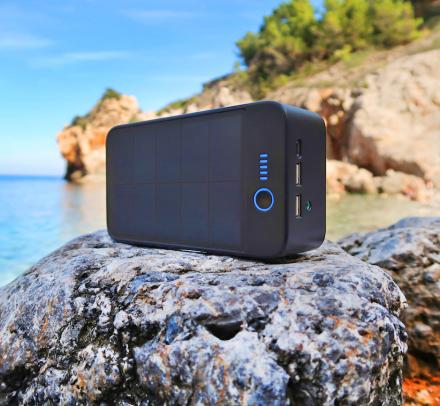 Let's say that you're at the beach and you need some tunes, but the speaker quality of your smartphone sucks. The answer is simple. The SolarBank 3-in-1 Solar Powered Charger and Speaker is what you need to take with you. It's a Powerbank, Bluetooth Speakers & Solar Power System in one device.

Get the compatible backpack here
You can charge your phone and play your music at the same time. This handy device is perfect for when you're hanging out with friends or travelling. It's also great for emergency situations when the power goes out, allowing you to keep your phone charged and have access to the larger world outside. And it won't wimp out on you either since it delivers 96 hours of non-stop listening or will give you 6 full phone charges.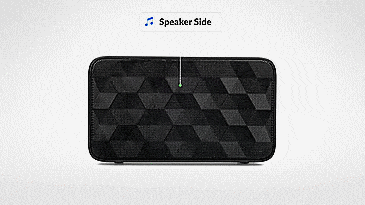 A perfect gift idea for gadget lovers, beach-goers, or camping lovers, the SolarBank 3-in-1 uses 4G solar technology work across the light spectrum, which means that it can generate power even on a cloudy day and can charge any USB device including phones, tablets, other speakers, cameras, and more.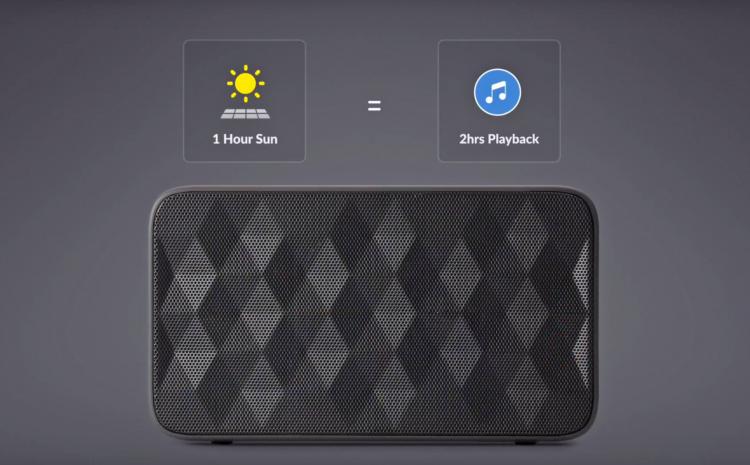 Whether sunny or cloudy, this powerful speaker charger combo delivers the goods. You can charge 2 devices at the same time, while still playing your music. LED lights display how much power you're using and the solar generating conditions.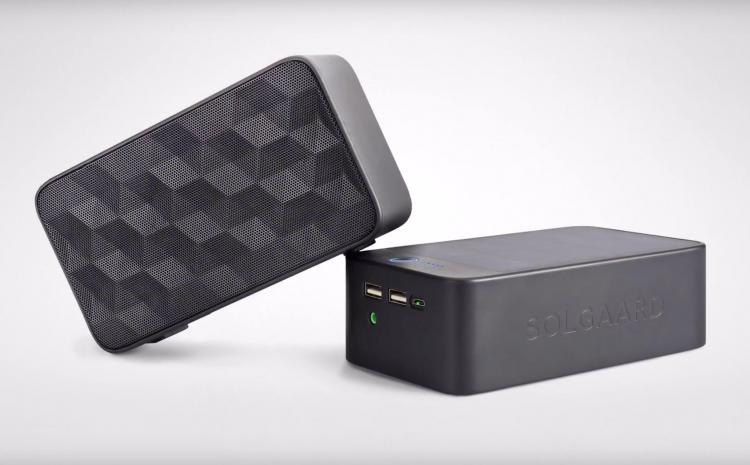 This is most definitely the device that you'll want to keep with you wherever you go. It packs an internal 11,000 mAh battery that takes around 6 hours to fully charge, is able to connect to phones via Bluetooth, is made with a hard frame, a soft touch plastic enclosure, along with a steel mesh grill, it weighs 1.14 lbs, and measures 3.5 inches tall x 6.3 inches wide x 2 inches deep.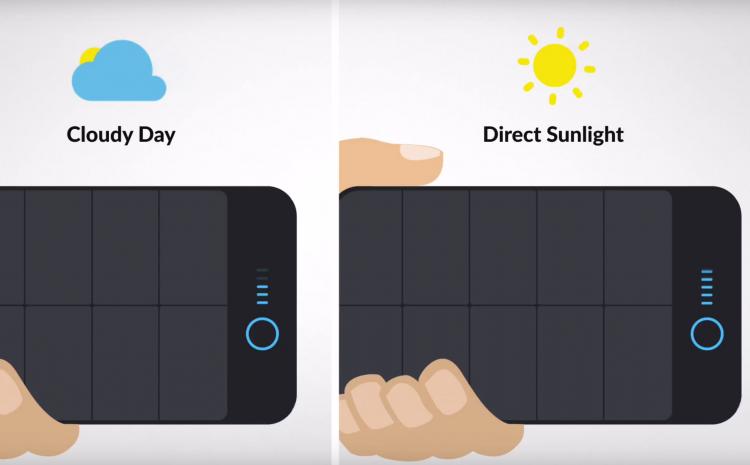 Check out the SolarBank 3-in-1 solar powered charger and speaker in action via the video below.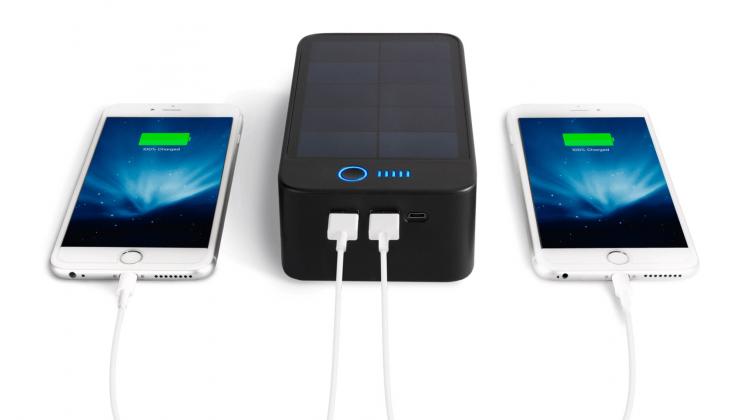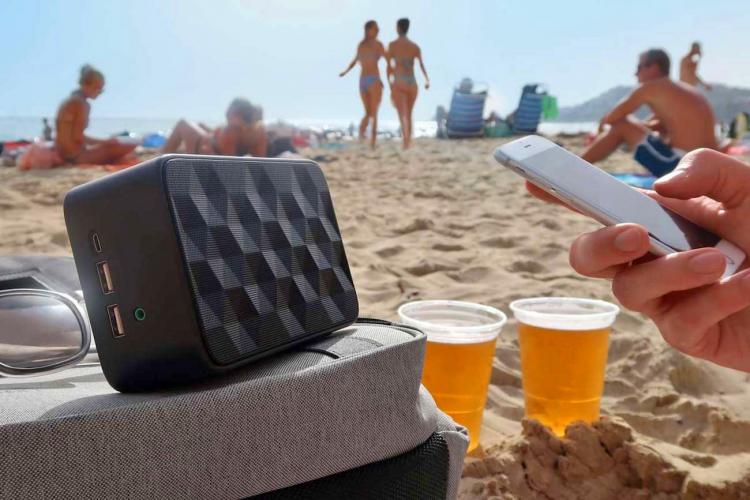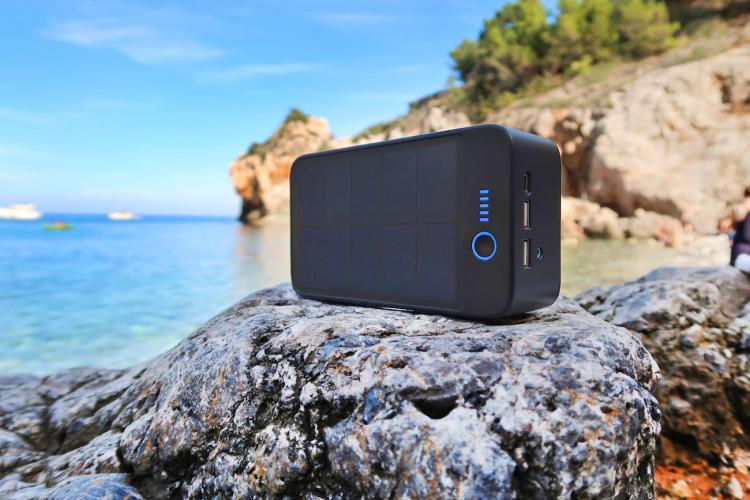 The SolarBank 3-in-1 charger and speaker is also compatible with their backpack that will help it charge while you wear it.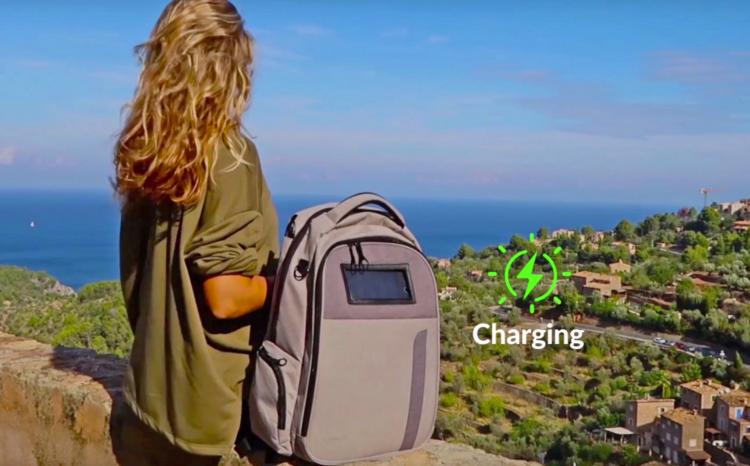 Subscribe To Our YouTube Channel