Solar Powered Collapsible Clover Camping Lantern
By Ryan on 02/05/2019 4:23 PM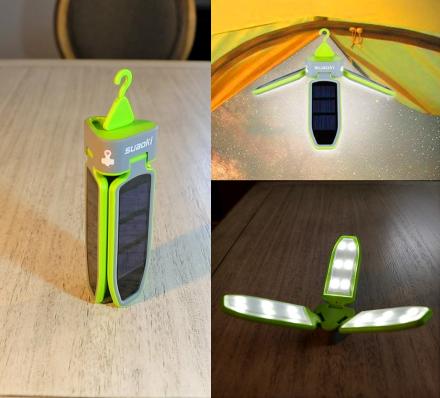 I seem to always be on the search for the best camping gear, lanterns, and flashlights, even though I only camp like once every 5 years. Once that camping weekend comes though, I'll be almost too prepared... This unique clover lantern is the newest piece I've disovered, and it might be one of the most useful, quality, yet cheaply priced gadget of anything similar to it.

View color options here
The clover lantern consists of three arms that you can open and close from the center of the device. Each arm has a a large solar panel on the top of it that'll charge the internal battery whenever in direct or indirect sunlight. You can then prop the clover lantern up on any surface, or even hang it up, to provide overhead lighting.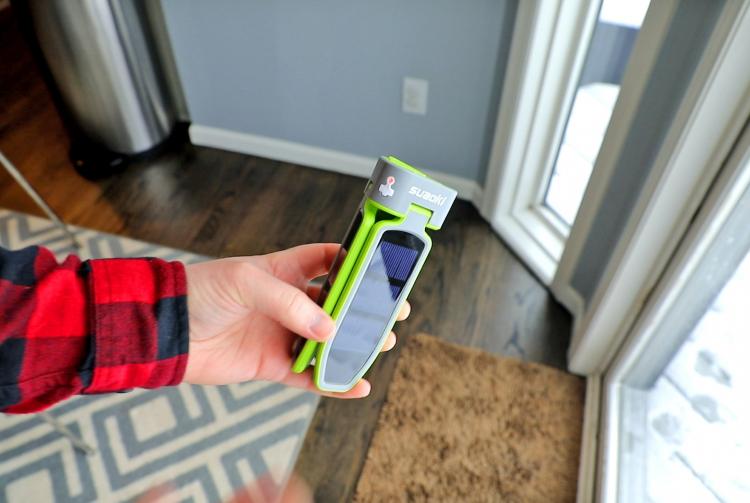 The solar powered collapsible clover lantern is perfect for use in a camping tent, while hiking, or just around the house while working or for some lighting during a grid blackout. A hook pops up from the top of the clover to easily hang it on strings, ropes, cords, and more. The hook then stows back into the base so you can flip it can lay flat on any surface.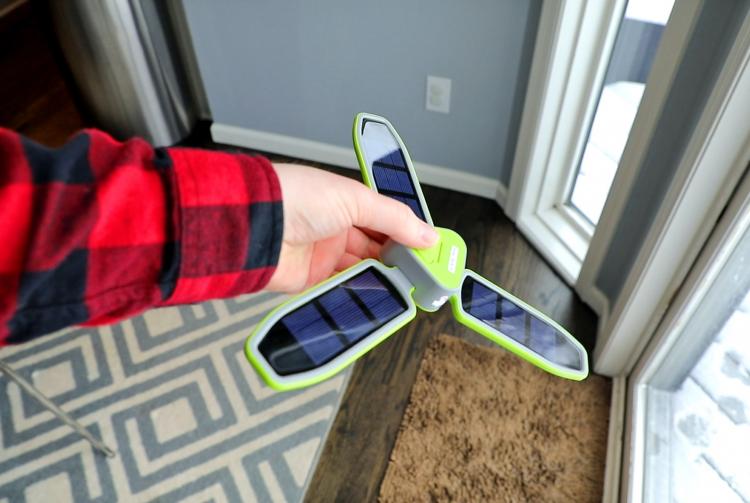 A red light on the clover lantern will tell you when and how much it's currently charging using sunlight. When in direct sunlight, the red light will shine bright, but the less light that reaches the solar panels, the weaker the red light will shine. This is great for determining where the best charging location for the lantern will be.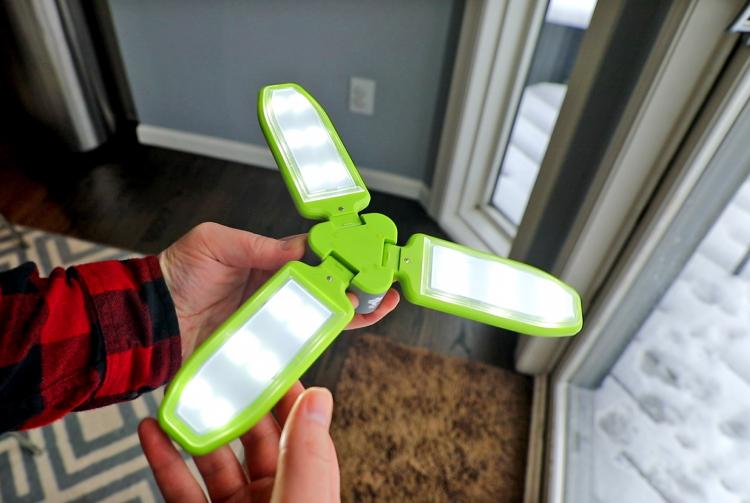 The solar clover lantern can be charged via the sun, or by plugging it into an outlet using the USB cord provided. You can turbo charge the internal battery by plugging it in which will take around 3.5 hours to fully charge, or you can use the sun to charge the battery which takes a bit longer.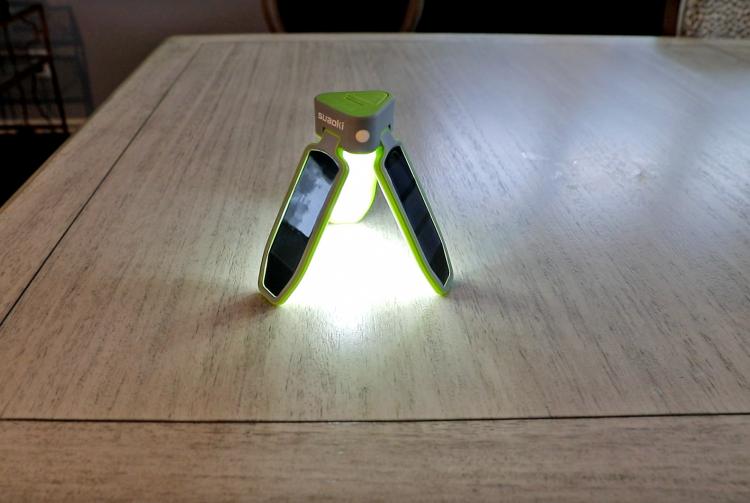 The clover shaped solar lantern is fully collapsible which makes it super easy to carry around or store in a backpack or hiking bag, comes in green or orange colors to choose from, makes a perfect gift idea for outdoorsy people, has three light settings (low, high, and SOS), features an internal 680 mAh/3.7V lithium battery, and measures 2.47 inches wide 5.9 inches tall when fully closed and 11.47 in diameter x 1.067 inches tall when fully opened.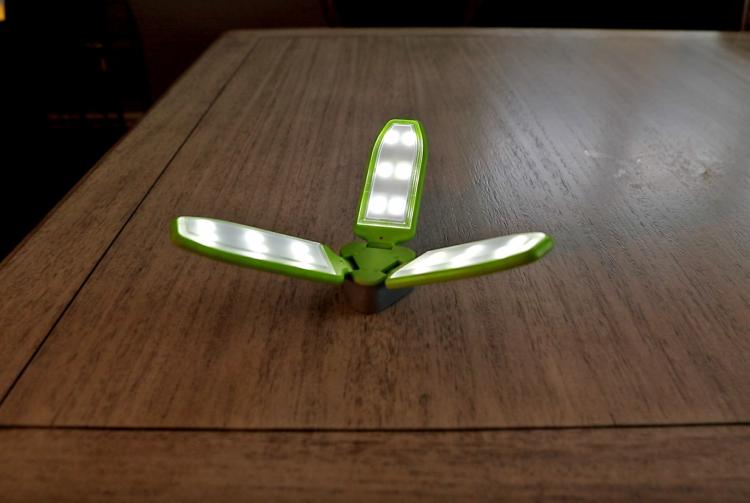 Check out the solar powered collapsible clover camping lantern in action via the video below.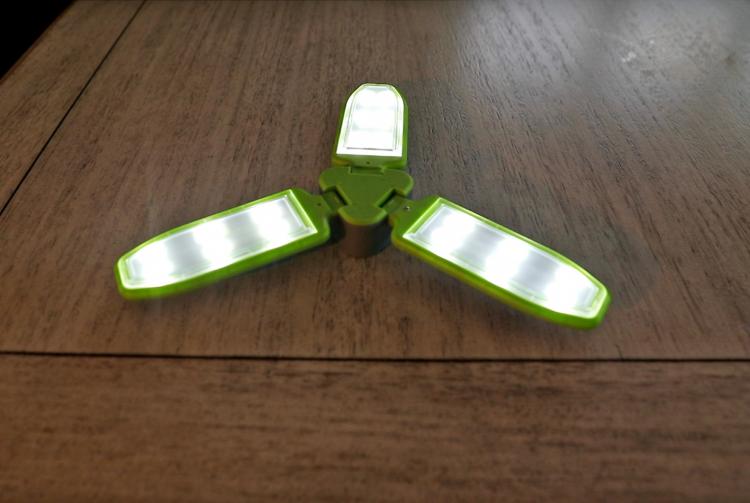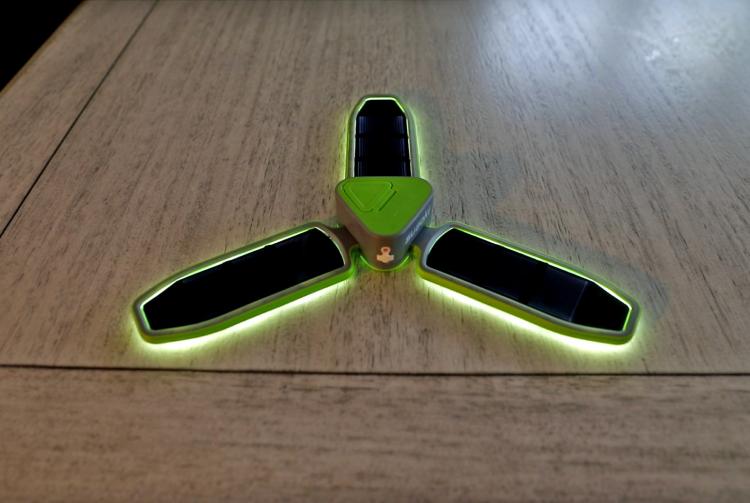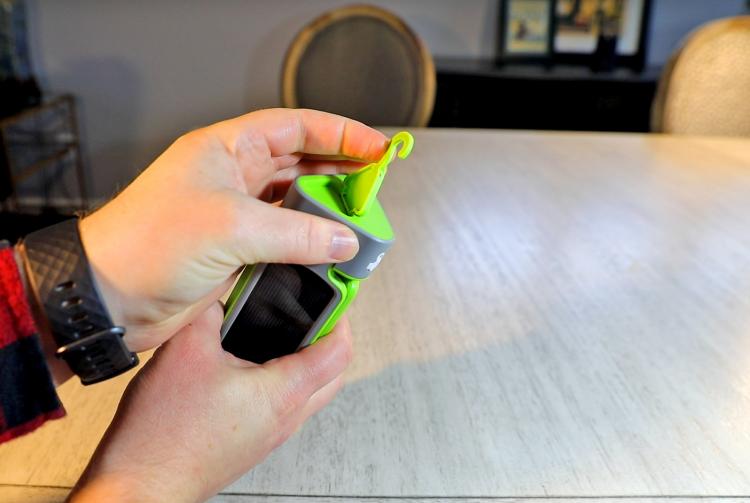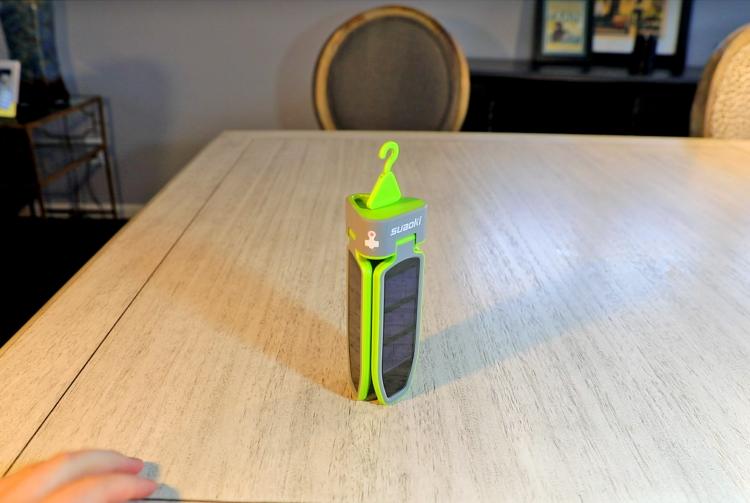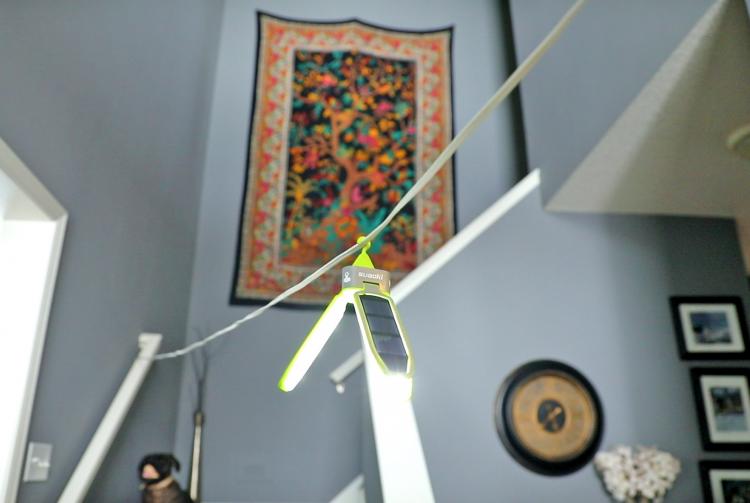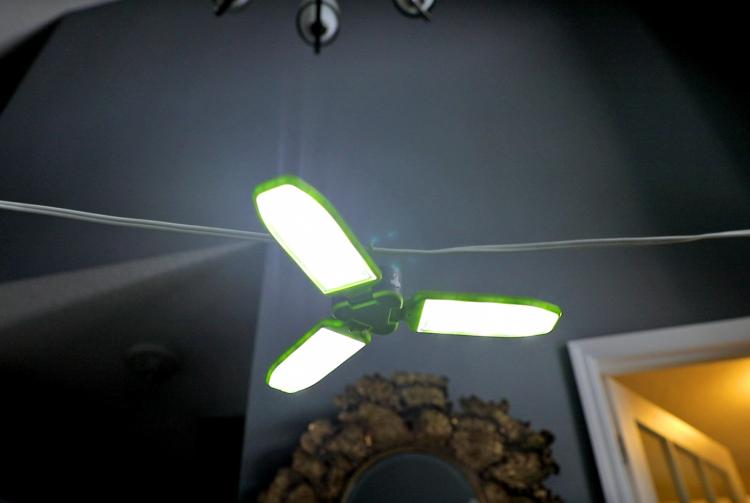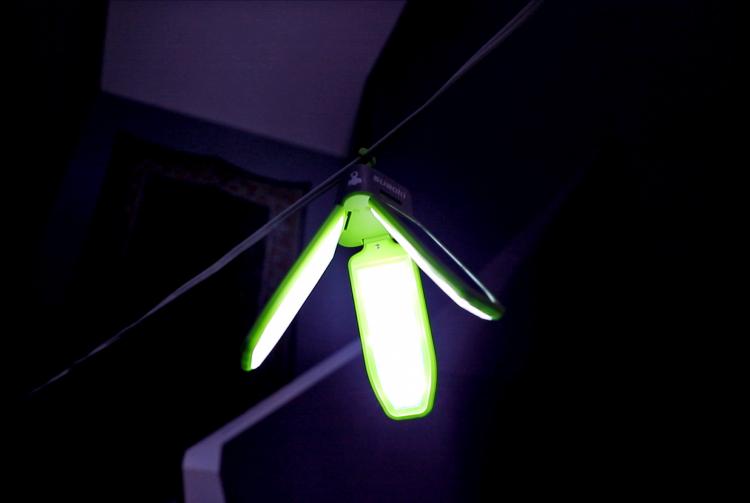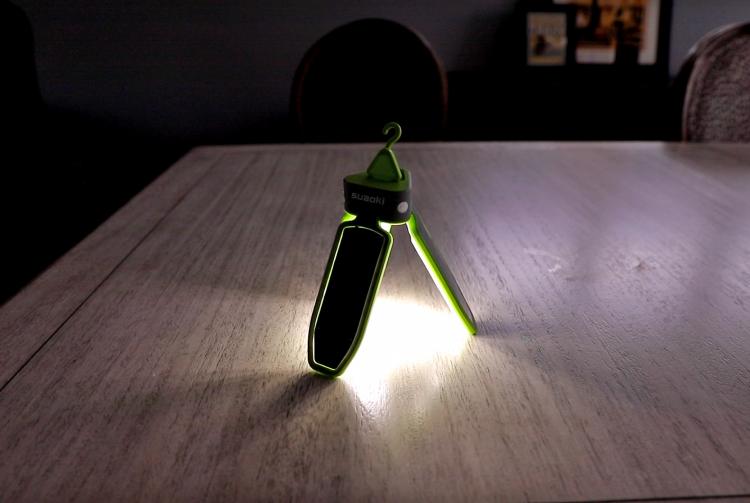 Subscribe To Our YouTube Channel