Smart Phone Fan For Blowing Your Hair While Taking Selfies
By Ryan on 07/08/2016 5:52 AM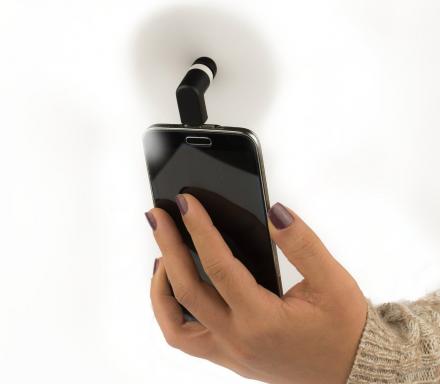 This mini fan is able to attach to the power port on your smart phone and blow a fan in your face if you happen to like your hair being tousled and blowing in the air while you take selfies, or maybe you're just a little warm and would like a breeze in your face while outdoors on a hot day or at the office when the A/C is broken. Although quite small, the smart phone fan can dish out quite a little breeze while reaching speeds of up to 16,000 RPM.
The smart phone fan is available for both Android phones and iPhones, which both types should work with their tablet counterparts as well. The smart phone fan comes in a plethora of different colors to choose from, along with other options that have characters like Captain America, or Hello Kitty on them.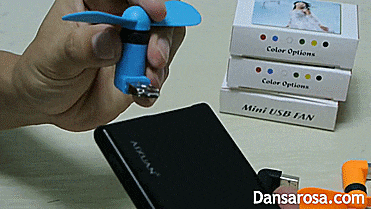 The blade and the body of the fan come apart so you can easily slip it into your pocket or purse when it's not in use, will turn on immediately when plugged into your smart phone, each fan has 2 separate blades which each measure 1.5 inches long, and the entire fan measures approximately 3.5 inches x 1.6 x 1.6.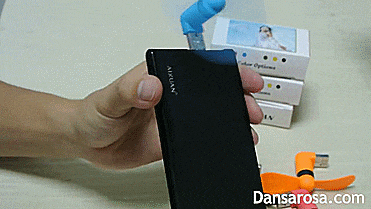 Check out the smart phone fan in action via the video below.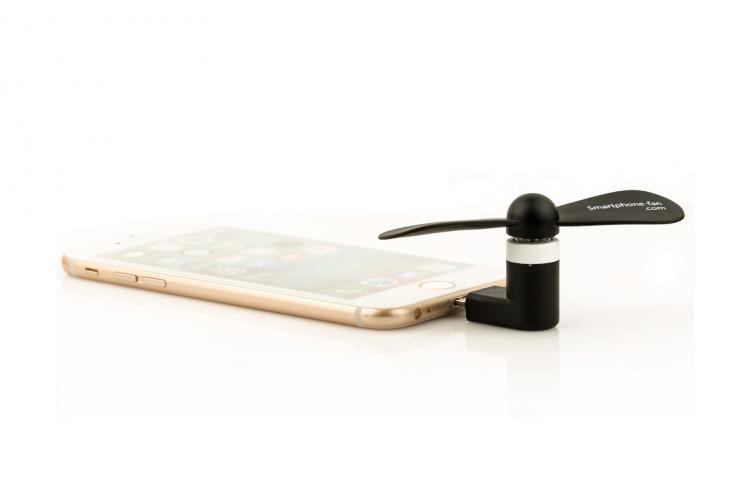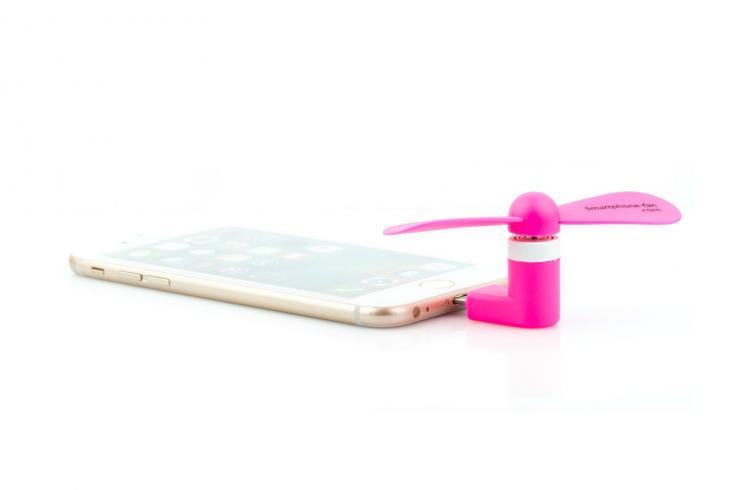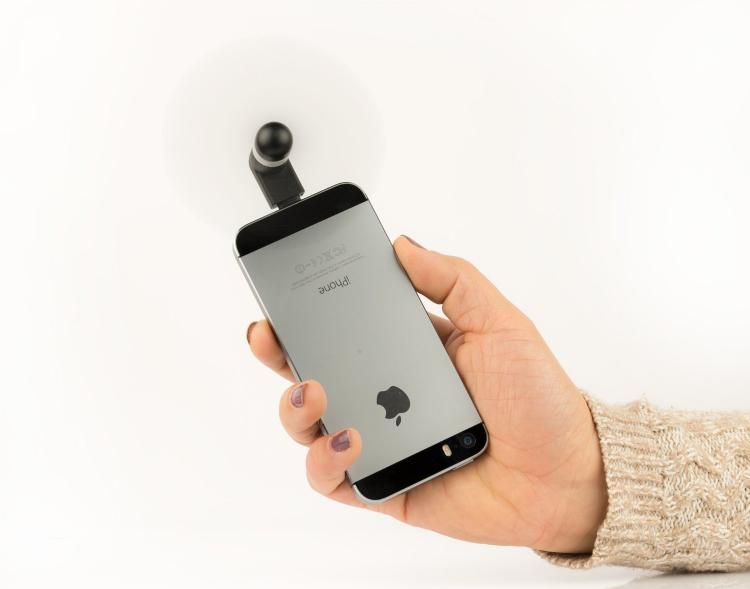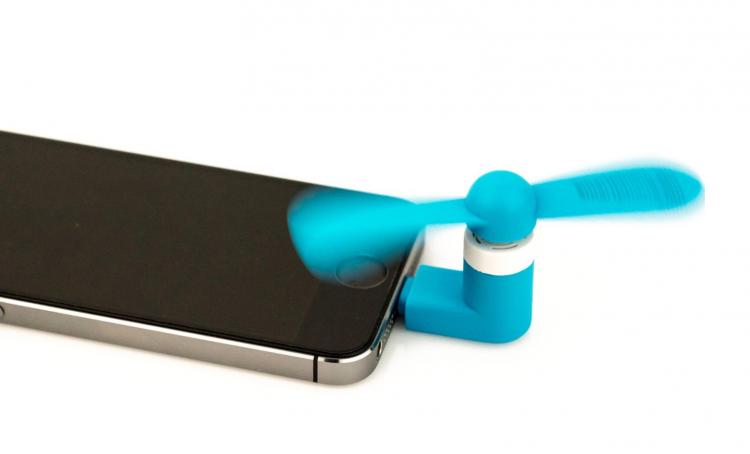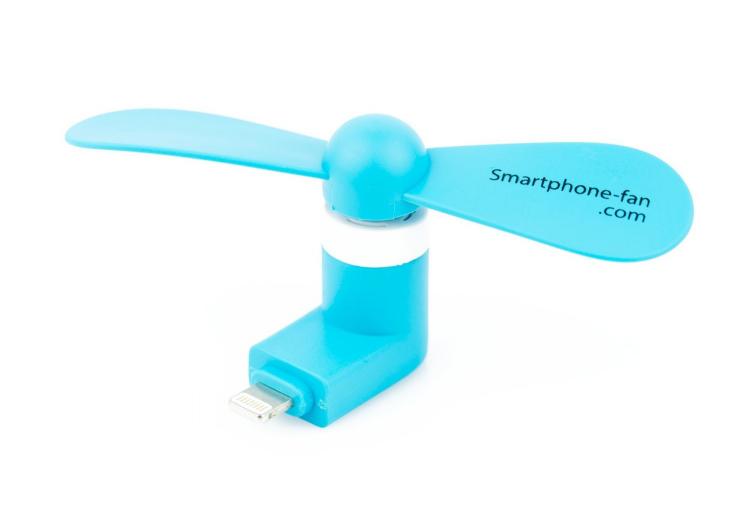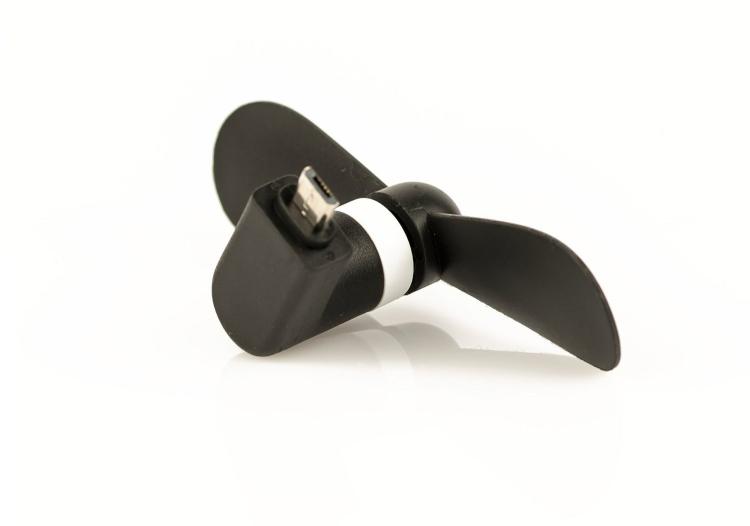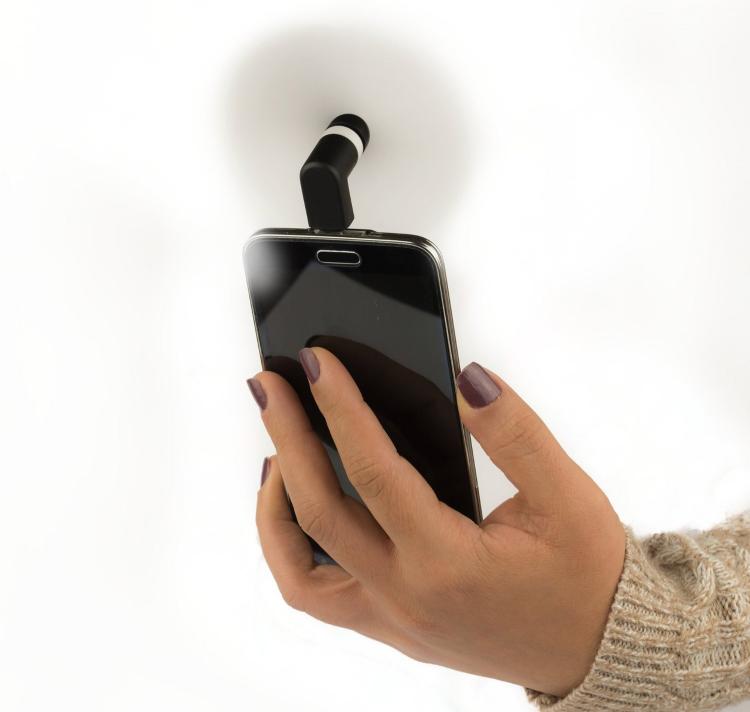 Subscribe To Our YouTube Channel