This Sloth Shaped Coffee Mug Is The Cutest Way To Drink Your Morning Joe
By Ryan on 06/08/2022 11:08 AM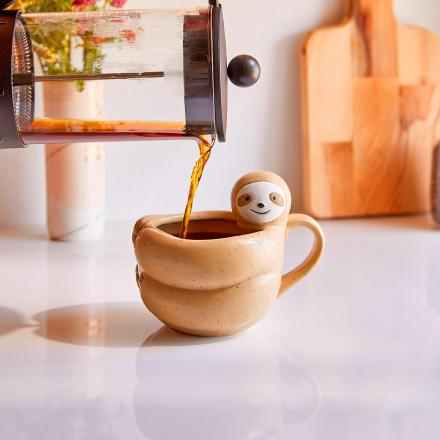 Is there anyone in this world that doesn't love a slot?! I mean, they're soft, cuddly, and the move at the pace of a snail so you know they'll never be able to hurt you! You've seen the extra-slow rising sloth coat hook, the giant hanging sloth lounger, as well as the hugging sloth pool float. But how about a sloth shaped coffee mug?!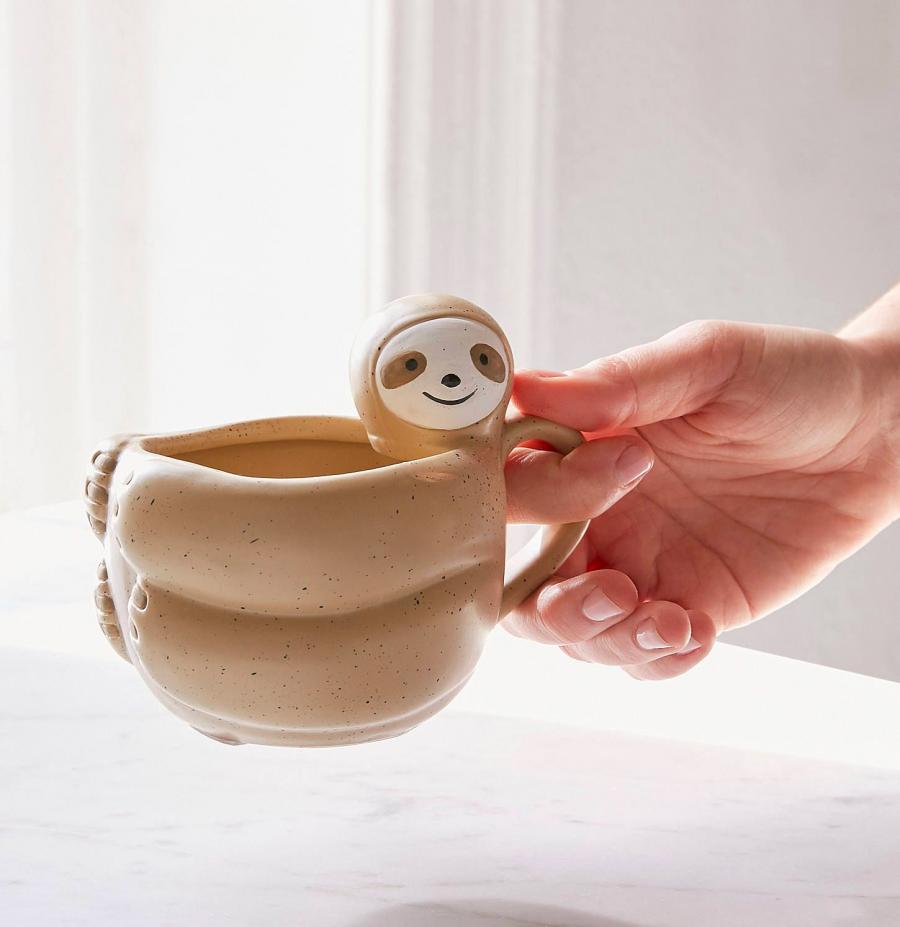 The sloth coffee mug is made to look like the sloth's arms and legs are wrapping around your coffee and giving it a big cuddly sloth hug! It's the perfect coffee mug for sloth lovers, or just anyone looking for a super cute coffee mug to use at the office.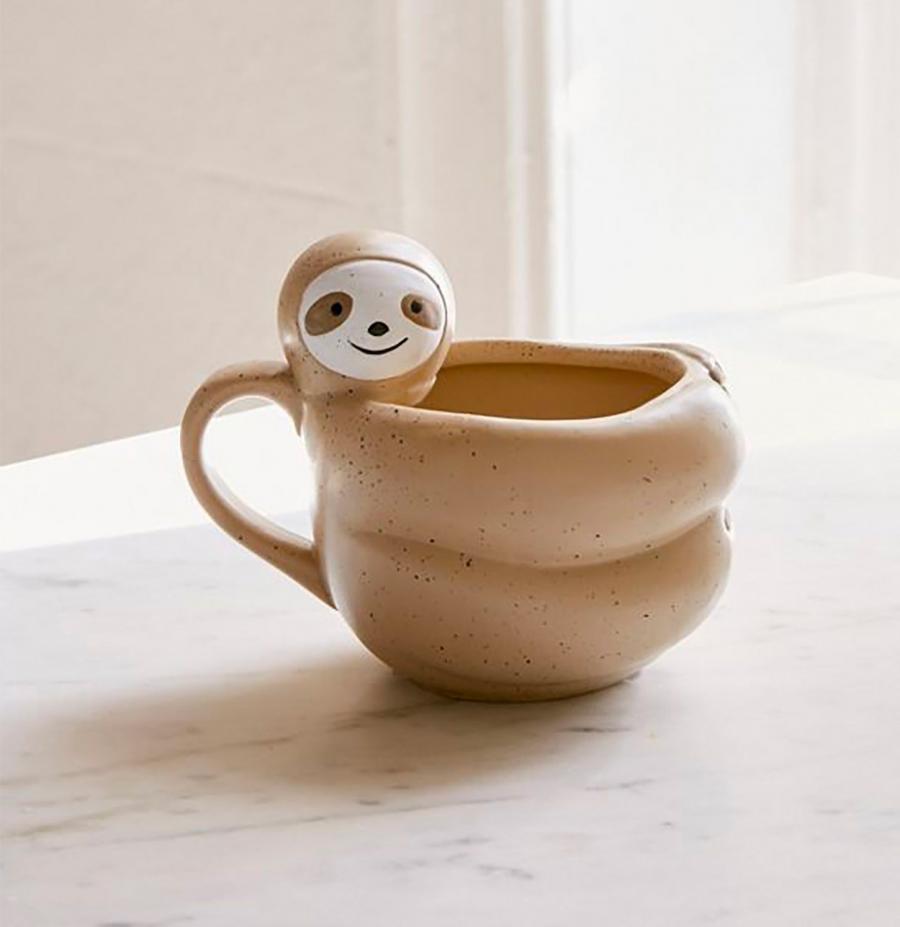 The top of the sloth mug features a cute little sloth's face who's looking to the side and giving you a great big smile! Behind the head is the handle where you can hold the mug and point it anyone in your office who's having a bad day, and may need a good sloth smile to brighten up their day.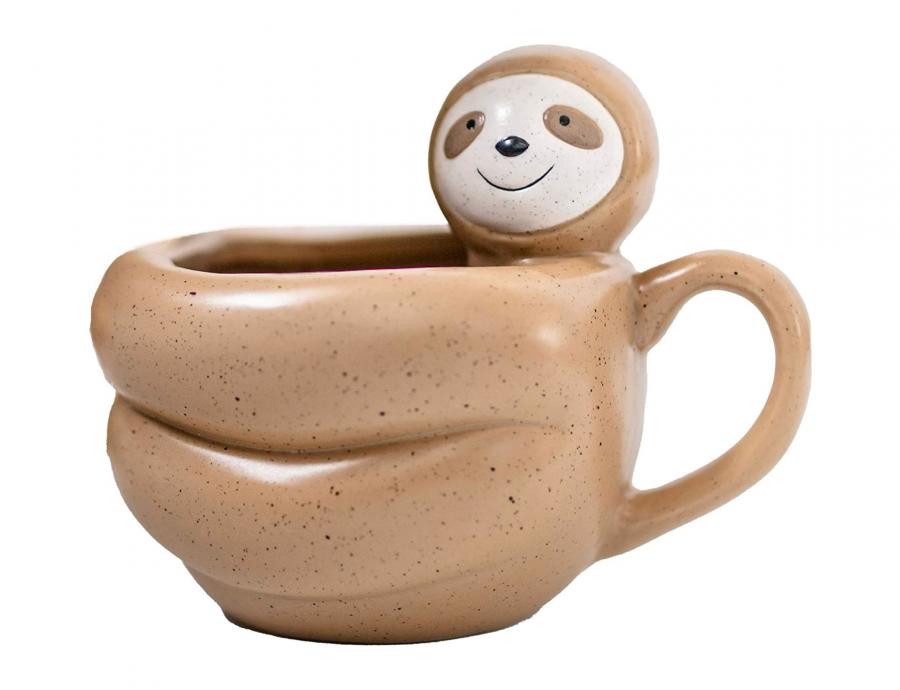 The sloth shaped coffee mug is a bit oversized to hold extra coffee compared to a standard mug, as it can hold up to 13 oz of liquid.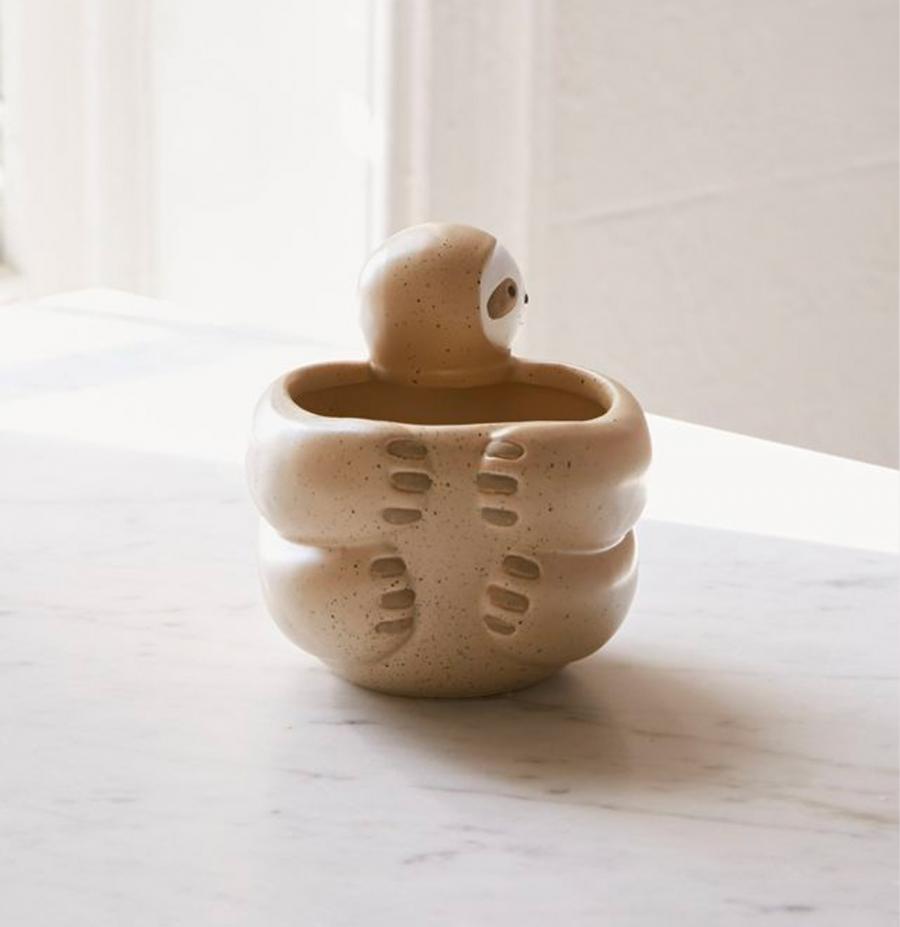 Made from high-quality porcelain, the sloth mug is both dishwasher and microwave safe, and is extra durable to help it last through the years!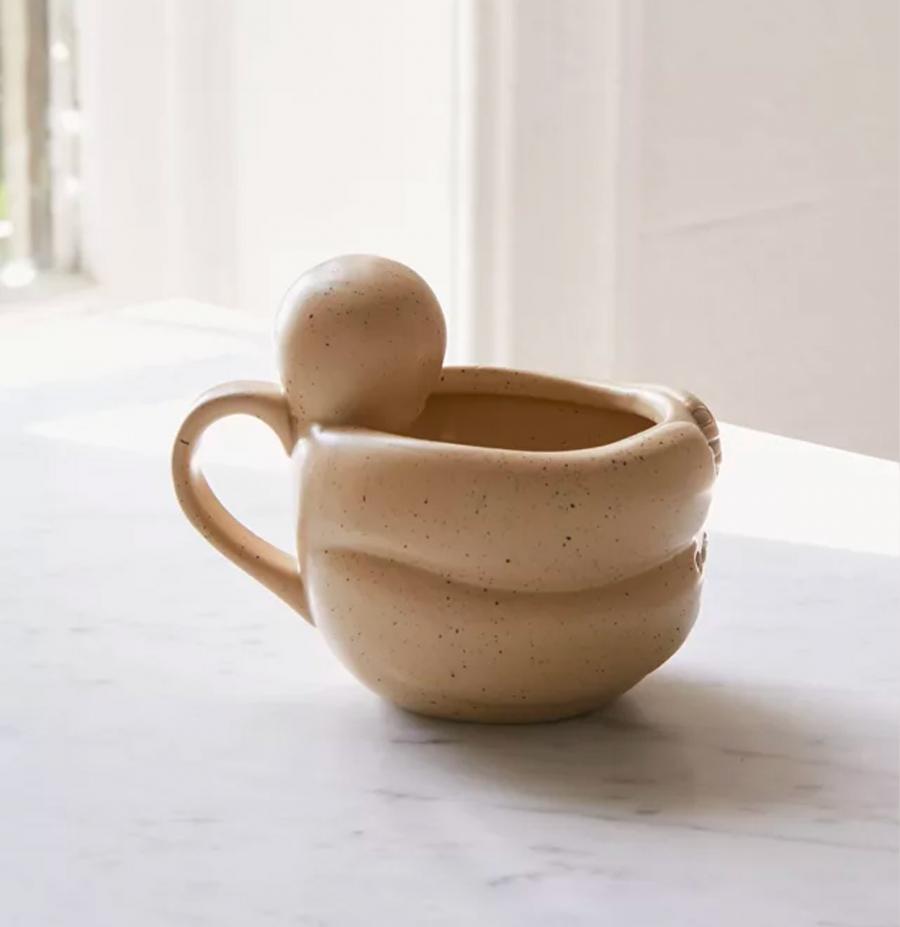 The unique sloth mug is finished brown in color and is speckled in black paint to make it look just like a real sloth!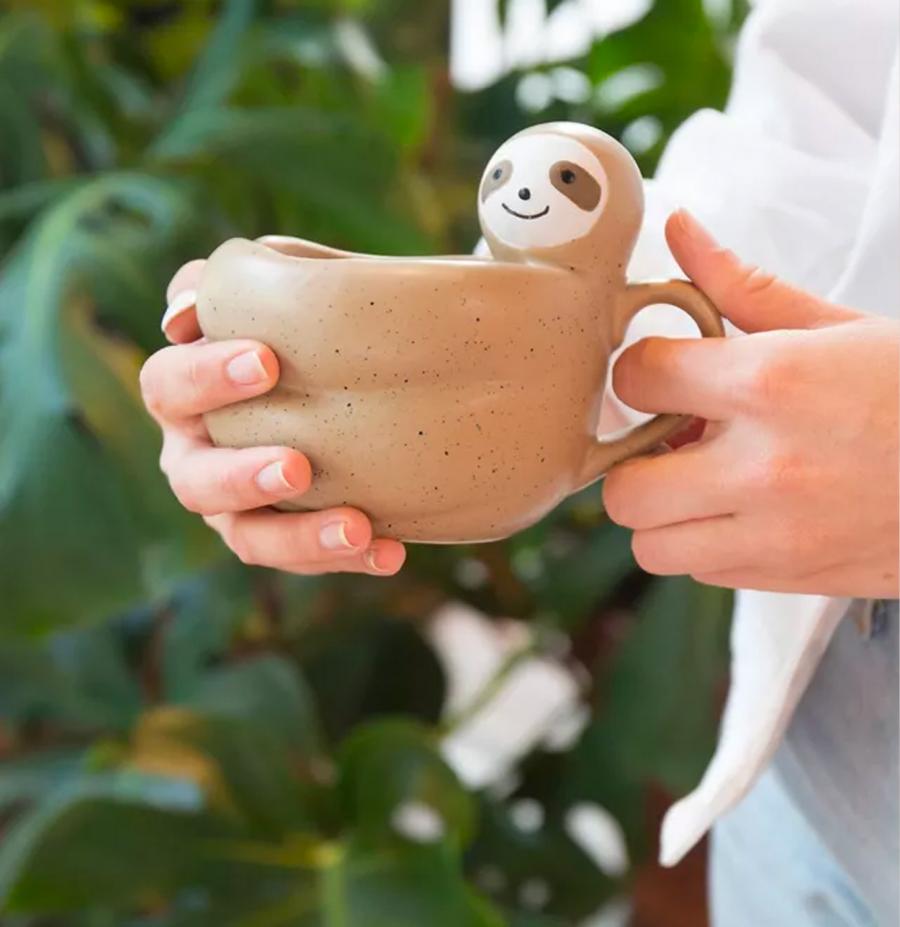 If this sloth shaped mug doesn't to it for you, we also found a mug that features a sloth hanging out of the mug! (Get it on Amazon here)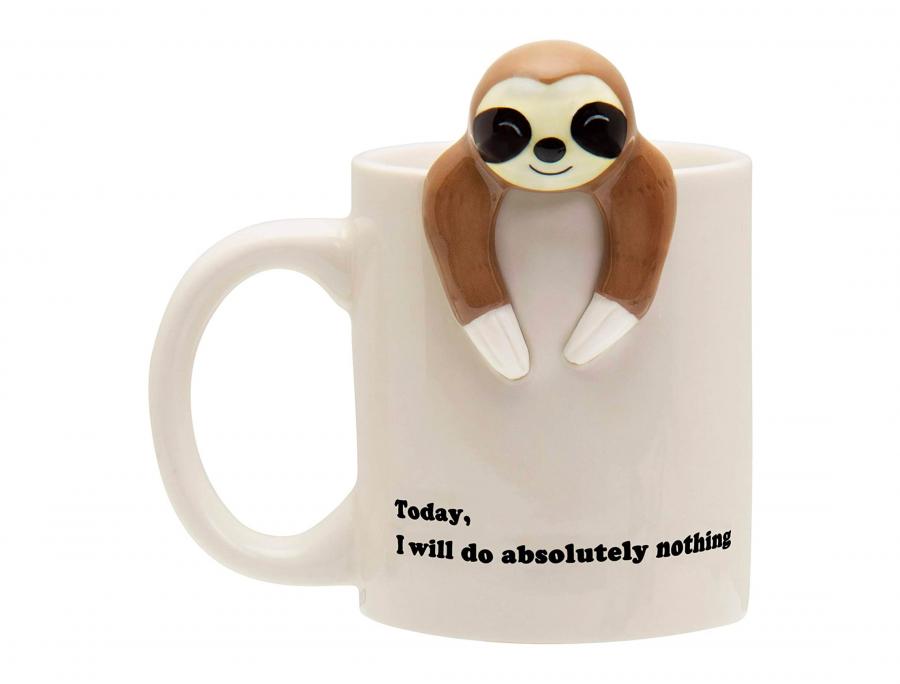 Not only great for holding coffee or tea, the sloth mug can also be used to just hold pencils, pens, paintbrushes, etc...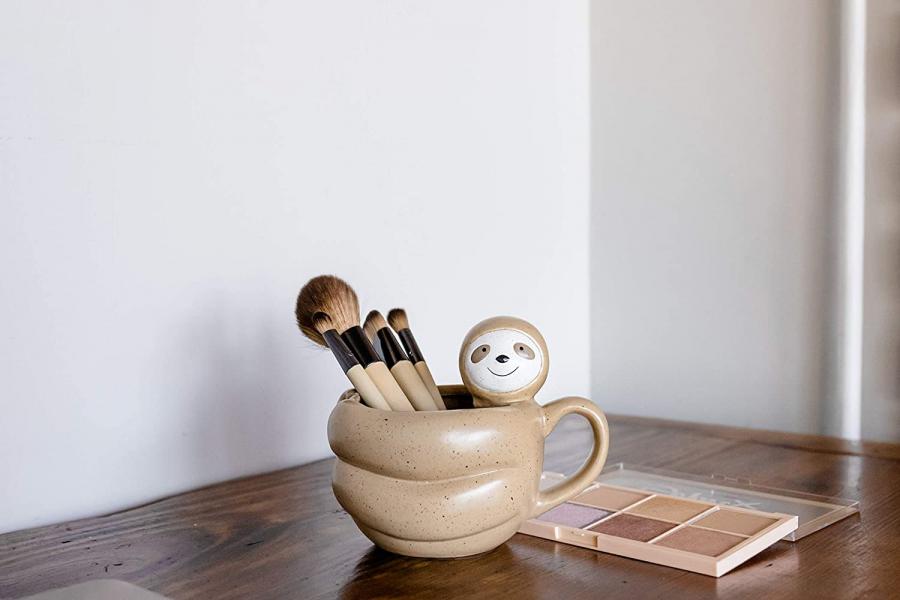 What better drinking vessel to pour your morning joe into than a happy hugging sloth with a giant smile on his face!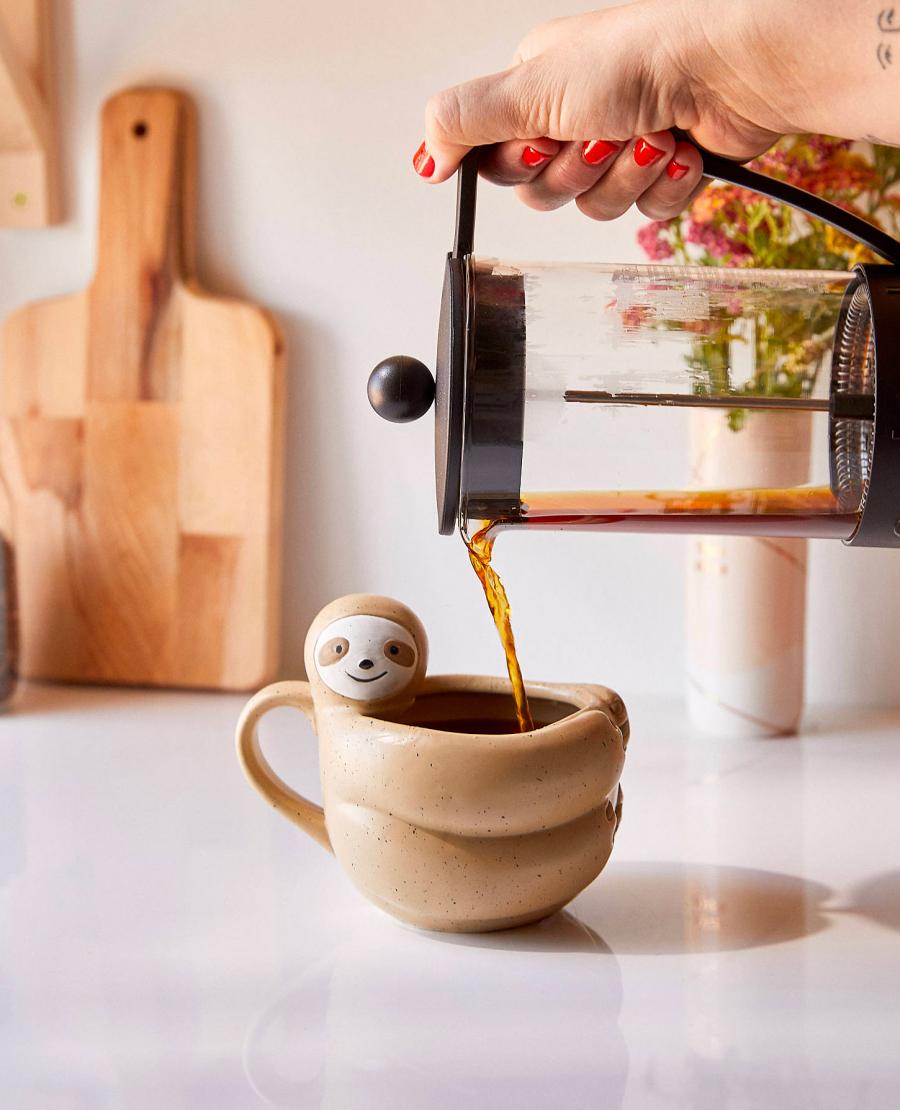 The sloth mug has great reviews on Amazon, with them all saying how durable it is, it's easy to hold, and it's super sturdy!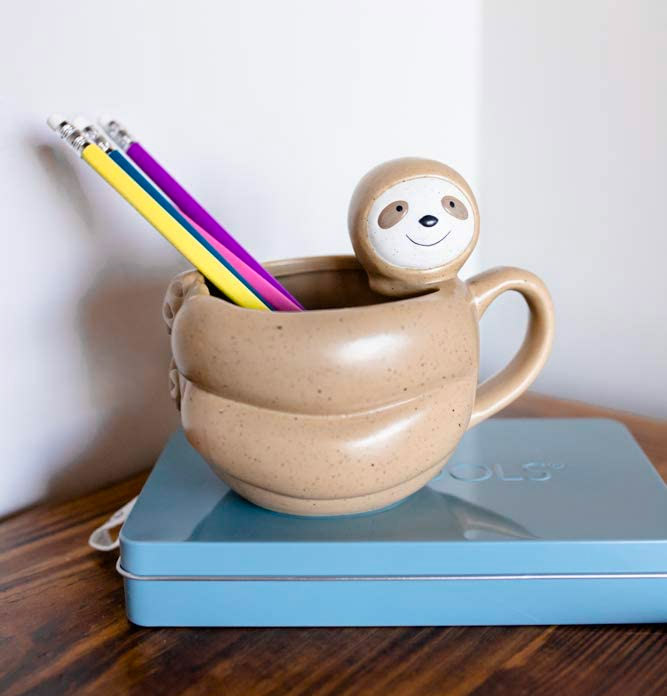 The sloth mug measures 7.2 inches x 6.77 inches x 5.91 inches!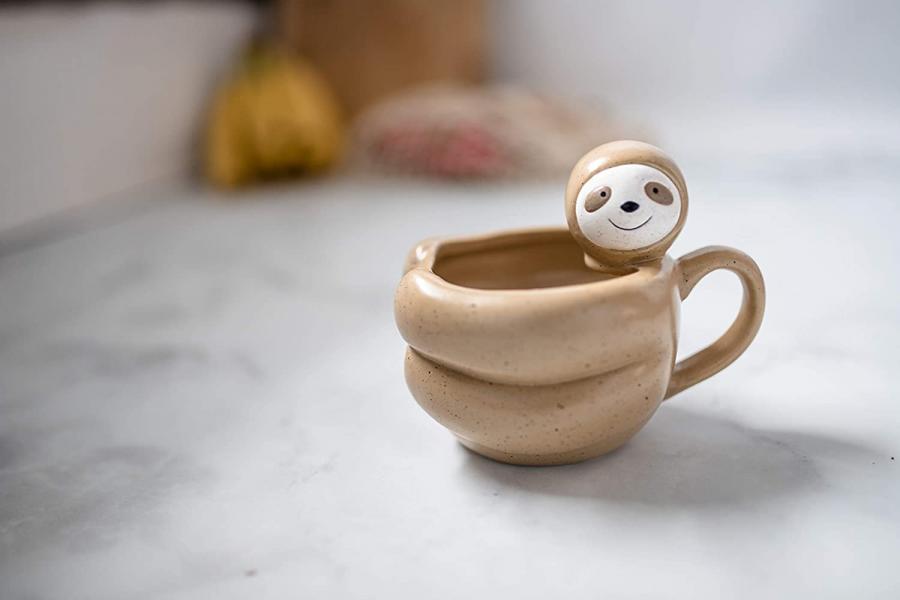 A perfect addition to any unique coffee mug collection, the sloth mug will certain be an instant conversation starter for whoever sees you using it!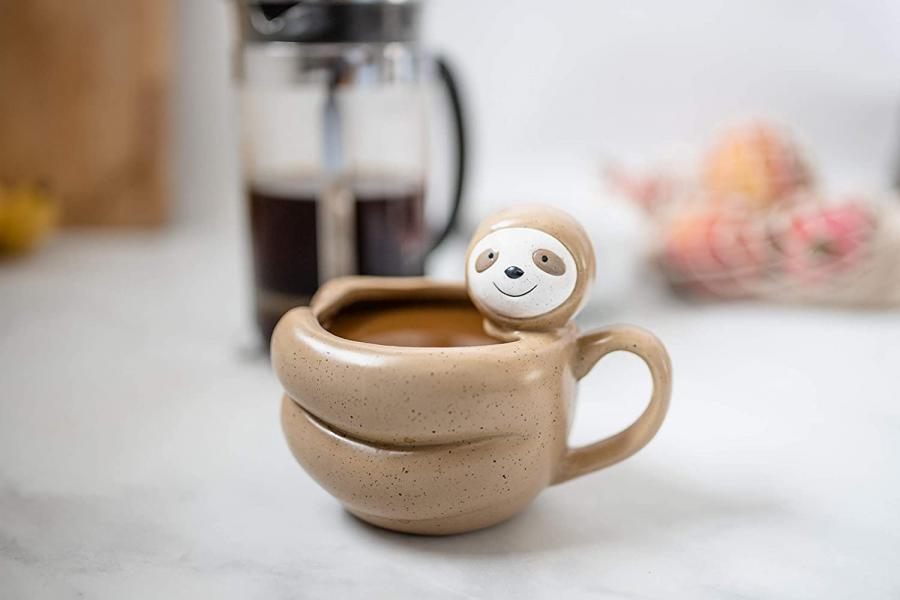 If you don't use the sloth mug to drink from or store pens/pencils, it could even just be used as a piece of decor on a shelf or dresser!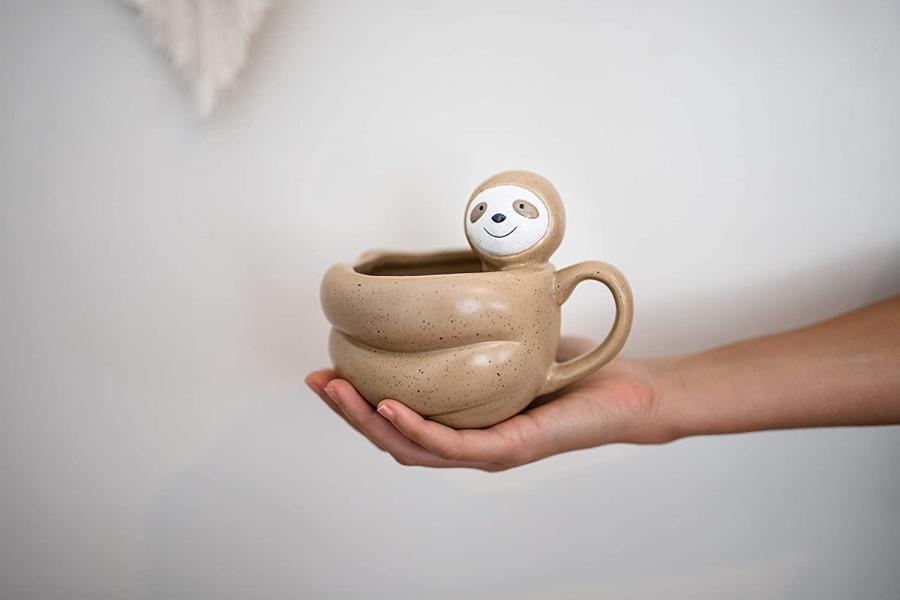 You can snag the sloth shaped coffee mug from Amazon for around $15 bucks!