Super Thin Slide-Out Pantry That Uses Just 6 Inches of Space
By Ryan on 12/08/2019 7:57 PM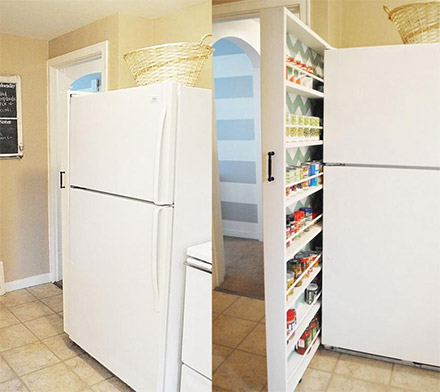 This super-thin slide-out pantry is a DIY project that you can make yourself for your home or apartment. The pantry takes up just 6 inches of room across and would be perfect to slip right between a wall and your refrigerator. Great for homes or apartments with tiny kitchens that don't leave much room for anything other than the essentials, the super-thin slide-out pantry DIY project comes with full instructions so you can make your own version.

View similar products on Amazon
No longer will you need to waste precious cabinet space with spices, canned foods, and pasta sauces, now you can just load up your slide-out pantry and save loads of room. Plus, you'll be able to actually see all of your spices and foods at once, instead of digging to the back of your cabinet every time you need something.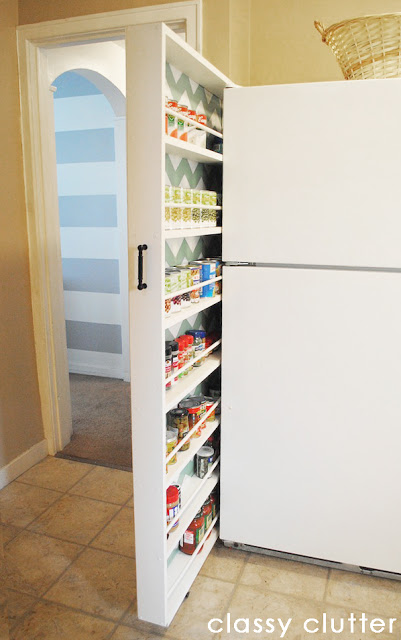 The super-thin slide-out pantry is made with 7 shelves to place your items onto, uses 2 casters wheels to help the pantry slide in and out, and has a handle on the outside of the pantry give you something to grab onto to slide it out.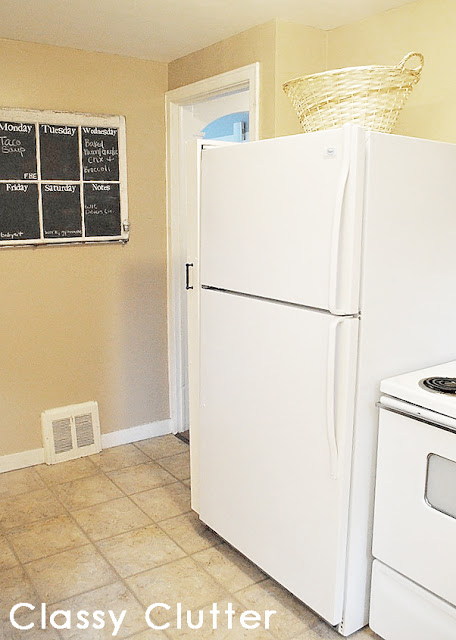 Since this is a DIY project, you will of course have to build this yourself, but if you're looking for something that you can just buy, you can check out some similar slide out pantries that Amazon offers.