This Silicone Bread Maker Lets You Make Bread In The Oven
By Ryan on 05/06/2016 6:55 AM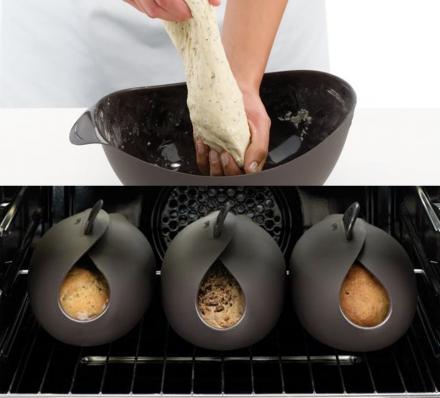 Believe it or not, you don't need a thousand dollar bread maker to make your own quality bread at home. This silicone bread maker allows you to make your own bread right in the oven using only one container. The container works as a mixing bowl where you can mix all of the ingredients for your bread together, and once you're ready to bake the bread, simply fold the container over and secure it closed using the handle on the side of it. The container will stay shut and form your bread into a loaf while in the oven baking.
Once closed, the bowl has small openings on both sides of the container that allows steam to circulate through the inside of it, which makes the dough moist, prevents it from drying out, while also giving the bread a crusty, golden texture on the outside.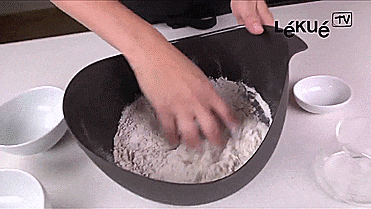 The oven bread maker bowl is made from 100% platinum silicone, is able to withstand high temperatures of up to 428 degrees Fahrenheit, and is microwave, dishwasher, refrigerator, and freezer safe. The bowl comes with a plethora of bread recipes for your to make, will allow you to cleanly make a full loaf of bread using just one container with minimal cleanup afterwards, and measures 5.3 inches tall x 12.5 inches in diameter.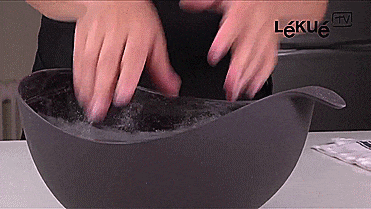 Check out the silicone bread maker bowl in action via the video below.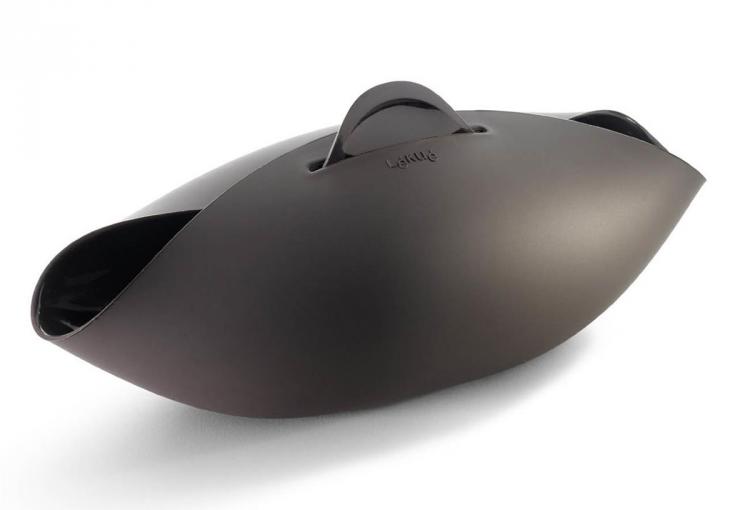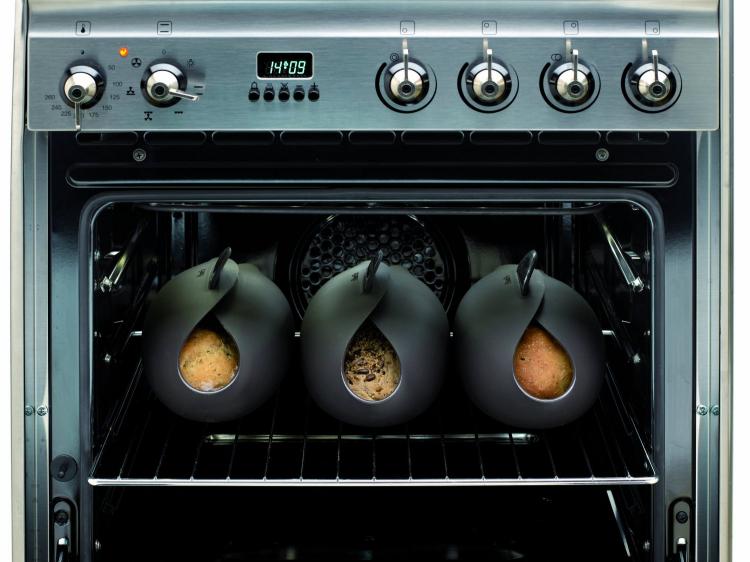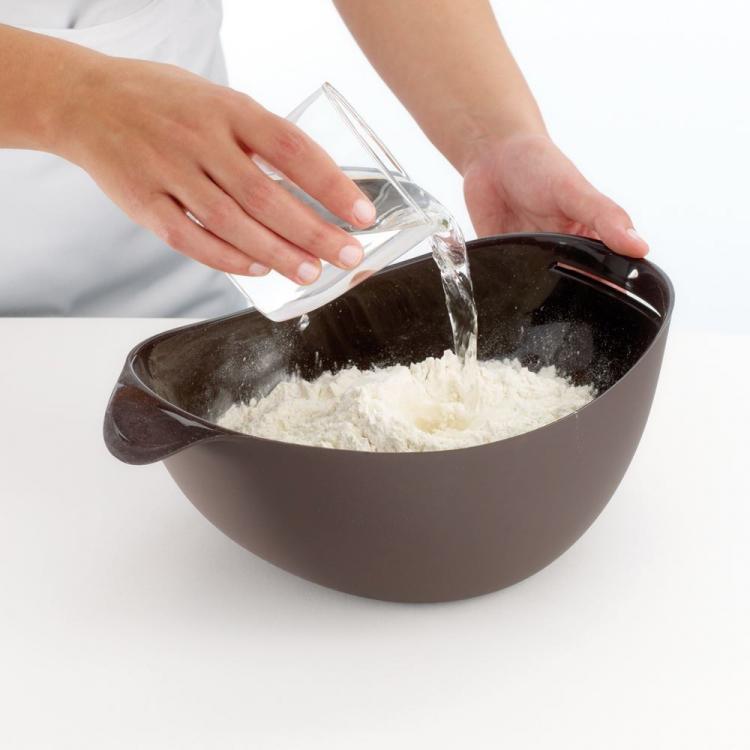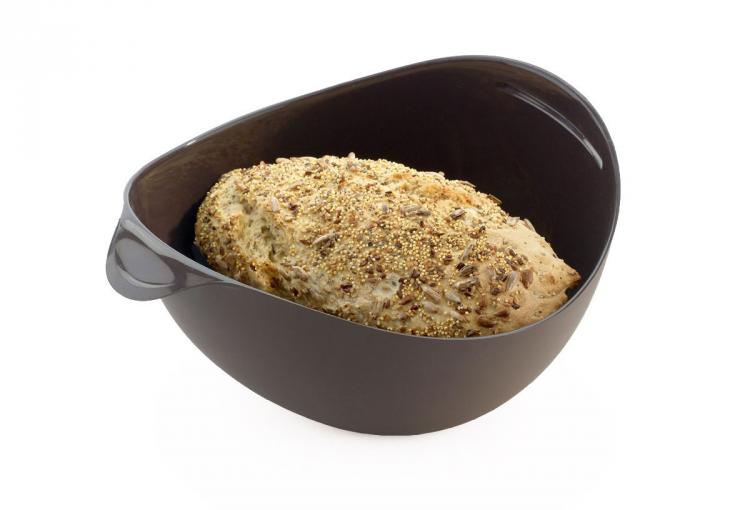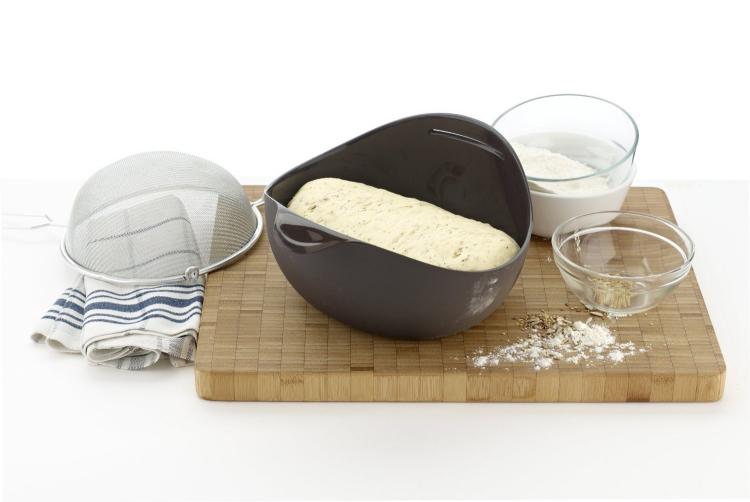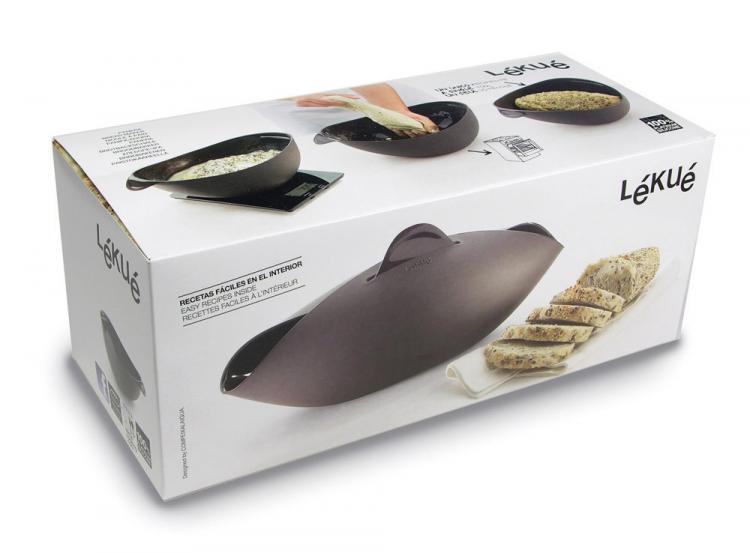 Subscribe To Our YouTube Channel