Shur-Line Easy-Pour Paint Can Lid
By Ryan on 08/17/2018 10:10 AM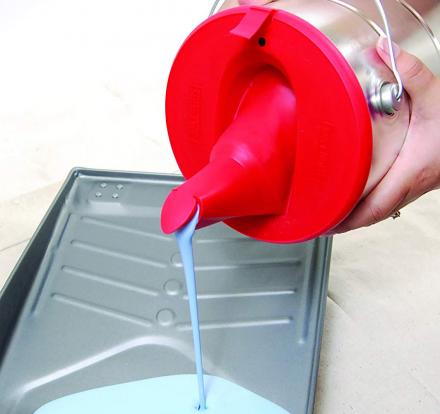 How many times have you gone to pour paint into a try, only to have it run down the side of the paint cant right onto your floor? If you don't prepare with covering your floor like a veteran painter would do like I did, you'll end up with wet paint all over your hardwood floors or carpet. This unique paint can lid has an easy pour spout that lets you easily pour paint into a tray with no mess.

Sizes: Gallon 2pk | Quart 3pk
To use it, just pop it onto any standard 1-gallon size paint can, open the air-vent so on the top of it to let it easily pour out without any glugging, and start pouring. It's perfect for use with water-based paints and stains.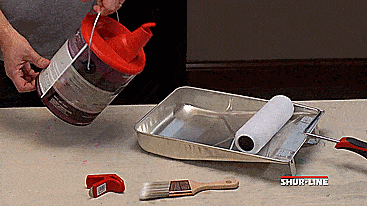 The easy-pour paint can lid is made from plastic, is collapsible so it's super easy to store when not in use as well as stack things on top of it in storage, and it's designed with minimal crevices and hard-to-reach areas so it's really easy to clean after a paint job.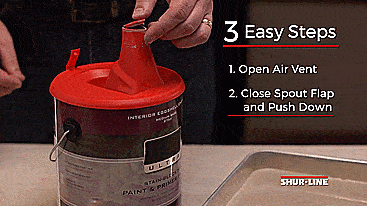 The easy-pour paint cat lid with a pouring spout is red in color, has an air-tight seal to your paint so it'll remain as fresh as the day you bought it, has a cap on the end of the spout, and is a great gift idea for any diy or professional painter!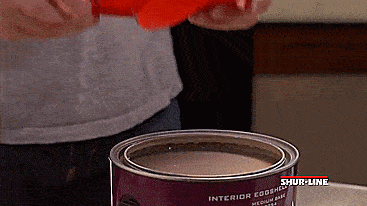 Check out the Shur-line easy-pour paint can lid in action via the video below.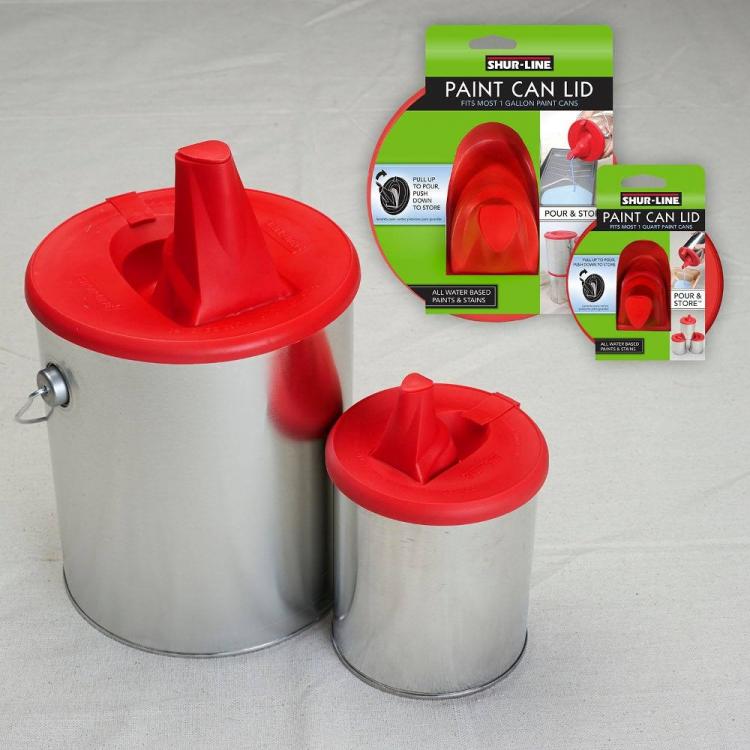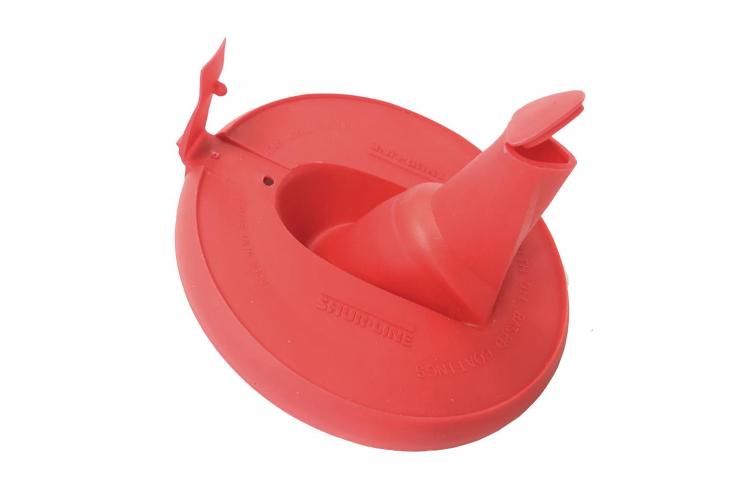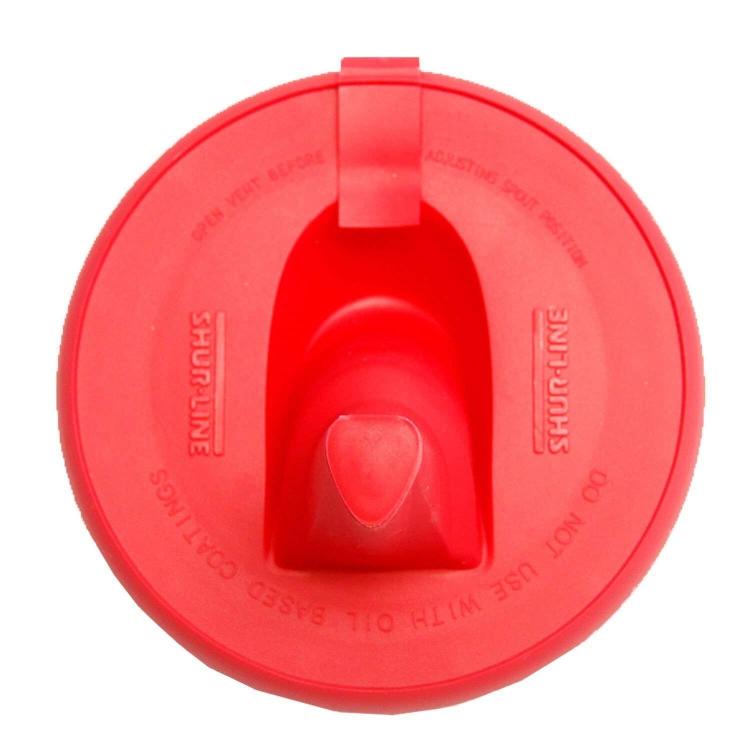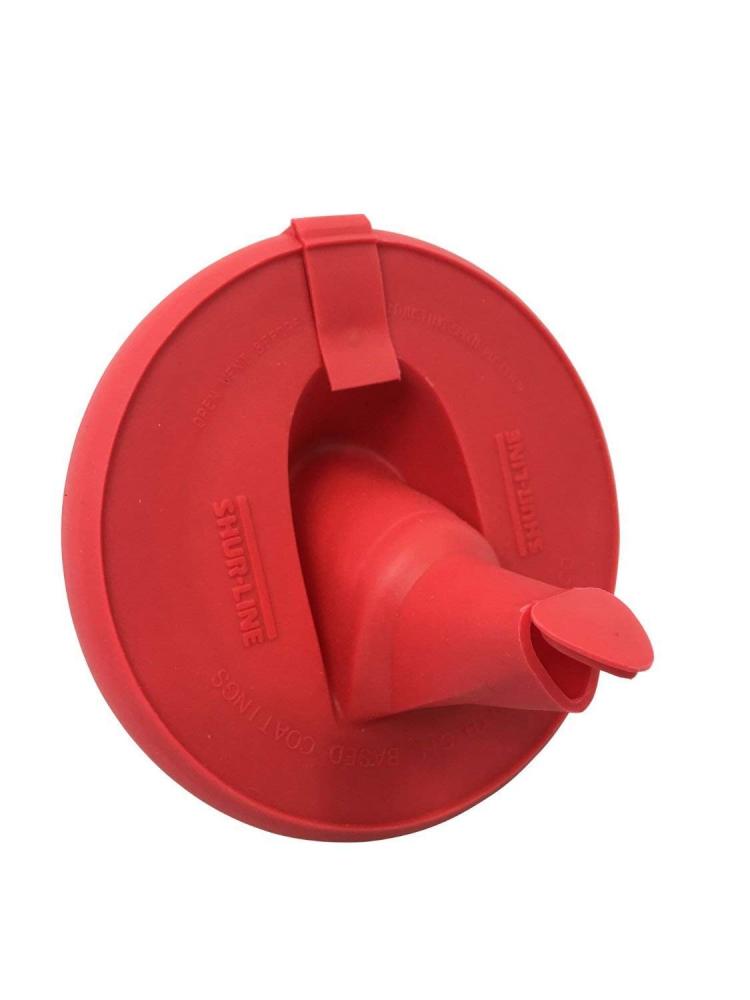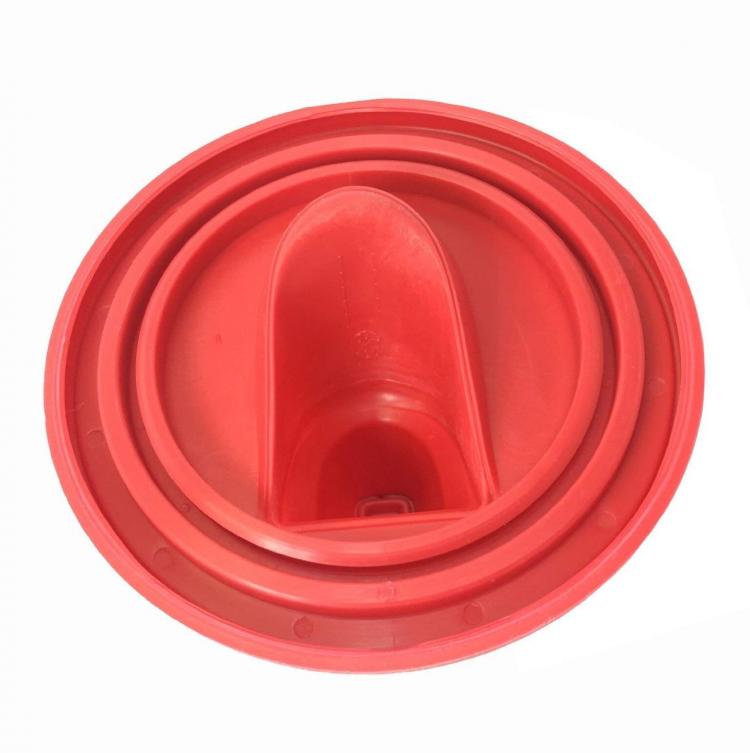 Subscribe To Our YouTube Channel