Ruffit Dog Carrier Backpack - Carry Your Dog On Your Back
By Ryan on 05/23/2017 5:15 PM (Updated: 05/24/2017 3:34 PM)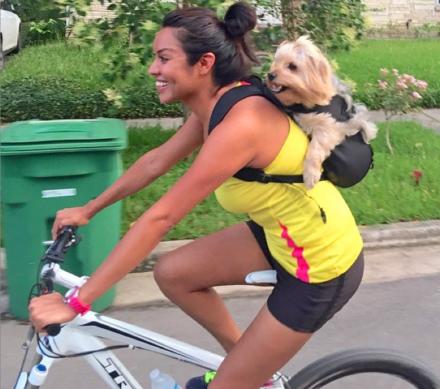 If you're like me you have a small chubby dog that gets winded after a walk around the block and refuses to walk or run any further than he wants to. So when you want to go for a bike ride, hike, or longer walk, it's not so easy to do. Luckily the Ruffit is here to save the day, and make you look cool while saving it. The Ruffit is a small backpack that's specifically designed to carry your dog around on your back or in front of your body as a frontpack.
The dog backpack allows you to have new adventures with your best friend at eye level, and while having both hands free to do whatever you need to do. Plus you won't need to worry about your dog bothering other pedestrians, or pulling you into traffic with a leash.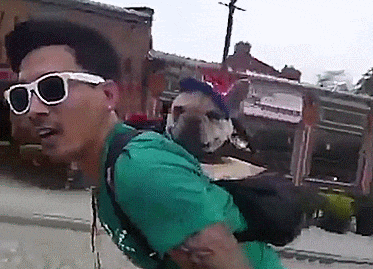 The Ruffit dog carrier backpack uses a secure harness to keep your dog from jumping out, and is even made from an extremely durable and scratch resistant material so they won't be able to claw their way out. The shoulder straps are made to be very wide as to disperse the weight of your dog on your body and to make it more tolerable to carry around a heavy load on your shoulders.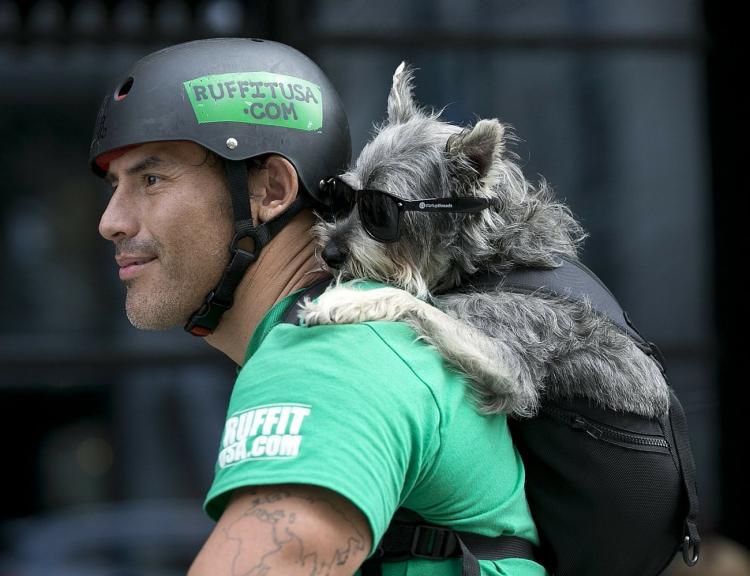 The Ruffit dog backpack comes in a plethora of different sizes to choose from, so make sure you accurately measure your dog's back length and waist to make sure they'll fit perfectly into the backpack. If your dog's back is longer than 18 inches long, they're probably too big to be carrying around on your back anyway.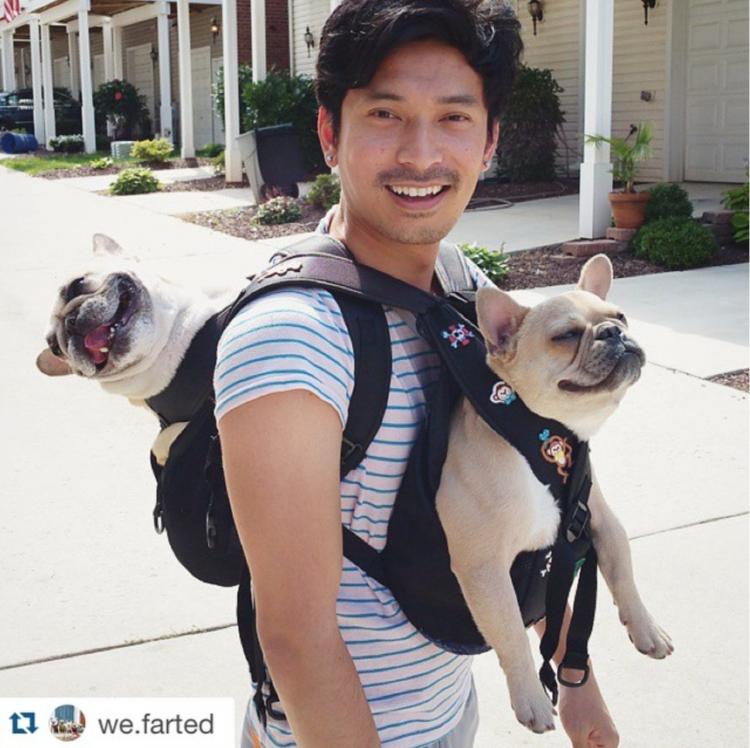 The dog backpack is black in color, is shaped somewhat like a bucket inside to make it more comfortable for your dog to sit it, should never be used in water sports, and will vary in size depending on the size you choose from the dropdown.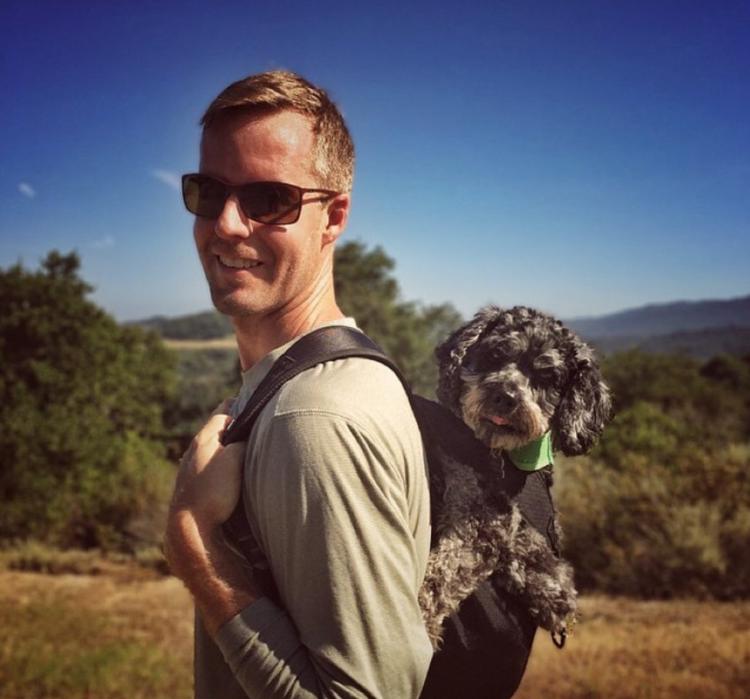 Check out the Ruffit dog carrying backpack in action via the video below.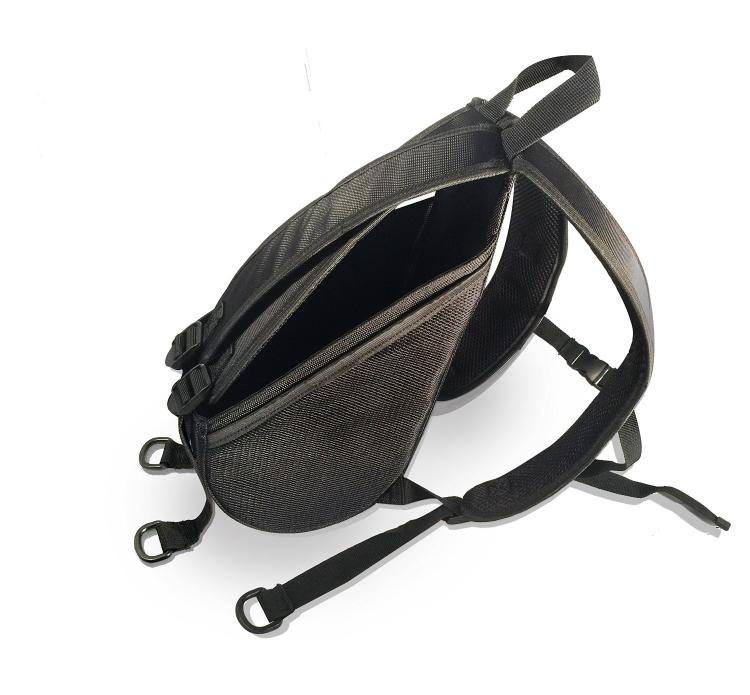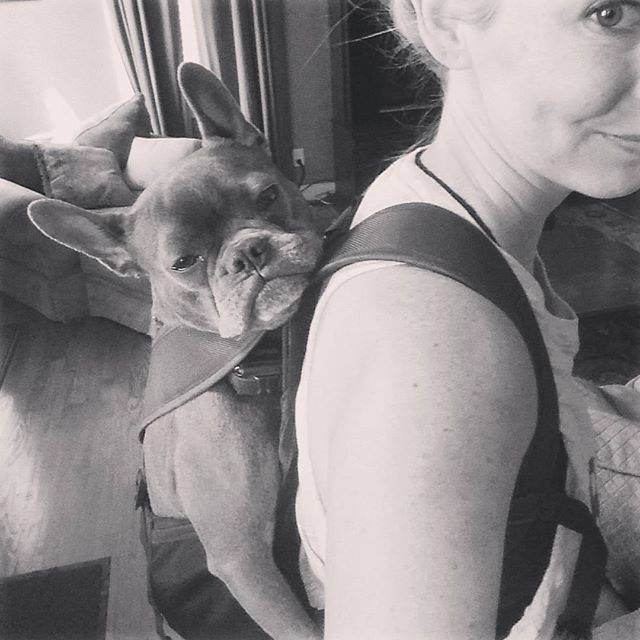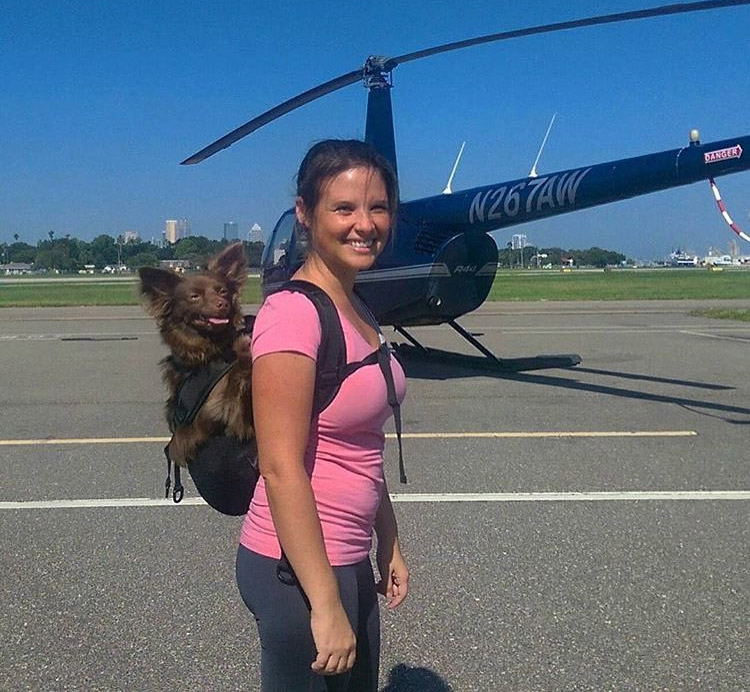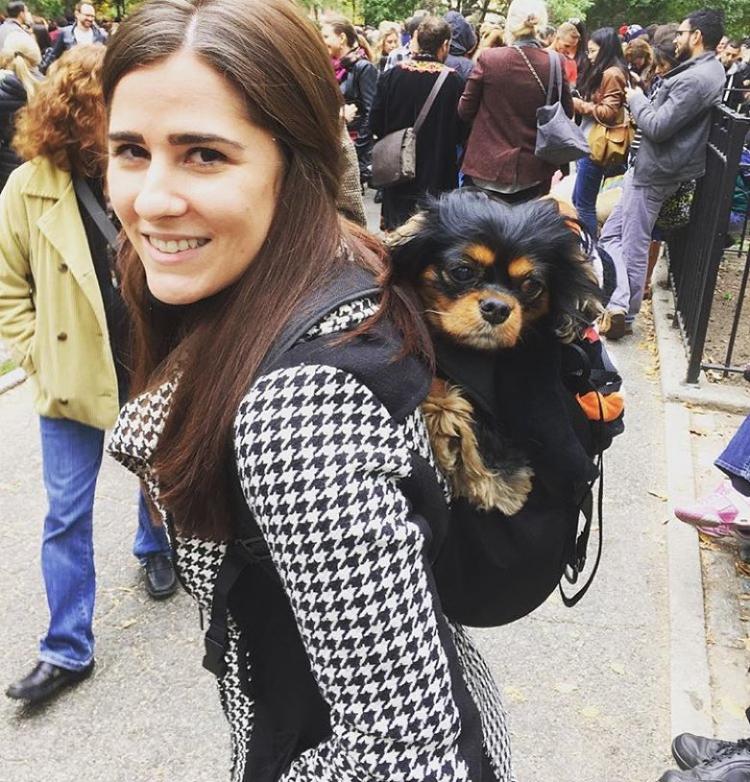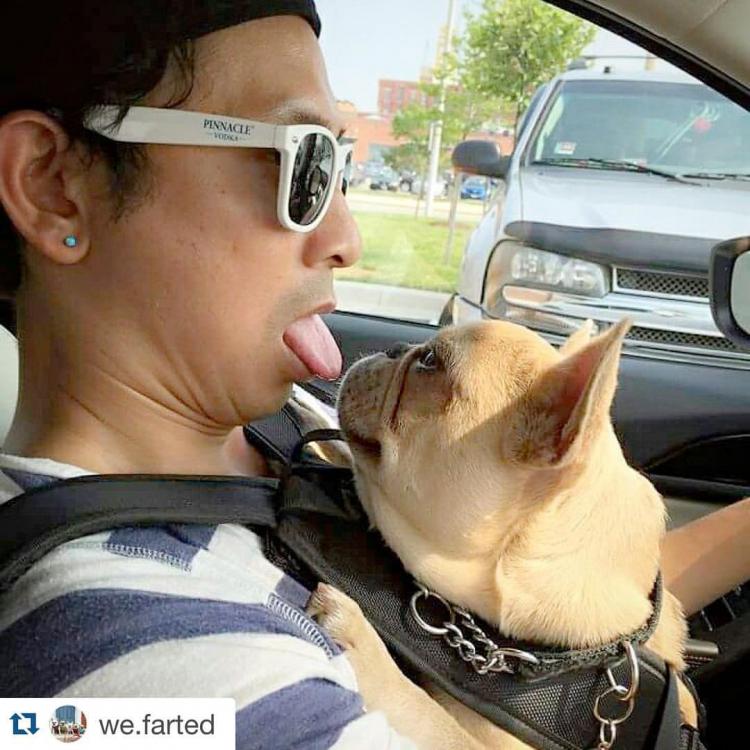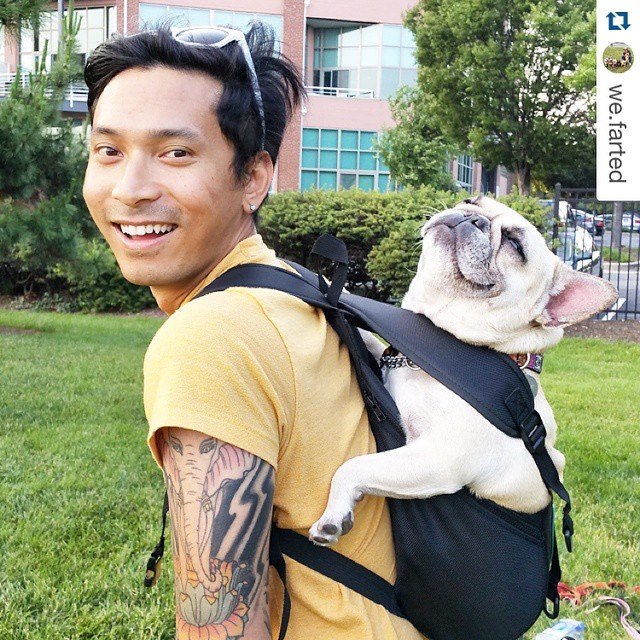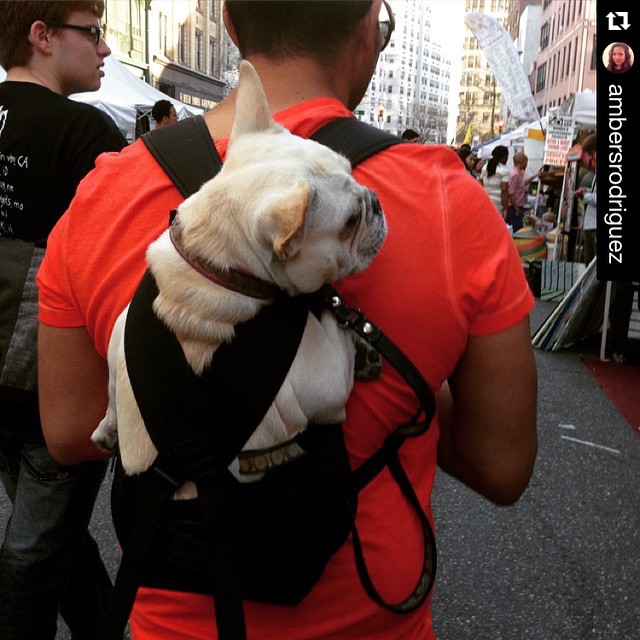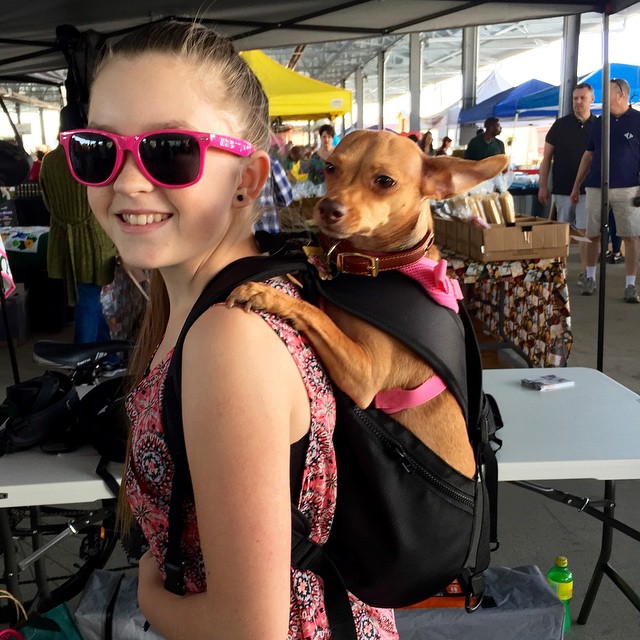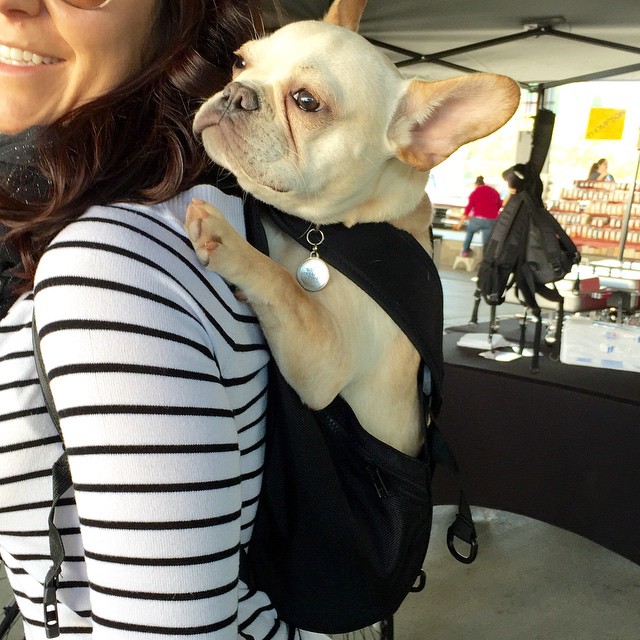 Subscribe To Our YouTube Channel