This Retro Receiver Lets You Play Your NES Using a Wireless Controller
By Ryan on 04/29/2016 9:10 AM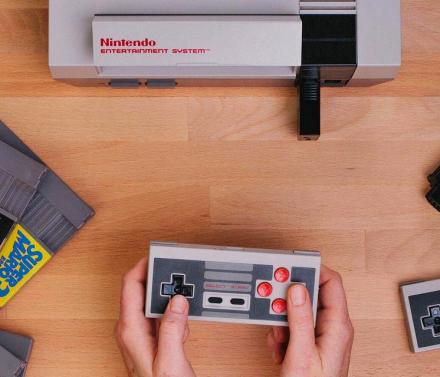 Playing Nintendo back in the 90's was essentially you 4 feet away from the television due to a quite short wire that connected your controller to the NES. Oh how different things would have been if we had wireless technology back then. Our necks would be a little less strained, our eyes would be a little less beady, and our lives would feel a little less constrained in general.
The Retro Receive is a device that plugs into your old Nintendo system and allows you to use a wireless controller to play your old school games. No longer are you constrained to play sitting on the floor in the Indian position 4 feet away from the television every time you want to play some Nintendo.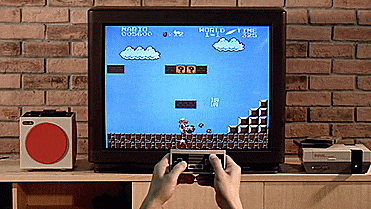 The device plugs right into where you would normally plug a corded controller into and can sync up to any 8BitDo controller and arcade sticks along with wireless PS4 controllers, PS3 controllers, Wii remotes, and Wii-U contollers. 8BitDo, the creator of the device, also makes a plethora of retro game controllers that are wireless and made to look just like the old controllers you remember from the NES, Super NES, and more.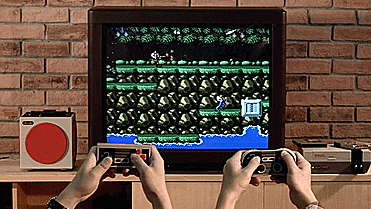 Check out the Retro Receiver that lets you play your old-school retro video games using a wireless controller in action via the video below.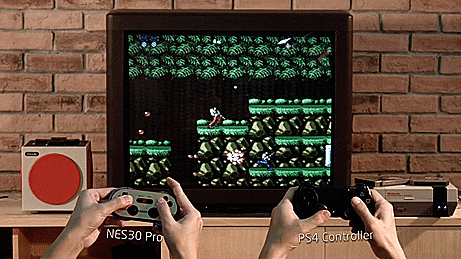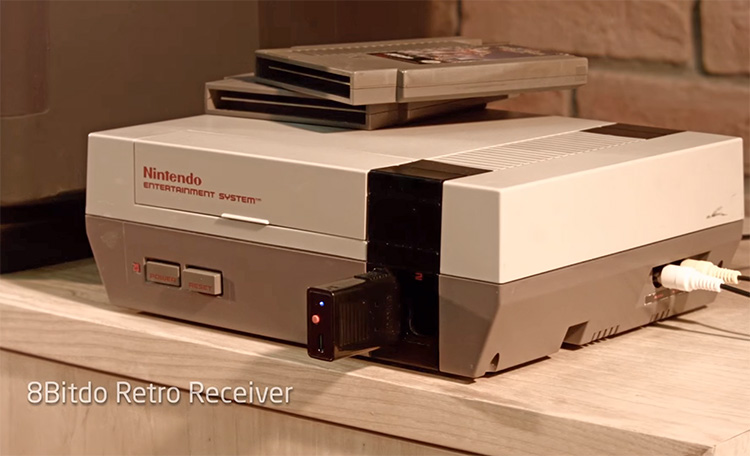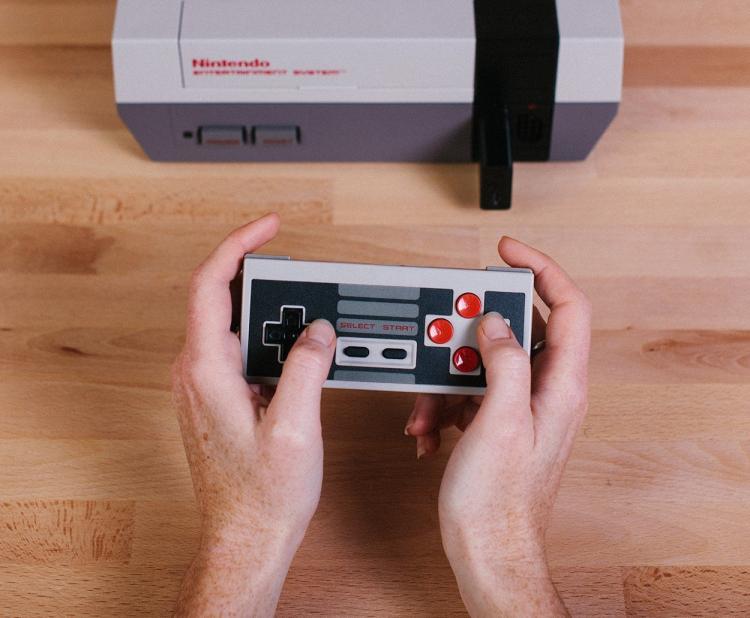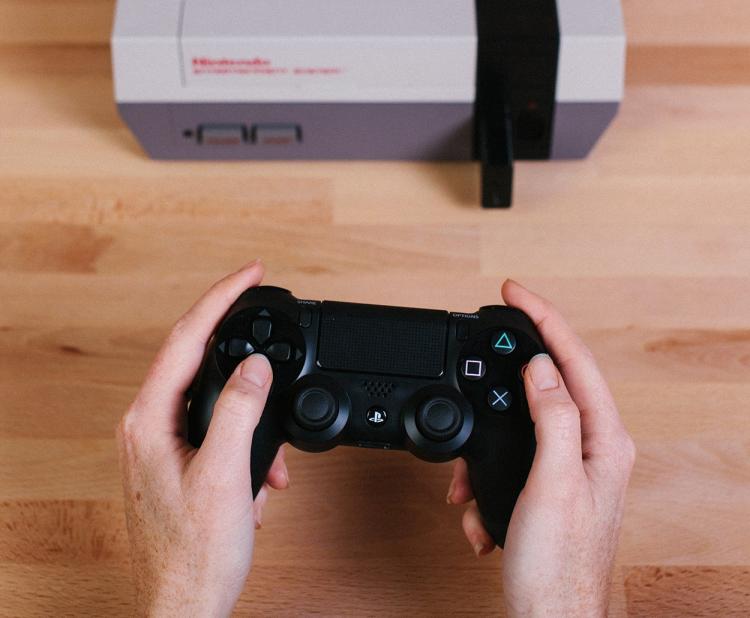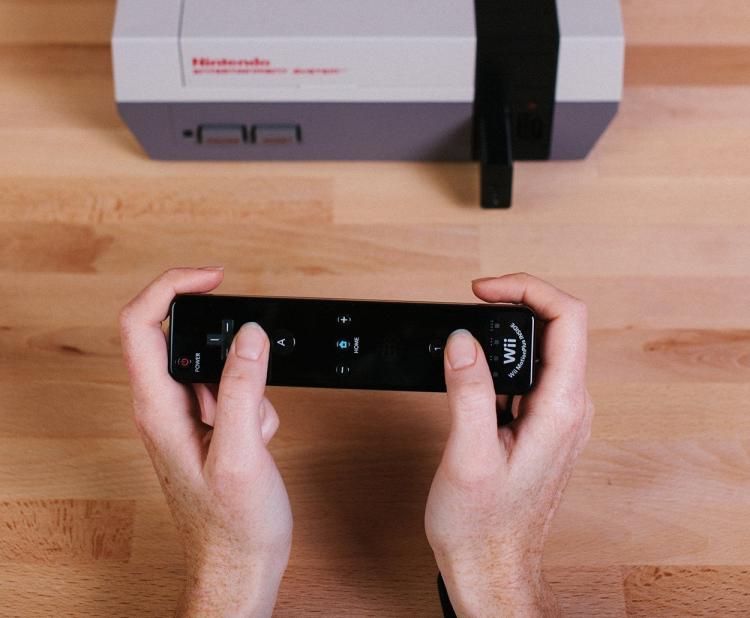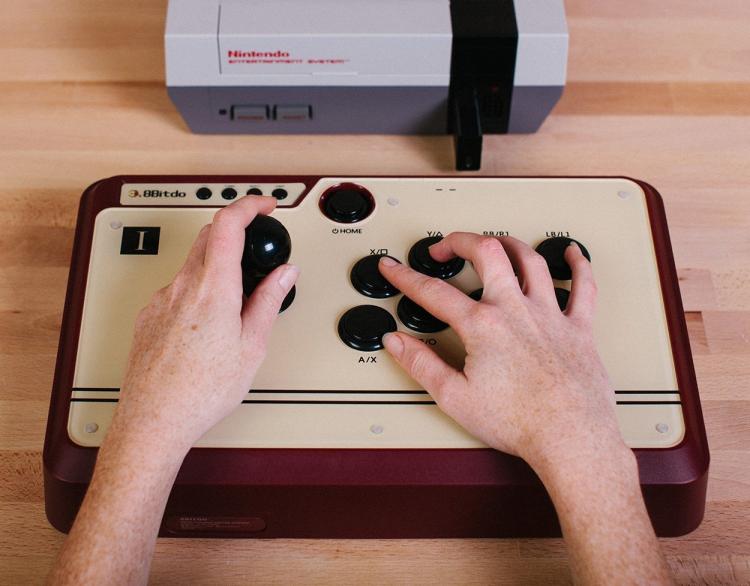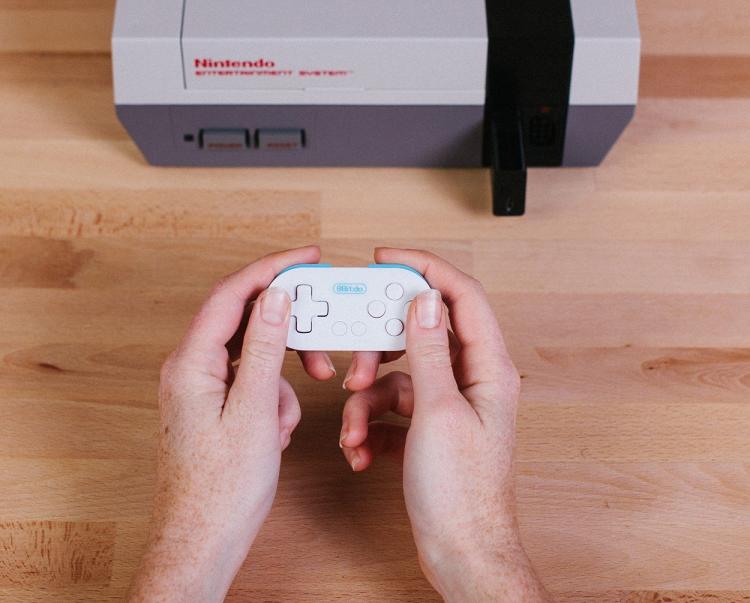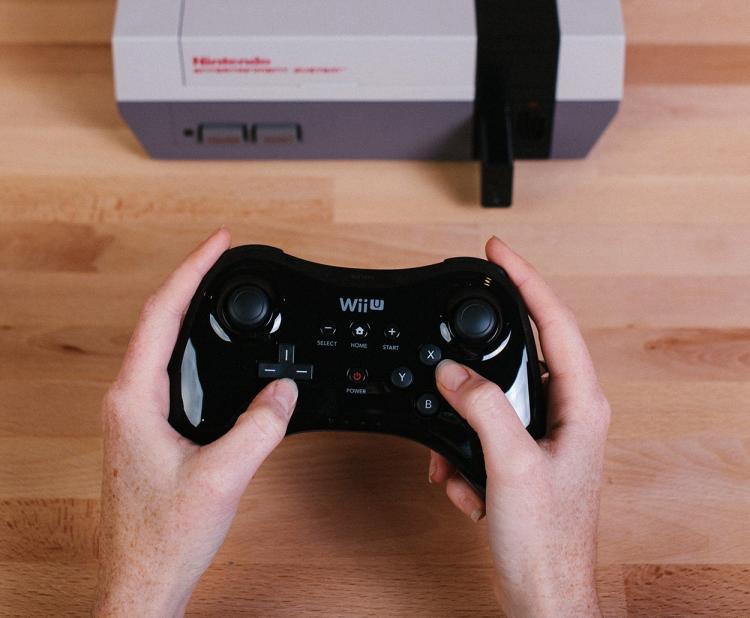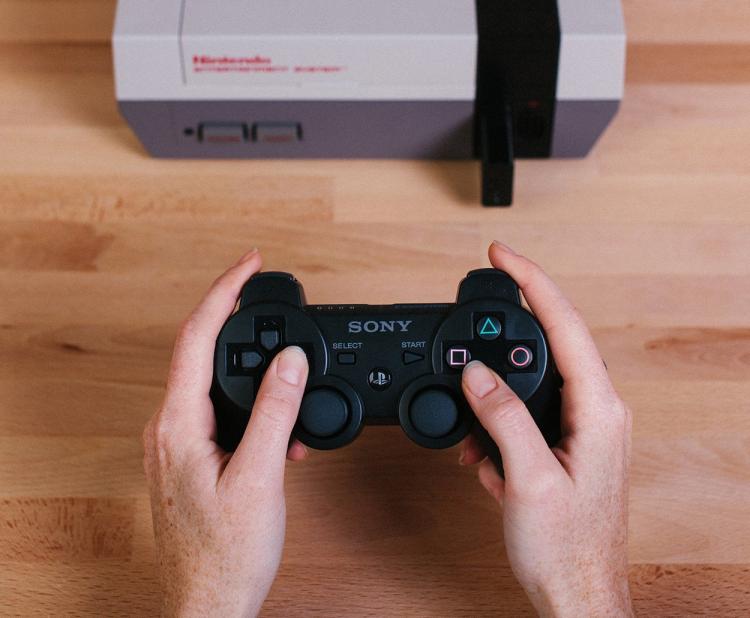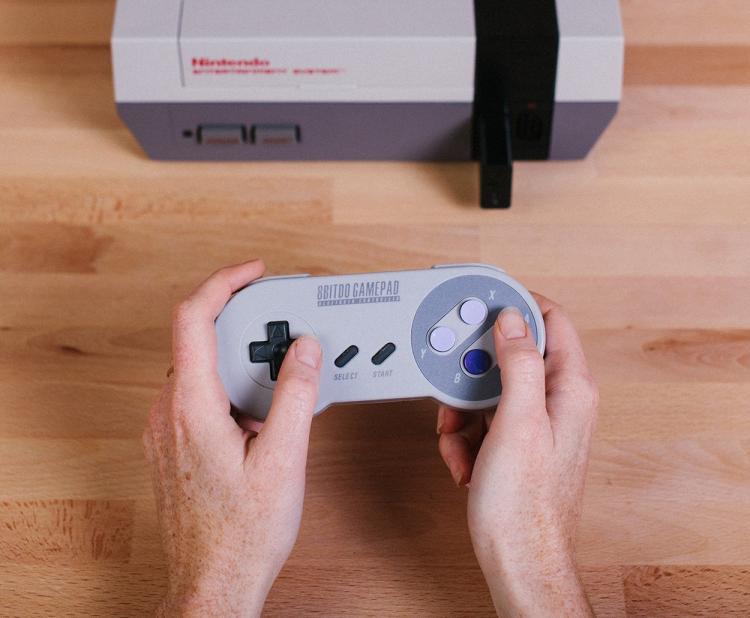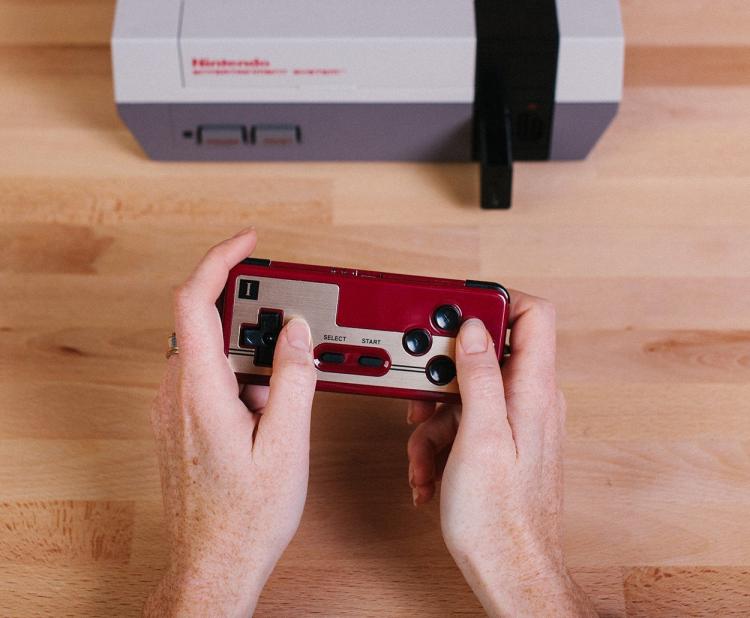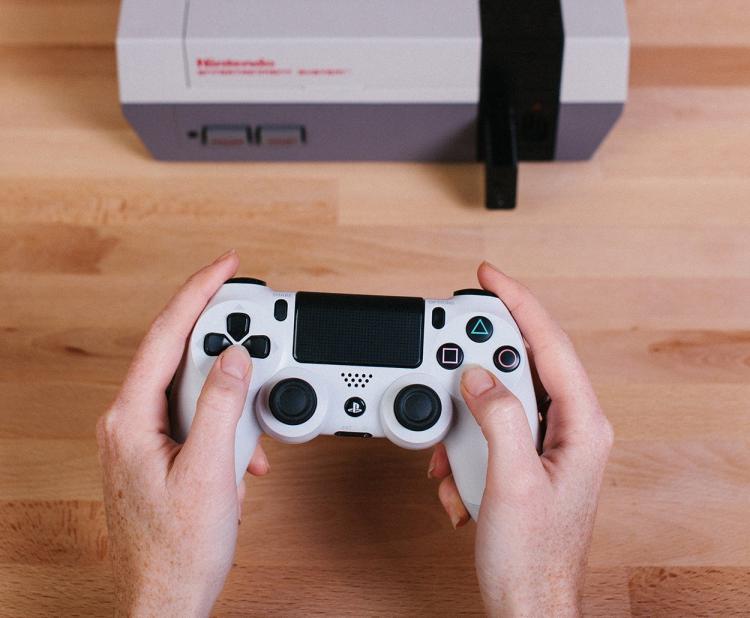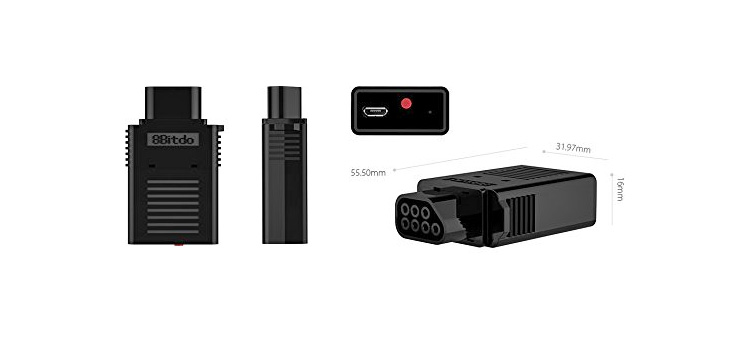 Subscribe To Our YouTube Channel