This Backpack Has a Retractable Umbrella For Sun and Rain Protection While Hiking
By Ryan on 09/26/2019 3:18 PM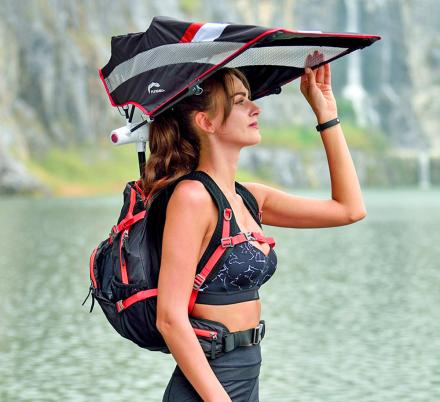 No matter which way you look at it, you're going to looks a little bit ridiculous when wearing a hands-free umbrella. There are those that care how absurd they look while hiking or traveling, and there are those that don't care. For those in the latter category, I introduce you to the EZ Funshell Backpack. It's an umbrella that attaches right to a backpack to give you protection from the sun and rain while you hike or travel around.
The umbrella comes in a package deal with a backpack that can accommodate the umbrella. The umbrella folds up tidy and neatly inside of the umbrella when not in use, while still providing plenty of room to store your essentials in the backpack.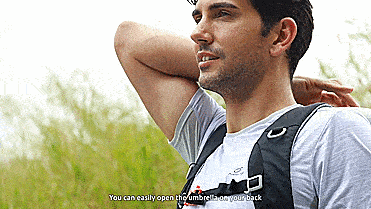 The great part is that you can take the umbrella out and even put it back in all while still wearing the umbrella.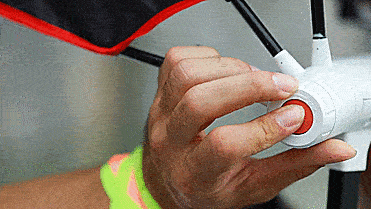 The umbrella backpack also has the ability to hold an optional fan on the inside of it to keep you nice and cool on hot days while wearing your pack. It slips right inside of a pocket on the outside of the inner-side of your backpack. It's compatible with their 2nd Generations EZ Fun shell backpack, and uses a 18,650 lithium-ion battery, and works for around 2-6 hours depending on the speed you use. You can either place the fan to blow on your back, or place it on your chest to have it blow on your face and body.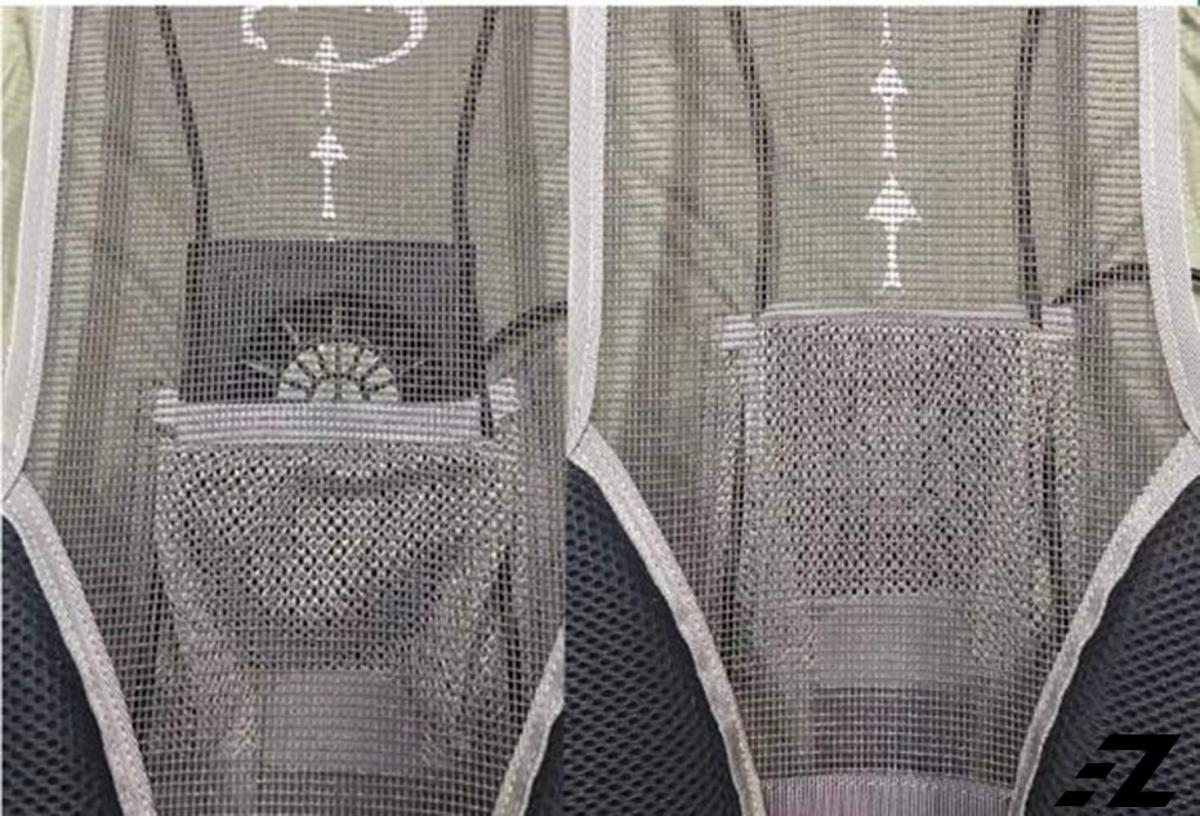 The company makes a slew of different backpack designs that come with a retractable umbrella, so you'll perhaps want to peruse through their listings and find a design you like. Some of their designs are meant more for fishing, kayaking, hiking, and others are designed more towards photographers, traveling, and anti-theft, etc.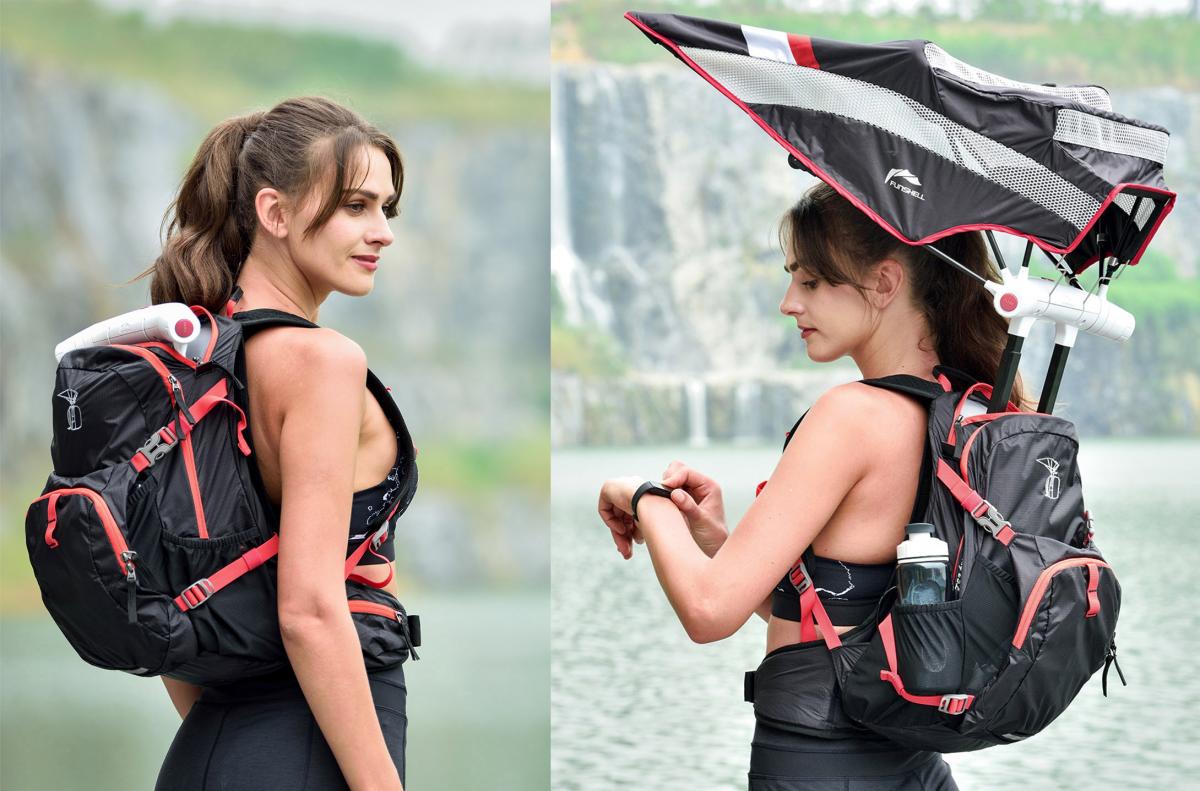 The retractable umbrella backpack is made using 99% resisting UVA/UVB, 5 layers vinyl umbrella cloth, it's 99% waterproof, and has many different pockets to store everything you'll need while traveling or on a photography shoot, and they come in a bunch of different color options to choose from.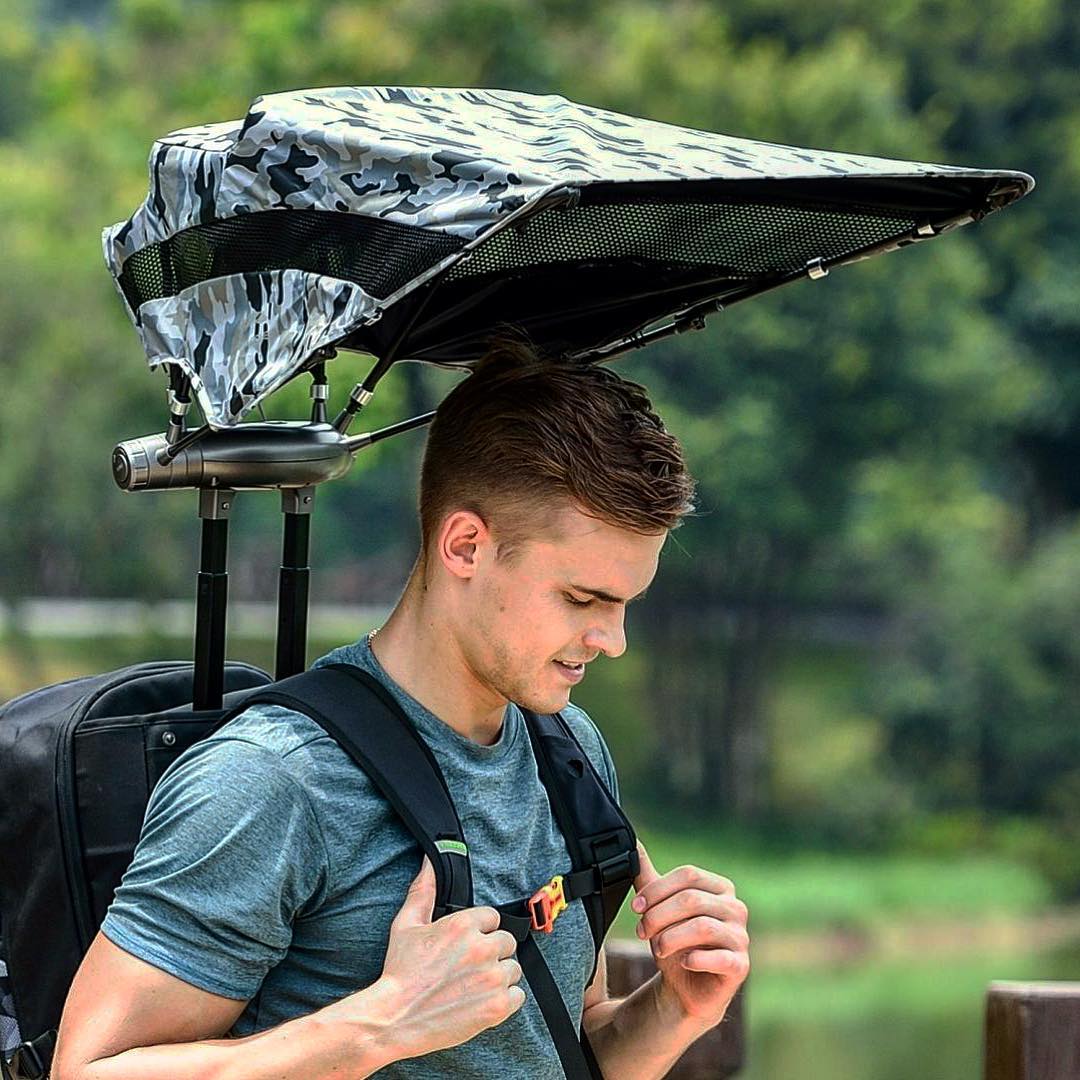 Check out the retractable umbrella backpack in action via the video below.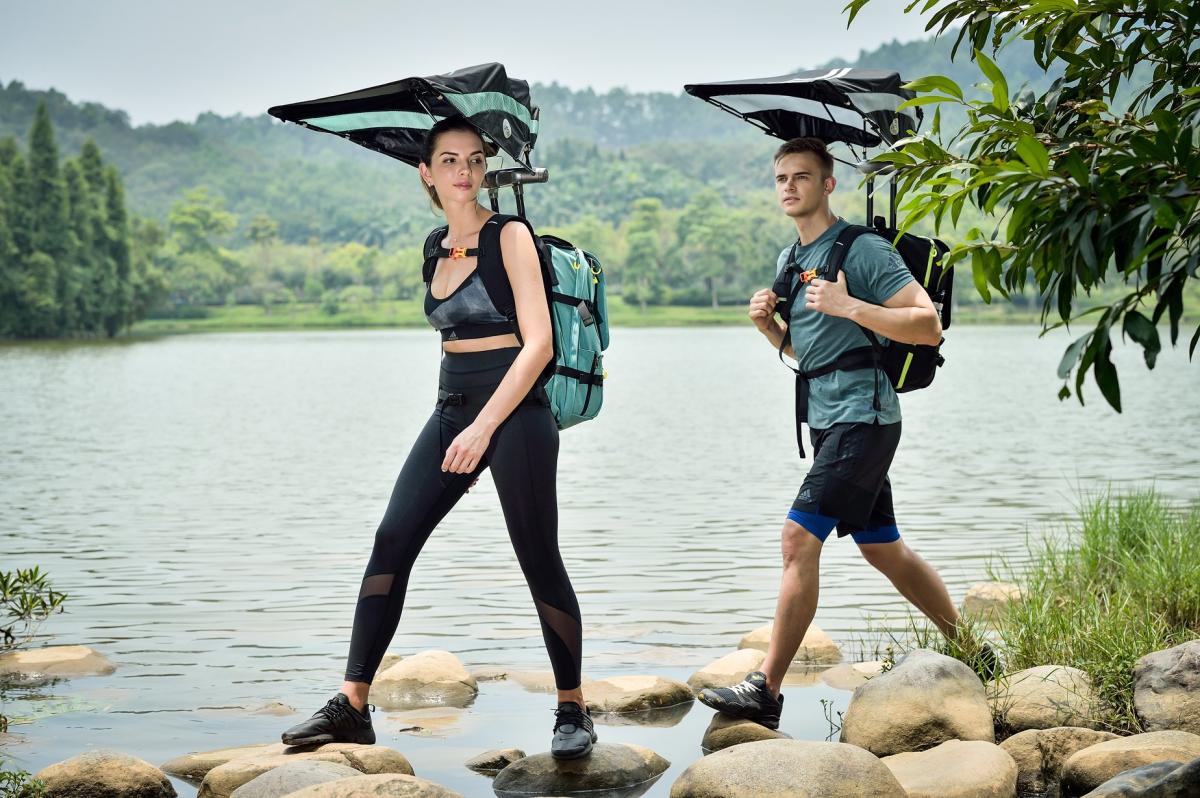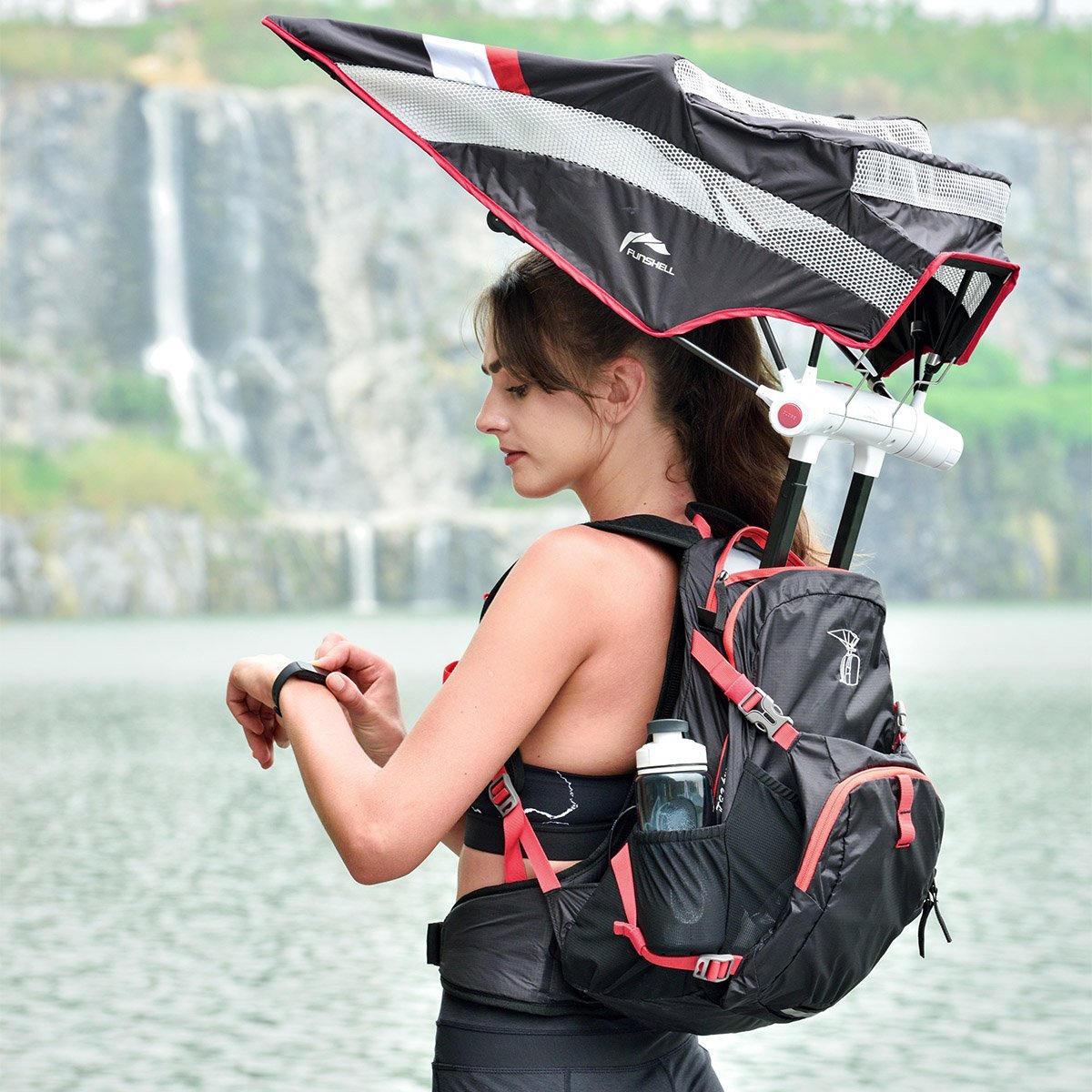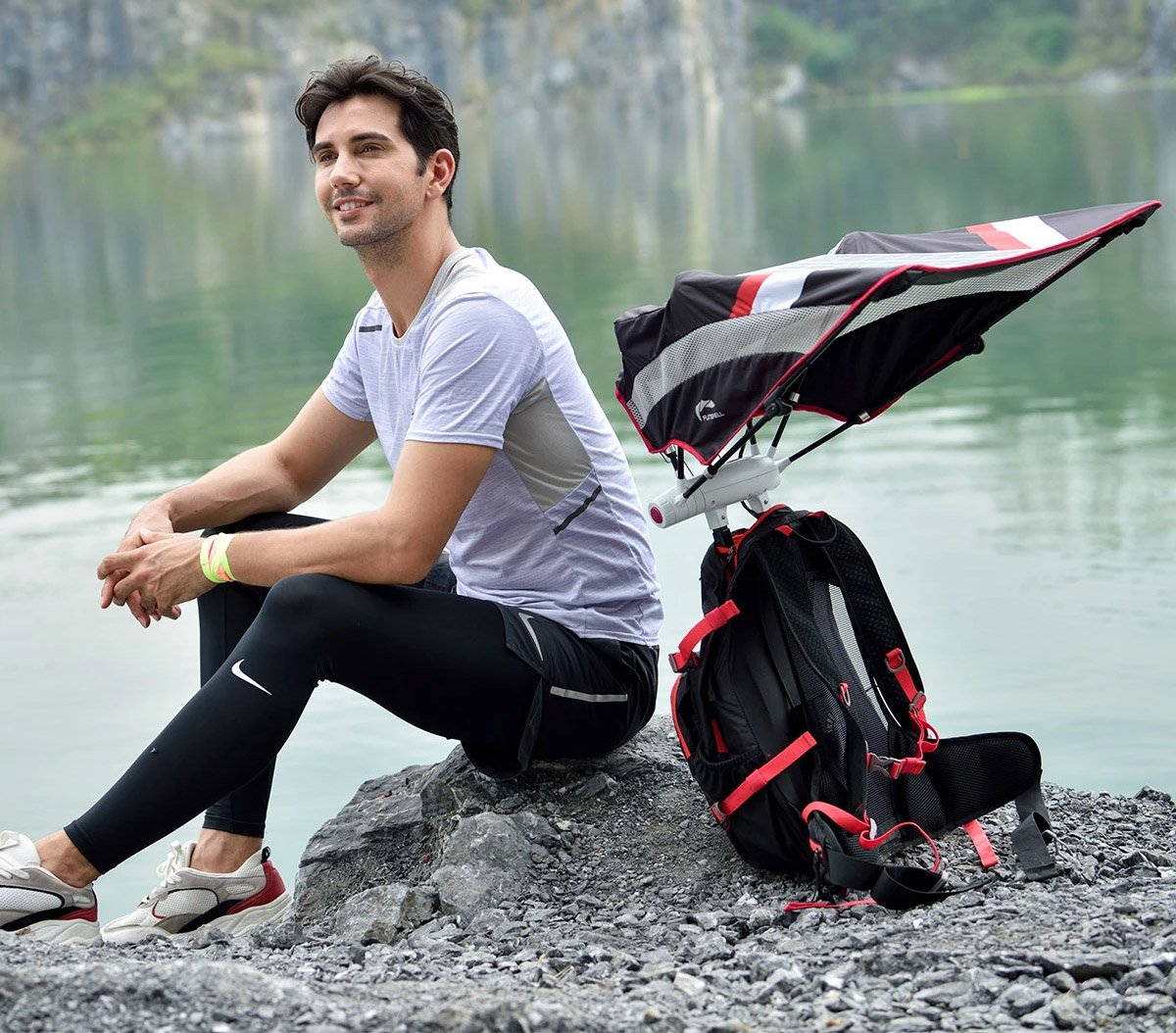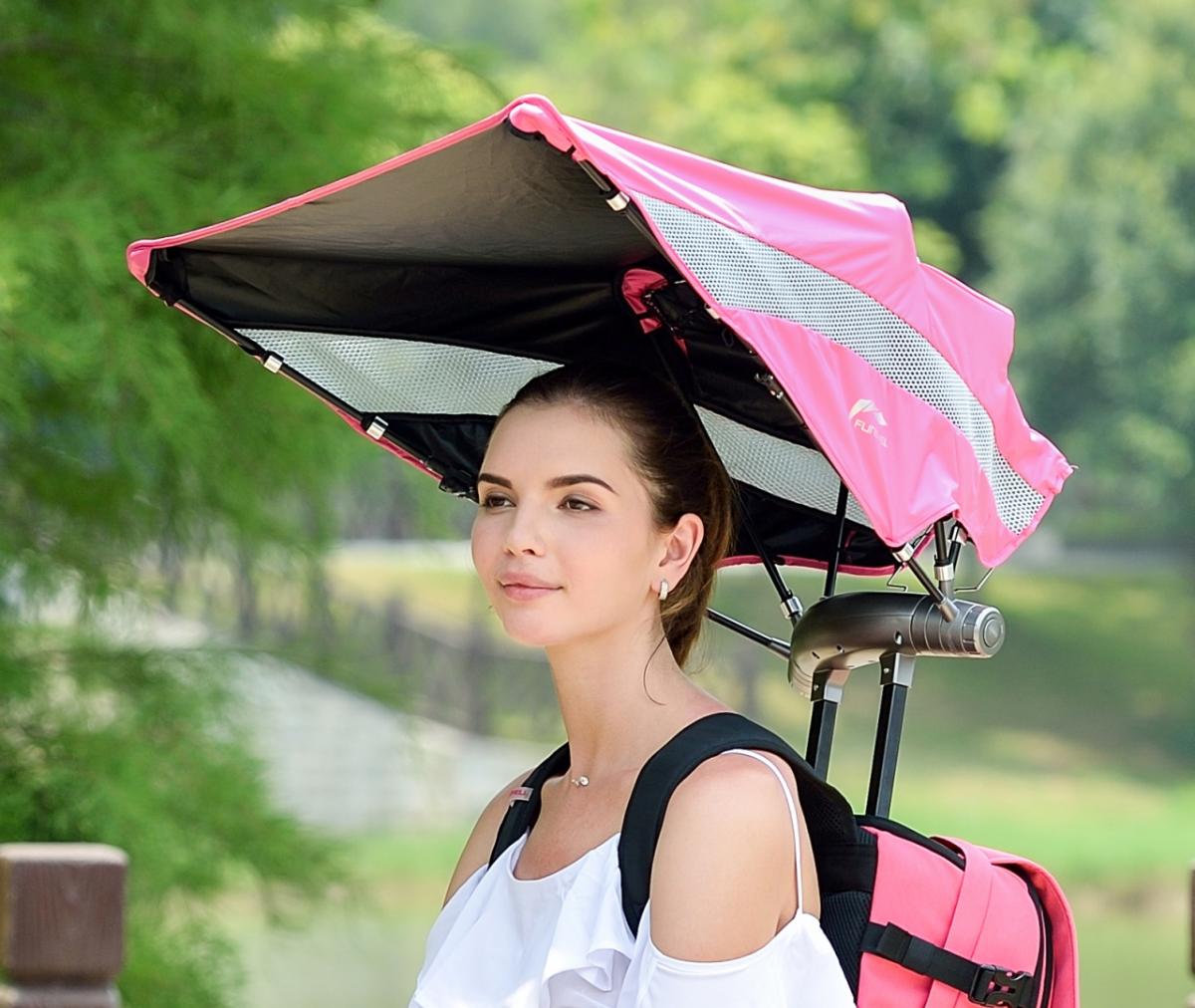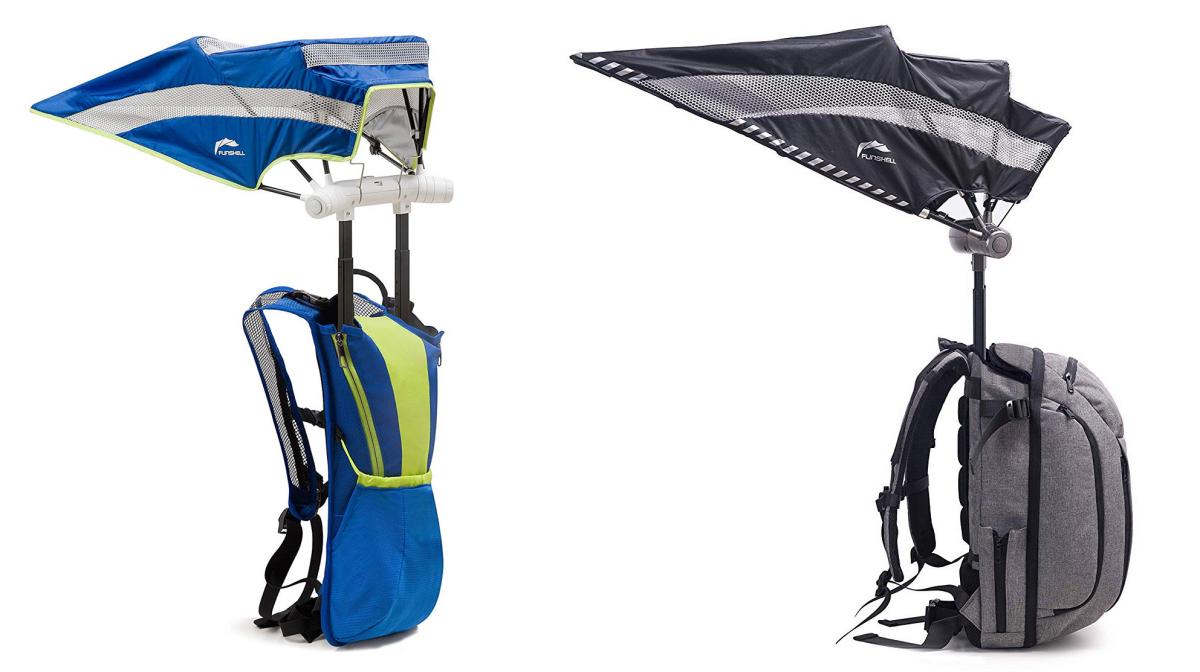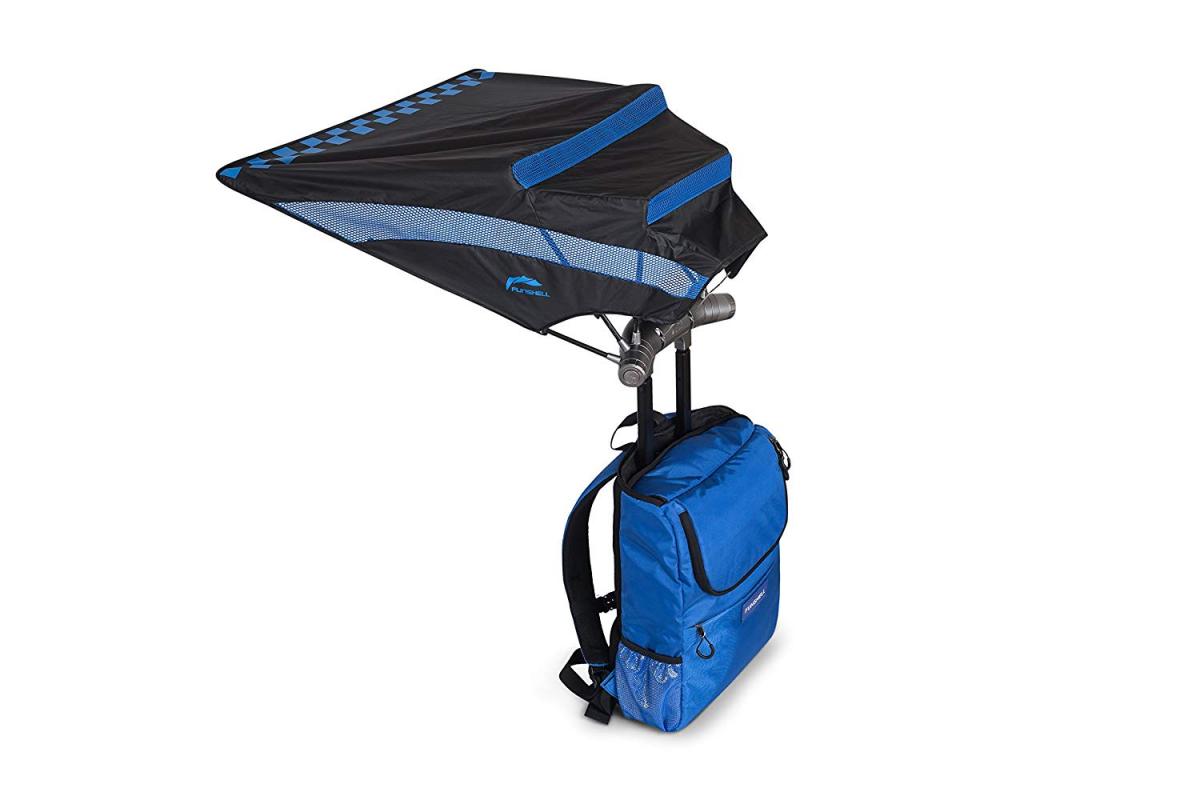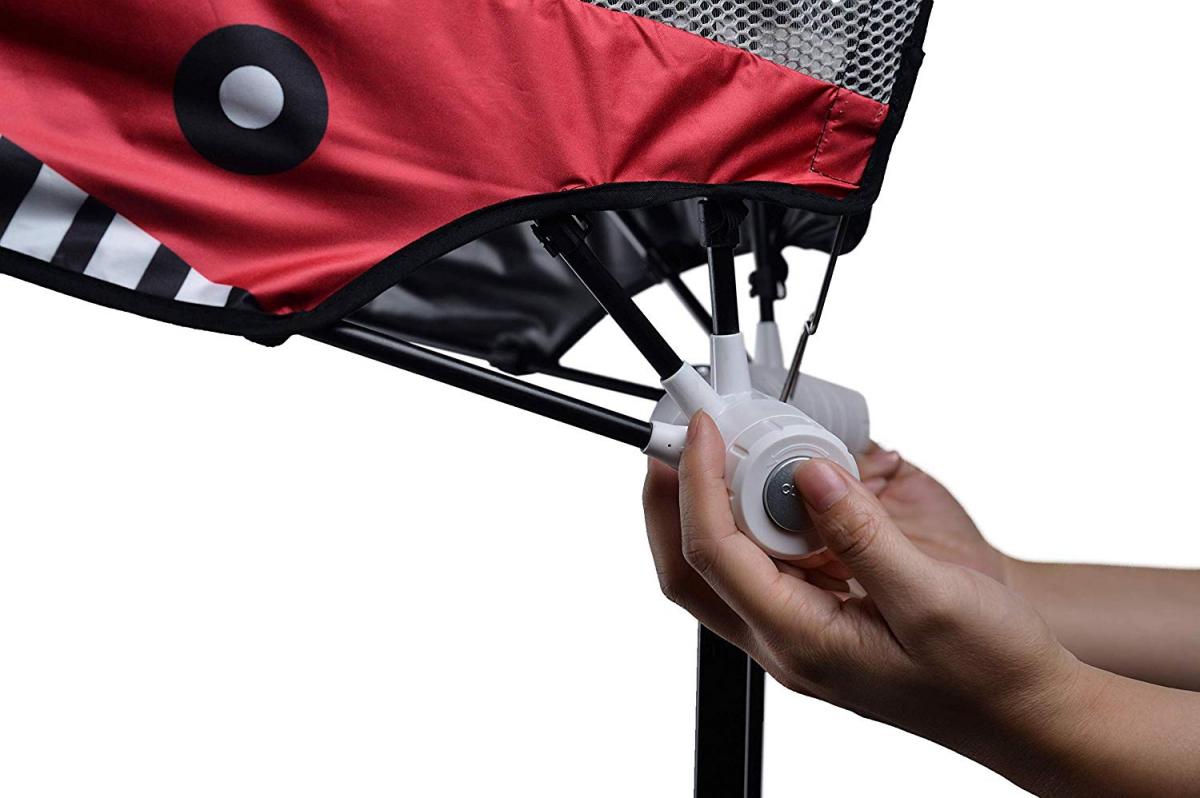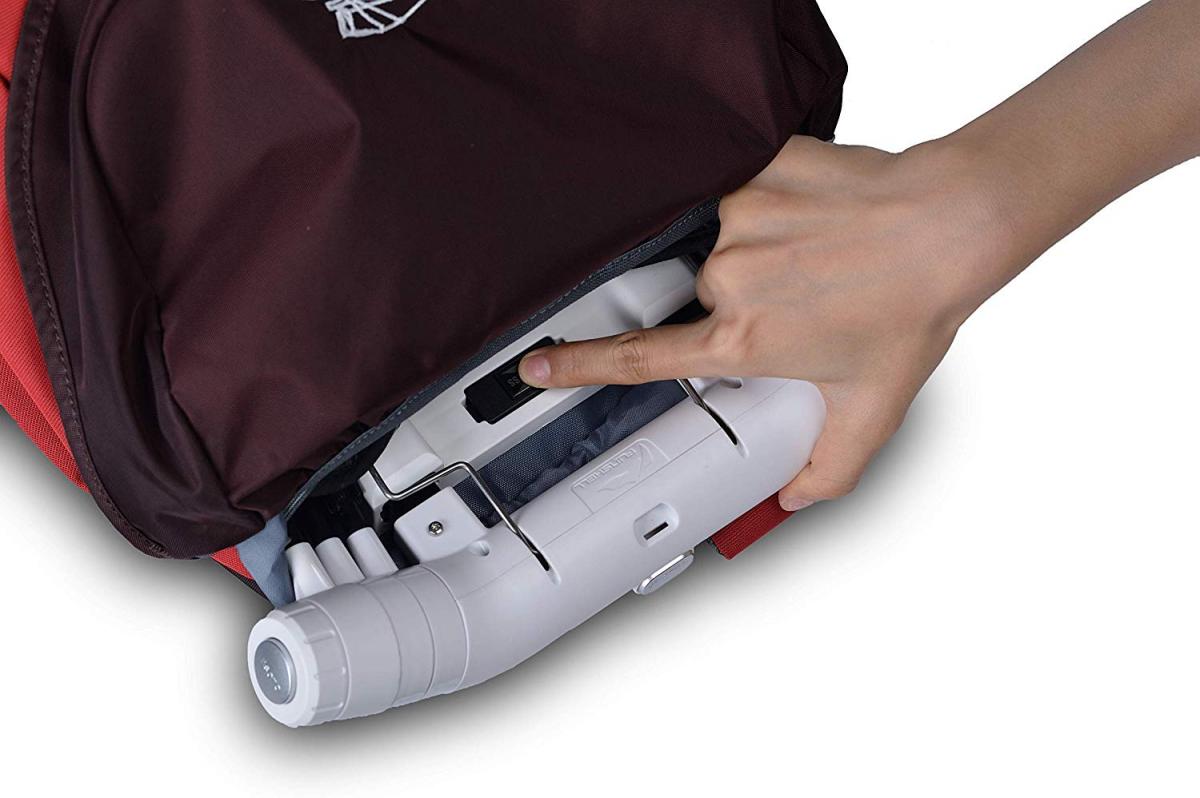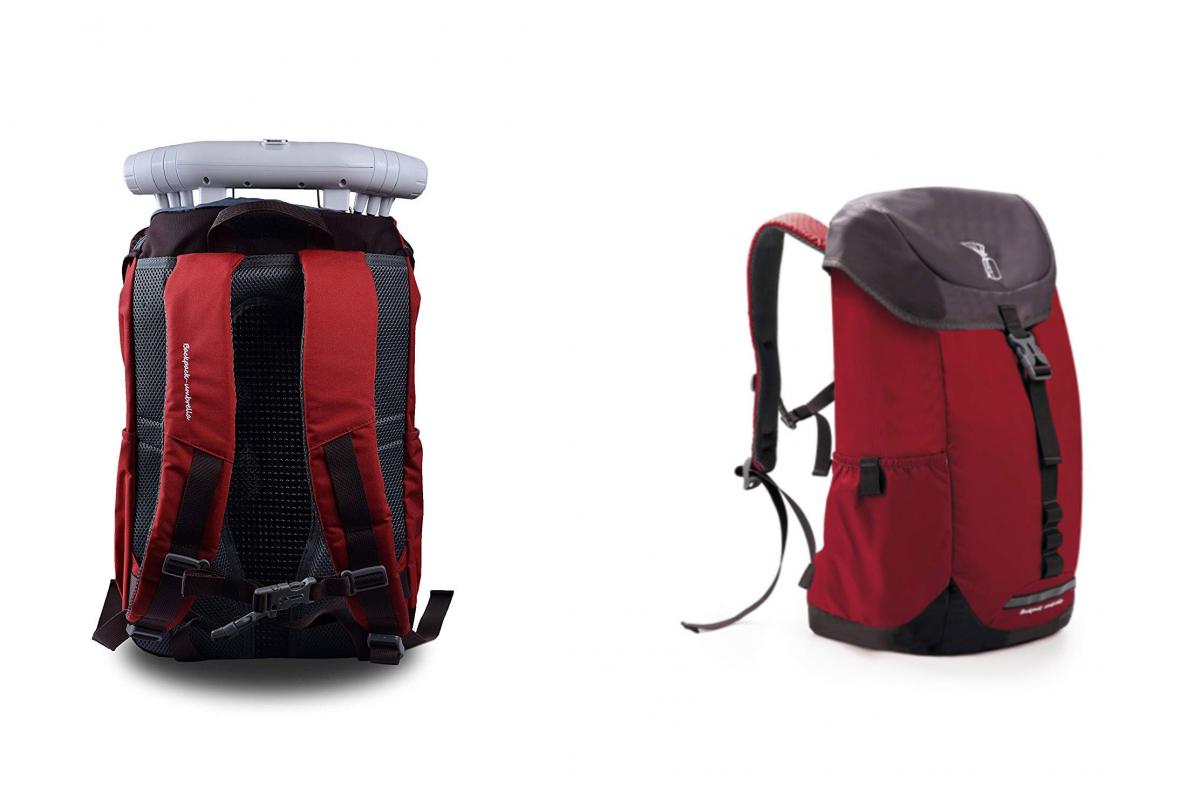 Subscribe To Our YouTube Channel