These Outlet Switches Let You Control Your Appliances and Devices With A Remote
By Ryan on 02/03/2017 10:49 AM (Updated: 02/07/2017 7:16 PM)
Are you sick and tired of having to walk all the way across the room to turn on that pesky lamp? And who wants to go outside in the winter to turn on holiday lights? With the Etekcity Wireless Remote Control Electrical Outlet Switch you can command your home with the touch of a button! These outlet switches come with remote controls allowing you to reach far away appliances and devices and turn them ON or OFF. No longer will you have to get out of bed to shut off that lamp. Just put the remote in a convenient area next to your bed and control the lights from there.
This set includes 5 outlet switches and two remotes and they come pre-programmed for immediate use. To use them, simply plug the outlet into a wall socket and plug your electronic item into the outlet and it's ready to go. Each outlet also has a learning function button to pair or un-pair with a remote in seconds which makes the entire set customizable to use however you'd like.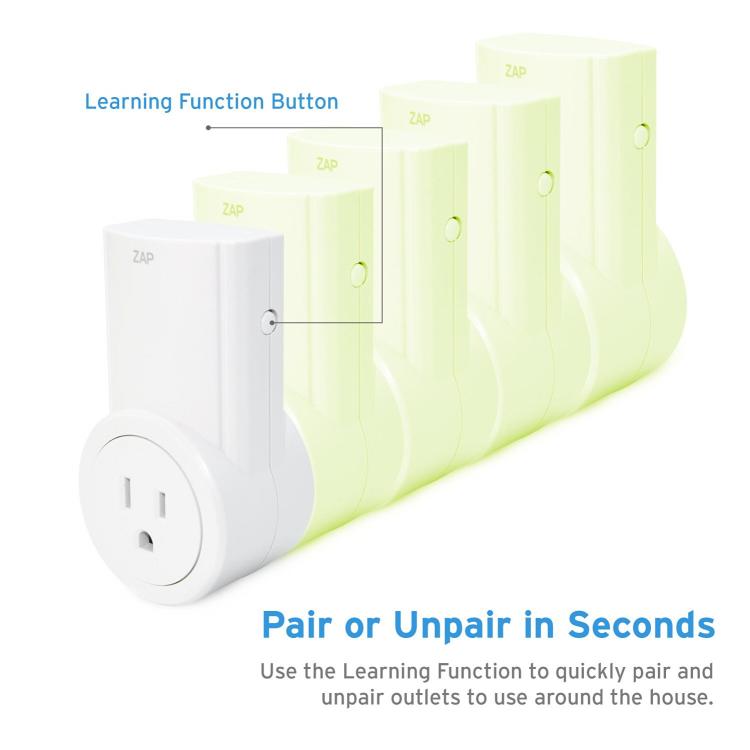 The outlet remotes help to keep your house clutter free, plus you wont need to unplug cords from outlets anymore when they're not in use. The remote control lets you keep your devices plugged in and powered off when not in use. This eliminates wasteful standby power and reduces energy use which can help you save on your electric bills. You can integrate other Etekcity learning remotes and outlets to work seamlessly together which means you could use one remote for multiple outlets, or use multiple remotes for one outlet and so on.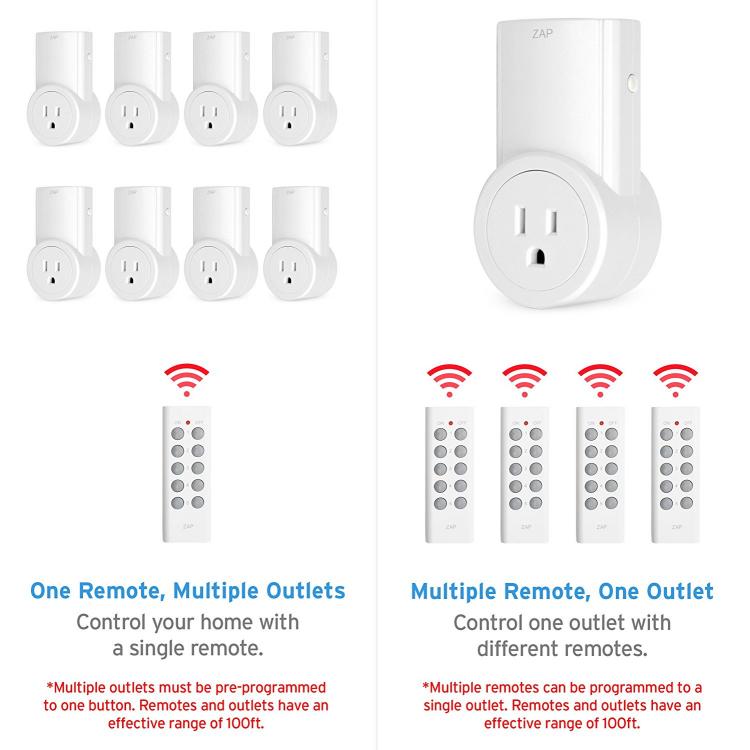 The powerful RF signal from the remotes can find outlets through doors and walls without interfering with WiFi or cell phone frequencies. You even can control your appliances and devices from up to 100 ft away.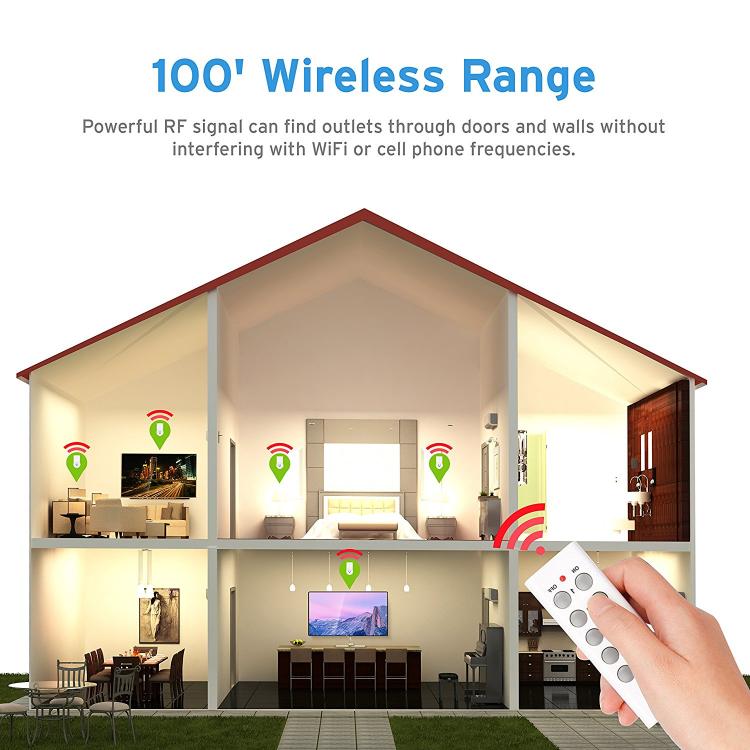 They're perfect for anyone with limited mobility, and will keep you out of the cold during the holidays by letting you turn your Christmas lights on and off with a remote from inside!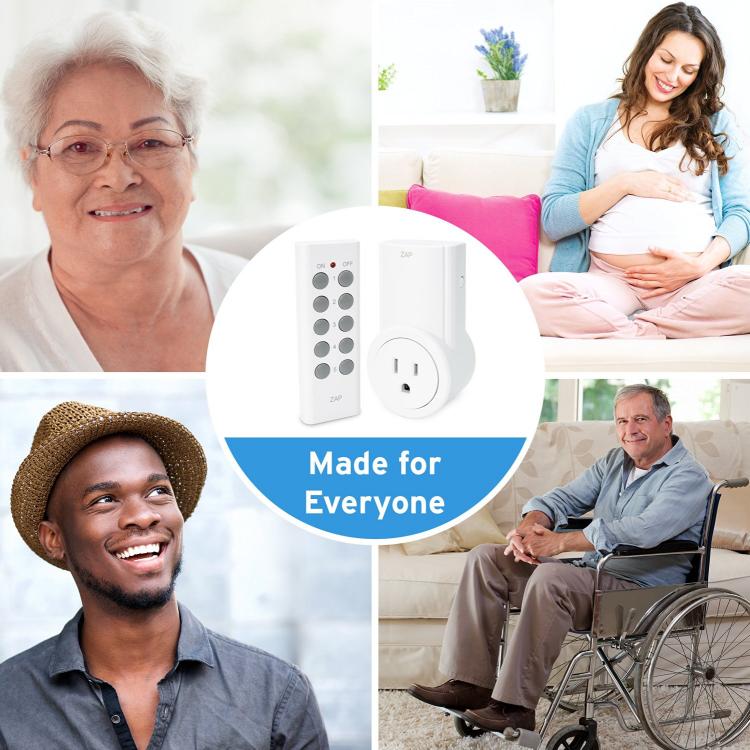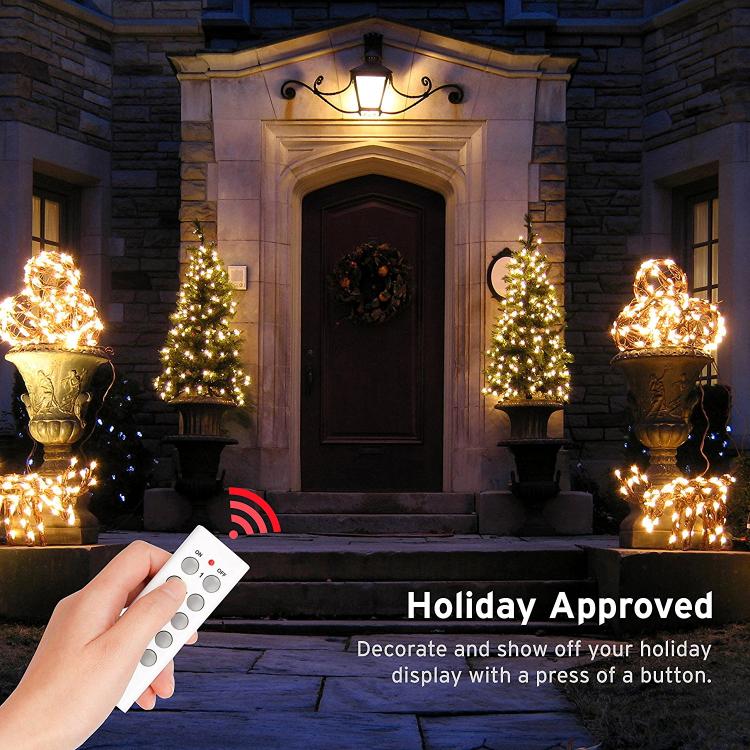 You won't have to worry about feeling your way around the house on that midnight visit to the bathroom anymore. Just grab a remote and illuminate your path!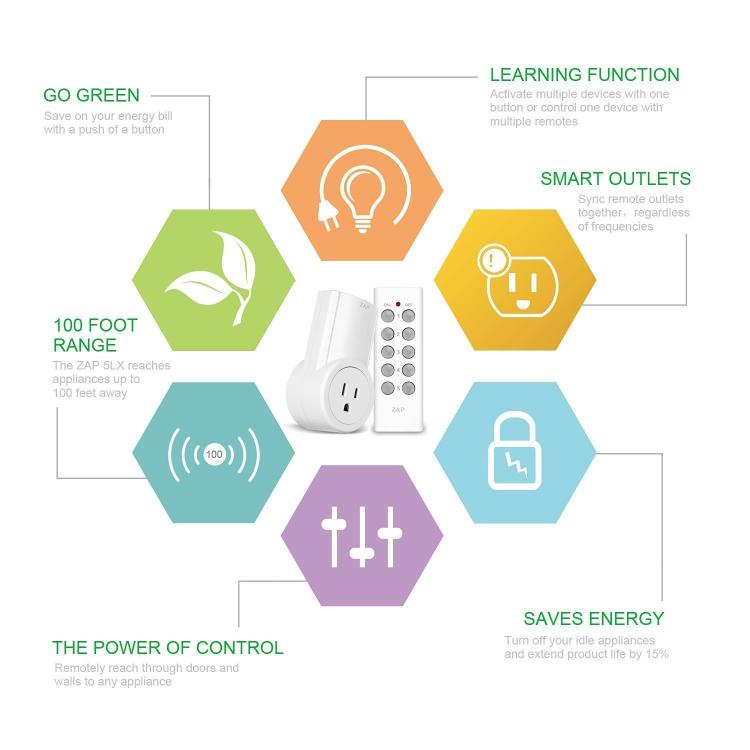 Check out the video to see these outlet remotes in action.
Subscribe To Our YouTube Channel