Realistic Old Man Mask
By Ryan on 10/19/2015 2:01 AM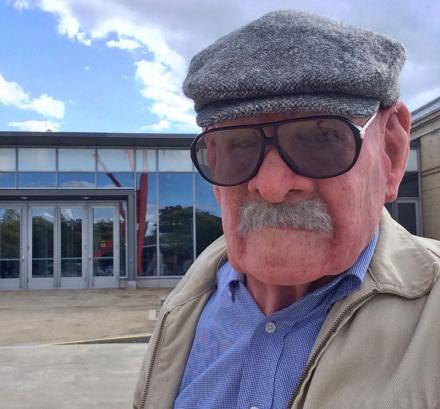 There's many perks of being an old man, such as ranting and swearing in public, making racist comments without repercussions (although maybe that's not actually a good thing), plus you could go steal things from convenience stores and claim you just have dementia. This old man mask is extremely realistic and will actually make you look like an old man. Made from soft silicone, the mask will actually transfer heat, which means after you wear it for a little while it will actually feel like your own flesh. The mask comes fully featured with a punched hairline, sideburns, eyebrows, a mustache, those giant old man ears, plus those beautiful liver spots we've all come to love so much on old people.
The best part about the mask is that the mask moves with your lips and face, so that when you talk it will actually look like an old man is talking, as well as sound like an old man is talking assuming you're altering your voice. Plus the mask is attached so perfectly to your face that your face gestures will even show on the mask.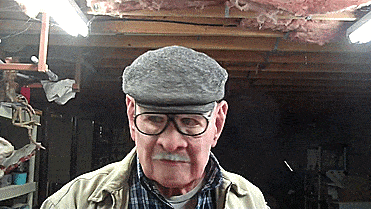 Aptly named "Ollie", the old man mask comes in an advanced mode that includes all the features listed above, and a basic mode that doesn't include the hair or the eyebrows for a lower price of just $380.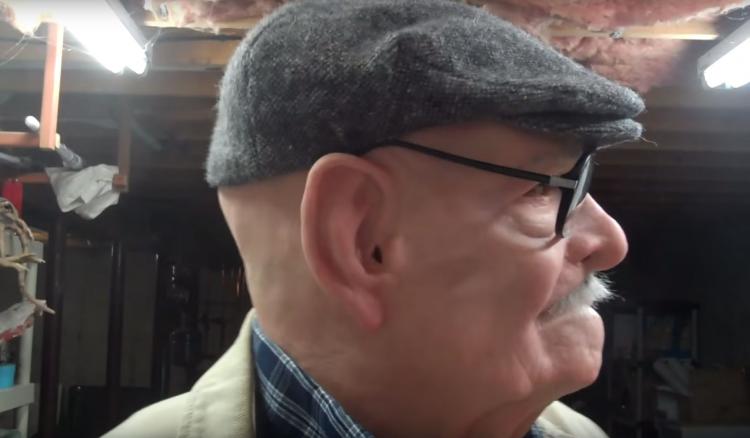 Is becoming an old man not your thing? Would you rather go the other way in age? Maybe you should check on the realistic baby mask instead.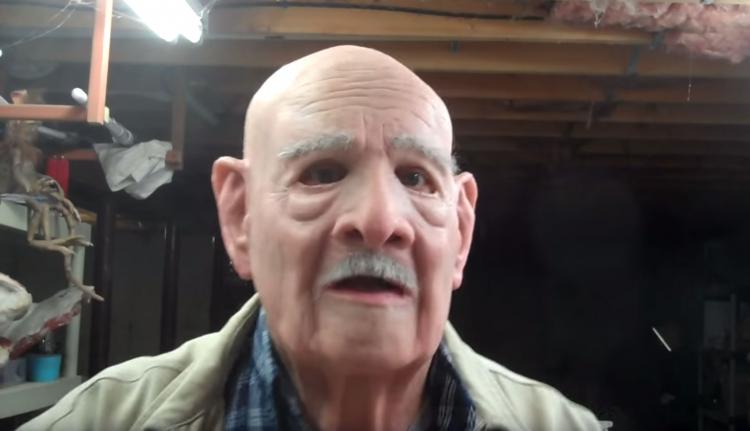 Check out the realistic old man mask in action via the video below.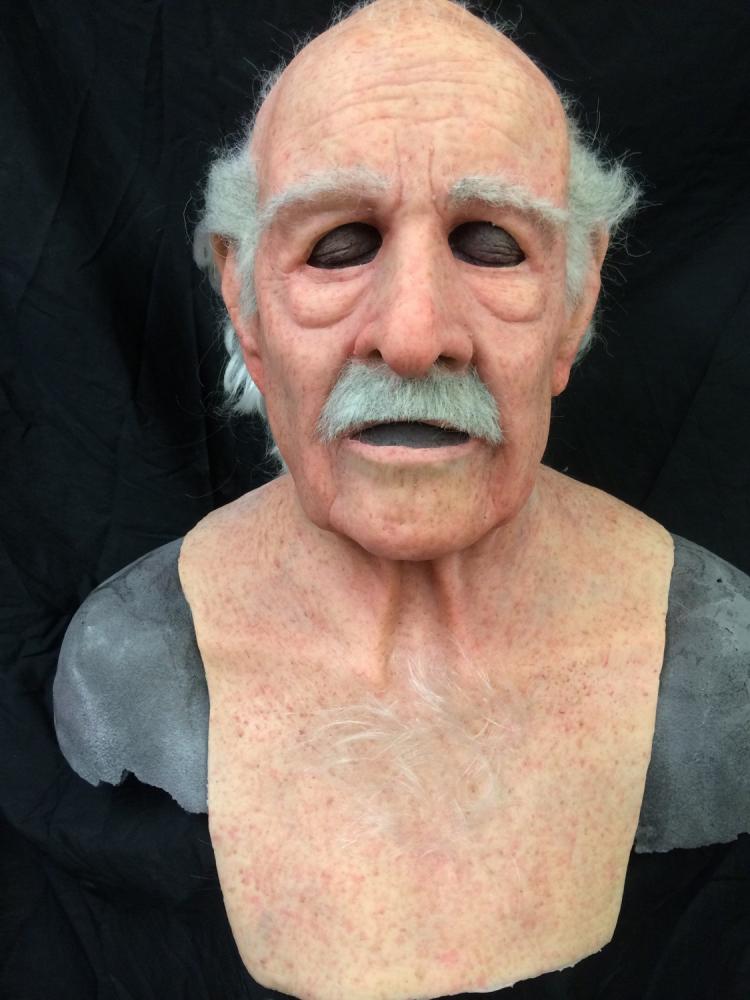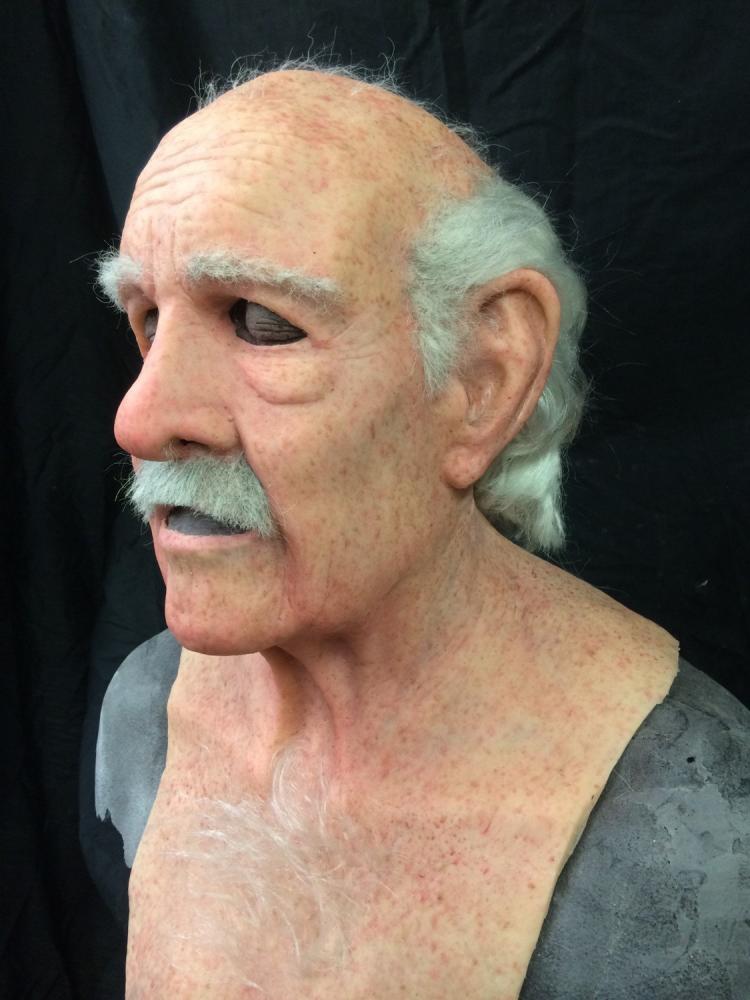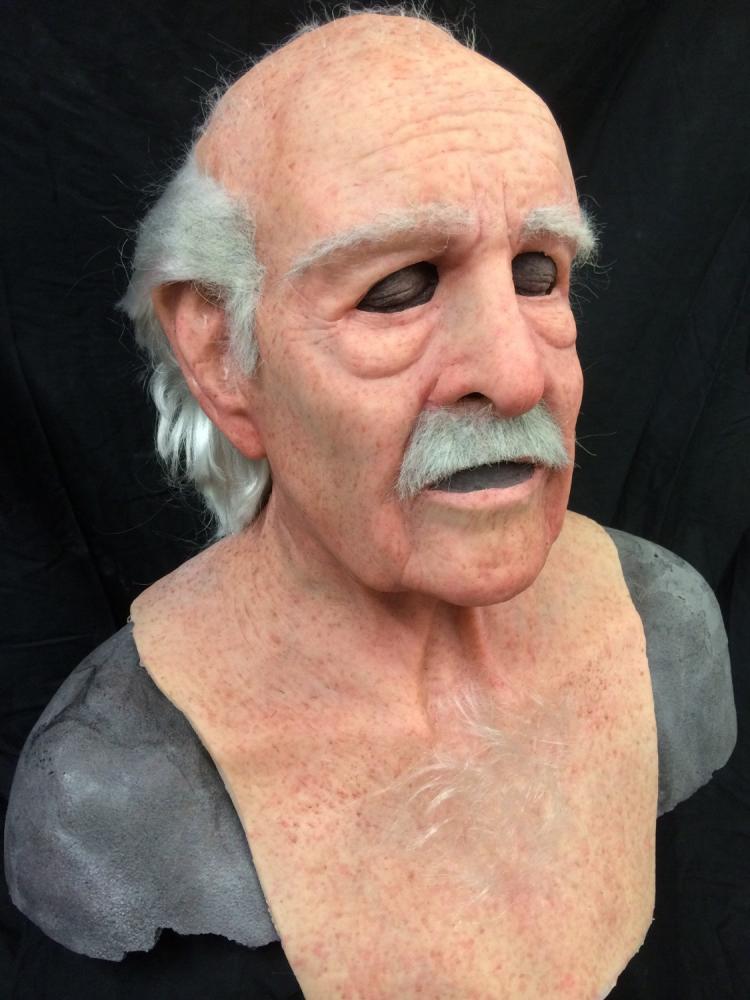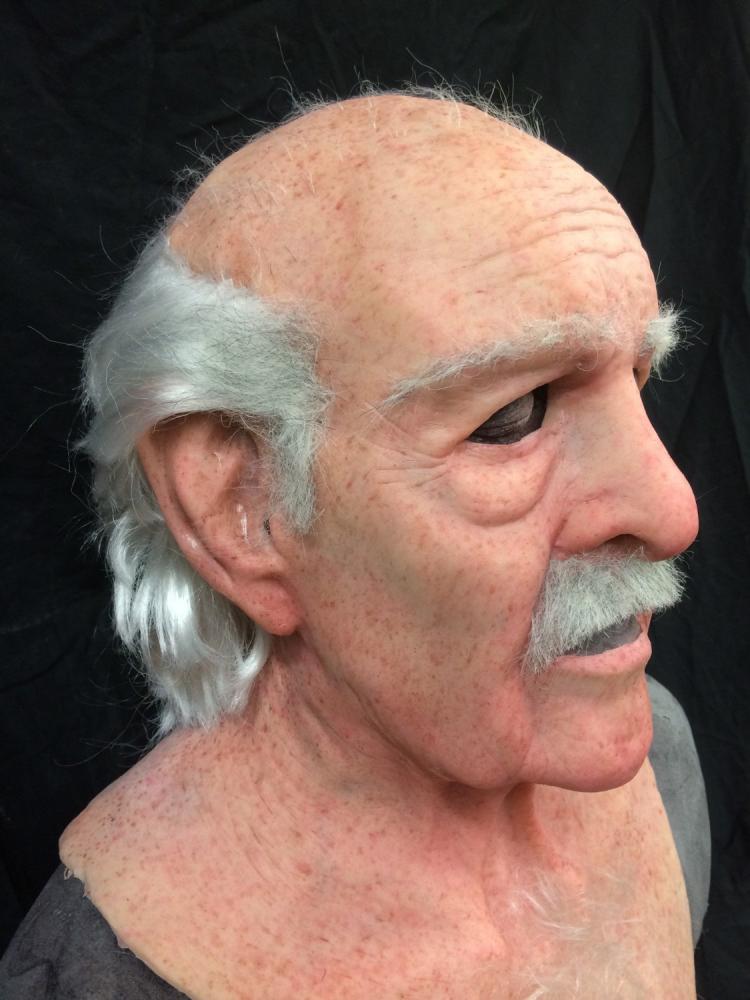 Subscribe To Our YouTube Channel