Readyman Wilderness Survival Card Lets You Pop Out Tools As Needed
By Ryan on 01/06/2016 9:09 AM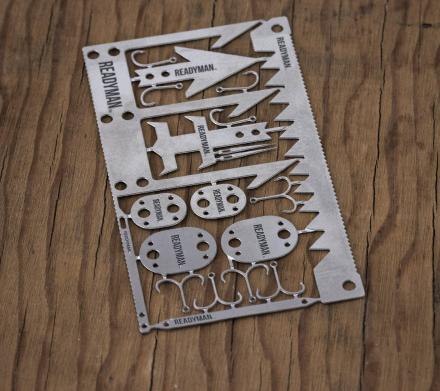 Similar to those old toys and puzzles where you had to pop out each piece from the plastic holder it came attached to, the Readyman wilderness survival card is a completely flat piece of metal that contains all sorts of different tools you can pop out at anytime to use in case of emergency. Some of the tools include an arrowhead for hunting, double sided fishing hooks, snare locks for trapping wildlife, sewing needles, saw blades, an awl, and tweezers. Developed by a few individuals that served in the U.S. Special Forces, the Readyman wilderness survival card is the size of a credit card, which means you can always have it on hand, and have a number of extremely useful tools to help you survive in an extreme emergency.
The pop-out Readyman wilderness survival card is made in the USA from stainless steel, weighs 12 grams, and measures 3.5 inches wide x 2 inches long x 0.5 mm thick. Although there are plenty of other credit card survival tools out there, in my opinion, this one offers the best set of tools that you can actually picture yourself using in an emergency scenario, instead of some useless survival card with just a couple of hex screwdrivers that you'll really never need.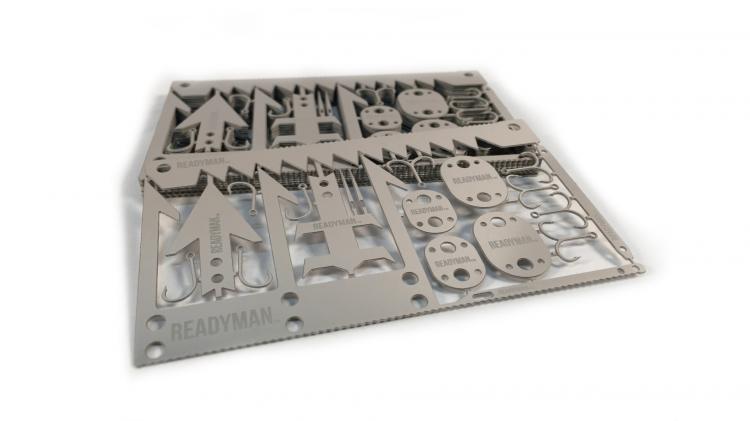 Check out the Readyman wilderness survival card in action via the video below.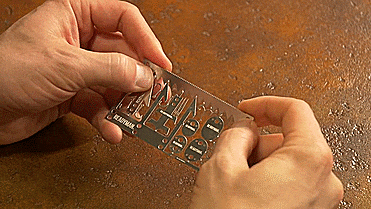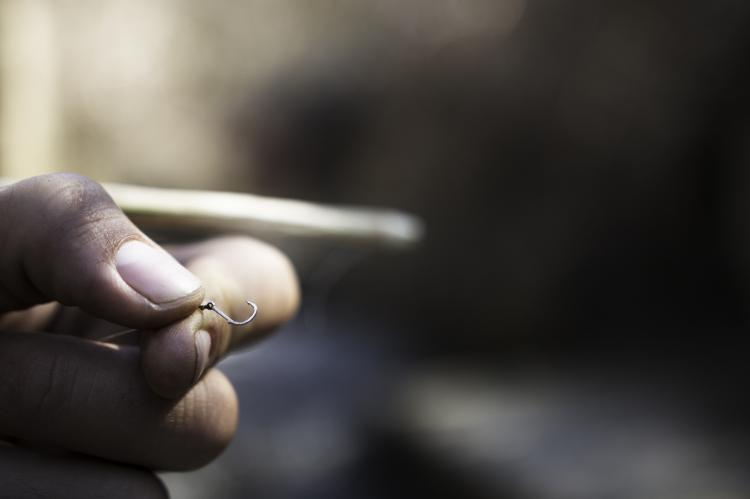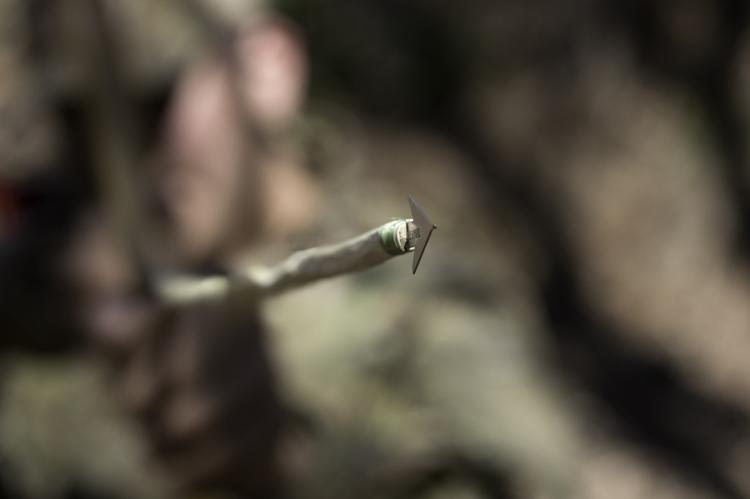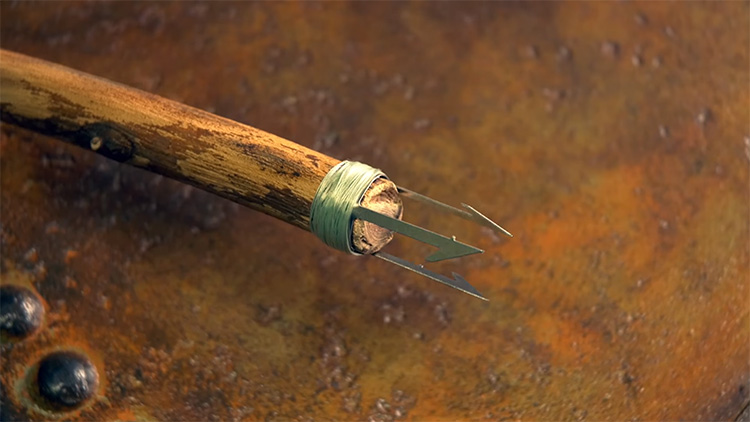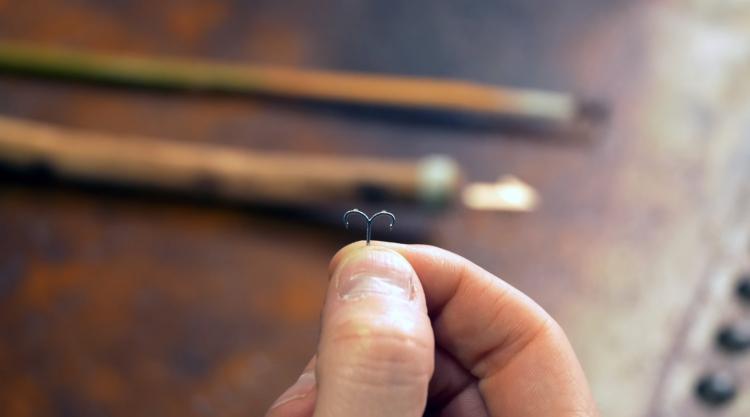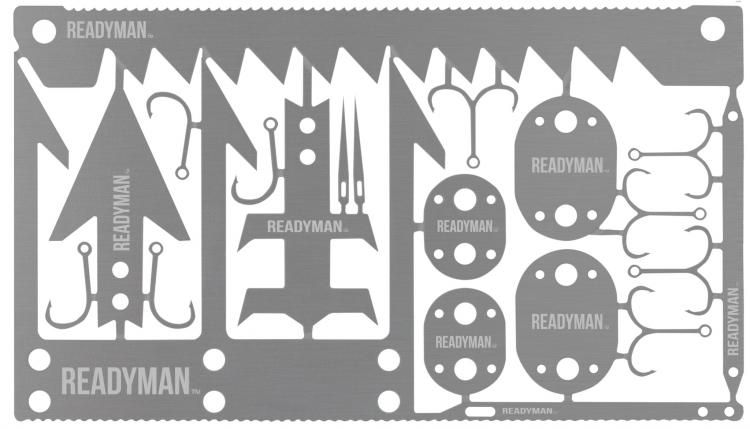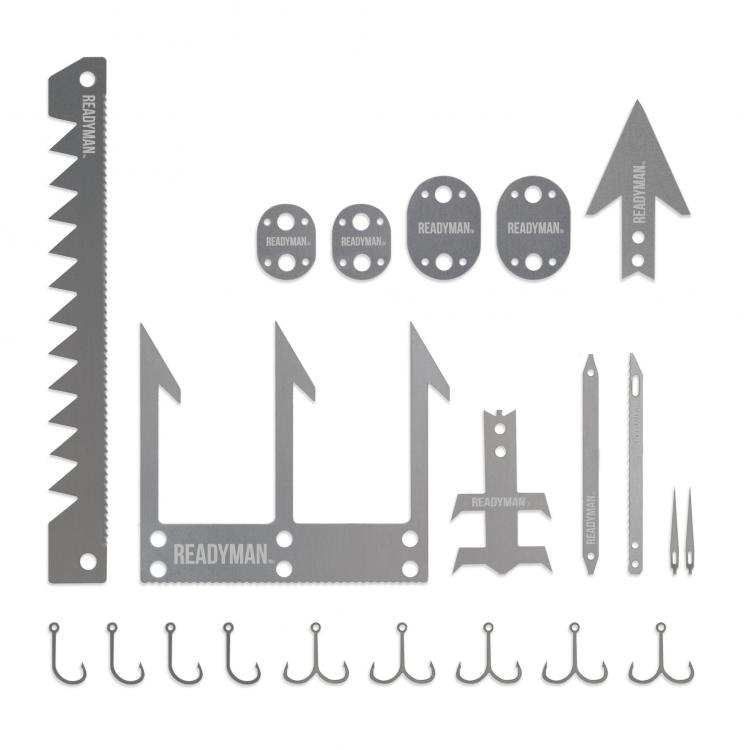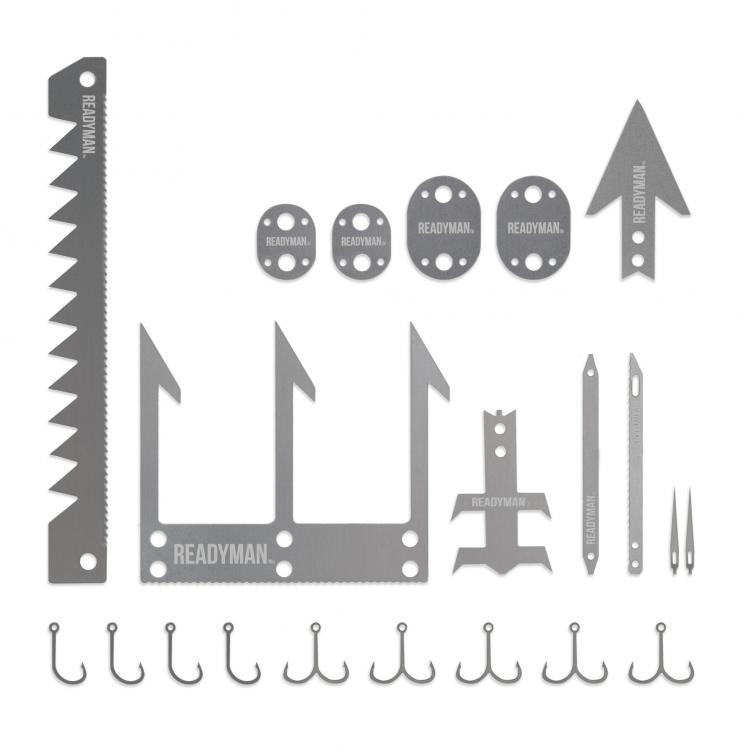 Subscribe To Our YouTube Channel