This Double-Winged Back Support For The Car Looks Amazingly Comfy
By Ryan on 07/28/2020 11:12 AM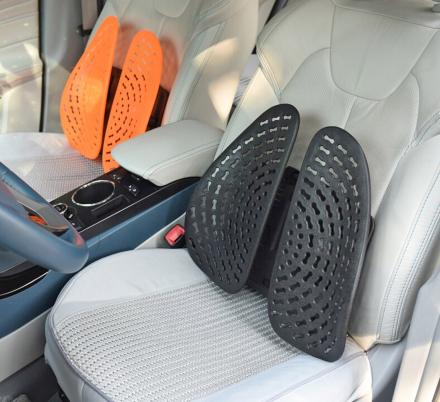 If you have back issues, sitting in a car for long or even a short duration can be very painful, and a lot of times a simple pillow or back cushion is just not enough. This unique new lumbar support mechanism for the car almost looks like a set of human lungs, but the way it works is pretty fascinating, and is sure to make car rides much more enjoyable. It's called the Double-Winged back support for the car, and would make a great gift idea for anyone with a bad back or someone who needs proper back support while driving or riding in the car.
The way the double-wing back lumbar support pad for the car works is it simply wraps around the top half of your car seat, and features two large wing-like pads that look like lungs which fold in towards the middle as you rest your back on them. This not only provides proper support on your back and lumbar area, but also provides proper support all along the back and sides of your body.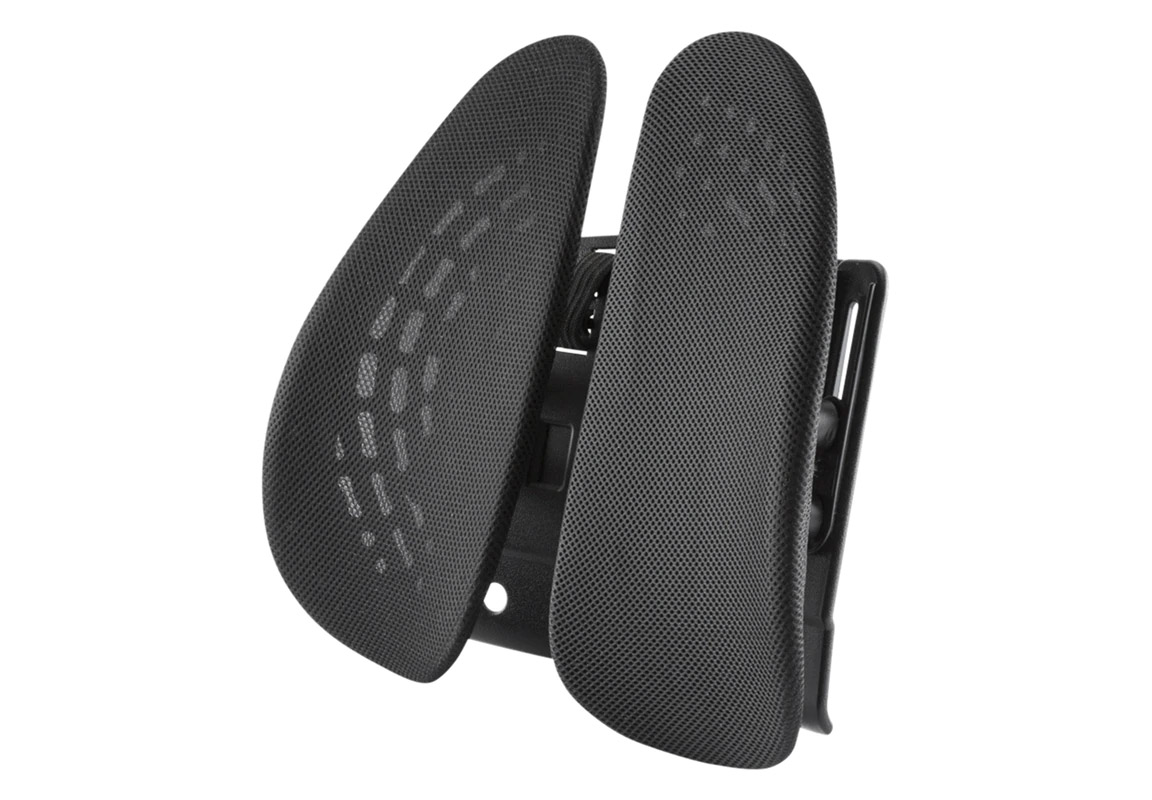 The double-wing back support for the car is made from plastic and is lined with a breathable mesh fabric that's easily removable for easy cleaning. By default the lumbar support mechanism for the car is black in color, but there's also a few different colors available from another seller.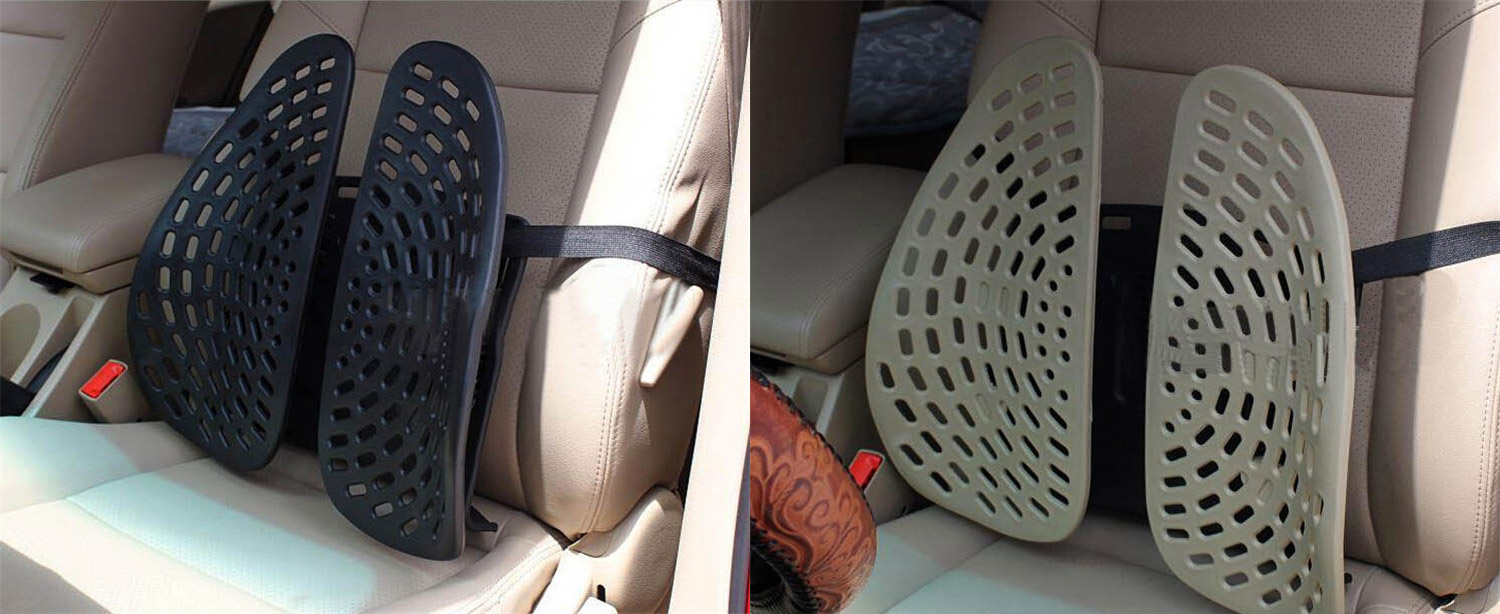 Not only great for the car while driving on long or short trips, the unique double-wing car lumbar support device can also be used in office chairs for proper back support while sitting at a desk for a long duration. The wings on the back support device are also adjustable up and down depending on your height, with a max movement range of up to 4 inches.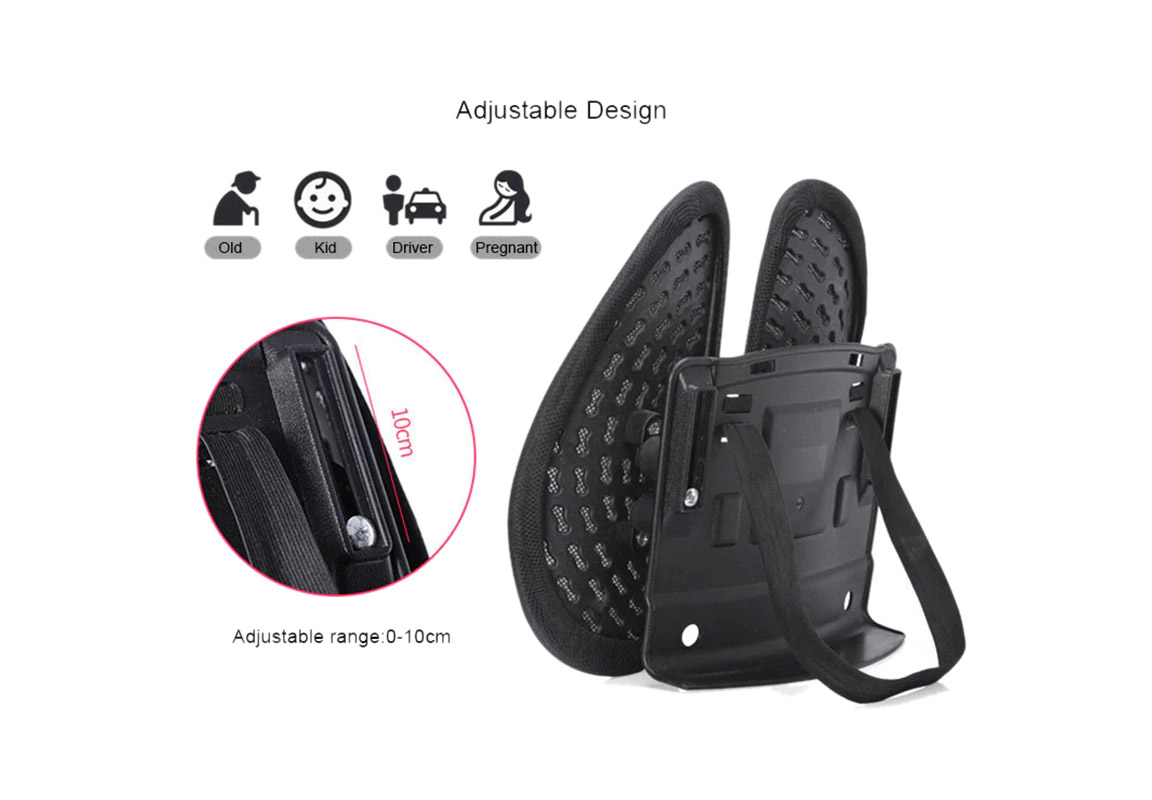 The greatest feature of the double-wing back support for the car is that it freely moves around with your movement. This way no matter how you're sitting in the car, and how you move around, you'll always have proper back support pushing on the lower side of your back.