Giant R2-D2 Ice/Cake/Jello Mold
By Ryan on 05/24/2016 5:49 AM (Updated: 12/05/2016 5:00 PM)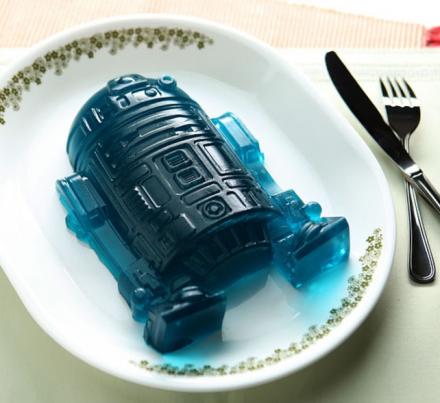 Much like how R2-D2 himself is quite useful in many different ways, this silicone mold is quite versatile as well, as it allows you to make giant R2-D2 shaped ice cubes, R2-D2 shaped cakes, R2-D2 shaped pieces of jello, or whatever the hell else you might want to throw in it. Plus nothing tastes quite as good as when it's shaped like a small garbage-can-like robot. The R2-D2 silicone mold makes for the perfect gift idea for any Star Wars loving geek you may know.
The R2-D2 silicone mold is a giant version compared to the previous version which will make giant ice cubes that are roughly 10 inches long, so if you are making an ice cube, you're going to need a pretty big glass to put it in. The silicone mold is heat and ice resistant so it's safe to go in the freezer, oven, or microwave, is blue in color, and will create just 1 R2-D2 mold at a time.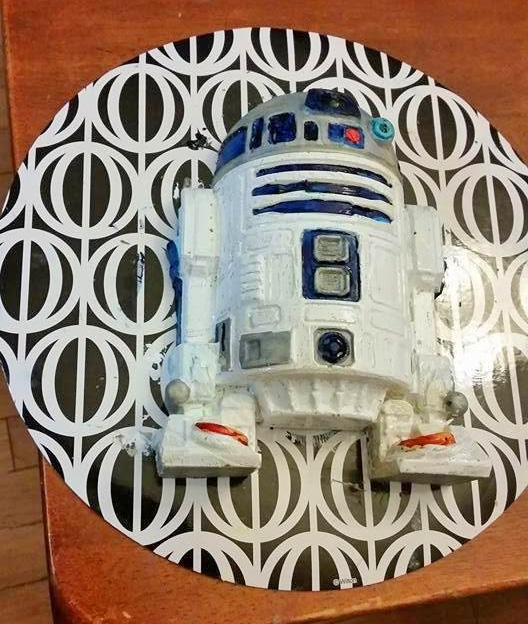 Great for using for some family fun or throwing a Star Wars themed birthday party, the giant R2-D2 mold perfectly replicates the look of our favorite Astromech droid, will hold up tp 4 cups of liquid, and when making jello or cake in it, is best used with a non-stick spray so it comes out perfectly shaped.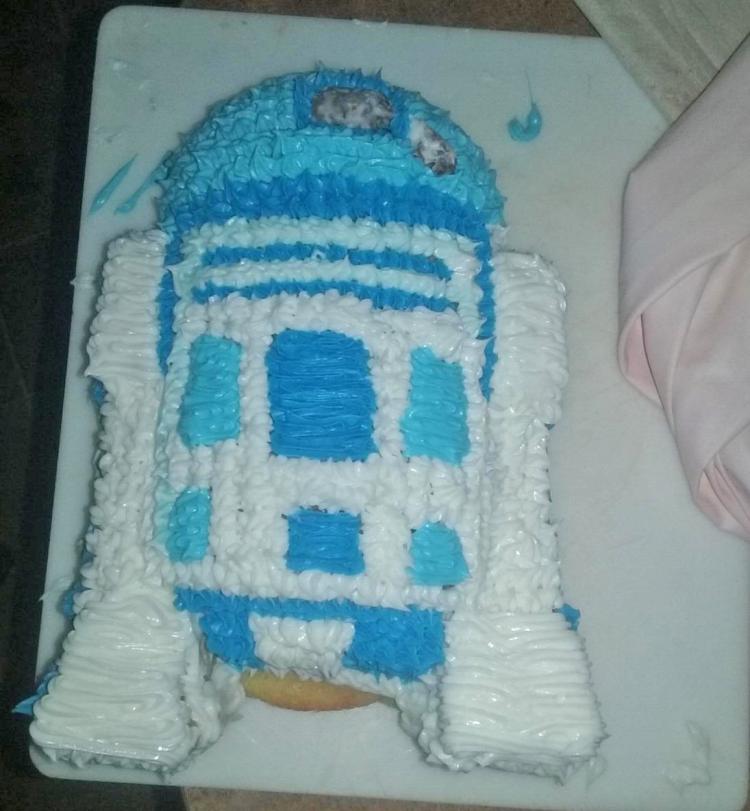 A perfect gift idea for any Star Wars Lover!