Preset Magnetic Chess Board Is Ready To Play Out Of The Box Every Time
By Ryan on 05/20/2016 8:53 AM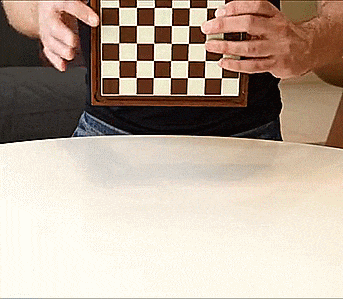 Normally when you put away a chess board, you simply throw the board and all the pieces into a box in a scattered mess, only to have to deal with it next time you want to play chess. This chess board is designed with a case that stores each pieces in its own designated space on the board using a wooden box with holes that match up for each piece. Once you're ready to play, simply turn the box upside-down, pull the box up, and the game is ready to play with each piece perfectly in its correct spot. Sure this may make the process of putting away the game a bit longer, but it will surely be worth it for the next time you play.
The chess board is also magnetic, so that the chess board acts as the top to the box to enclose it. Simply push down on the two holes drilled into the bottom of the box to release the board from the magnets. Plus each piece will use the magnetic power to secure it's place on the board, which enhances the stability of the board, so that one little nudge won't mess up your entire game.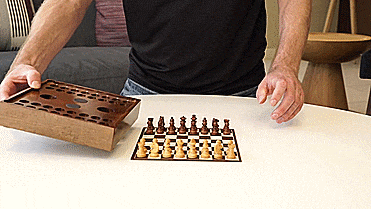 The preset magnetic chess board is made from a magnetic sandwiched steel layer with wood on the outside, the pieces are hand detailed from beautifully accented rosewood using a staunton design, and the box is precision crafted from a single block of hardwood.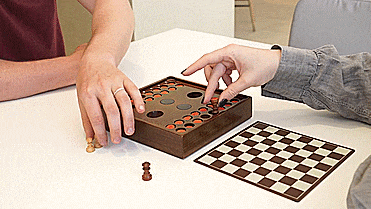 The pres-set magnetic chess board lets you instantly start a new chess game, ensures correct playing positions since each compartment is labeled, prevents lost pieces since with one glance you can see if a piece is missing, has a compact playing area that's perfect for traveling, plus the wooden box makes for a perfect stand for the board. The chess board measures 7.5 inches long x 7.5 inches wide.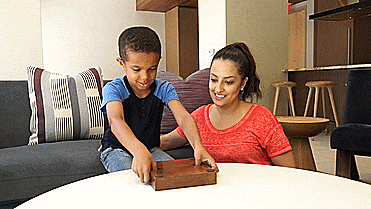 The preset magnetic chess board is currently in a funding phase on Kickstarter with an estimated delivery date of September 2016, so go reserve yours now, get more information on their website, and be sure to check out the chess board in action via the video below.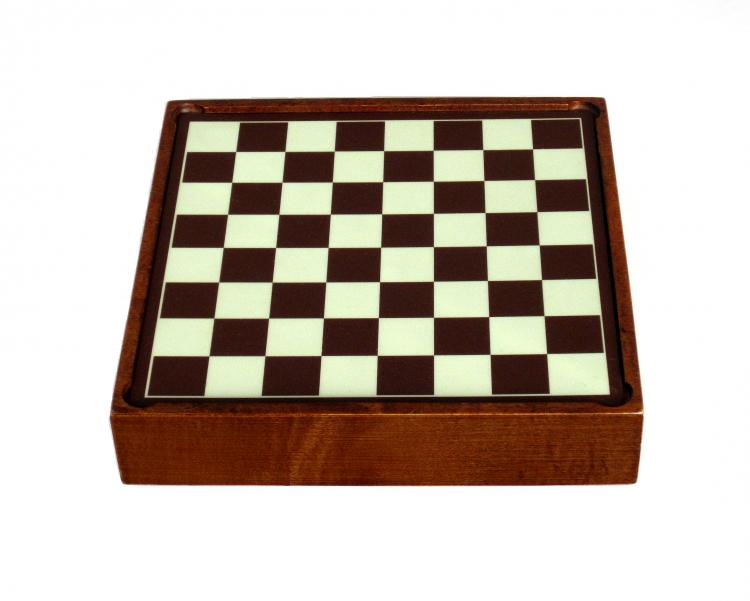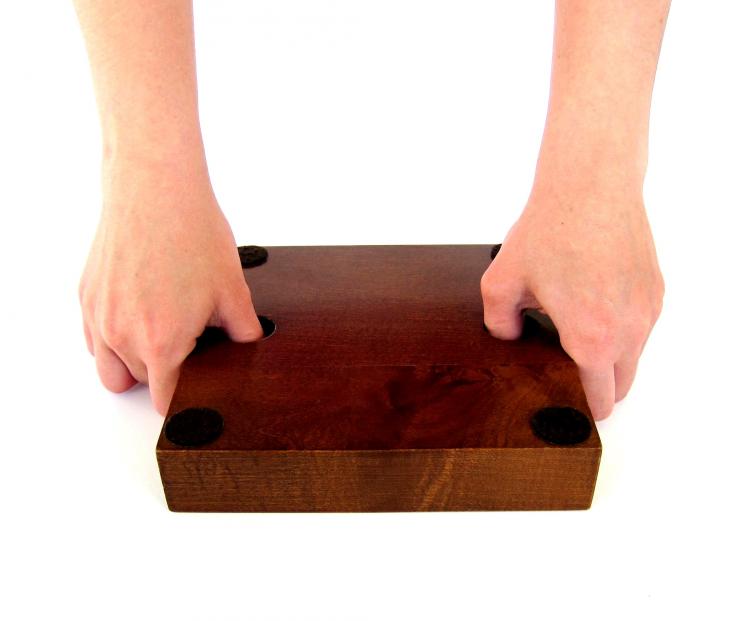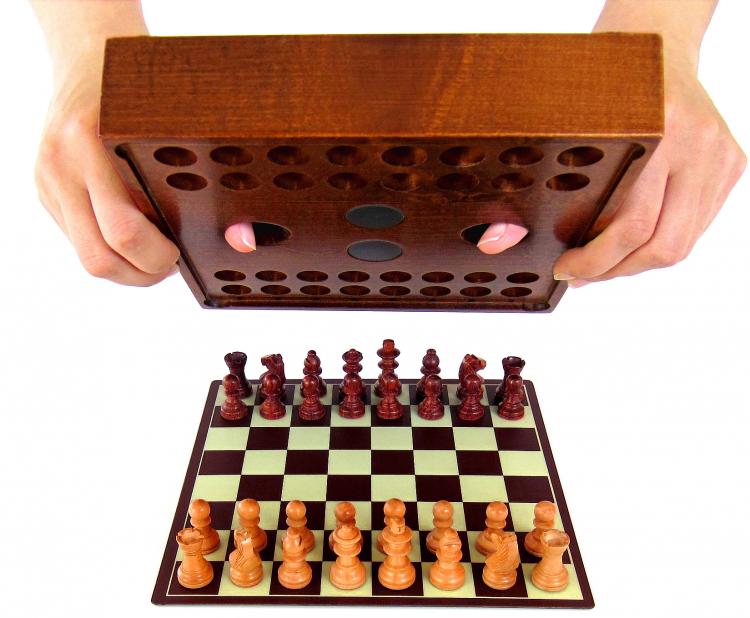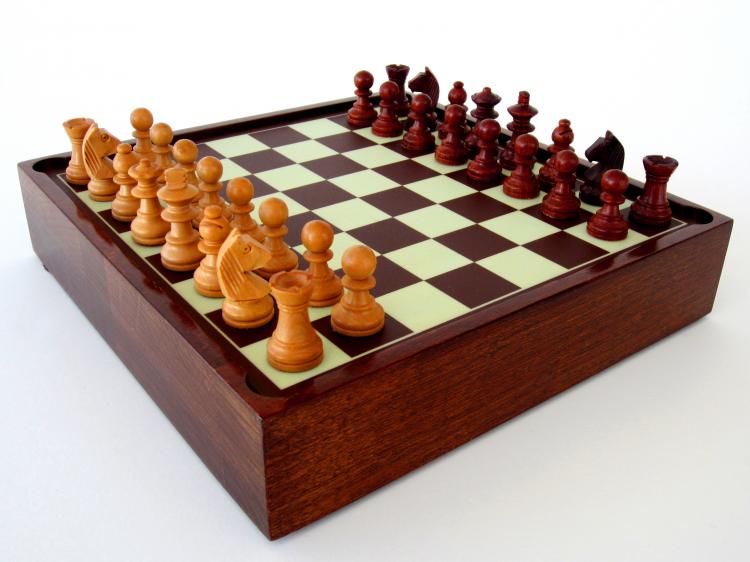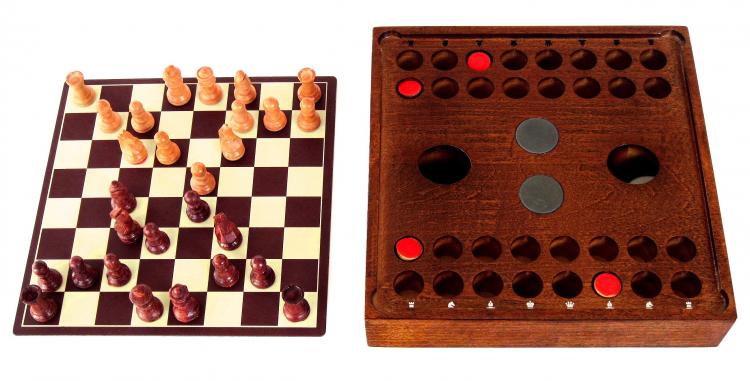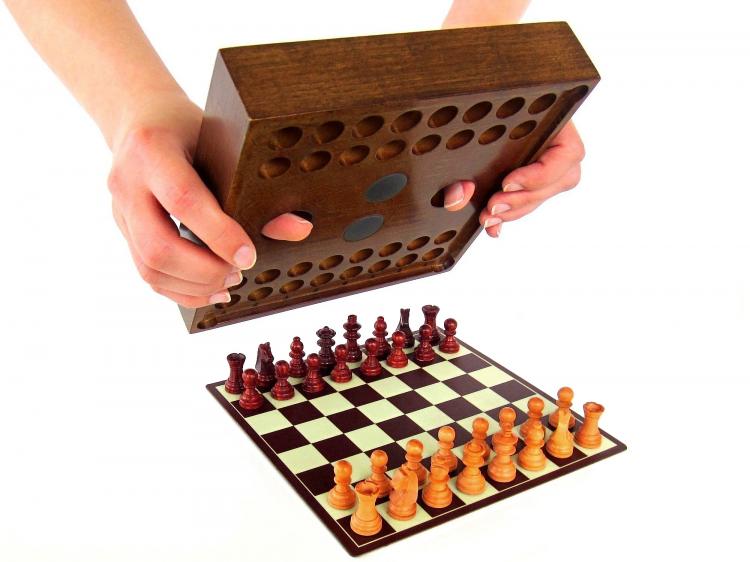 Subscribe To Our YouTube Channel